The Expected Birth and the Most Unexpected Death I've Seen in My Life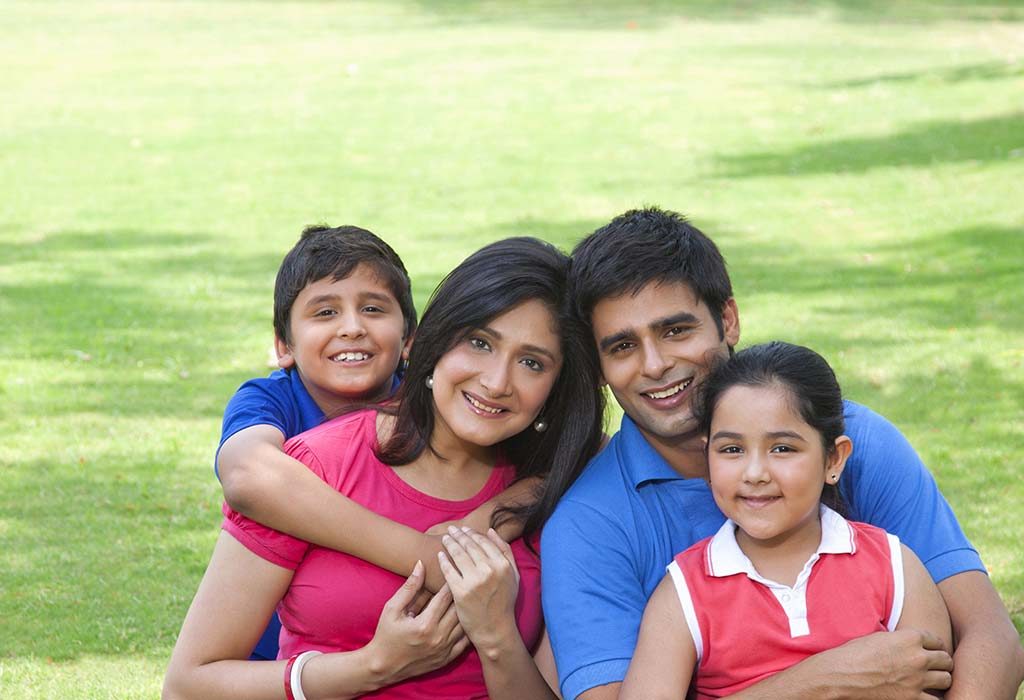 It was a Monday morning when I was packing a lunch box for my husband and myself. We were getting ready for office and something made me feel different. I just asked Anand, my hubby, to bring the pregnancy kit to confirm the most awaited and exciting news of our little world. Yessss! The result was positive! We had been married for only 3 years, but this was what our family was waiting for since the last few months.
Everyone was so happy to hear the news, and we started counting down to the delivery date, especially my mom-in-law.
She came to stay with us when I was four months pregnant and took good care of me. I shared a very special bond with her. She never treated me as a 'Bahu'. We used to joke, we used to share our thoughts, we used to cook together and most of all our understanding for each other was so good that we never argued over anything.
When I was eight months pregnant, I took maternity leave from the office and went to my mom's house for delivery as we had better medical facilities there.
My in-laws went back to their city and Anand continued with his office routine after dropping me at mom's house.
The final day came and we were blessed with a baby girl, delivered via a C-section. Anand came a day before. Next day came my in-laws. I could see the happiness in their eyes as well as the hope for a baby boy too. My family was also very happy. In-laws went back the next day.
I was discharged from the hospital. Anand went back after staying for a few days with me.
It took a bit longer for me to adjust to the new routine, with a crying baby at hand all the time. I was not keeping well due to thyroid issues during pregnancy. It was very tough but my mom's support made me stronger.
Days passed and my baby was 20 days old.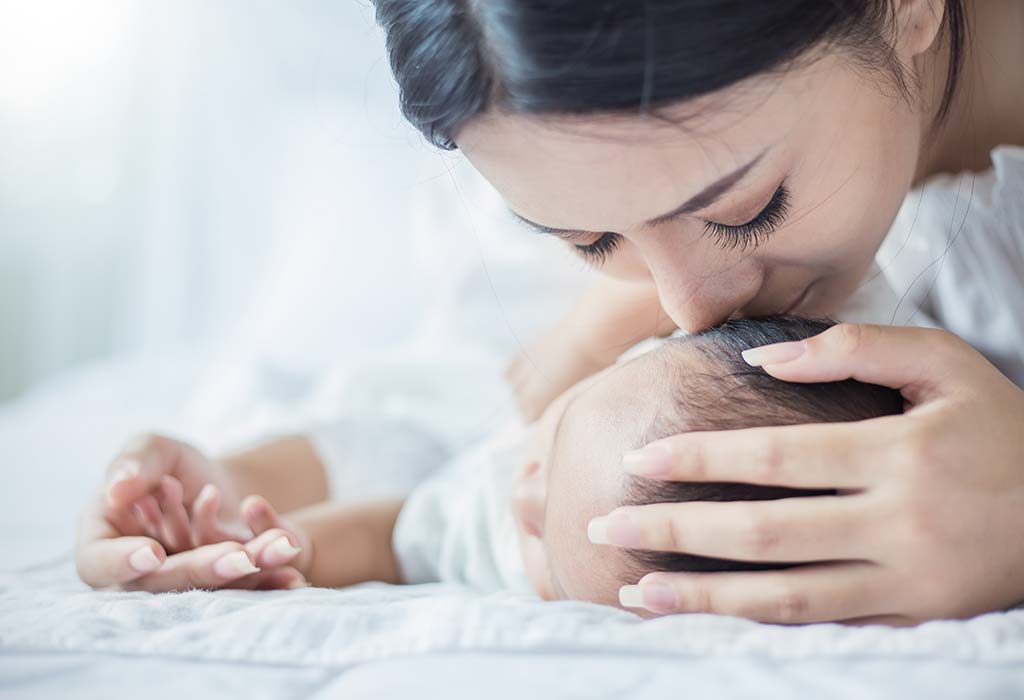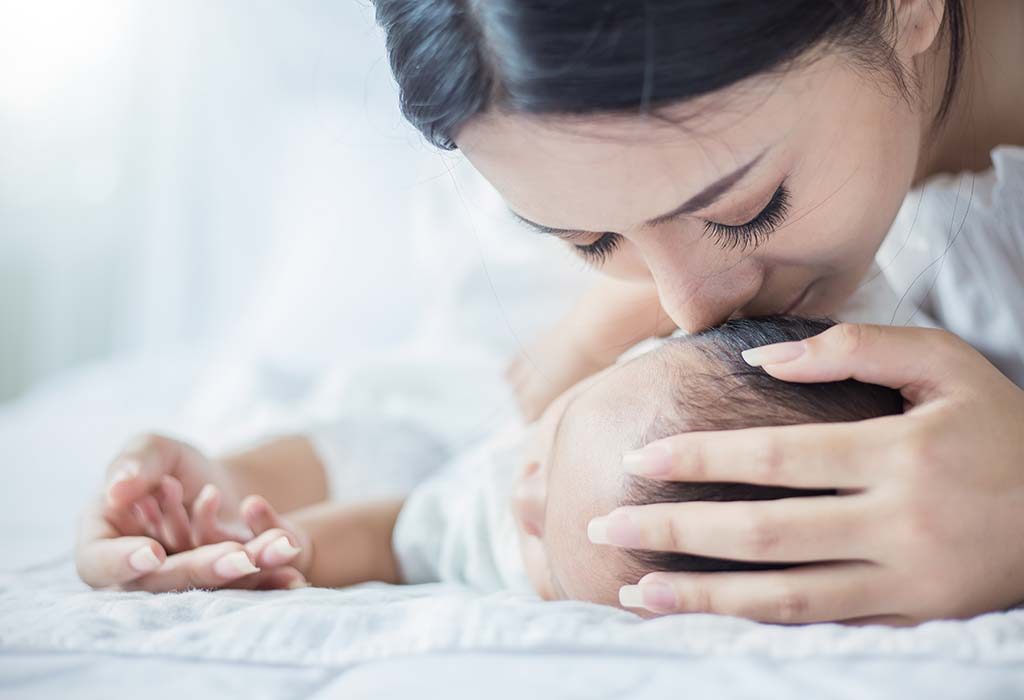 I was having my tea one day when Papa's phone rang; he said something to my mom but I could not hear as they were in another room. We have a joint family, so there are a lot of people in the house. I heard some noise outside my room. My taiji was saying, "Sarika ko mat batao." (Don't tell Sarika.)
I just got scared and started walking towards them with confusion in my eyes.
I was asked to sit. All family members came into my room and my mom said in a low voice that my mother-in-law met with an accident last night and she is no more.
A lot of things went through my mind – Oh my God! What has happened! How did all this happen?
I just could not understand anything. My poor baby lost her grandmother before even recognizing her. I was only crying and crying.
We immediately left for in-laws' city. Anand was there in front of the hospital where she was found after the accident. My father-in-law and mother-in-law were going somewhere on their Activa when they met with an accident. They were rushed to the nearby hospital. My father-in-law was safe with no injuries but mother-in-law had suffered severe internal injuries and doctors could not save her life.
This was a disaster because we lost a major pillar of our family. We were not mature enough to face all this at such an early age. Moreover, this was the most unexpected thing which could have happened with us when everyone was so happy. With a 20-day old baby in my hands, we performed all the rituals. We were shattered and did not come out of the shock for days and months.
The biggest responsibilty on our shoulders now was that of my father-in-law, as he was already not keeping well. At the same time, I had to look after my daughter as well.
After staying there for a month, Anand had to join back office so we brought my father-in-law back with us. Soon, he was diagnosed with Alzheimer's disease and started forgetting everything. We tried our best and got him treated by the city's best neuro-physician. We always took good care of his food and medicines. Anand used to work from home so that he could look after his father.
My daughter, Peehu soon turned a year old. I joined the office for a few months but then quit due to lack of support at home. I didn't want an aaya anymore.
Every moment, I missed my mother-in-law… there was no one to play with her granddaughter, as my father-in-law never played with my baby. Sometimes he recognized her and sometimes not.
2 more years passed, we planned for a second child. In the midst of my pregnancy, my father-in-law's condition started worsening. Now we were looking for a nurse who could assist him for his daily chores like bathing, going to the washroom, and eating as now he was totally dependent. But we didn't get any.
Somehow we managed and again the day came. We were blessed with a baby boy. Everyone was so happy. I named him 'Samarth'. This was the name my mom-in-law wanted for her grandson.
But now the challenge was bigger.
As Anand now started going office, we hired a male-nurse for my father-in-law. Days passed, but despite all the care, he became more and more sick day by day.
It was very difficult for me to manage everything with 2 children and a patient. But we always had one thing in mind: we have lost one person already, we will not leave any stone unturned to save the second pillar of the family.
However one day, my father-in-law's BP dropped too low and we admitted him to the hospital. He was admitted in the ICU for multiple illnesses for more than 50 days. Finally, he expired after fighting with life for 5 years.
Now my son is 1.8 years old and daughter is 5 years old. I just feel very bad for both of them as they never got their grandparents' love. However, I know their blessings will always be showered on us.
But this is what life is all about – the expectations and the unexpected!
Disclaimer: The views, opinions and positions (including content in any form) expressed within this post are those of the author alone. The accuracy, completeness and validity of any statements made within this article are not guaranteed. We accept no liability for any errors, omissions or representations. The responsibility for intellectual property rights of this content rests with the author and any liability with regards to infringement of intellectual property rights remains with him/her.