The Best Savings of a Lovable Dad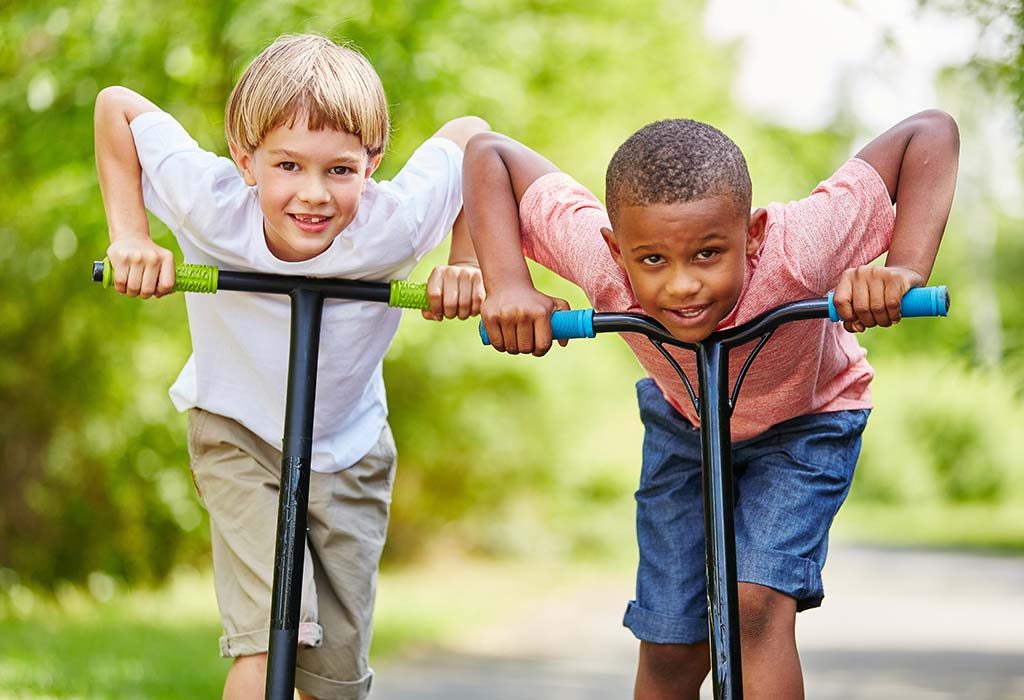 Sanju and Binu were good friends from childhood.
Binu's parents were both working in a very popular company and they earned more than they need.
At Sanju's house, his mom was a homemaker. His dad earned as much as they require. They could not save much money.
Binu's father took pride in himself for having a wonderful plan for his son. He invested all the money in good sources. He bought a house, and also lands and shares. He was very busy with work. He had a plan for his son's future studies as well as career. He wanted his son to become a doctor so he did investments according to the plan.
Sanju's father was like an ordinary man; he did not have much money invested in his son's future. But he ensured that Sanju was happy and enjoyed what he did.
Sanju and Binu had similar interests. They both wanted to learn swimming, both loved pets, were interested in agriculture, dancing etc. So they became very close friends. Their life went on smoothly till their primary schooling.
After that Sanju came to know that Binu got admission in some International School. That time Binu stopped attending swimming class also. So Sanju was able to see him only on weekends.
Binu, on the other hand, started concentrating only on his higher education; he stopped playing and stopped attending all activity classes. Binu's father didn't want to invest money in those classes. But Sanju's dad spent as much as possible on his son's extra curricular classes.
Sanju's life started going in a different direction. He made other friends in swimming class. He developed his interest in agriculture and also enjoyed the time with his pets. Sanju used to have a trip with parents as well friends every few weeks.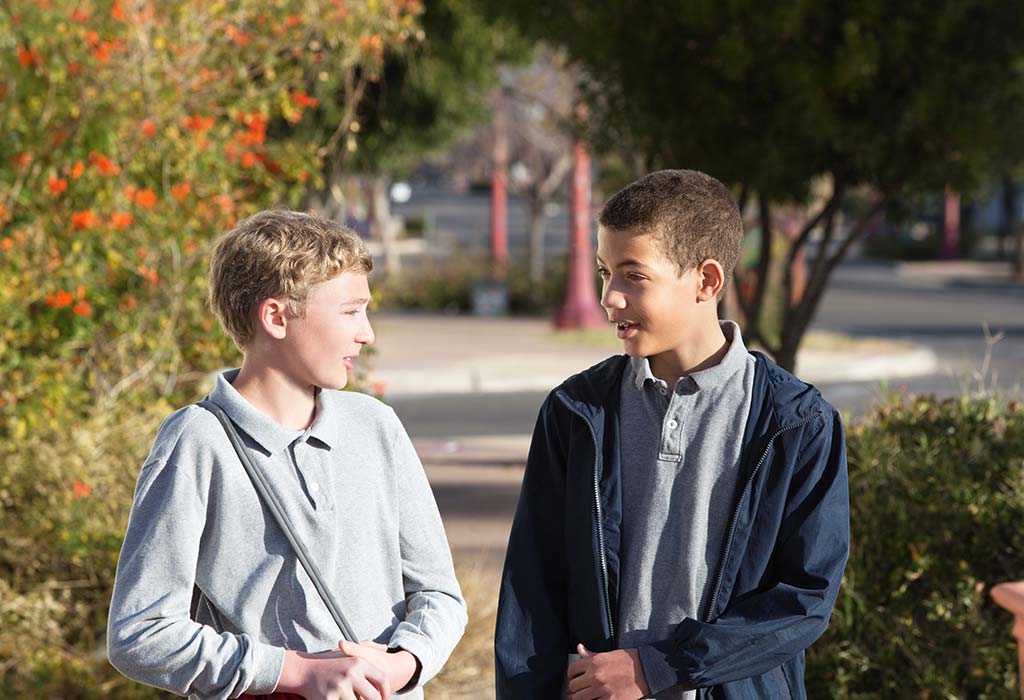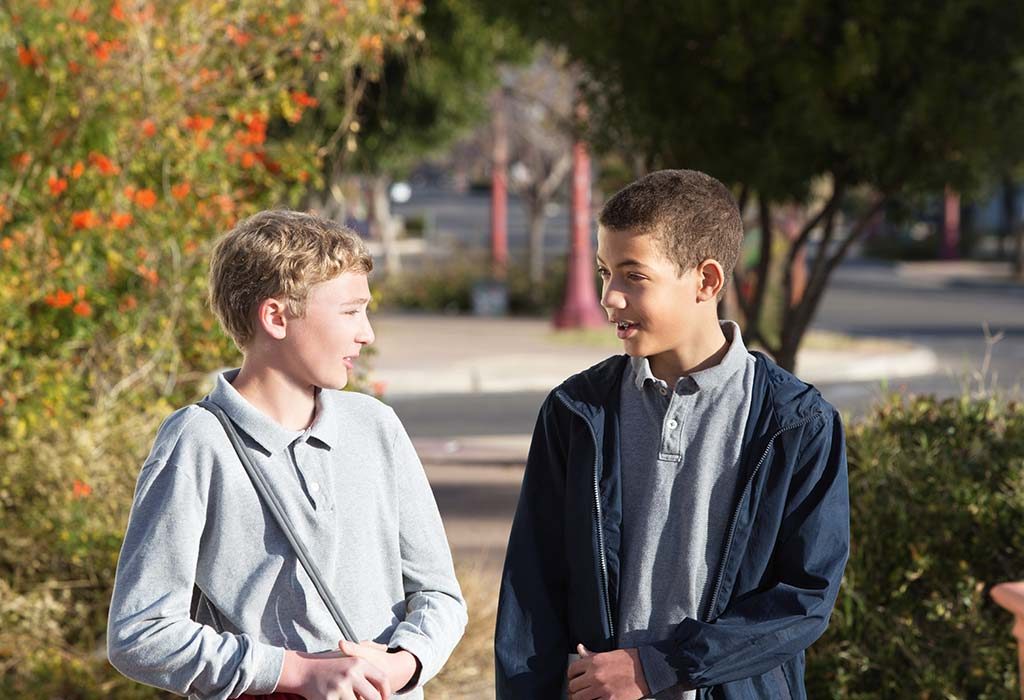 One day Binu's father met Sanju's father in the park. He advised Sanju's father to save money for Sanju. "Don't spend money in activity classes and trips," he said. He even asked Sanju's dad about financial investment. Sanju's father polietly replied, "You will come to know one day!"
After 20 years, Binu became a surgeon. But he wanted to achieve something in agriculture. Now, he was busier than his dad. His dad took retirement and was so proud of his son. But he realized that his son is not happy about his life.
One day Binu was invited to a medical camp. He heard that the location of the camp is scenic. So he brought his family too. Binu met Sanju there. Both were excited and planned to spend time together.
Sanju was now the owner of a small farm. He looked younger than Binu, also happier. They both had a very good time. They went to the farm and Sanju explained about his new plants, equipment and so on. He met with different people for lunch and enjoyed a life of fresh water, air, green land and so on.
Binu forgot that he was a doctor; he started asking Sanju about the farm. After many years Binu's father saw the smile and happiness return to his son.
Finally, the day came when he returned to his job. Binu started his routine life. He got the Best Surgeon award. His father was happier than Binu. He told everyone that he achieved his dream and he presented Binu with a great life. He was proud that he had become the best dad in the world.
Everyone went to the award function. Everyone clapped as Binu was presented the award. Binu was asked questions about his achivement. The final question Binu was asked was – "If God gave you a chance to become anyone right now, who would you want to be?"
Everyone expected Binu to name some famous person. After little silence, Binu replied, "Sanju."
Then, he continued – "Sanju is a real achiever in the world. People who are known by all are not real achievers; people who became what they always wanted to be are the real achievers. Money and property are not real investments; the real 'savings' are happiness, enjoyment, fulfilment of life."
After the speech, only one person got up and clapped his hands with watery eyes… Binu's father. He realised that he had failed in his savings. The best 'savings' for a son is that of a loveable Dad.
Disclaimer: The views, opinions and positions (including content in any form) expressed within this post are those of the author alone. The accuracy, completeness and validity of any statements made within this article are not guaranteed. We accept no liability for any errors, omissions or representations. The responsibility for intellectual property rights of this content rests with the author and any liability with regards to infringement of intellectual property rights remains with him/her.