The Story of My Beautiful and Complicated Pregnancy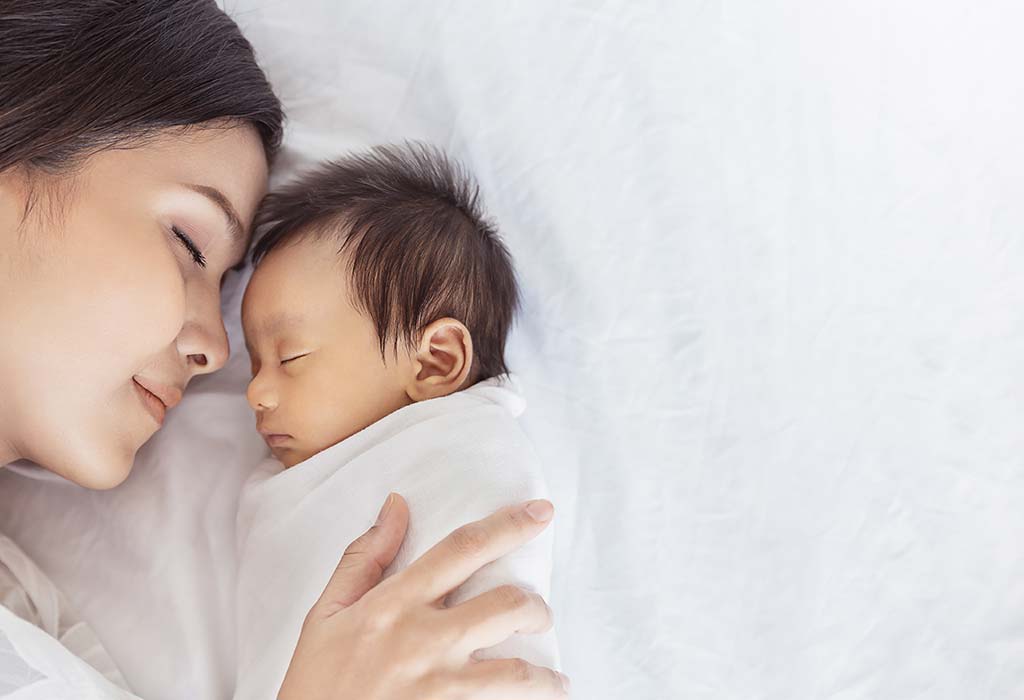 Pregnancy is a beautiful part of womanhood. I think it is the most memorable moment of every woman in her entire life. I too had such two beautiful pregnancies. Here I would like to tell you all about my first pregnancy.
I had miscarried two times before my successful pregnancy. After three and half years of those painful miscarriages, I got pregnant. I had irregular periods, PCOD, and for those, I didn't have proper treatment. And in the meantime, my doctor told me that one of my fallopian tubes is also blocked. And she said I would have to have surgery. But I was not ready for the surgery. I started looking for herbal medicines in various books, and I found it in a book. So I went to the store and got those herbal medicines and took them for three months. I did exercises too. So I became physically fit and mentally positive. Later when the HSG was done then my both fallopian tubes were open.
Then in 2016 in the month of June, I didn't get periods. Didn't get it even in July. I didn't worry as my periods were always irregular, and didn't think of pregnancy. My sister-in-law suggested I should take a pregnancy test once. I got the pregnancy test kit and got the test done. To my surprise it was POSITIVE! Oh my god I was so shocked! The whole family was happy. But I wanted to confirm it. So the next day, I went to the doctor. There a test was done and the result was positive. I still wanted to confirm, because the bitter past of my miscarriages was still in my mind. In the earlier pregnancies, the heartbeat of the fetus was not found. My doctor told me to have an ultrasound and to meet her.
The next day, I went to have an ultrasound along with my sister-in-law. I was praying to my God for real good news this time. And my ultrasound started and for the first time, I could hear the baby's heartbeat! My eyes were filled with tears of joy. This time I was really pregnant. My sister-in-law too was crying with happy tears. Then we went to the doctor with the report. She prescribed many medicines and I was told not to move in the vehicle, no long journeys, and no heavy work. Besides that, I had to take daily injections on my stomach and one more injection weekly. These injections would prevent a miscarriage.
We found one nurse around one kilometre away from home. My husband drove me to the nurse very gently according to her duty schedule every day. I used to get injections on my belly every day. It was a little painful. I am usually not that afraid of injections, but the injection which I had to take weekly was so painful, that it had to be kept in the fridge and put on my arm. My tears would roll automatically out of pain. The nurse would massage upto five to ten minutes on the spot after putting in the injection. Thankfully that injection I had to take till five months of my pregnancy only.
During the months of August and September, there were heavy rains, our street was full of water till above my knees. The car could not be taken out, so I had to walk holding the wall through the stagnant rainwater. This went for at least a month. I didn't have morning sickness but had evening sickness. I used to feel lethargic and felt like sleeping the whole time during the evenings. But I was active throughout my pregnancy. I cooked breakfast, lunch, and dinner. I used to give e-tuition classes to students. There were 15 students. Besides that, I used to walk half an hour after my lunch and dinner as I used to have gas problems after meals.
The doctor stopped my weekly injections during my fifth month and daily injection during the eighth and half month of pregnancy. Then in the year 2017, January, I had my baby boy in the hospital through caesarean delivery. My dream came true of having a baby. After seven years of marriage, I successfully became a mother! Everybody in the family was so proud and so happy. The joy in the family has arrived, our little angel!
Now he is 4-years-old.
We should never lose hope. We will get the things we desire. But we have to keep praying and trying until we succeed in life.
Disclaimer: The views, opinions and positions (including content in any form) expressed within this post are those of the author alone. The accuracy, completeness and validity of any statements made within this article are not guaranteed. We accept no liability for any errors, omissions or representations. The responsibility for intellectual property rights of this content rests with the author and any liability with regards to infringement of intellectual property rights remains with him/her.