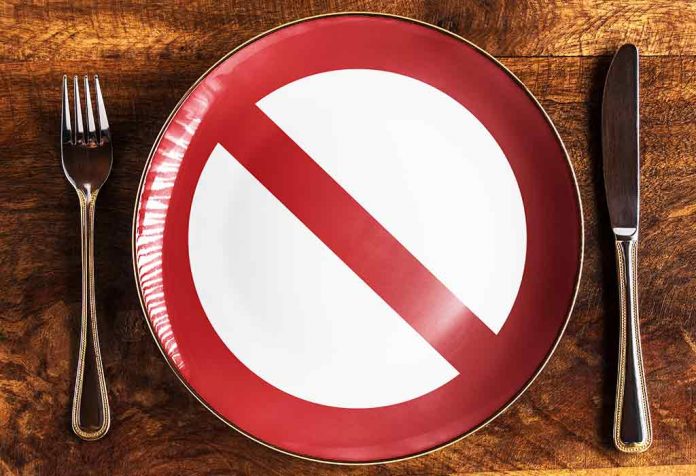 Last Updated on
Do you think skipping meals would lead to weight loss? A majority of people who would like to reduce weight are focused on skipping meals. This misconception has reached to the extent that "starvation" is a new method of weight loss.
The goal to successful weight loss is to preserve as much muscle as possible, or possibly even gain some, while at the same time losing as much body fat as possible. Your body fat % is a key indicator of your success, not the scale. In fact, stay off the weighing scale.
Muscle is vital to your success for losing fat. Muscles have these little fat burning powerhouses called mitochondria. Mitochondria are cellular powerhouses that are responsible for the production of energy. It's in the mitochondria that fat is metabolized. There is a positive correlation between the amount of muscle you have and the number of mitochondria. And it stands to reason that the more mitochondria you have, the more the potential to burn fat.
So, how do you get more of these little cell powerhouses? You need to be giving your body a reason to create more of them. You need to eat appropriately. This is done by performing high-intensity exercise. By creating a large demand for energy above and beyond what your body can already produce, your body is forced to create new mitochondria in order to be prepared for the next time your muscles call on that needed extra energy.
Telling people to ignore their weight is a very common theme for us, and for good reason. Too many times successful dieting is sabotaged because of a meaningless number on a scale. A scale does nothing other than measure the force of gravity on your body. Why should this matter at all? It can't tell you if your clothes fit better, it can't tell you if your body fat percentage has changed, and it definitely won't tell you that you're looking any better.
When you start dieting (healthy eating), it is imperative that you track your progress using methods other than the scale. You need progress measuring tools that are going to track fat loss – not weight loss.
People tend to sabotage their diets by eating too little food and too few nutrients, resulting in muscle loss. Once you start losing muscle, you are fighting an uphill battle to lose fat. Eventually, skipping meals could lead to malnutrition, ageing, reduced muscle strength, muscular dystrophy, etc.
So what can you do?
• Get enough calories for your body size and activity level.
• Make sure those calories are nutrient-dense by having them come from fruits, vegetables, meats, legumes, dairy, and whole grains.
• Have balanced and nutrient-dense meals.
• Make sure you exercise and give your muscles a reason to maintain themselves. If you don't exercise, your body is going to shed that unneeded muscle. Force your body to preserve it and even grow it by giving it consistent stimulation.
Fitness and weight loss does not happen overnight and takes some effort. However, make sure not to starve yourself, leading to other health problems in the bargain.
Disclaimer: The views, opinions and positions (including content in any form) expressed within this post are those of the author alone. The accuracy, completeness and validity of any statements made within this article are not guaranteed. We accept no liability for any errors, omissions or representations. The responsibility for intellectual property rights of this content rests with the author and any liability with regards to infringement of intellectual property rights remains with him/her.