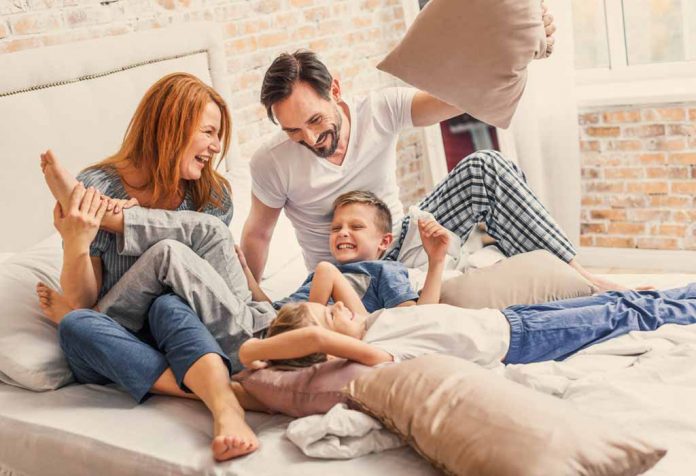 Last Updated on
They say it takes a village to raise a child. But during the current pandemic, I feel it takes a muqin (mother in Mandarin) to raise a village. Who am I? Well, I am yet to find an answer to that one. However, presently I am a psychologist and a mother to three (two boys and a counselling centre).
It all started 43 days ago. Gosh! I didn't think I could pull it that far! Supercharged and pumped up (after quitting the real pumping ordeal barely a few days prior) for the Janta Curfew, as requested by our nation's leader, we happily gave a break to my maid brigade. Well, I am. Rather, I WAS a royal in that segment. I had 7 of them (two at my husband's house, 3 at my mom's house and 2 nannies for both my boys so I could take care of my third baby during the day.) Oh! By the way, for those wondering about this dual home set up. That's the best postulation ever, by my Dear Husband!
When we moved from Mumbai (a part of me still lives there though) to our hometown 6 years ago, I whacked my brains at various educational institutions in the city, trying to establish the role of a counsellor but came back home each day frustrated and demotivated. He then pushed me to start my own practice. And advised my parents to chuck off their tenants so I could open up my centre there. The good part? My parents were happy to see me every day back then, and now, they see me and both my monsters every Monday to Saturday. Yes, it's a win-win situation! I think that's why this Punjabi married a Baniya. But we love each other deeply and are happily married. For now, let's get back to the current crises.
Within 48 hours of the adrenaline rush, everyone was clapping for our corona warriors. Then came the biggest shock of my life – I had survived 20 days without a single domestic warrior. I had managed 2 toddlers, 3-storey Bajaj Bhawan (which is more of a Hawa Mahal that requires infinite cleaning) and had stayed at home 24*21! I was confused.
The only silver lining in this darkest overcast ever was my knight in shining armour, who stood tall and determined, with his weaponry…oops utensils! He said, "B, I'll do the dishes every time". Those words had more compassion than that 'I Love You' I had heard 17 years ago. These unprecedented times have changed a lot of things in and around us. The very first thing I noticed, we started calling each other Ramu kaka and Gangu Bai instead of 'Pati' and 'B' which we did before the arrival of Coronavirus.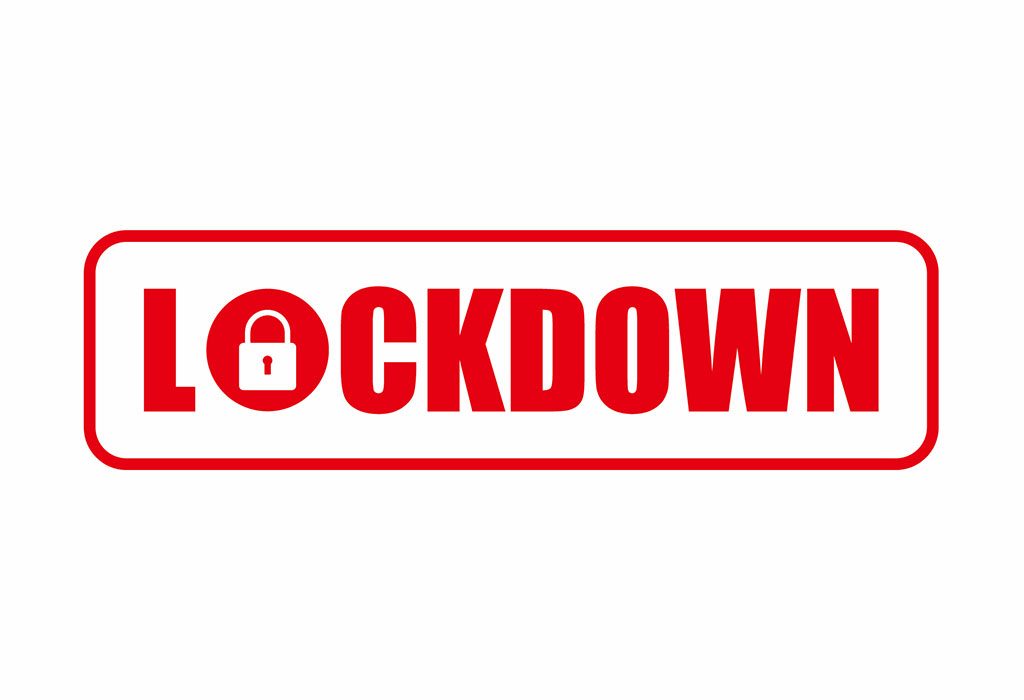 It took me another 48 hours to gather myself and accept the new normal, chalk out a plan for the household chores and toddlers' tasks. Mind you, my plan didn't include any fancy activities and creative task schedules with them. I don't plan to either. Well, that I will explain in my next write up. But since then (for the next 19 days), I have experienced this new sense of being productive and independent! And clearly there is no scope for boredom. Every single day there's a new challenge and I love challenges!
With little learnings from my academic certifications and more so from on-the-job training in quaran-times, here are some takeaways for life in any crises situation. As experts say, if we don't learn a lesson of co-existence with nature, we will witness more pandemics. So here's what we should do when faced with a crisis like this:
Divide household chores, even if the adults in the house feel that you are torturing their "LAI CHHORA" by asking them to do the disgraceful yet essential domestic tasks. Do not try to be an 'Octopus Mom', or you will most likely crash in two days.

However irritated or exhausted you are, don't take out that anger on your offsprings. Show them some love, you'll get it back in manifolds and it will wipe off your sadness.

Reward yourself! Keep at least 1 hour in a day to do what you like most. Trust me, your performance (in any kind) will double in the remaining waking hours. Like

video calling your girls' gang

watching some stand-up comedy or any web series

reading that book lying in your bookshelf since ages waiting to be dusted at least

dancing it out with your partner or kiddos

rekindling any long lost hobby to burst those stress bubbles.

I also got this exciting idea from a dear friend to plan a late-night date with candles and music for just us (well an hour might not be enough for that one)!

Do not indulge in arguments. This pandemic cannot take men to Venus or take us to Mars. You will see each other way too much and topped with the extra workload, the clashes are going to be inevitable. I know it might sound impossible, but even my REBT training reminds me of converting 'Demands' into 'Requests'. And wrap up each task accomplished with a smile (even if you have to fake it). Whoever is facing conflicts with partners/parents/teens/toddlers/pets, try this trick!
Time literally flew by in lockdown 1.0 and in 2.0, and we even took a short vacation to the Bahamas to refuel for the long road ahead! Stay tuned to know, how. Also, leave in your super honest comments to help me perk up my new found hobby.
Remember – Anything that doesn't kill you, leaves you stronger and wiser!
Stay home and stay happy!
Disclaimer: The views, opinions and positions (including content in any form) expressed within this post are those of the author alone. The accuracy, completeness and validity of any statements made within this article are not guaranteed. We accept no liability for any errors, omissions or representations. The responsibility for intellectual property rights of this content rests with the author and any liability with regards to infringement of intellectual property rights remains with him/her.