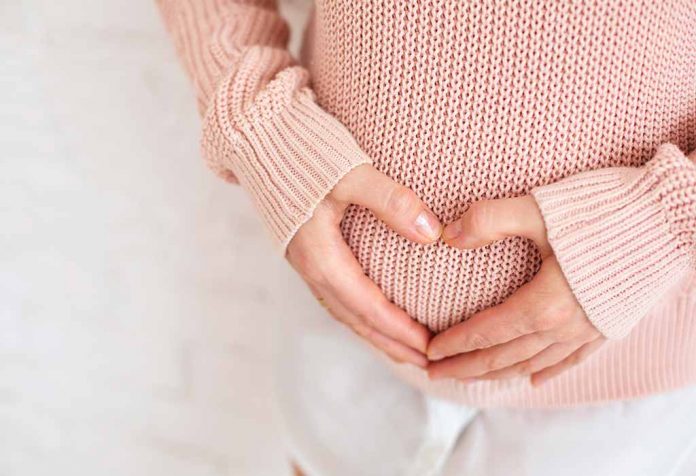 Last Updated on
I am going to talk about how important emotional health is during pregnancy.
In 2017, I got pregnant. It was an unplanned pregnancy, but we were very happy. I knew I was pregnant, and went to the doctor. Unfortunately, it was too early to detect it on the transvaginal ultrasound. The doctor had scared us, saying that it can be an ectopic pregnancy. Fortunately, we returned for a check up after a week, and things were fine. Time passed.
One day, I couldn't stop the morning sickness, and nausea was at its peak. My mother-in-law did not like it, and fought with me. Post that, we went on a routine check up, and I could see that the doctor was tensed. She asked me to go use the toilet. When I came back, she told me that, unfortunately, the baby has stopped growing, and there's no heartbeat. Dreams shattered, and the world turned upside down. I had a D&C surgery to remove the pregnancy.
It seemed normal for the people around us, but my husband and I were in trauma. I couldn't sleep at all for 15 days, and then I was prescribed antidepressants. I stopped talking, laughing and socializing. My face and eyes were swollen all the time, as I couldn't stop crying. My in-laws thought I was overreacting, and fought with me, as they found my face depressing. I almost had suicidal thoughts at that moment, which I could not share with anyone. I couldn't tell much of it to my husband, as he may have fought with his family, and I was not in a position to handle all of that.
I had also put on excessive weight at that point of time. So, I started walking. Unfortunately, while walking, I twisted my left knee, and had a meniscus tear. I was very professional and was rated as a high performer at my workplace, but due to this health issue, I had to take a break from work. I underwent physiotherapy, and regained a bit of strength in my knee. After a few months, I went back to work. But, I couldn't stretch it more than a week, as I had to climb a lot of stairs.
After a month or so, I conceived again. I started being positive, and kept the news to limited people. I had stopped working, and thought to manage my health by staying at home. A few weeks passed, and to my shock, I faced the same issue again. The baby's heartbeat had stopped. I had to undergo a D&C surgery again. I was sad again, but did not even cry much, as I was scared of the incidences that happened last time.
People started pitying me. By this time, I had lost my mental and physical health. I felt very depressed, and thought that something was very wrong with me. We got ourselves tested for all possible health check ups, including the genetic reports. To our surprise, everything was completely normal. There wasn't any issue which could lead to a miscarriage. I got very sad, thinking, why is it so difficult for me? But my husband was a rock-solid support to me. He helped me understand that everything in the world is fine if we are happy.
We tried again, and conceived easily. But this time, we had a strong fear every time we went for check up. Gradually, I had a strong support from my mother-in-law, and this time, she made sure that I kept myself happy. She came with me every time I went to the doctor. Everybody in my family took extreme care of me. After 36.5 weeks of pregnancy, I had asuper cute and extremely gorgeous baby girl in my arms. Our happiness knew no bounds. She was the first baby girl in our family. Our great grandmother and my father-in-law were very happy with the arrival of a girl child. The first view of my husband holding her, holding our little heartbeat, is the best view in my life.
To conclude, a happy pregnancy leads to a healthy and successful pregnancy and delivery. My advice is to make sure you support the woman mentally, when she is undergoing this beautiful yet difficult phase of her life.
Disclaimer: The views, opinions and positions (including content in any form) expressed within this post are those of the author alone. The accuracy, completeness and validity of any statements made within this article are not guaranteed. We accept no liability for any errors, omissions or representations. The responsibility for intellectual property rights of this content rests with the author and any liability with regards to infringement of intellectual property rights remains with him/her.