Clumsiness in Your 16 Months Old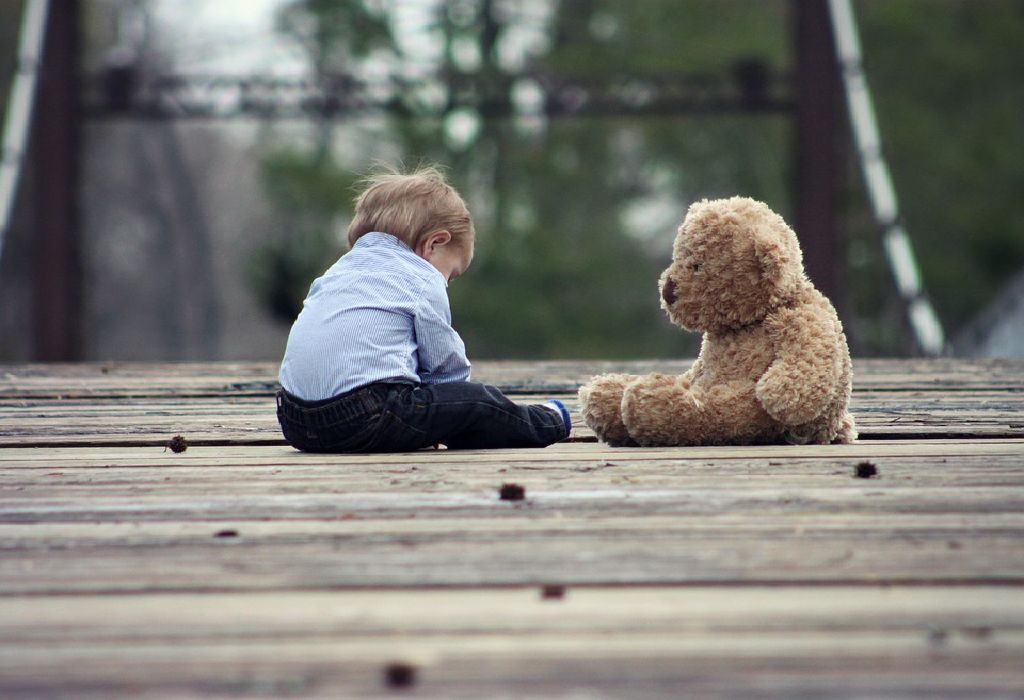 In this Article
Is your baby prone to stumbling, tripping, falling, or bumping too often? If your little guy keeps on faltering while moving from point a to point b, then he may need help. Precisely why you must know what causes clumsiness in toddlers of 16 months and ways to avoid mishaps.
One of the happiest moments of being a parent is the joy of watching your child take his first wobbly steps. However, prepare to be worried about the tons of spills, lurches, and staggers of your tot! These tips will help you prevent such baby stumbles and trips and keep your mind at peace.
How to Handle Clumsiness in Children
1. Why Is It Common For Toddlers to Walk Unsteadily?
Clumsiness in toddlers, a result of unsteady feet movement, can result in frequent bumps and falls. Children of 16 months of age are far-sighted and find it difficult to judge distances or develop coordination. To make things more difficult, they tend to focus on the object or person that they're trying to reach, rather than where their tiny feet are going.
2. What Should Parents know About their Accident-Arone Toddler?
Your child's coordination and balance will improve gradually. As he becomes more sure-footed, somewhere at age three, your toddler will find it comparatively easier to keep collisions at bay. However, if the progress is slow or unsteady and your child remains accident-prone and clumsier than other toddlers, there isn't any harm checking with a doctor.
3. Way Forward With Toddler Clumsy Symptoms
Your child's clumsy walk that involves scrapes and bumps cannot be changed overnight. So, you need to chalk out ways of cutting down on injuries without inhibiting the natural curiosity of your baby. Take safety measures and childproof your house with a walking (and tripping) child in mind. Remove all obstacles, check for unstable furniture, sharp corners, and keep dangling electric cords at bay. Also, farsightedness in toddlers is commonplace so keep all doors, appliances, and drawers closed when your baby's around.
4. Focus on Those Small Feet
Bare feet are often the most comfortable and safest while walking around at home. In case you make your 18-month-old wear slippers or socks, make sure those have an anti-skid base. Shoes, whenever worn, should be well fitted and with soles that offer proper traction.
5. Avoid Fuss and Over-Reactions
Your baby is safe with you watching his back. So, just in case, he falls due to his clumsiness, look from the corner of your eye and avoid over-reacting. Creating a fuss after each little bump or scratch will discourage your child from exploring. Moreover, you'll end up making him fearful, unnecessarily.
Overall, think of easy ideas that teach your toddler how to stop being a clumsy walker. Either walk along if required or hold his hand as he struggles to take those unsure steps. Proper encouragement and support will increase his mobility skills and confidence to a large extent. Very soon, your baby will be running into your arms when called out.