Changing School – Procedure and How to Make It a Positive Experience for Your Child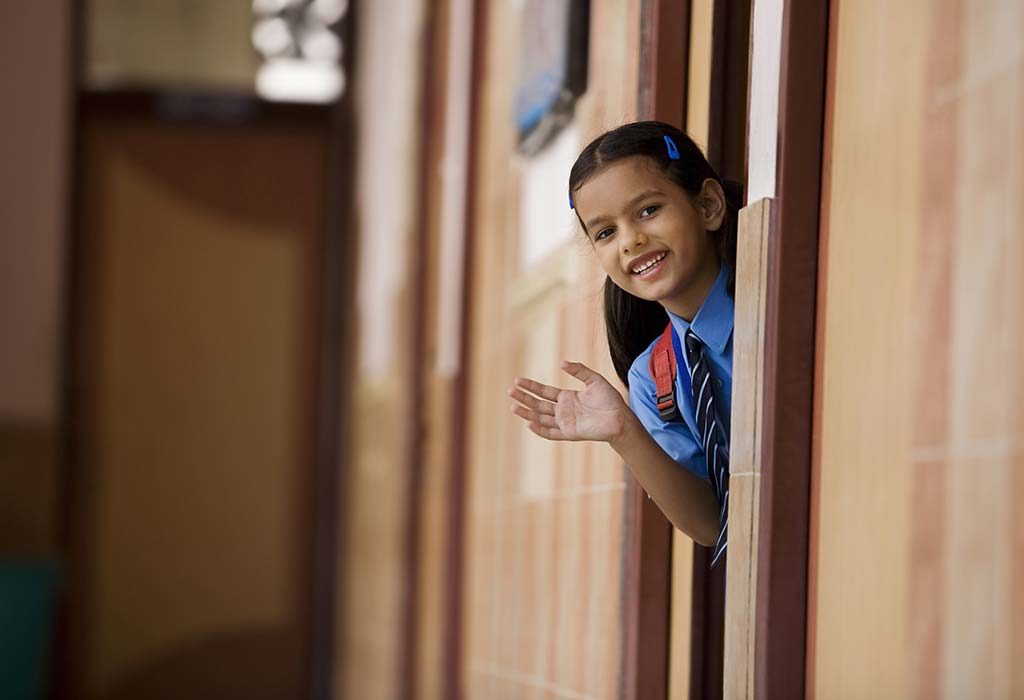 Changing schools is hard on all children, especially when they have made friendships and built bonds. Entering new schools, getting to know new teachers and students can be equally difficult. There may be a number of reasons to change primary school, and it's a daunting task. Consider these things to make the transition as pleasant as possible for your child.
Things to Consider Before Changing Your Child's Primary School
When you consider changing schools in elementary grades for your child, there are a number of factors you need to address.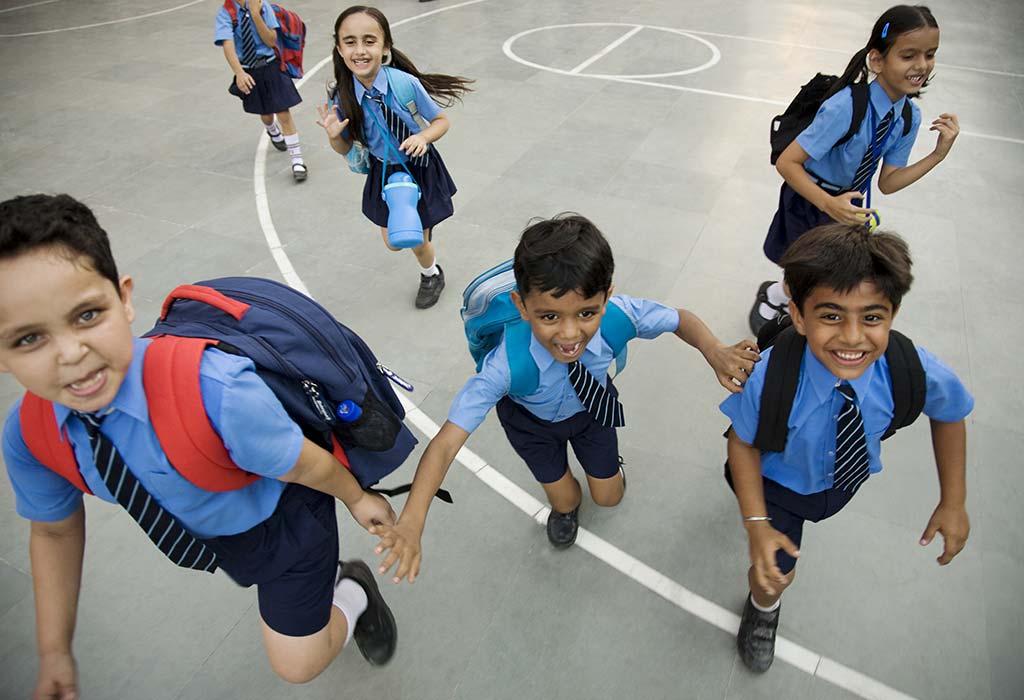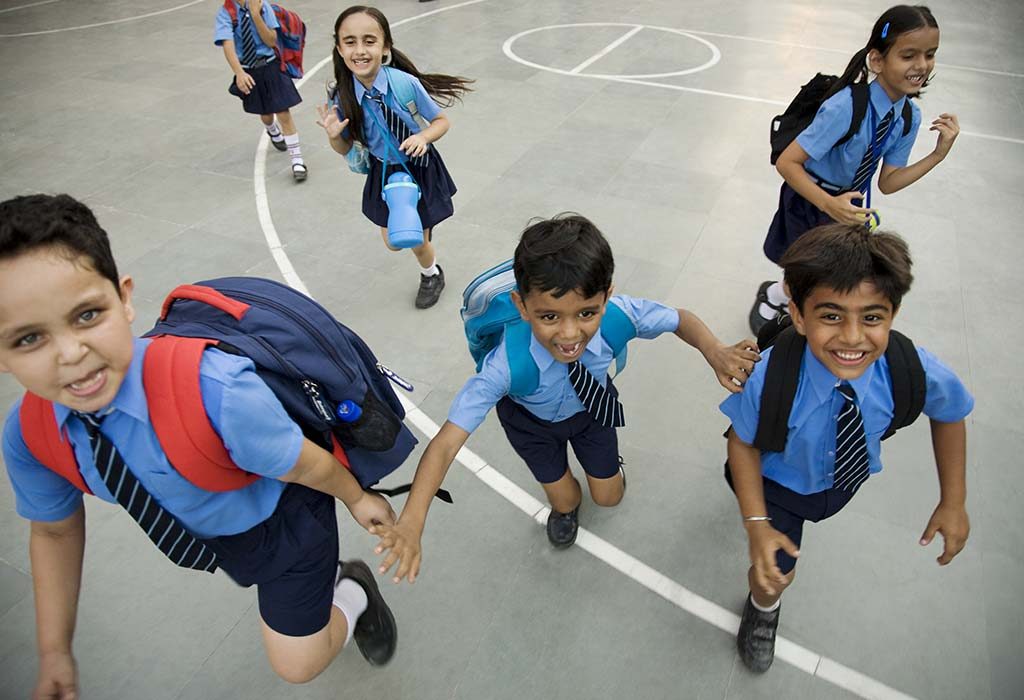 1. Consider How they Feel About Changing
The decision to change schools ultimately rests in your hands; however, it's your child who will have to live through the consequences. Therefore it's important to talk to them about how they feel regarding the change of schools; it's the start of a necessary dialogue. The older your child, the harder a transfer will be on them, especially when they have strong ties with their peers.
2. Your Child's Relationship with Peers and Social Life
The connection your child has with his peers significantly influences him during his school transfer. Friendships take years to grow. Moving to a new place can overwhelm your child and send them into withdrawal. The older they are, the bigger this problem is.
3. Quality of Education
Different schools have varying levels of rigour pertaining to academic curriculum and extracurricular activities. Ask if the new school encourage their students to question more, be competitive and excel. How much importance does the new school give to sports, art, and other parallel subjects? Look into how progress is monitored throughout the year and how matters of discipline are handled.
4. Quality of Educators
The term "quality" encompasses the qualification of the teachers, their training, experience in the field and their ability to communicate with both the students and their parents. They should be creative in their teaching methodology and ensure all the students learn, not just the ones who respond well to traditional teaching methods.
5. Strength of the Classroom
Class strength is critical when it comes to determining the learning outcome, especially for students who are slower at learning. Not all children are able to keep up with the pace of the rest of the class. Therefore classrooms with more than 20 students tend to have more kids who lag behind. When the rest of the class is keeping up with the pace, teachers often do not spend much time slowing down to benefit the two or three students who need extra attention.
6. Emphasis on Sports and Extracurricular Activities
Not all schools emphasise the pursuit of talents in the form of extracurricular activities. Many schools are focused on academic accomplishments while some balance it out by nourishing talents in athletics, music, arts and other fields.
Procedural Tips for Changing Primary School
If you're wondering how you can transfer your child to another school, here are the things you need to consider: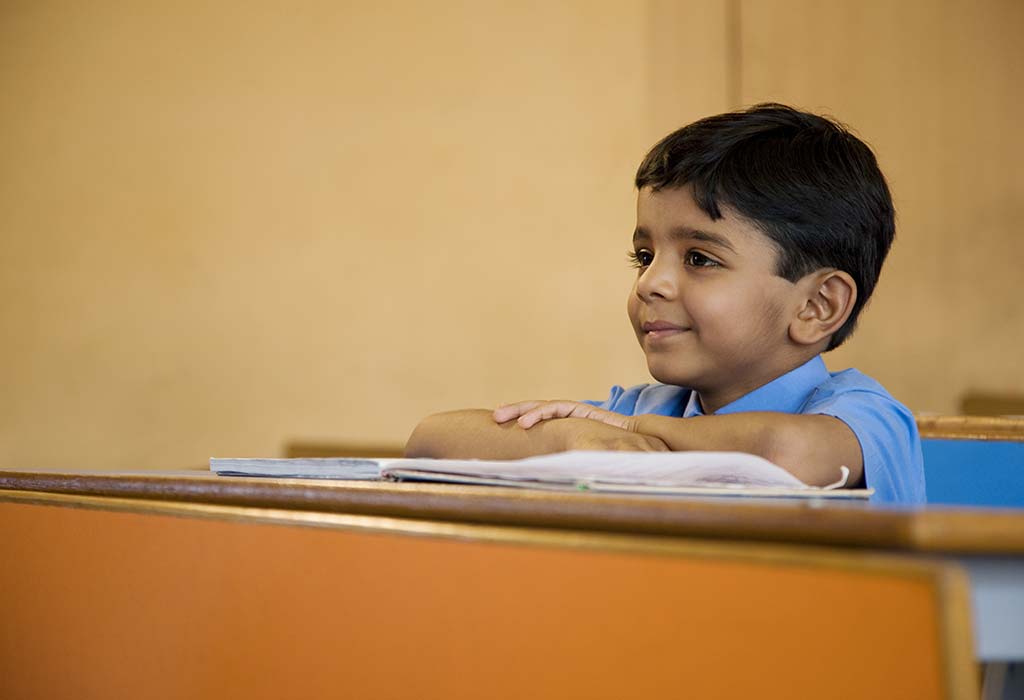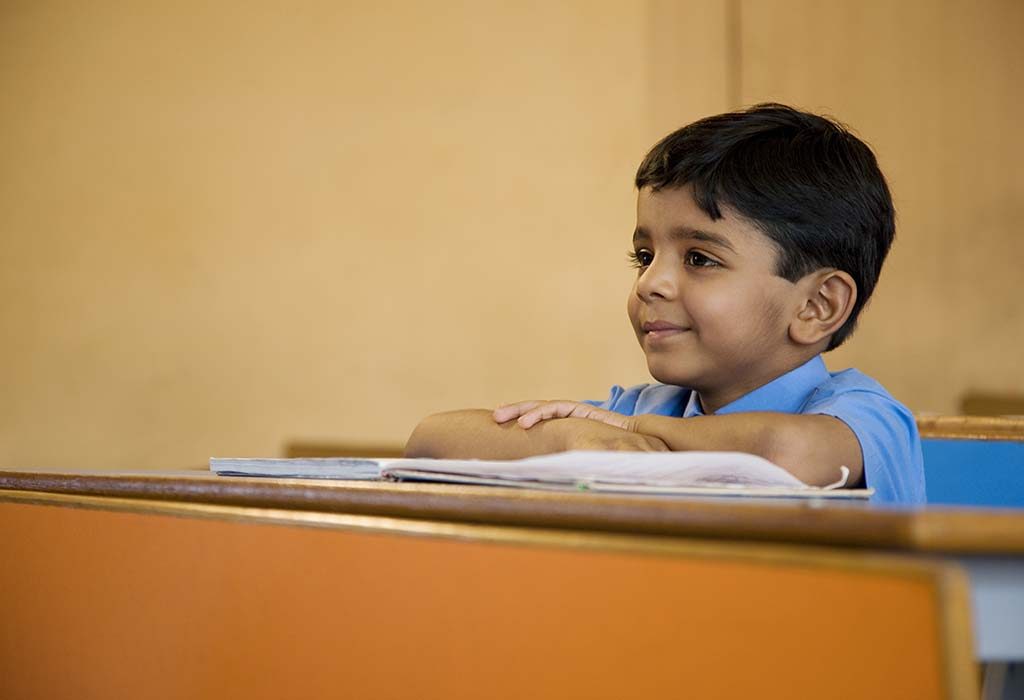 1. Selecting a New School
If you have moved into a new locality, ask the parents in the neighbourhood about the school their children attend. Quite often, you would find schools with excellent facilities close by, and parents who have their children attending those schools can give good information about the quality.
2. Public or Private Sector Schools
You can choose to enrol your child in a government or state-run school, for example, Ashram schools, Kendriya Vidyalayas, Navodaya Vidyalayas, Military schools, Air Force schools, Naval schools, etc. The private schools can be aided by the government or unaided. The schools vary on the basis of application procedure and fees structure.
3. Educational Board
One of the essential aspects of changing primary school procedure that needs to be looked into is the educational board affiliation. There are a number of boards such as state board, CBSE, ICSE, NIOS CIE, IB etc. The boards have different approaches to education, focus, ease of learning and flexibility of curriculum. Choose a board that is well suited to your child's capacity to learn.
4. Look up the School Ratings
School ratings and ranking gives you a measure of the quality of training and the school's approach to learning. Go through the average scores of students in a class and the total number of state and national ranks the school has.
5. Visit the School
Have an informal meet with the principal and teachers while on a tour of the school. Talk to the students and their parents about what they feel. Review classroom sizes, discipline policies and extra-curricular activities.
6. School Credentials
Smaller international schools have sprung up all over the country due to their lucrative fee structures. But, not every international school has global recognition.
Additional Procedural Tips For Changing School Midterm
Switching schools is tough in any situation and changing primary school midterm is more challenging. Consider these tips if you're changing school midterm:
Since schools need time to process paperwork, start the transfer much before you move to the new place. That way your child will have a smooth transition.
Speak to the principal and the teachers about the curriculum portion that has been completed so you can help your child stay up-to-date. Inquire about assignments and tests and their structure.
Note differences in curriculum and consider hiring a tutor for the first few months to get your child to speed.
Meet other students to find those who have similar interests as your child and would get along with them. Get acquainted with their parents and talk to them to get a feel of how things progress in the school.
How Can You Help Your Child to Adjust to a New School?
Once the transfer is complete, and your child goes to a new school, the reality of the change begins to set in. Here are ways you can help your child adapt: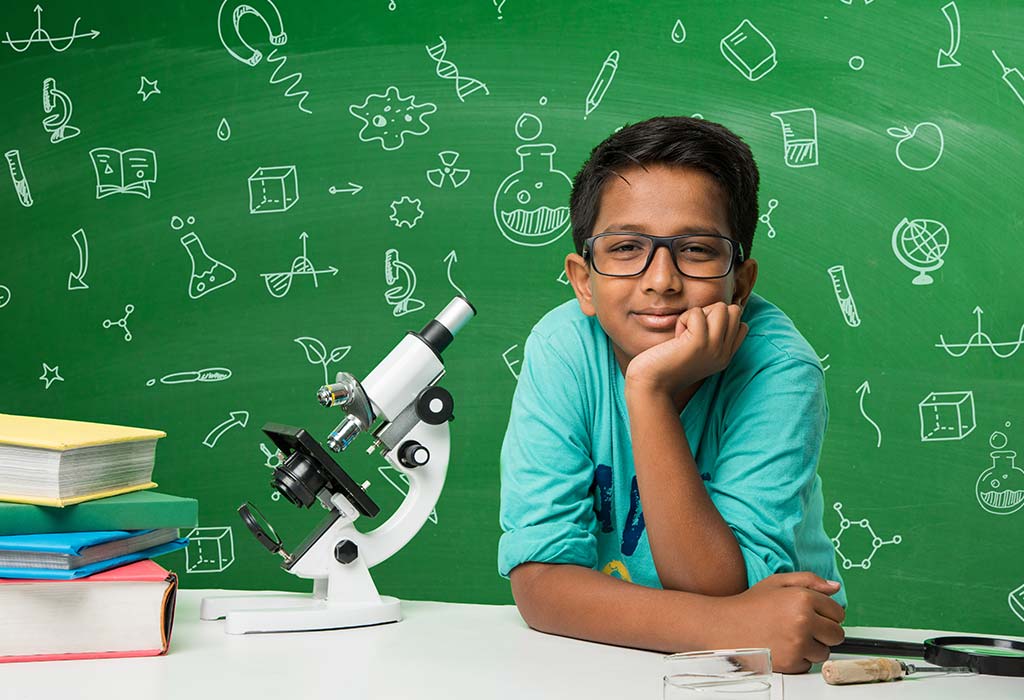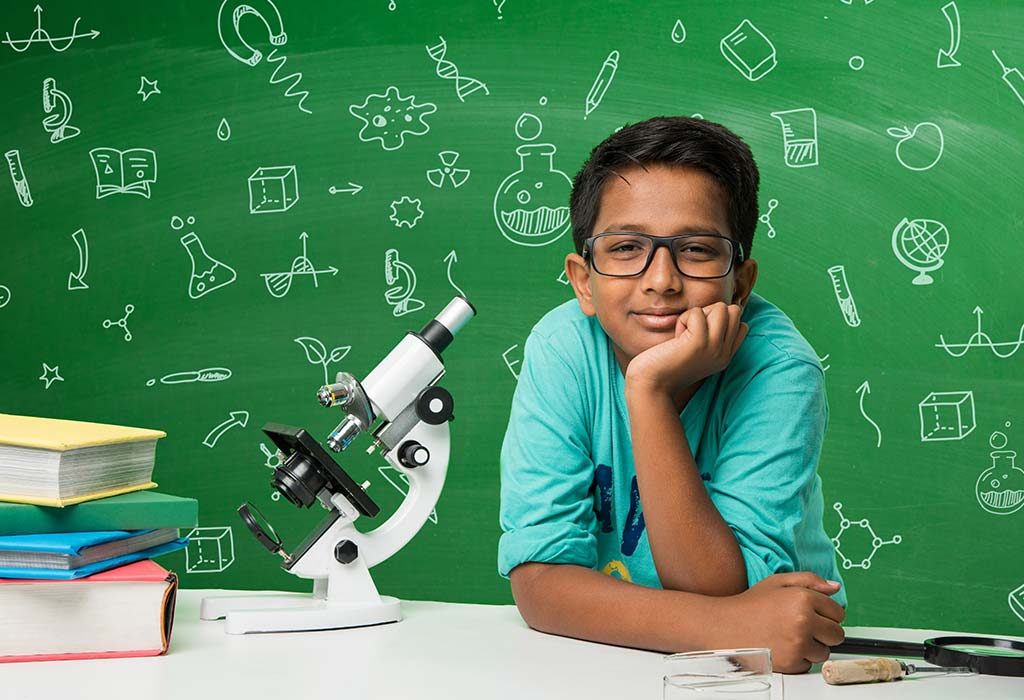 1. Nurturing a Bond with His Teachers
Children need adults around, especially in new situations where it can be stressful so they can feel safe. Your absence during school hours means they would need the only adults around, their teachers, to comfort them and redirect their attachment from you. If your child is too anxious about school, contact his teacher right away. Explain that your child needs some time to settle down and request them to extend some special effort, so he feels confident. This will be particularly helpful if your child joins a new school midterm or towards the end of the term. Any experienced teacher would be all too familiar with this situation and help your child out with it. Some even assign roles or special tasks to students, so he have a role to play in class every day and feel connected.
2. Encourage Him to Make Friends
Kids need to be around other kids and feel connected to at least one of their friends. Ask his teacher about the friend your child hangs out most with. If he's cool with it, you could ask the other child's parent to bring him over for play or go out somewhere on a playdate. Maybe you could invite the mom and her child for ice-cream or pizza after school or take it up a notch and invite their family over for dinner. It won't take too long after that for your child to get along and play like long-lost friends. If things go better, you might hit it off with the parents and make some new friends as well.
3. Give Them Something to Remind Them of you During the Day
For most kids going through a transfer, their biggest fear is going away from you every day in the morning. To help ease their day have a parting ritual, maybe a hug and " I love you, have an awesome day, I'll come to pick you up at 3!". If it helps, give them a laminated picture of your family that they can carry in their backpack. Many also find comfort in a token that you made especially for them to keep you close throughout the day. Any token works, a ribbon, a pebble the two of you picked up from a stream on a hike or a love note.
4. Allow Him to Express Worries and Help Come up With Solutions
Many child fears are things we often find absurd, such as a fear that they would suddenly disappear without a trace while they are at school. They may come up with a dozen such absurd scenarios, but the focus is on allowing them to express it so you can show them how silly it is or that there's a solution to it. Instead of reassuring them that those things won't happen, ask him how he would handle the situation if it did come to pass. Maybe no one wants to sit with him during lunch, what would he do to solve it? Allow him to come up with his own answers while you give inputs on how his solutions would pan out.
5. Reassure Him Often
Children instinctively look up to their parents for comfort and reassurance as they go through what they perceive as dangerous. Therefore while being empathetic about his concerns, ensure you express confidence in him that he can work his way out of difficult situations and be safe at school. Explain to him that it's completely normal to feel insecure and anxious in new situations and trust that his teacher is always around to help. Narrate stories from your own experiences at school and how you made it through with the help of your friends and teachers. Finally, remind him that he would feel safe at home again after school and you're only a phone call away.
6. Let Him Feel Connected
To reassure him, start his day with some cuddles when you go wake him up in the morning. Spend five minutes giving all your attention to him. This will get his day started on a positive note. Every day after school, listen to how his day progressed. Long snuggles in bed after lights out is also a great way to make him feel secure and loved.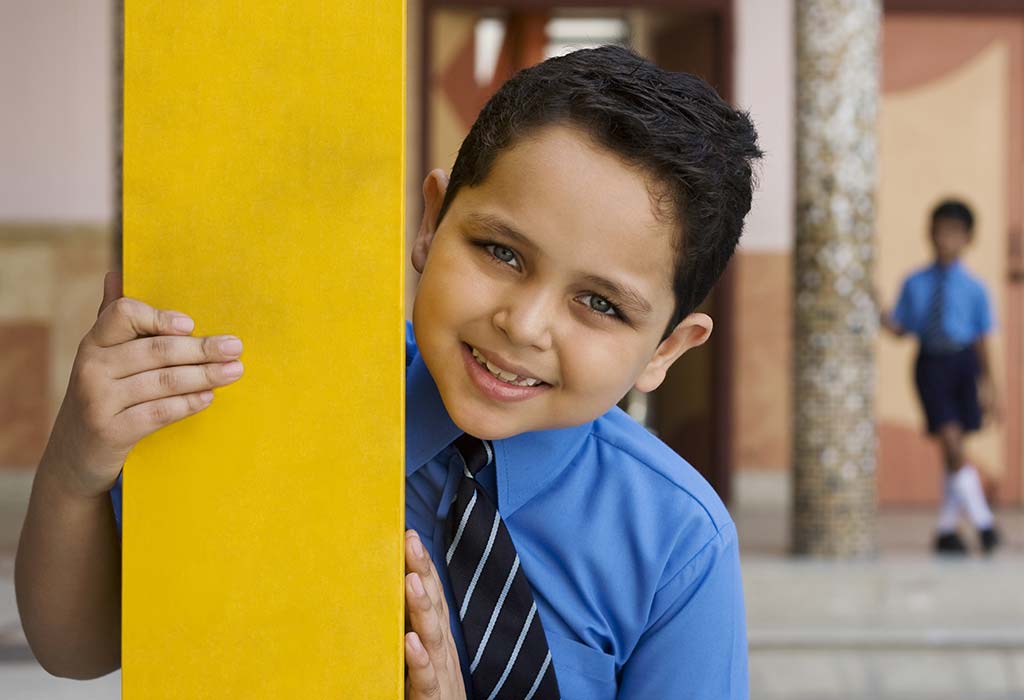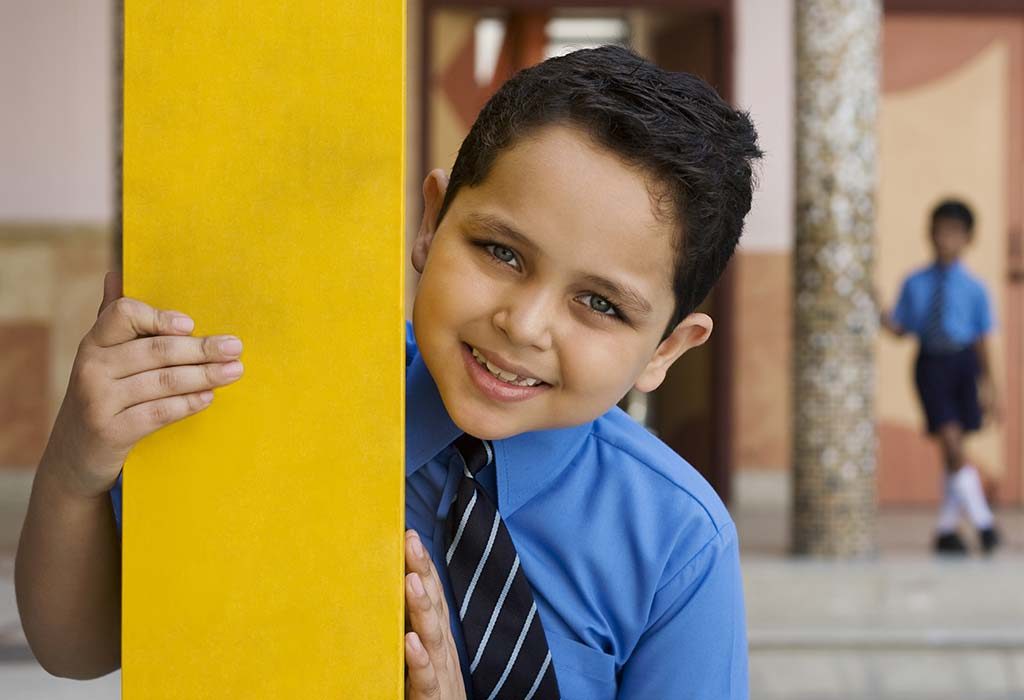 7. Watch Out for Hidden Signs of Worry
Although things might go smoothly in the beginning, kids will hit more bumps on the way. Maybe he is afraid to speak up in class, or unable to see the board clearly, or maybe is being bullied. Ask him calmly about his day and listen carefully to what he's saying. You could have a pretend-play session with stuffed animals that don't want to go to school or are being bullied. Ask him what he thinks of it and what can be done. His response might unearth deeper issues.
8. Smoothen Out the Transition
If your child gets teary-eyed every morning before leaving, do your parting ritual and reassure that the day will go great and you'll be there to pick him up after school. If he continues to cry at school, request his teacher to engage him every morning with a special task to get his mind off of you.
9. Be There a Few Minutes Early
Ensure you're there a few minutes early to pick him up from school. Seeing you there well before he steps out is reassuring for him. On the other hand, not seeing you even after he comes out of school can cause anxiety.
10. Create a Relaxed Environment at Home
Have your kid go to sleep early and wake up on time. He needs plenty of sleep and children who aren't well rested become disoriented and lose the ability to cope with the day. Ensure every morning starts on a positive note and there isn't any rush to get things done.
There's a lot to think about when you're changing your child's school. He can feel out of place and overwhelmed by the transition. By establishing proper communication with your child and coordinating with his teachers, you can help ease the transition.
Also Read:
Preschool Learning
Tips for Choosing a Good School for Your Child
How to Prepare Your Child for Attending the School
Effective and Simple Ways to Help Your Child Succeed in School