Bringing Up Kids: 7 Perfect Quotes To Sum It Up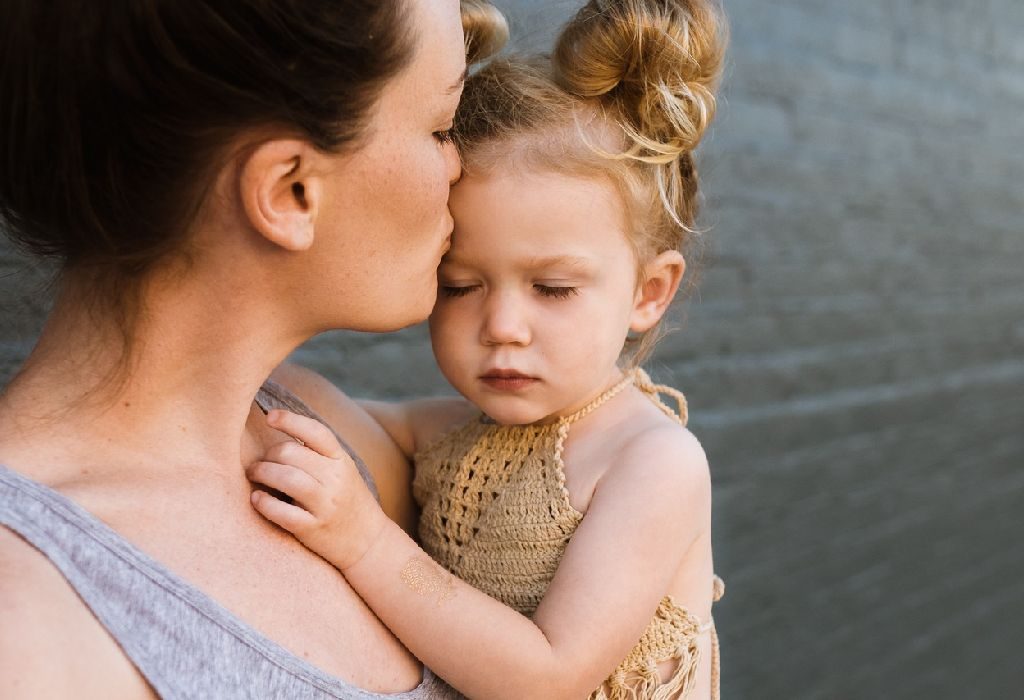 In this Article
Bringing up a child is not simple. You're faced with many problems and challenges on a daily basis. But when all's said and done, every effort you put in is worth it. Check out these popular quotes on raising kids to see where you stand in the art of parenting.
Being a mom is not at all an easy task. Other than taking care of the needs of your little ones, you also have to make sure that they grow up to be balanced, independent individuals. Parenting is definitely not easy but the rewards certainly are worth it as some popular quotes show us.
Wonderful Quotes about Raising a Child
1. Your kids require you most of all to love them for who they are, not to spend your whole time correcting them – Bill Ayers
It's undoubtedly important to correct your children when they do something wrong. But always pointing out every small mistake will fill them with self-doubt. It's okay if they aren't exactly what you expect them to be. Just love them and gently guide them in the right direction.
2. We able to prepare the future for our children, but we can at least prepare our children for the future – President Franklin D. Roosevelt
This is one of the most inspirational quotes about upbringing kids. Mollycoddling won't help them grow into independent, responsible individuals. Give your children the freedom to think for themselves so that they learn from their mistakes.
3. The best way to make children good is to make them happy – Oscar Wilde
A happy child grows up to be a mature adult. Make sure that you're bringing up happy kids. This doesn't mean buying them expensive gifts and taking them on exotic holidays. All your litle ones need is your love and appreciation and the knowledge that you'll be there for them.
4. Children been very good at listening to their elders, but they have never failed to imitate them – James Baldwin
This famous quote about raising children says it all. Practice what you preach. Instead of wasting time and energy on telling your children what to do, make sure you're following the same rules. Setting a good example will go a long way in ensuring they follow the same path.
5. You raise your children to feel that they can accomplish any goal or task they decide upon, you will have succeeded as a parent and you will have given your children the greatest of all blessings – Brian Tracy
It's important to encourage your children in their endeavours. Being a constant support system and not letting them give up will boost their self-confidence and fill them with renewed energy to strive harder. What more can you ask for?
6. If you are a parent, open doors to unknown directions to the child so he can explore. Don't make him afraid of the unknown, give him support – Osho
You don't need to tread the conventional path when raising kids. You can encourage them to try their hand at something different and extend your full support. It'll help them explore their inner strengths and equip them to face any trials and tribulations they might encounter.
7. Children need love, especially when they do not deserve it – Harold Hulbert
This is a quote for raising kids that really hits home. How easy it is to admonish your children when they do something wrong! But the truth is, you love them instead of staying mad. This is the best way to make kids feel guilty and ashamed of their wrong deeds.
Your kids will be all grown up and gone, before you even realize it. Savour every moment of parenting, no matter how hard it seems. Let these inspiring quotes be the driving force to keep you cool and handle your little ones patiently.