The 5 Point Checklist for Making Sure You Pick the Softest Diaper for Your Baby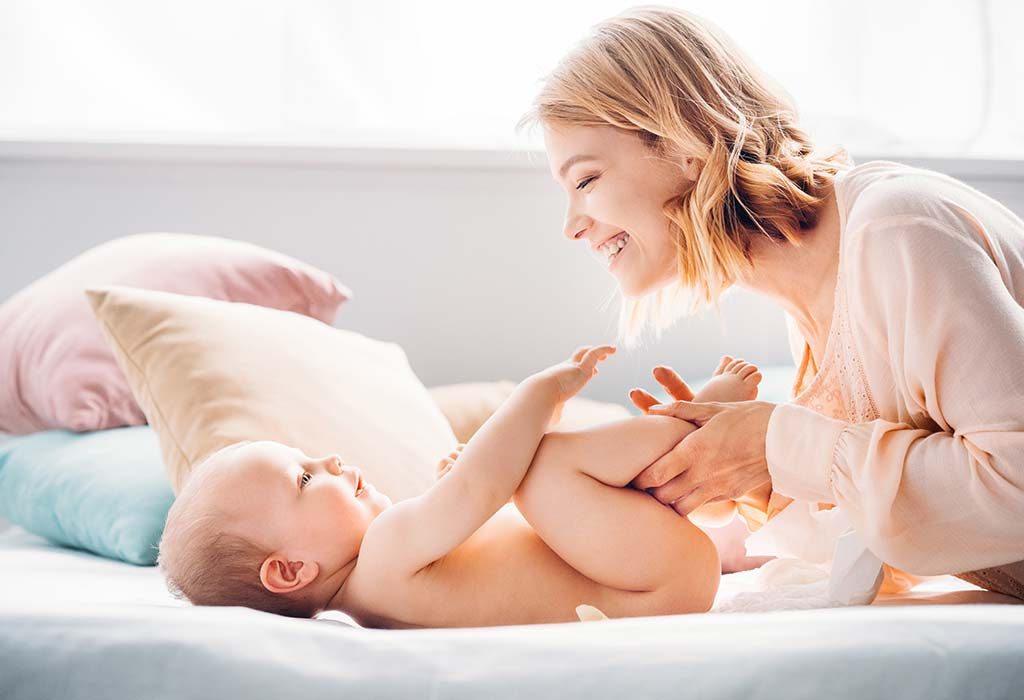 You're all set to welcome your little darling. The room is picked; the cradle is ready; cute infant clothes are bought. You've gone to great lengths to make sure everything is perfect and picking the right diaper is just as important. Choosing the right diaper for your little one comes with some trial and error. Instead of going through hundreds of diapers until you settle for the best one, knowing exactly what to look for in a diaper will save a lot of time, money, and energy!
Here's a 5-point checklist that will ensure you make the best choice for your baby's diaper needs so that you have a happy baby who feels comfortable throughout the day!
5 Questions to Ask When Buying Diapers for Babies
Be it an aisle in a supermarket or a list of products online, seeing so many diapers available for babies might get you in a tizzy. And that is why we have laid out a five-point guide to help you select the perfect diaper for your angel.
1. Is the Diaper Soft on Baby's Skin?
A baby's skin is naturally delicate, calling for nothing but the softest touch. Any abrasive material, whether clothes, diapers or even linen, can easily cause rashes and redness. This can easily be avoided by choosing the right diaper that is best suited for your baby's soft skin. Huggies Premium Soft Pants have been specially crafted with the breakthrough Silky Cocoon design to wrap your little one in pure softness. Its superior comfort comes from its unique features – the Silken Outer Cover to provide 360-degree softness, and the Cushion Waistband to prevent red marks. They ensure complete softness so that your baby can move around in comfort and play as much as he wants.
2. How Absorbent is the Diaper?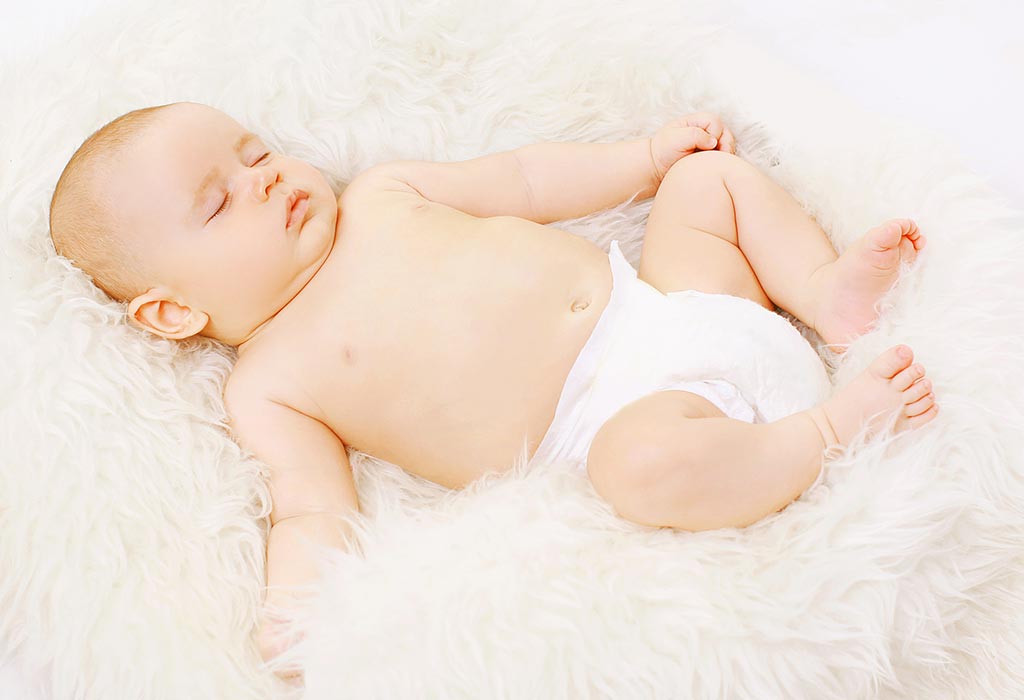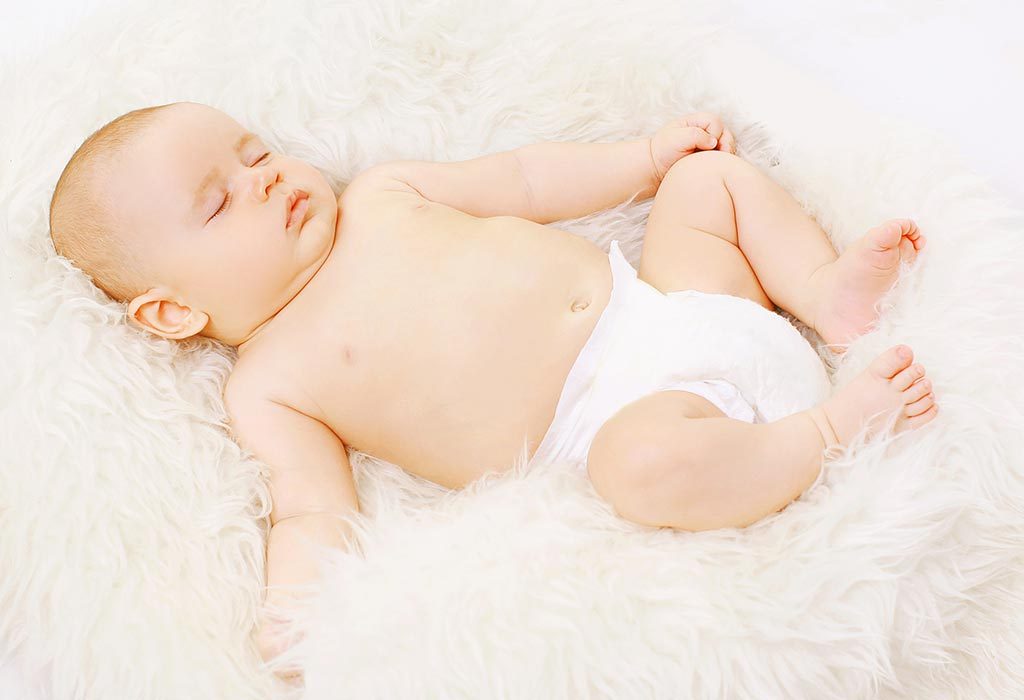 If the diaper often gets wet quickly, it means it has less absorption capacity. The diapers you choose should be able to absorb urine and spread it out so that your baby's bottom remains dry and comfortable. This is especially important at night when you want your little one to be comfortable and have a restful sleep. When picking a diaper, check specifically for how long a diaper can last and take a call accordingly. Huggies Premium Soft Pants have a bubble bed, which rapidly absorbs the liquid and spreads it out evenly, making it last for 12 hours while keeping your baby comfy!
3. Does It Have a Wetness Indicator?
Diaper leakage is a constant fear during parenthood, especially when outdoors or in the middle of the night. It is best to choose diapers with a wetness indicator that helps you change the diaper on time so that you're not stuck 'guess' timating how full the diaper is. Huggies Premium Soft Pants have a wetness indicator that turns from yellow to blue when it's time for a diaper change. Your baby not only gets cocooned in softness, but you also get to change the diaper in time to give continued comfort to your little one. Wearing these, your baby will stay happy and comfortable, be it while playing, eating, or sleeping.
4. Is the Diaper Easy to Use?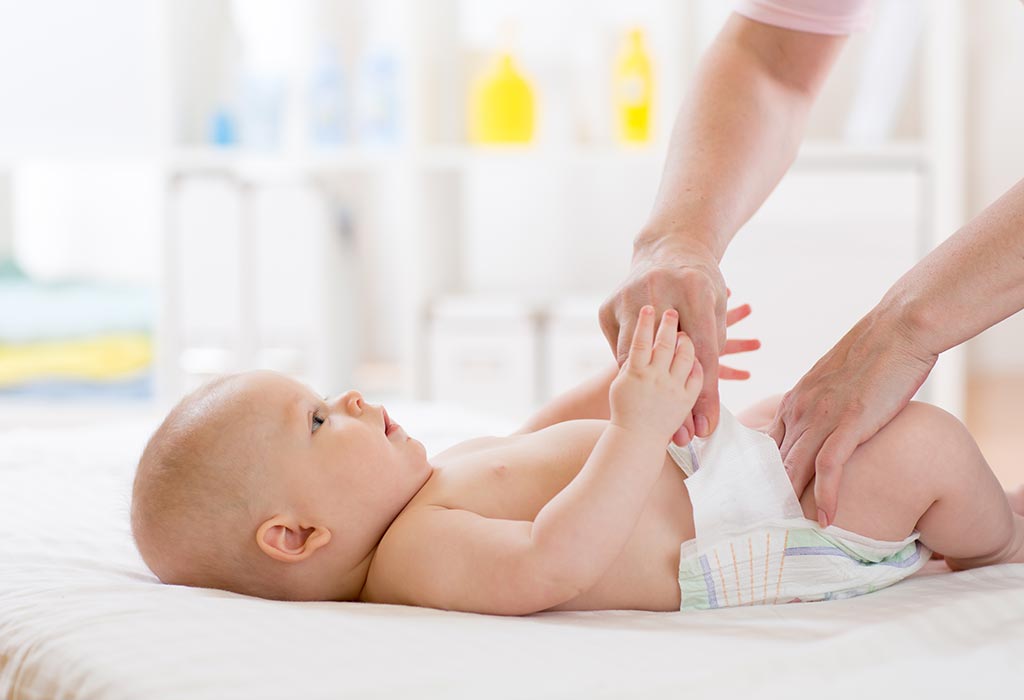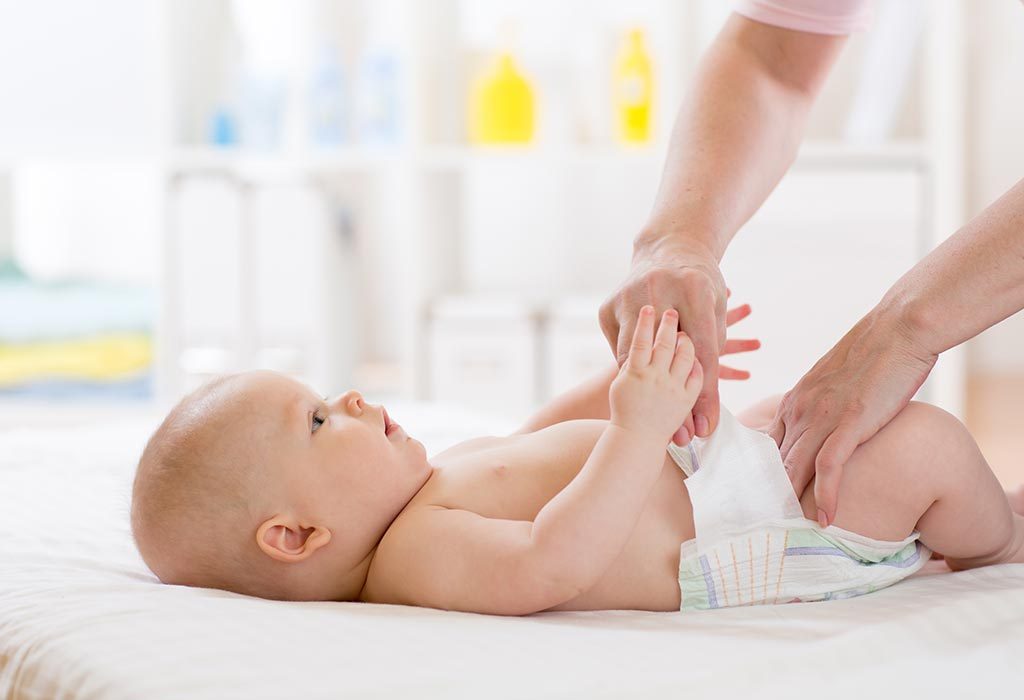 Changing a diaper at home, when time is on your side, is easy. But the real test is making your baby wear a diaper outdoors or when you're in a rush. As most parents may be familiar with, changing the baby's diaper can become a real task. Huggies Premium Soft Pants are super easy to put on your child and can save you tons of hassle. No more figuring out where each flap goes while dealing with a super wriggly baby- phew! This is especially important if your baby tends to pull at the diaper or urinates a lot. You may find yourself changing the diaper more than usual, which is when those extra minutes saved really do matter!
5. Is the Diaper Comfortable?
Comfort trumps everything else when it comes to diapers, as your baby will most likely be wearing them throughout the day (and night!) Diapers which are not soft normally result in rashes and redness on your baby's skin, not to mention having to deal with fussiness, as your baby's only way of communicating discomfort is to cry. Look for a diaper that specifically mentions 'soft', as you can be confident that it will take care of your little one's soft skin. Better still, do your research to pick the softest of the lot. The newly launched Huggies Premium Soft Pants with a Silky Cocoon design ensures the best comfort for your baby's delicate skin. Its cushiony waistband helps prevent red marks so that your baby doesn't hesitate to flash those 1000- kilowatt smiles at you!
Here's a little checklist to keep handy when shopping for diapers!
Whip out a pen and paper and start ticking:
| | | |
| --- | --- | --- |
| Feature | Yes | No |
| Soft | | |
| Absorbent | | |
| Wetness Indicator | | |
| Easy to Use | | |
| Comfortable | | |
Diapers are constantly evolving to include better features that put babies' skin and health first. And as a mom, you want nothing but the softest and most gentle products that nourish your baby's tender skin. Plus, a diaper should make parenting easier and more convenient! So, the next time you go diaper shopping for your little munchkin, whip out this list and see if the brand and type of diaper you choose checks all these boxes.
Also Read:
Using Diapers Safely for Newborns and Babies
Common Diapering Myths You Need to Stop Believing in for Your Baby's Sake
7 Things to Consider When Picking a Diaper for Your Baby