The Truth About Stretch Mark Creams: How to Choose a Safe & Effective Cream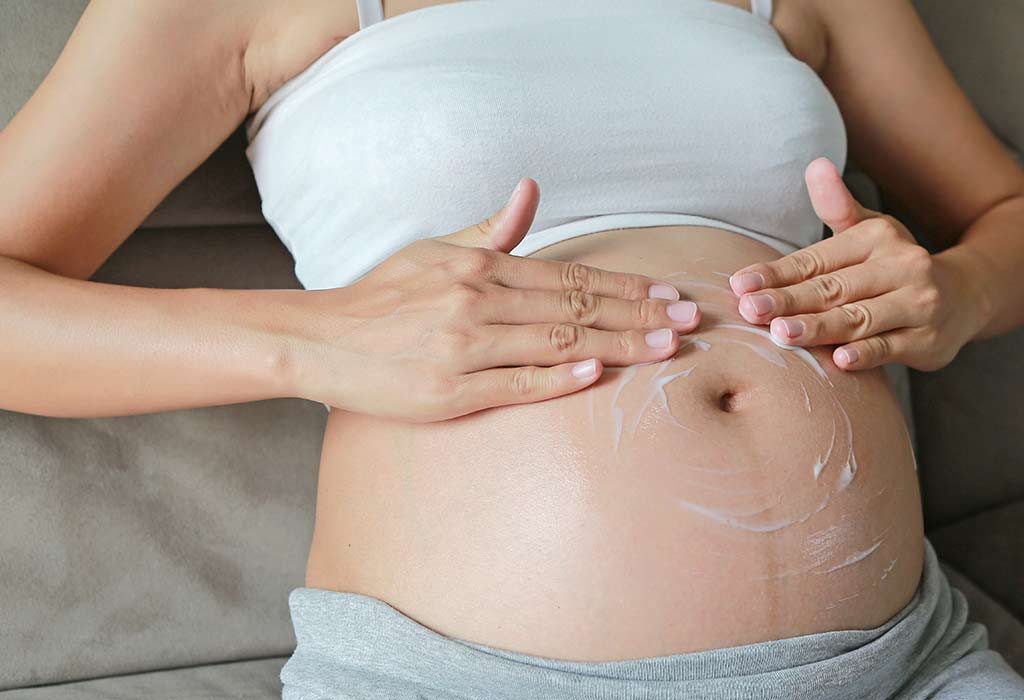 In this Article
Among the many, many changes that occur in a woman's body during pregnancy, stretch marks are a common and visible one. Stretch marks are caused due to tiny tears in the tissues of the skin, and as your body changes size to accommodate the baby, these tissues stretch and tear more. Most pregnant women have stretch marks on their breasts, stomach, arms, thighs, and buttocks. And they can occur in multiple colours too – red, yellow, pink, tan, or even purple, depending on what stage they are in.
Stretch marks can appear on women regardless of whether they are pregnant, but during pregnancy, stretch marks can be accompanied by itchy, dry skin. Many women are comfortable with the appearance of stretch marks on their bodies, but some others may feel conscious about them and may want to minimise them. Well, if you fall in the second category, we've got you covered.
How to Choose the Best Stretch Mark Cream During Pregnancy
There are several important factors you need to consider before buying the best stretch mark cream for you. Since your skin is extra sensitive during pregnancy, it is essential that you buy a product that works in your favour.
Here are a few things to look for when buying a good quality stretch mark cream:
1. Good Formula
Since you are going to be applying this cream on your body every day, you should look for a cream that has a good quality formula. The cream shouldn't be too sticky, too thick, or too heavy on your skin – any of these factors can make you feel uncomfortable. Most importantly, the perfect stretch mark cream should have moisturising properties that can reduce itchiness. Luciara Stretch Mark Prevention Cream is a great option in this regard – its formula is clinically tested to be safe during pregnancy. The glycerine present in the formula is an ideal option as it can provide the necessary moisture to your skin, along with improved elasticity. What's best, the hydrating properties of this cream ensures that you are moisturised for 24 hours straight!
2. Quality Ingredients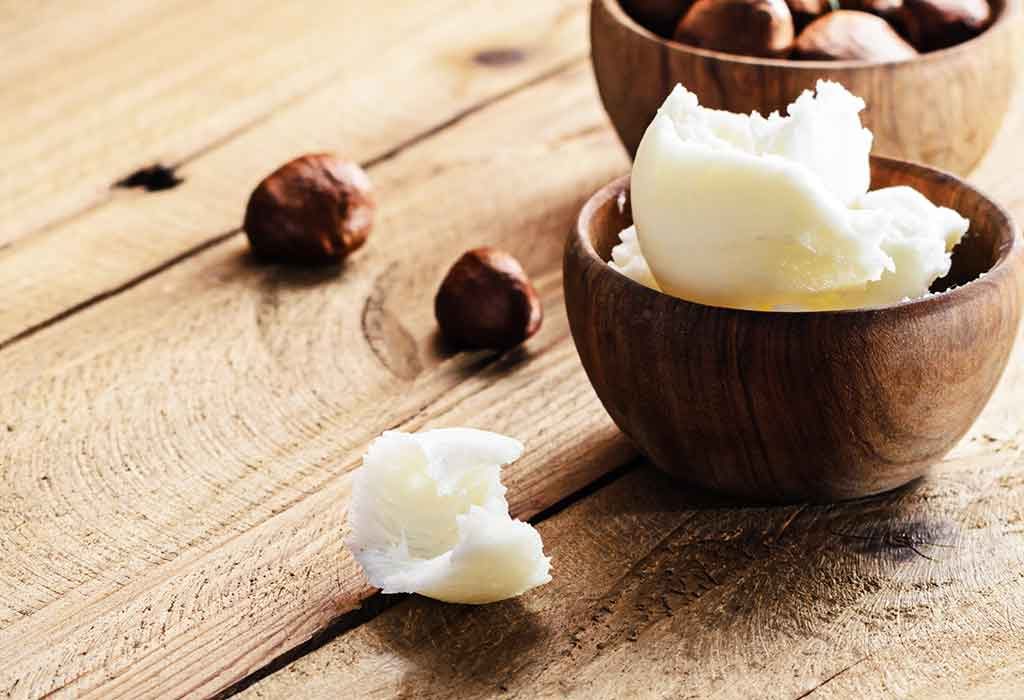 It goes without saying that good quality ingredients should be the most important factor to consider when buying a stretch mark cream. Natural ingredients such as shea and cocoa butter are best suited to combat the problem of itching that accompanies stretch marks. It is advisable not to use retinoids, tretinoin and vitamin A. Creams with the least hazard ratio should be your first choice.
3. Hypoallergenic
Pregnancy is a sensitive time, and it is important that you don't use or consume anything that can cause an allergic reaction. This rule applies to a prevention cream as well – look for a cream that is hypoallergenic. Luciara Stretch Mark Prevention Cream by Bayer contains no preservatives, no colourants, and no artificial perfume, making it free of any allergens that may harm you or your baby. What better choice than this when it comes to protecting your sensitive skin!
4. Easy and Safe to Use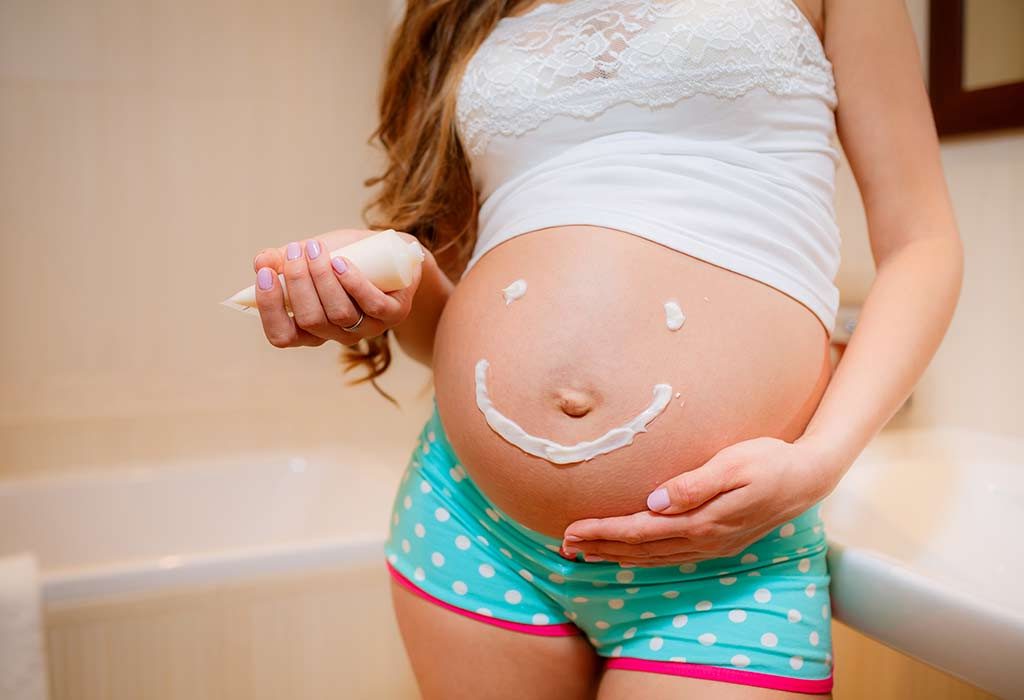 Safety is of the utmost importance when it comes to your body during pregnancy. Fewer chemicals, more natural ingredients – these are two things to remember when choosing your stretch mark cream. A good quality cream will ensure that all your complaints regarding stretch marks – the itching and the appearance – are taken care of.
Pregnancy is a time when you have to be careful about what you put on or in your body, for the sake of your baby and yourself too. Pregnancy is also a time when the changes in your body will be bothersome, and that includes the development of stretch marks. However, with proper care and good quality products, you can be assured that these little hiccups will be taken care of.
Also Read:
How to Prevent Stretch Marks During Pregnancy
Tips for Using Coconut Oil for Stretch Marks While Pregnant
How to Remove Stretch Marks After Pregnancy