Birthday Party for Kids – Menu Plan and Foods to Serve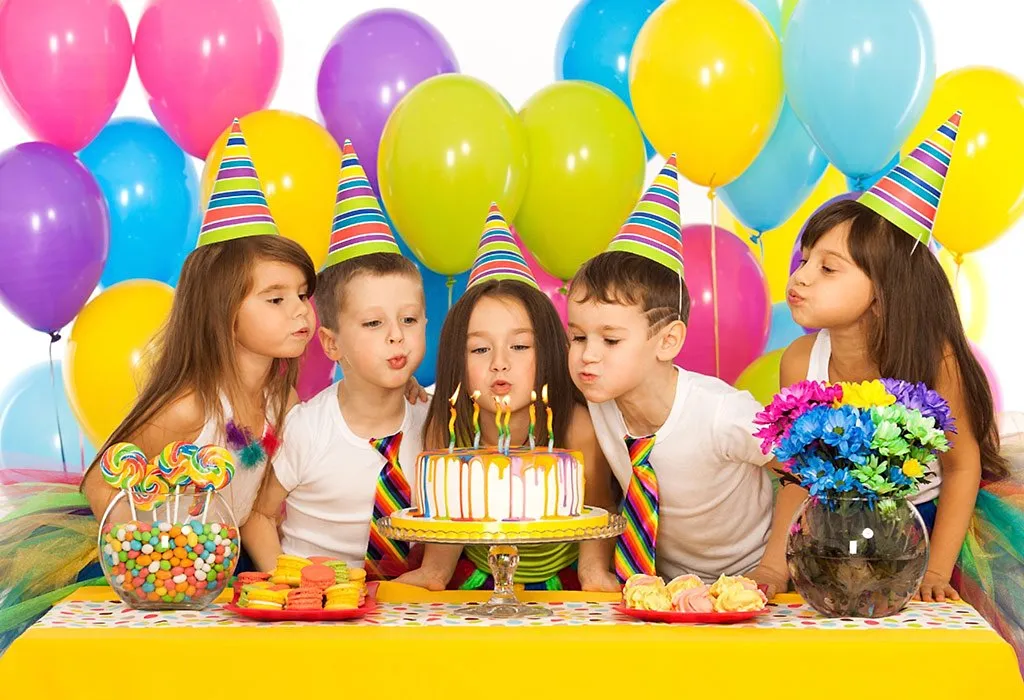 Birthdays are a fun time for kids, and parents work hard to make this day memorable for their child and his friends. Though this task of throwing a fantastic birthday party can seem tedious to some parents, coming up with creative ideas and executing them can be fun to watch, not to mention, the satisfaction in watching everyone have fun is unparalleled. Of course, no birthday is complete without an enormous cake and delicious food.
If you want to throw a party that is memorable, yet economical, we have a few delicious items that you can add to the birthday menu. It's time to get those notebooks and planners out and scribble away for your little one's next birthday bash. For the invites, you can even go green and make digital invites, thereby teaching a valuable lesson to your kid. When it comes to the party favours, go simple and try to stay away from giving chocolates or sweets.
Tips for Planning Your Kid's Birthday Party Menu
With careful planning and a smart budget, you can serve food that delights the palates of both adults and kids. Here are a few easy ways to plan the menu for your kid's birthday party at home.
1. Make a Schedule
Maybe two-three weeks before the birthday bash, make sure you plan everything to the last detail. Make schedules and set a time time for picking up the cake, party favours, and any other miscellaneous item that you may need.
2. Time is an Important Factor
Plan the birthday party at a time when all the kids are energetic and eat well. It could be an afternoon party, i.e. between 2-5 p.m. on a weekend, so that you can wrap up before it gets late. This way your kid shall sleep on time.
3. Consider Allergies
When you are preparing the menu, make sure you check with all the parents about any allergies or health problems that their children may have. Plan your menu accordingly.
4. Go for Healthy Foods
Use lots of vegetables and fruits to make finger foods, skewers, and even the main course.
5. Dietary Restrictions
If you are planning to include non-vegetarian food, make a list of vegetarian children and serve them separately. Also ask the parents about any dietary restrictions.
6. Non-messy Food
Apart from the cake, food such as finger foods, foods on a stick, muffins, etc. will make sure you don't have a huge mess to clean-up after. Also, opt for food which does not stain anything around.
7. Go for a Homemade Cake
It's a lot easier nowadays to bake a cake at home or get a homemade cake. Homemade cakes are, of course, delicious, and they also add a personal touch to the entire event.
Food to Serve for a Kids Birthday Party
Deciding on a menu for your kid's birthday party can be difficult. However, with these easy-to-make delicious treats, you will be considered as the best party organiser in your town. Make everyone's life easier by not providing cutlery, but instead, serving them finger foods which kids shall enjoy eating while playing. You can serve them finger sandwiches with different fillings, which can be held between two fingers. If you are having an afternoon lunch party, you can even have some salads, starters, and the main course. If you are having a big party for your little champ, then it is advisable to call for a caterer to ensure everything is standardised and you are not slogging away in the kitchen. Here are some options for drinks and foods for your kid's birthday party that you may choose from.
Welcome Drinks
As soon as the guests come in, serve them something nice and soothing. Here are a few options for welcome drinks: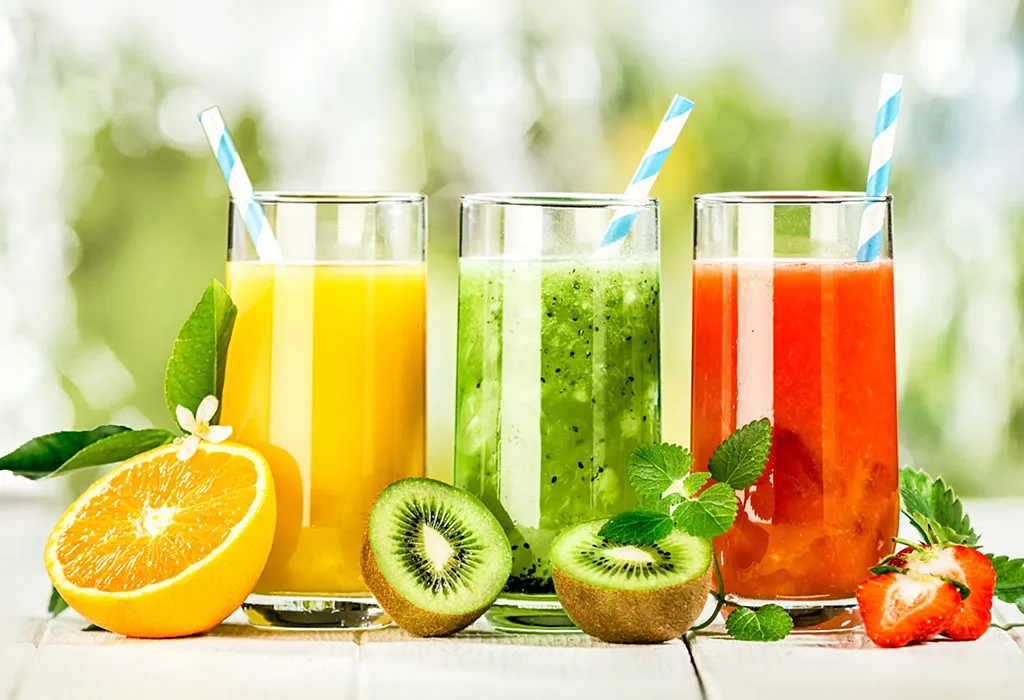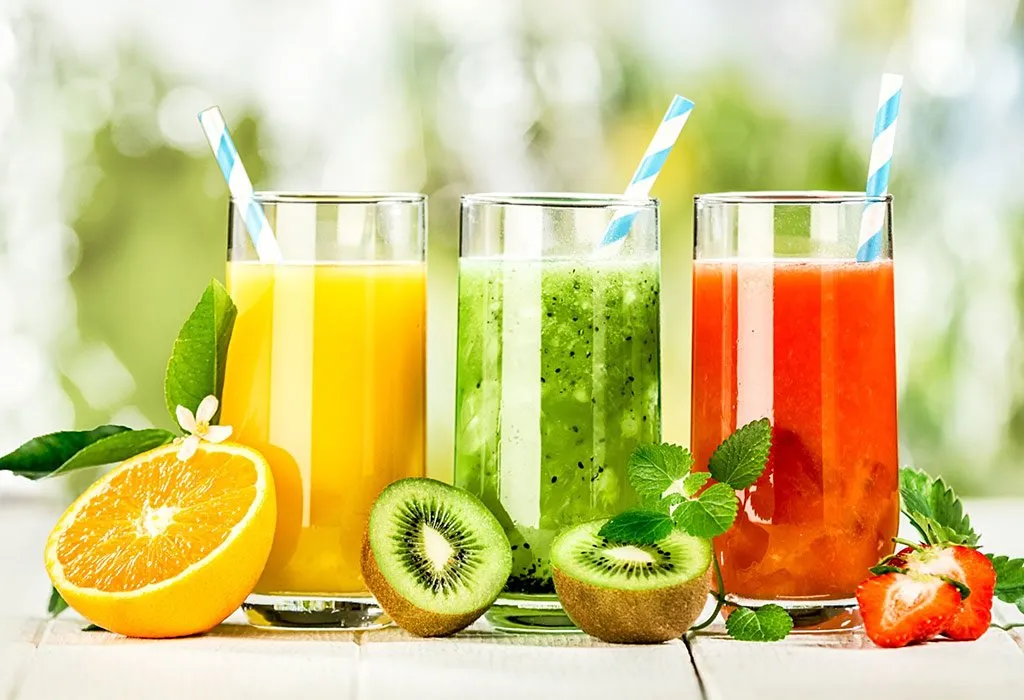 Lemon juice
Mango juice
Any other fresh juice
Badam kheer
Buttermilk or chaas
Rose milk
Coconut water
Hot chocolate
A bottle of squash – in case the welcome drinks get over
Starters
It is fun to begin a kid's birthday party with finger foods. Finger foods are always a favourite among kids. These will probably be the most sought-after foods at your kid's birthday party, so make sure you have plenty to go around. Here are some options for starters to include in your menu: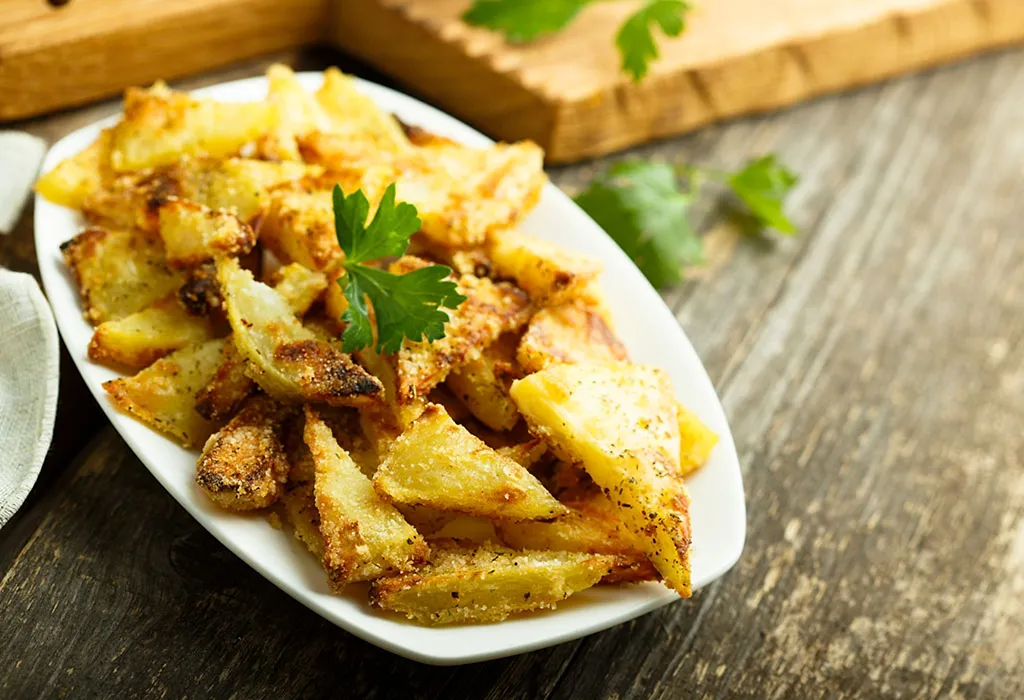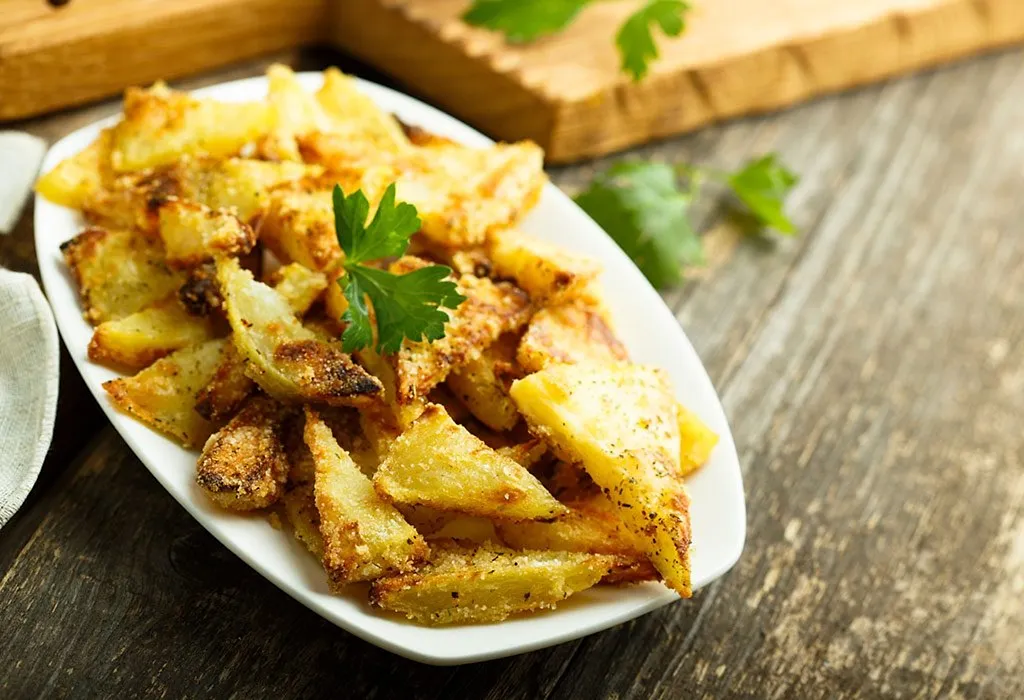 Potato wedges
Fries
Garlic bread
Samosa
Dholka
Cheese sticks
Pizza puffs
Corn dog muffins
Deli sushi rolls
Soya chunks manchurian
Baby corn manchurian
Baked idli fry
Breadsticks
Potato croquet
Vegetable cutlet
Sliced caramel apple sticks
Skewered veggies
Main Course
The size of the party does not matter. Be it small or large, the main course is an integral part of the menu. The following food will be thoroughly enjoyed by everyone.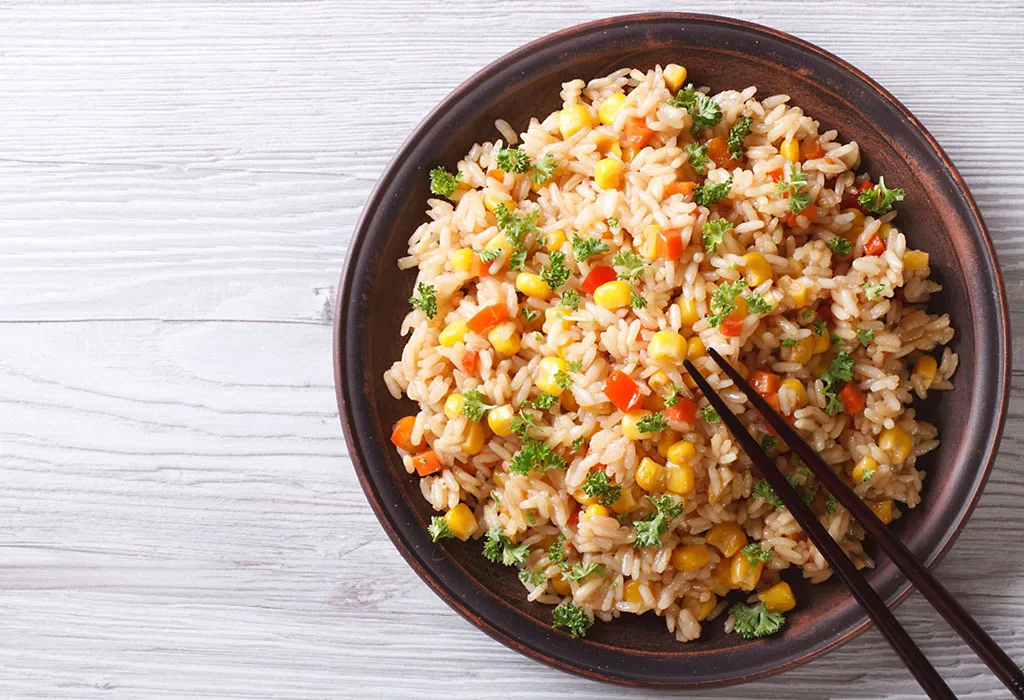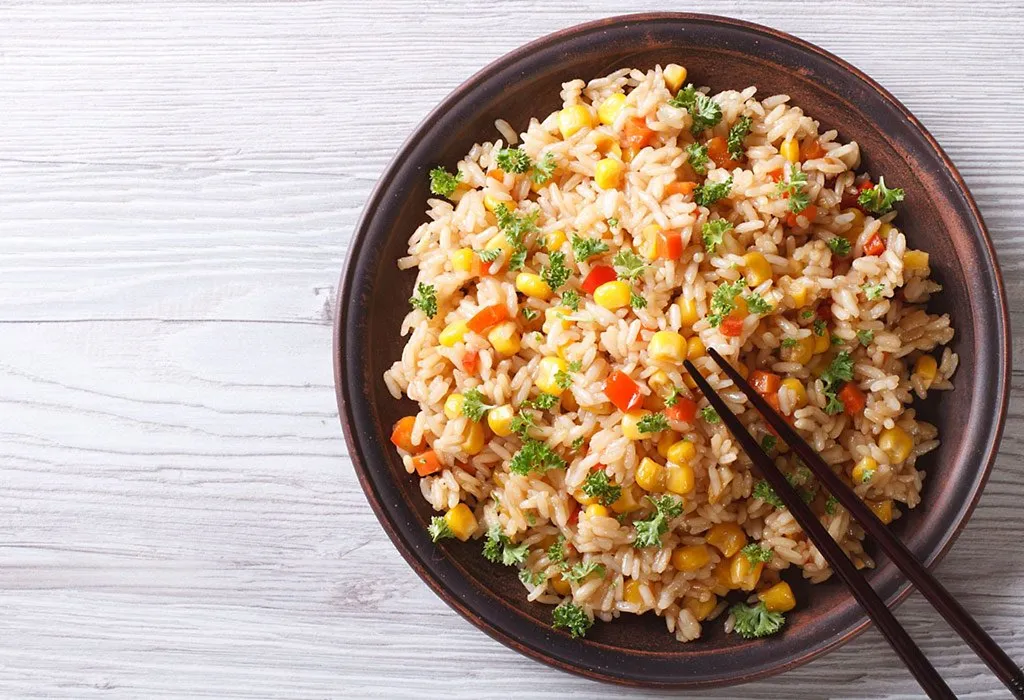 Puri bhaji
Pizza
Mac & Cheese
Mini masala dosa
Waffles
Pancakes
Chana bhatura
Veg hakka noodles
Fried rice
Salad
Salad may not be everyone's favourite thing on the menu, but adults will certainly appreciate it. If you are having a full-fledged lunch party, then a salad is a must and is a healthy food to include in the menu.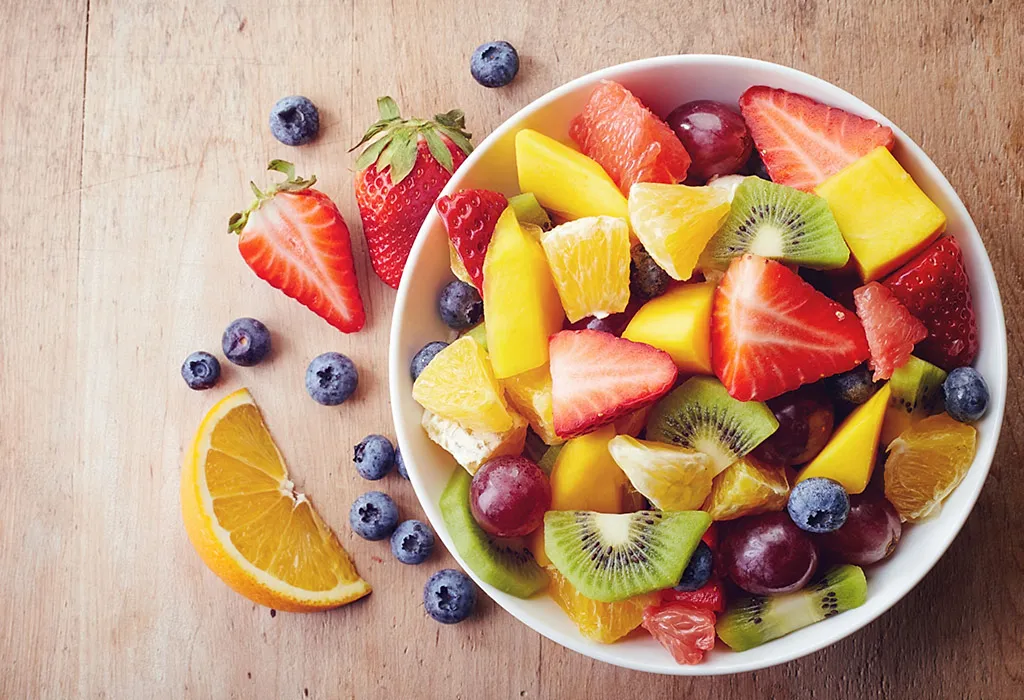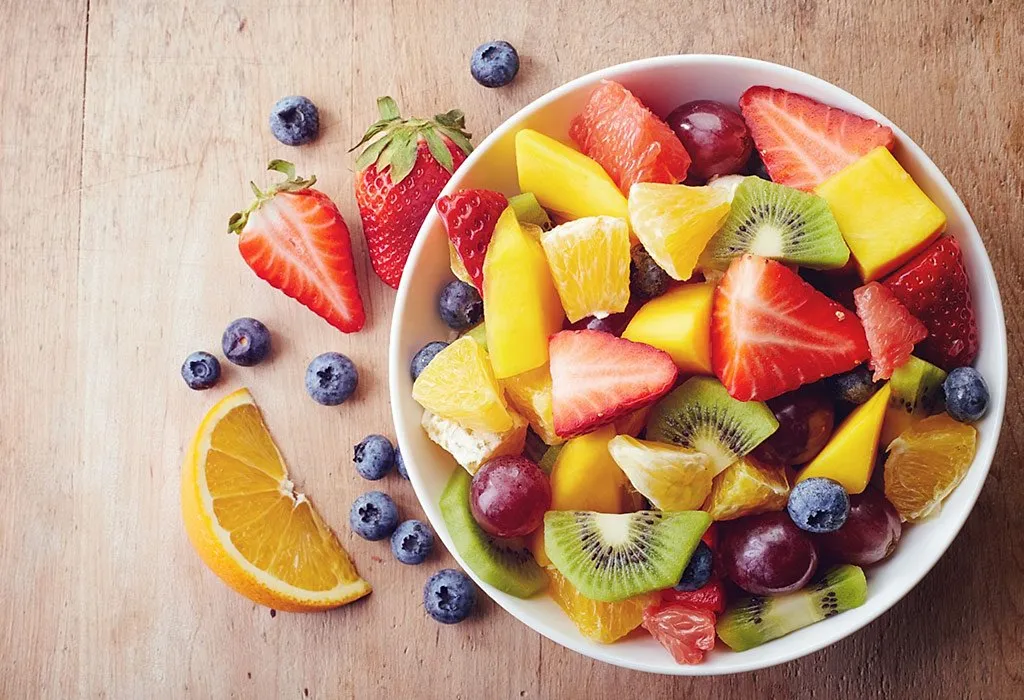 Corn and cheese salad
Cucumber and carrot salad
Mixed sprouts salad
Fruit salad
Dessert
While you may have a lovely birthday cake to devour, it is good to have an option for people to enjoy. You can consider either an Indian dessert or ice-cream. Here are some suggestions: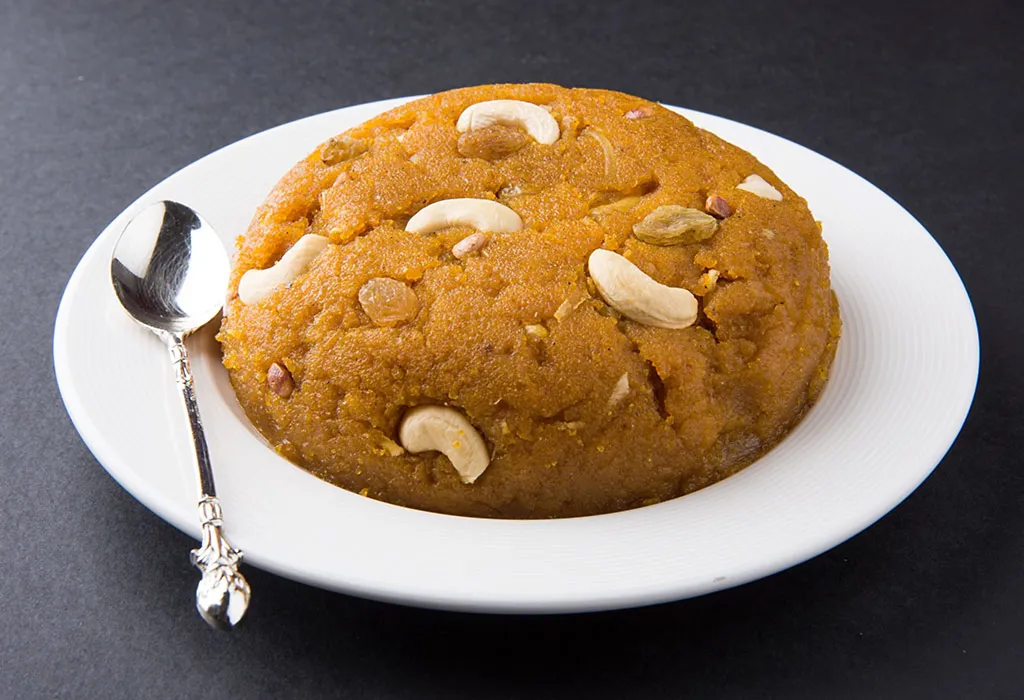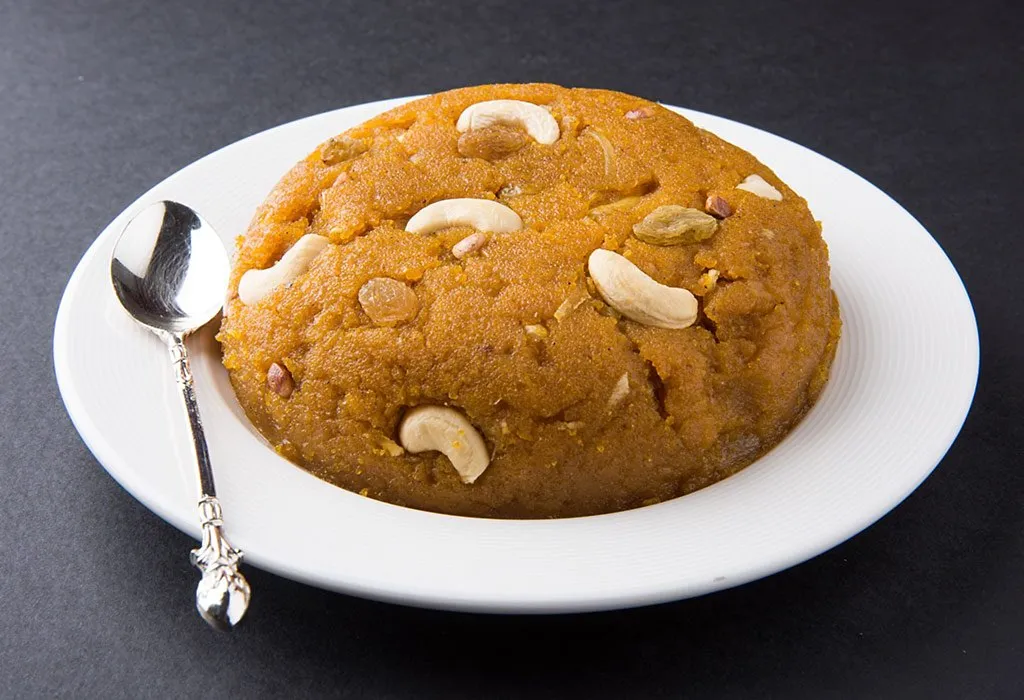 Fine vermicelli kheer
Fresh fruit cream
Gulab jamun
Carrot halwa
Badam halwa
Moong dal halwa

Falooda

Brownie with ice cream
No bake cheesecake
Rasgulla
The best part about birthday parties is the fun that kids have together. Food is an important aspect, which makes a party even more memorable. So, when planning your kid's birthday party, include these foods and have a gala time.
Also Read: Dinner Recipes for Kids