Being Pressurized About the Sex Of Your Unborn Child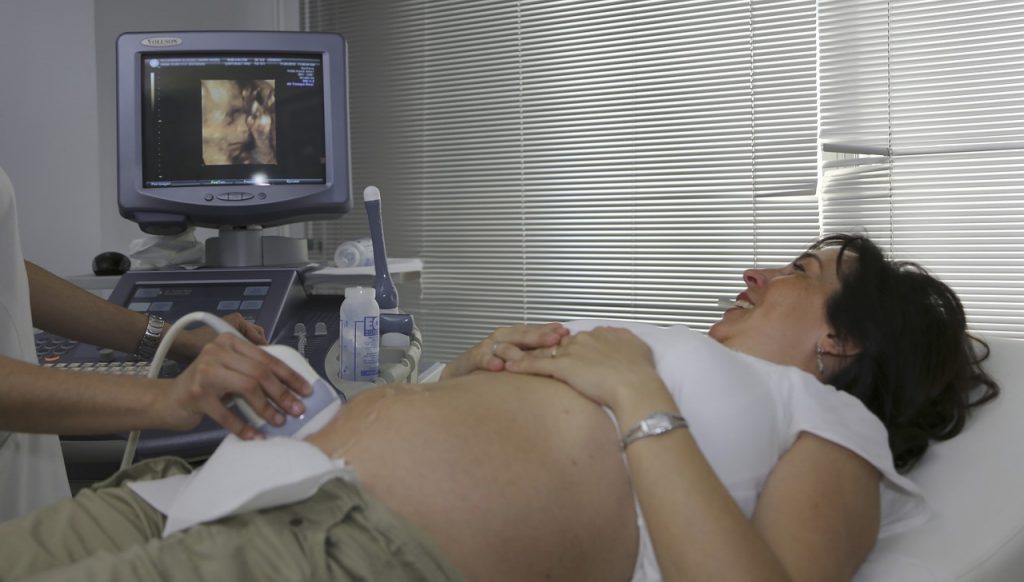 Getting pregnant and waiting for the baby's arrival is a thrilling moment for the mother and family members. But there are a number of familial pressures and myths about baby gender that could mar this happiness. On International Day of the Girl Child, October 11, put your foot down and refuse to bow down to the pressure of having a boy child!
As soon as you get the good news that you are going to be a mom, you start dreaming about holding your little one in your arms. All you want is a healthy baby. But sometimes people around you may not feel the same way. They might be more concerned about the gender of the unborn child.
Dealing With Sex Determination Pressure
In Indian society, the male child is traditionally considered a boon who takes forth the family legacy. In spite of being highly educated, many mothers face family pressure for gender prediction of the unborn baby. But families have gone to the extent of getting an abortion on finding out that it's a girl!
1. Tell them it's illegal
The Indian Government has passed a law and declared sex determination test as a punishable act. If your family doesn't know about this law, educate them.
2. You're the mom
Remember, it is your baby. You don't care whether it's a boy or girl. Why should anyone else matter?
3. Seek outside help
In spite of determining sex of unborn child being a punishable act, lots of moms are pressurised to undergo the test. Is it really important?If things get too tense, don't hesitate to seek help from women's helplines, NGOs or even the police. No one should force you into something you are not prepared for.
Silencing Silly Myths About Baby Gender
Even though scientific sex determination is illegal, there are a number of midwives tales which have given rise to myths that still continue to haunt the mother of the unborn child.
1. My abdominal appearance doesn't prove anything!
The way you carry your baby is said to determine the gender of the child. In case you carry your baby high, it's going to be a girl. If your bump lies low, you are carrying a boy. According to the health experts, the way a mother's abdomen looks completely depends upon her body shape and type. So, there's no way you can predict gender of a child in this manner.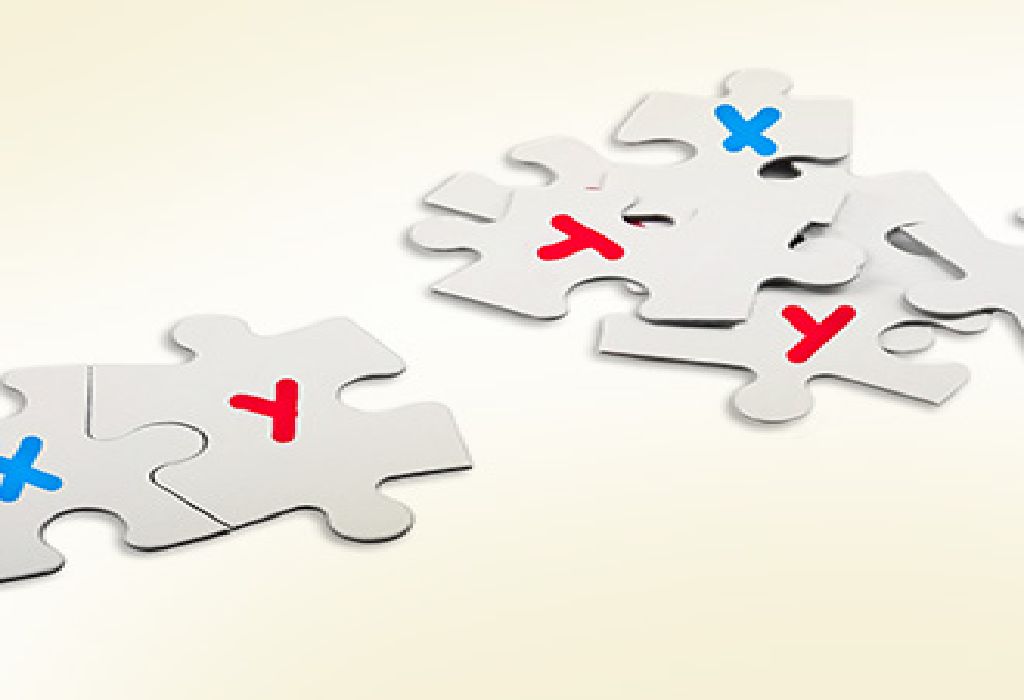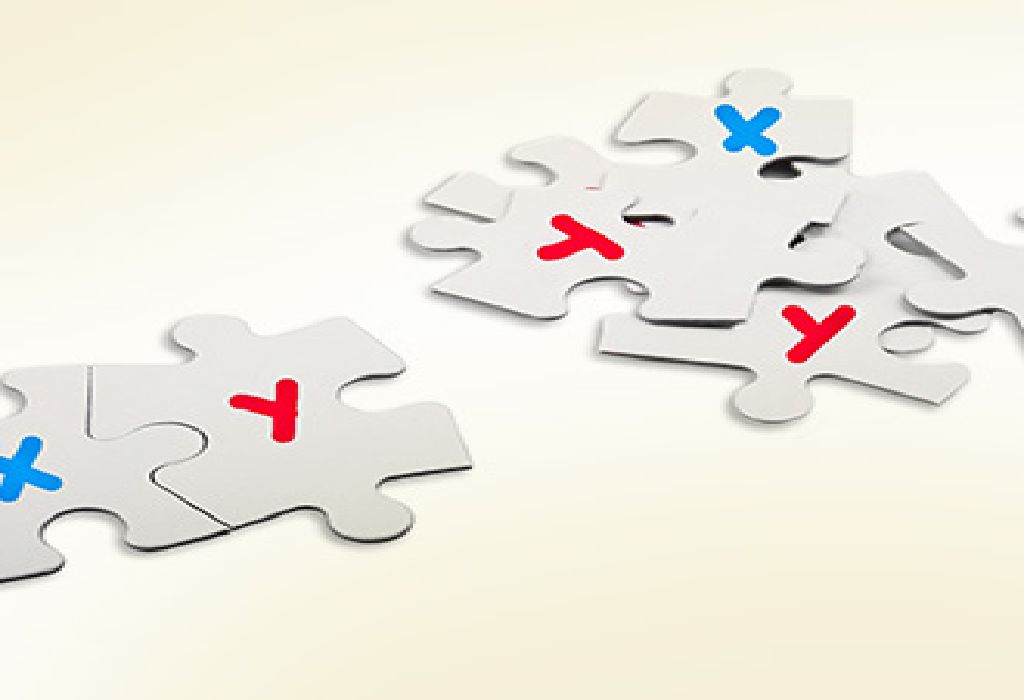 2. Body hair suggests a boy – don't girls have hair?
Have you cited a sudden rise in thIn spite of determining sex of unborn child being a punishable act, lots of moms are pressurised to undergo the test. Is it really important?e growth of body hair? This means you are carrying a male fetus. Well, this is a myth. Doctors explain that though there are hormonal changes during pregnancy, this in no way is influenced by the fetus, and can in no way help you in predicting the gender of your unborn child.
3. Your theory uses the colour of urine, really?
Midwives and grandmas believe that if during pregnancy, your urine appears dull then chances are that your unborn baby is a girl. Bright coloured urine indicates a boy. However, doctors believe that the colour of the urine depends upon the amount of water that the mother consumes.
4. I crave because I am pregnant, duh!
The myth goes that you crave for sweets then you are carrying a male child. In case you crave tangy and sour, it's a female child. But doctors think otherwise, pregnant women can have all sorts of cravings and it isn't linked to the gender of the unborn baby.
Come what may, don't give into family pressures for gender prediction. Your baby is precious and the gender of your child is not going to diminish your love for your little one. Let your bundle of joy bring in a world of happiness to you and your spouse. Don't let inconsequential things like gender prediction mar the joys of this thrilling journey.