15 Mouth-watering Rain-Snacks For Your Kids!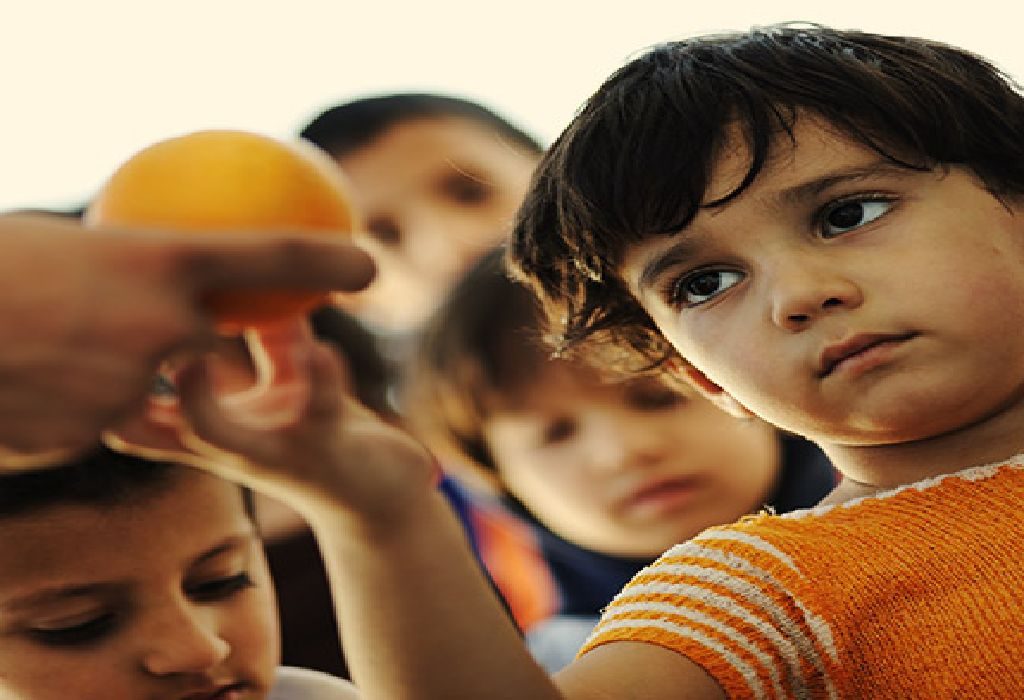 In this Article
Pitter-patter! The world seems to be dancing – the raindrops on your rooftop and your children in the balcony! The arrival of monsoon fills our hearts with joy, revamps our appetite and instills in our kids the new-found desire for crispy, hot, mouth-watering snacks!
Monsoon is said to be the most beautiful season of the year; the food is wonderful too! Indeed, you can make these foods all through the year, but they assume special importance at this time. Nothing quite like sitting by your window with a cup of tea and a plateful of pakodas, the aroma of rainy day comfort food drifting to you from the kitchen, and the children happily occupied with the interesting things Mamma made for them!
Delicious Rain Snacks for Kids
1. Banana Fritters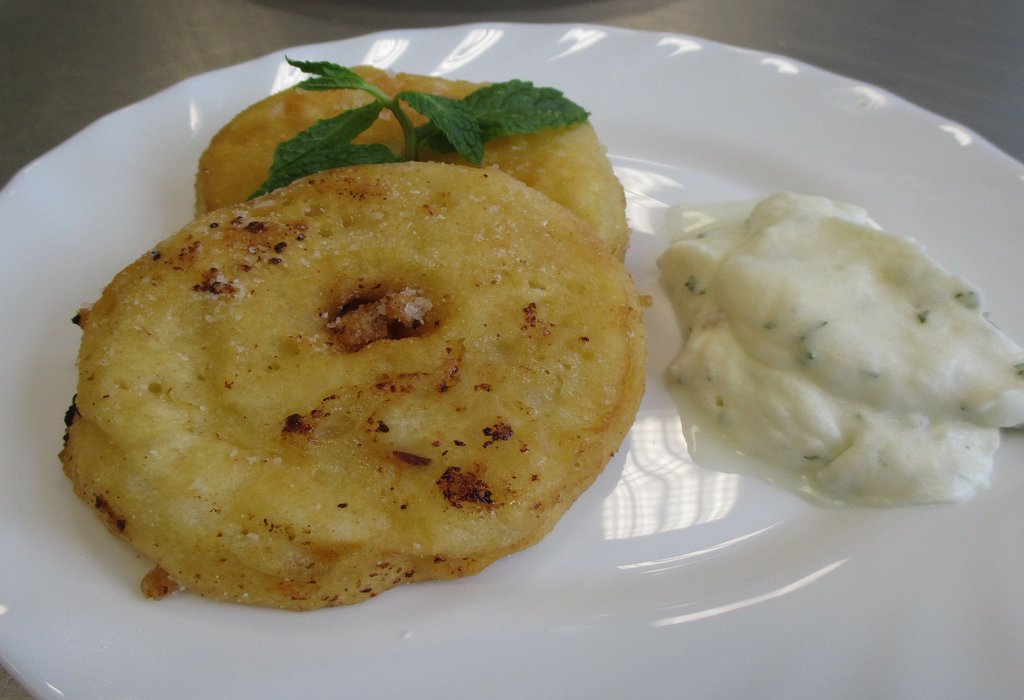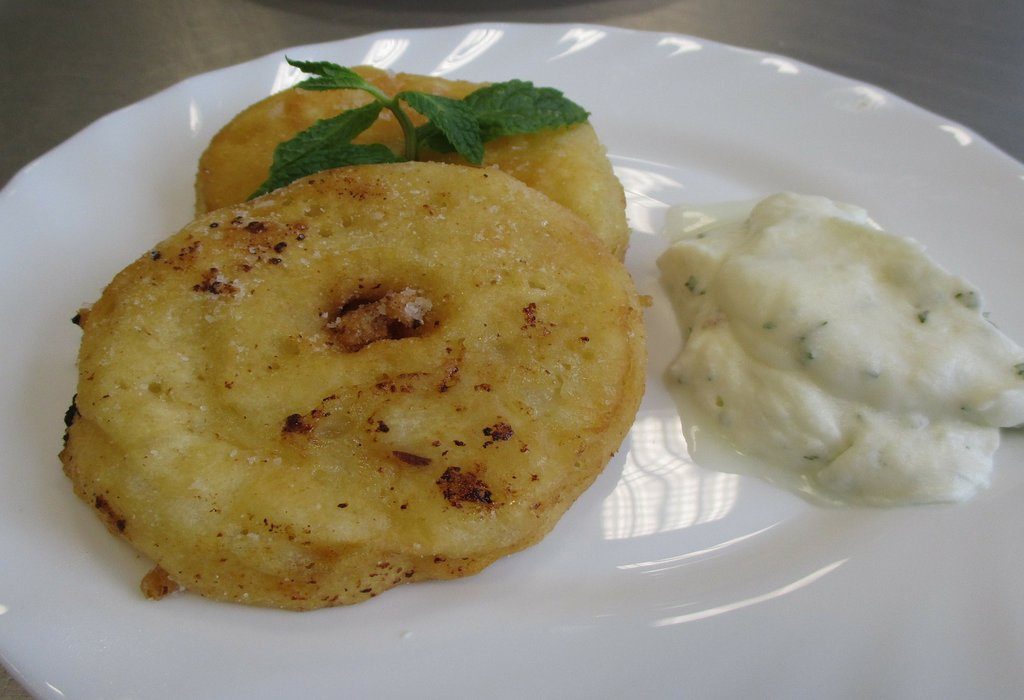 Fritters or pakodas are indispensable rainy day meals! They can be made with a variety of ingredients but here's a good way of adding your kid's favourite fruit to them! Enjoy this delicious recipe in the comfort of your home so you can fry them in less oil.
2. Cheesy Corn and Vegetable Cutlets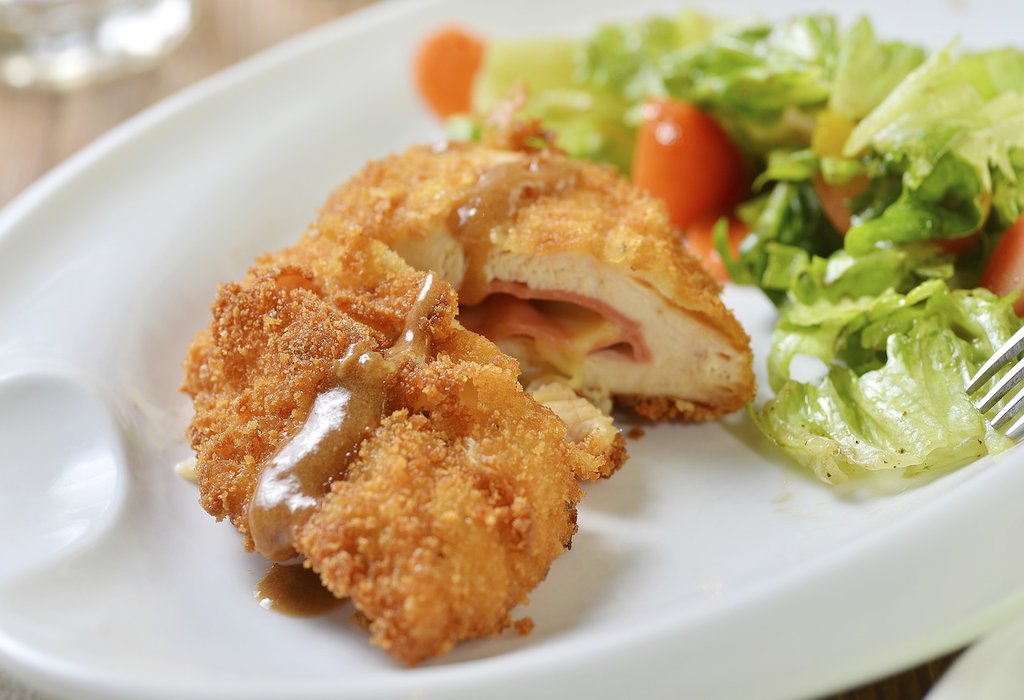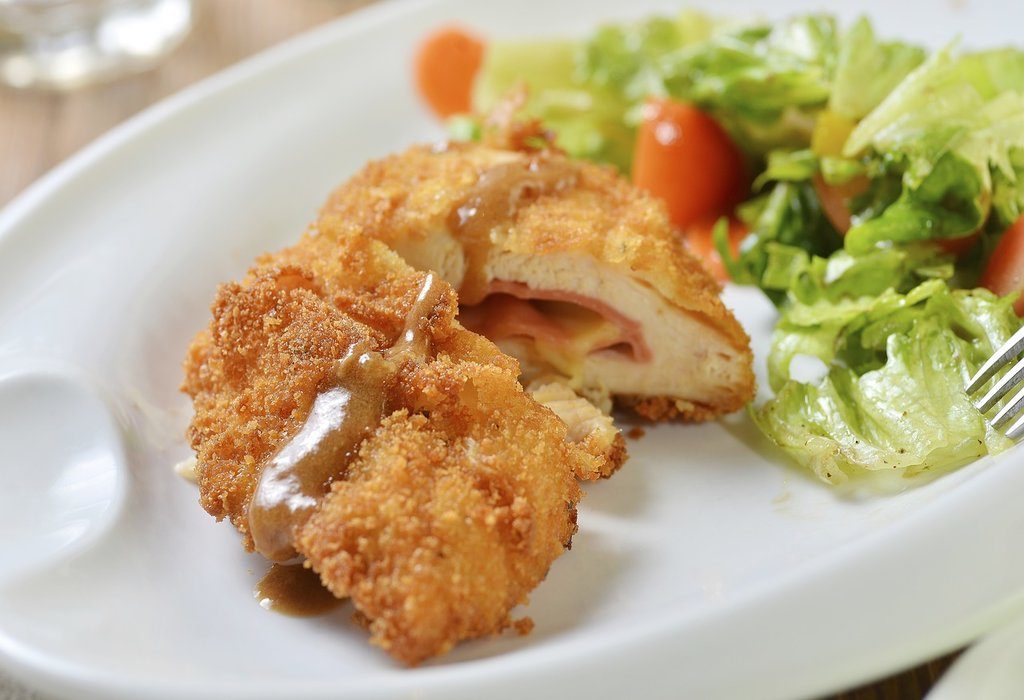 Cheese, corn and interesting veggies combine to make these awesome cutlets that can easily please any fussy eater. Trust us, these will be off the plate before you can even get ketchup!
3. Spinach and Cheese Pie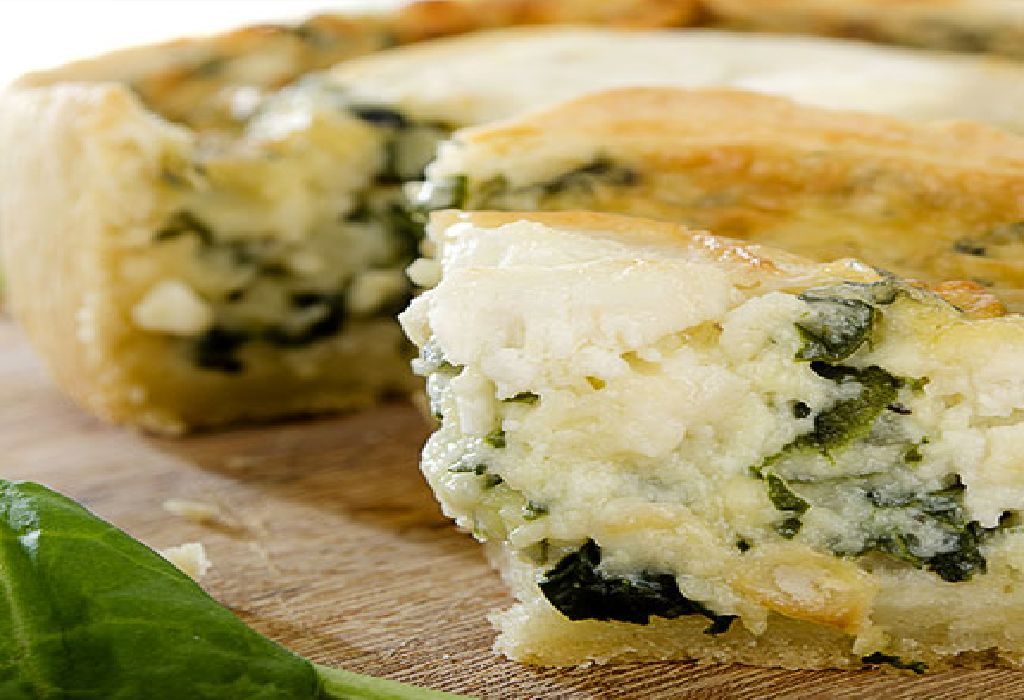 Perfect for cold nights or rainy days, vegetable and cheese pies make the best comfort foods and snacks for rainy days too. Psst, what better way of sneaking in greens into your kid's plate?
4. Fried Fish Fingers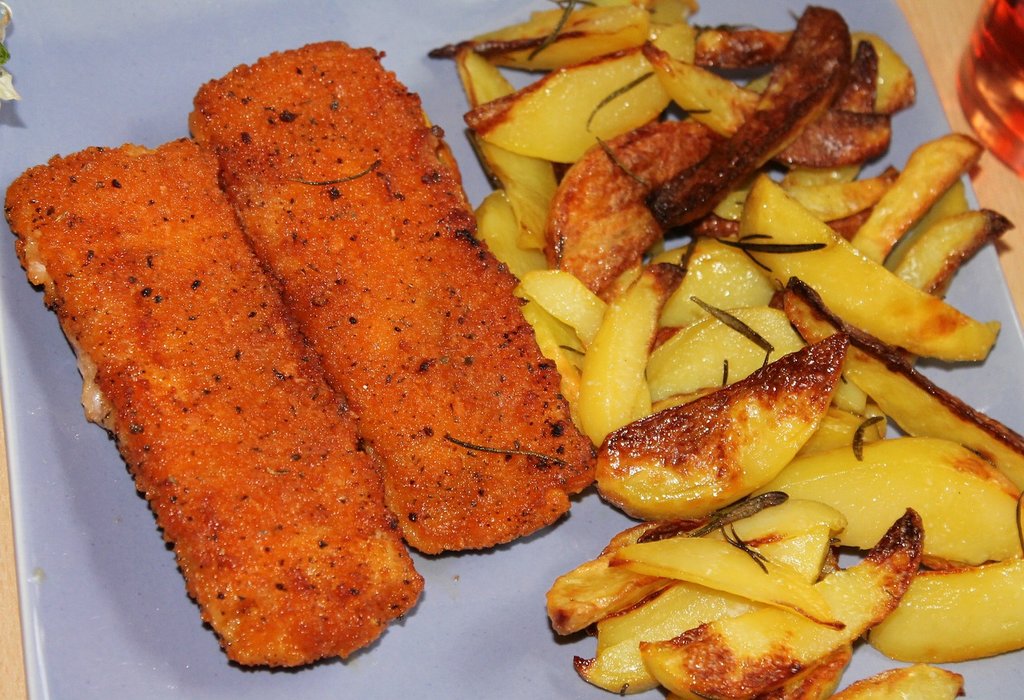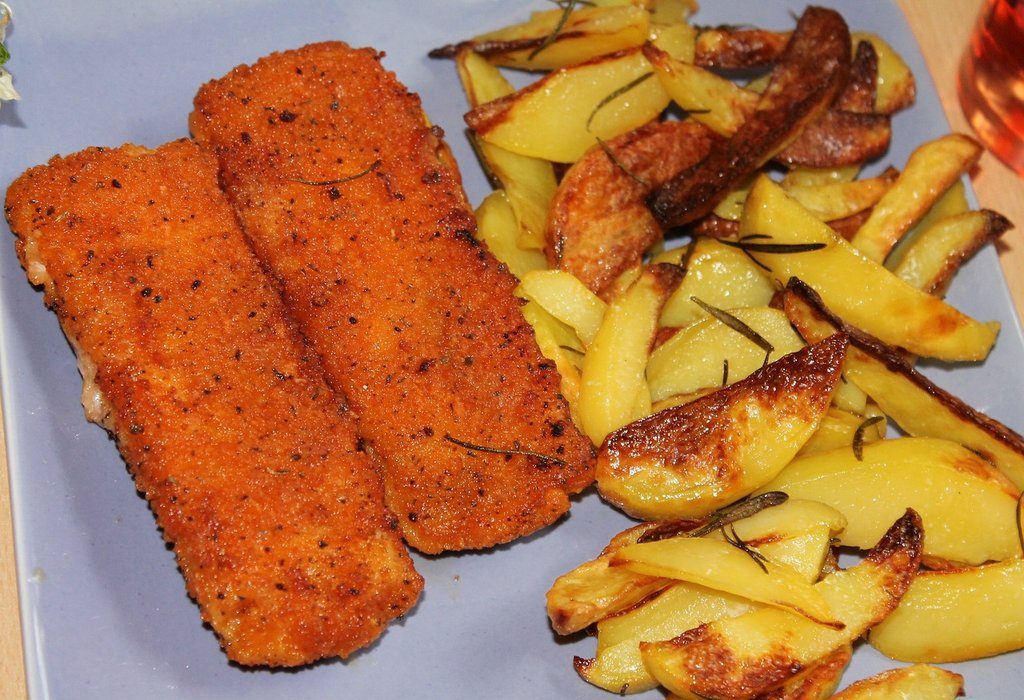 Hot, spicy fish fingers can make your kids lick their fingers too! After getting wet in a rain shower, these snacks will warm you up in a jiffy. Perfect for fish-lovers as a rainy day food!
5. Cheddar Cheese Biscuits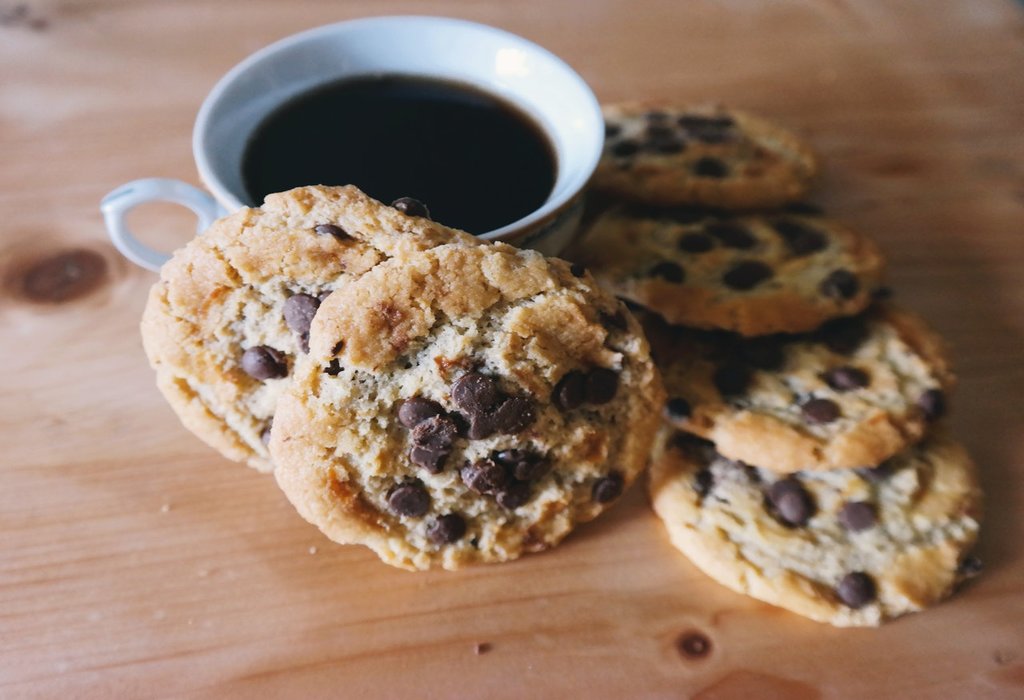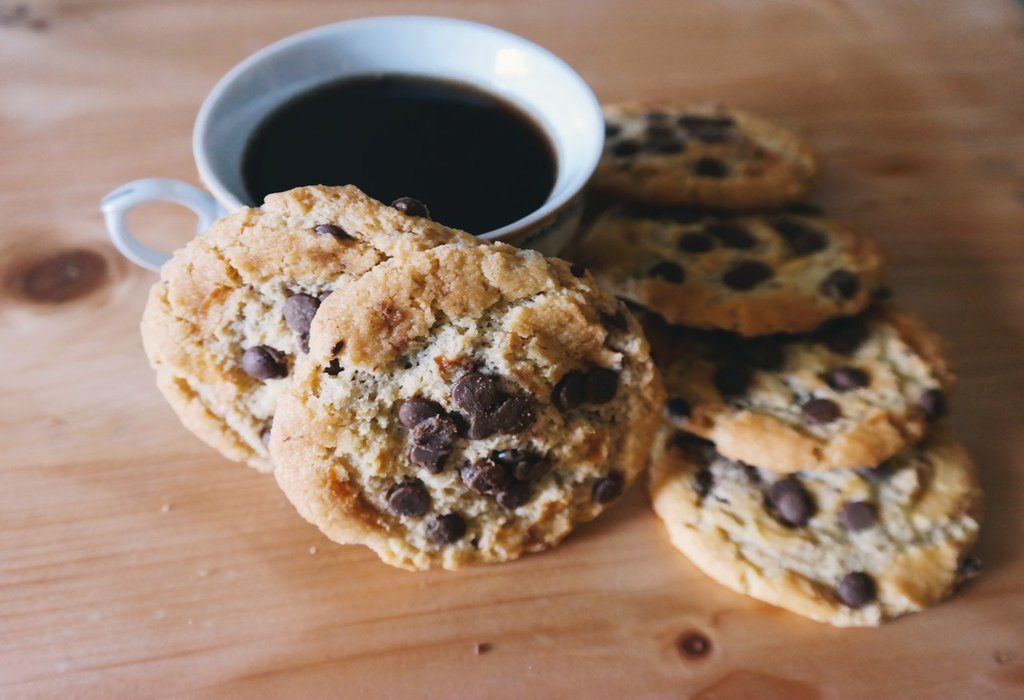 These appetising biscuits accompanied with a cup of hot tea or coffee can make a rainy day complete. A simple, yet satisfying treat indeed.
6. Pizza Smileys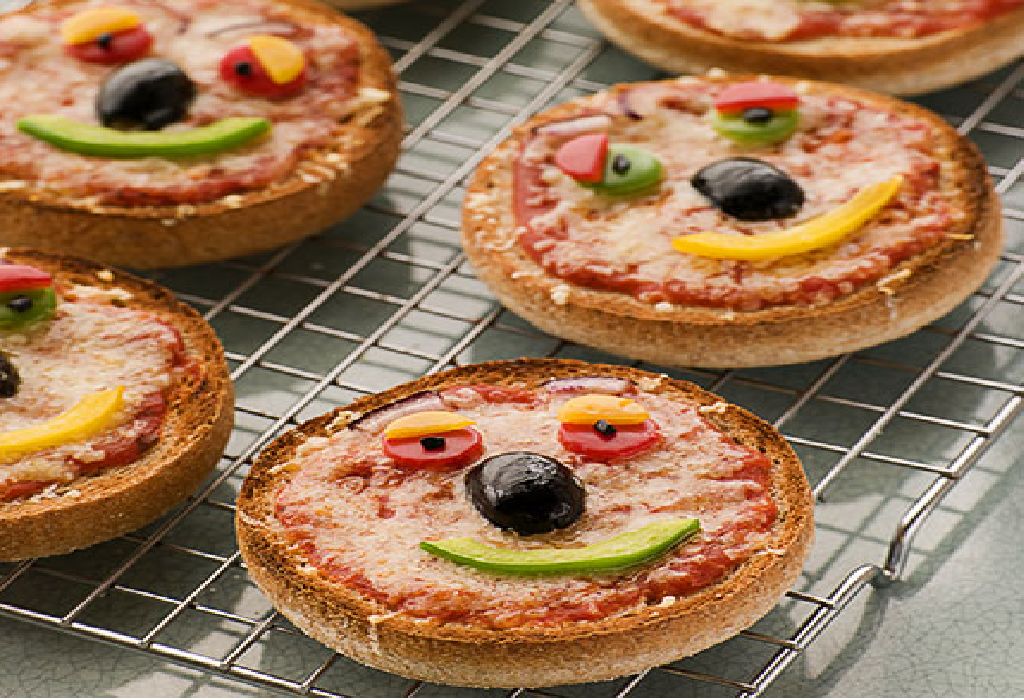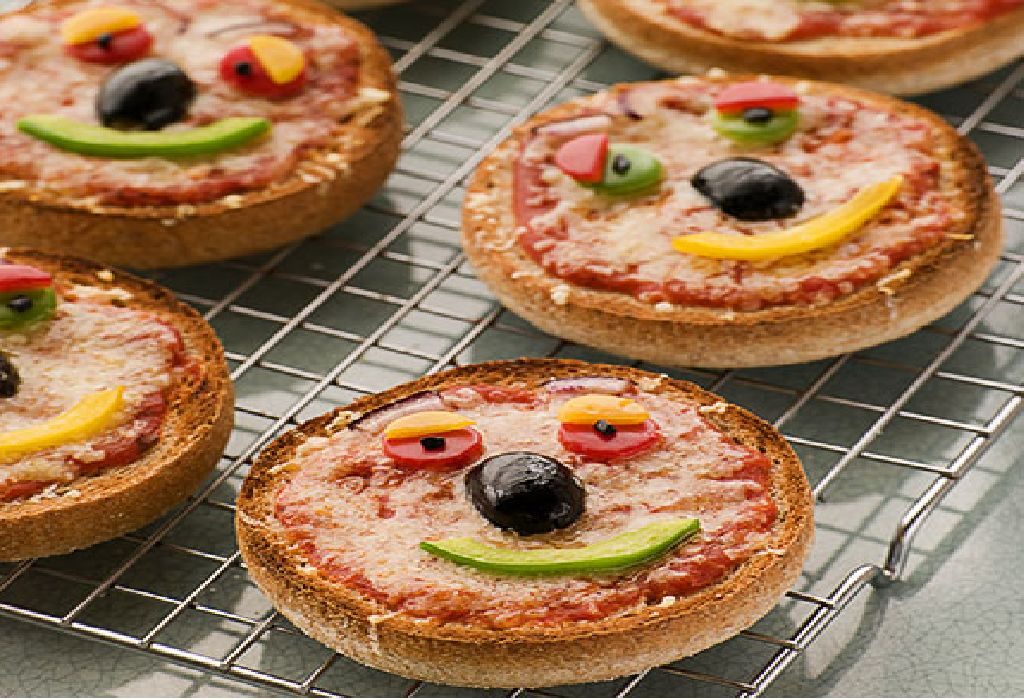 Kids can't resist pizzas and we're sure these smiley pizzas will bring a cute smile on your kid's face too! What more can a mom ask for? To you, your kid's smile is a super gift – thanks to this Italian gourmet food.
7. Coffee Walnut Muffins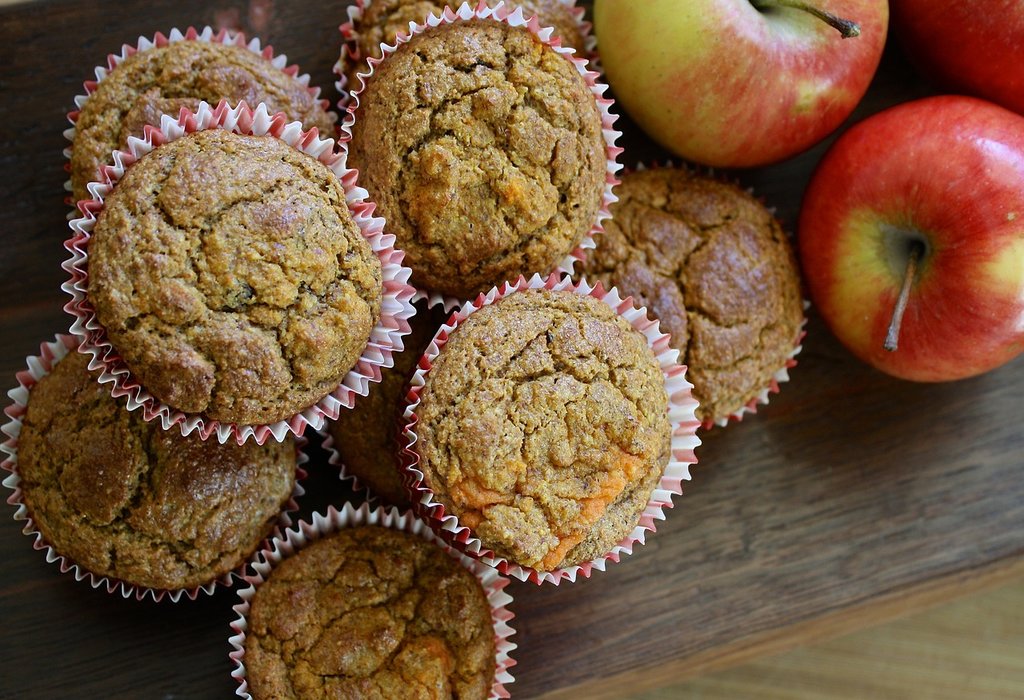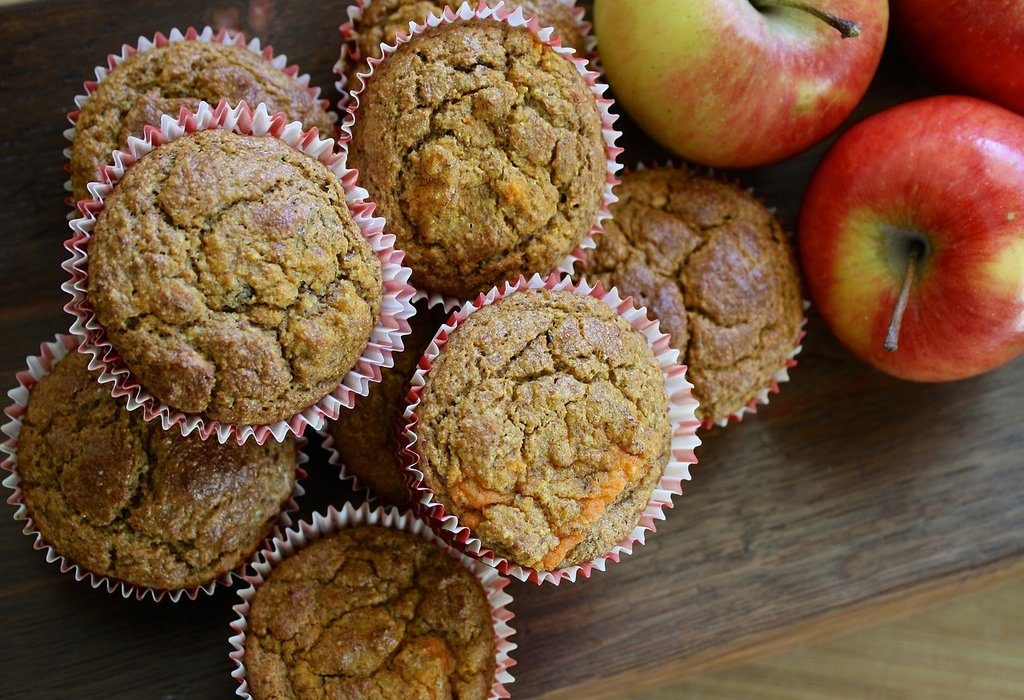 Hot muffins, straight out of oven, are a delightful way to treat yourself after a long day. Coffee and walnuts make a healthy yet irresistible combo when packed together in a muffin. Yeah, this one is for your tired nerves Mamma, for we know just how tireseome monsoons can be when clothes refuse to dry and germs abound!
8. Samose With Masala Chana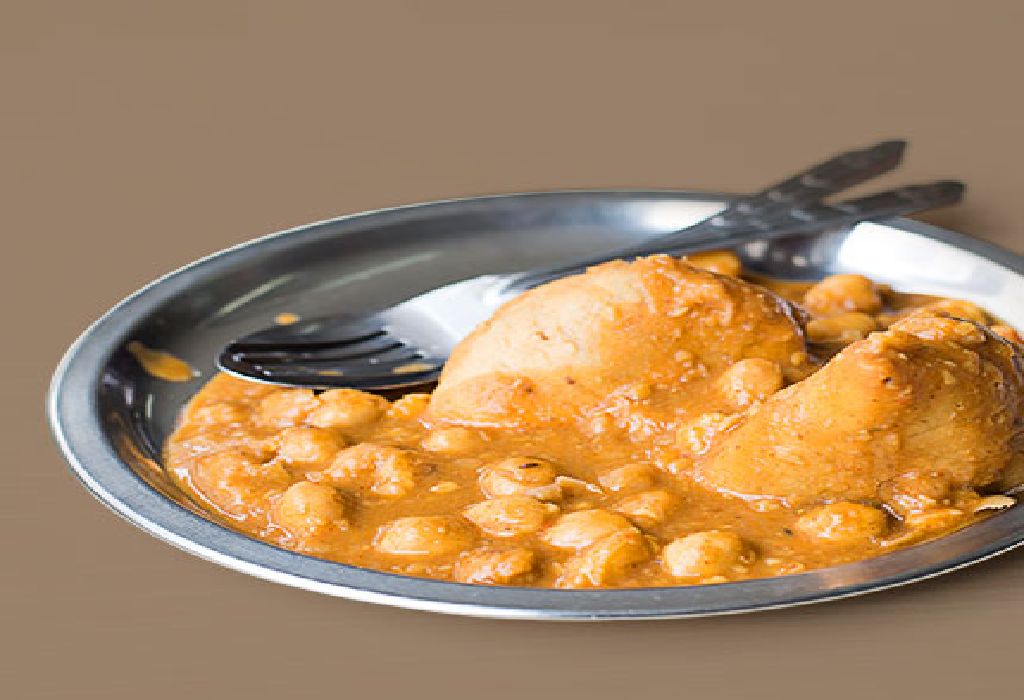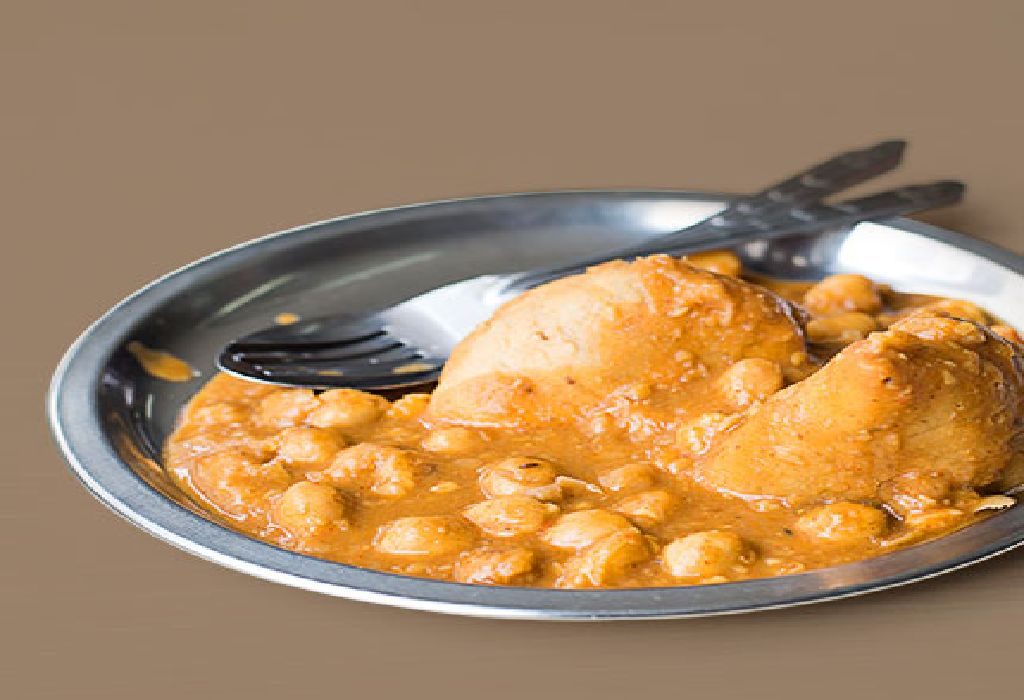 Hot samosas are a must-have during monsoons. Make them at home to avoid the road-side junk which has a greater probability of being unhealthy in this weather. Serve it with protein-rich chana, trust us – kids are bound to come for a second helping. We say, this is the best of all Indian rainy season snack recipes ever!
9. Corn Chilli Cheese Balls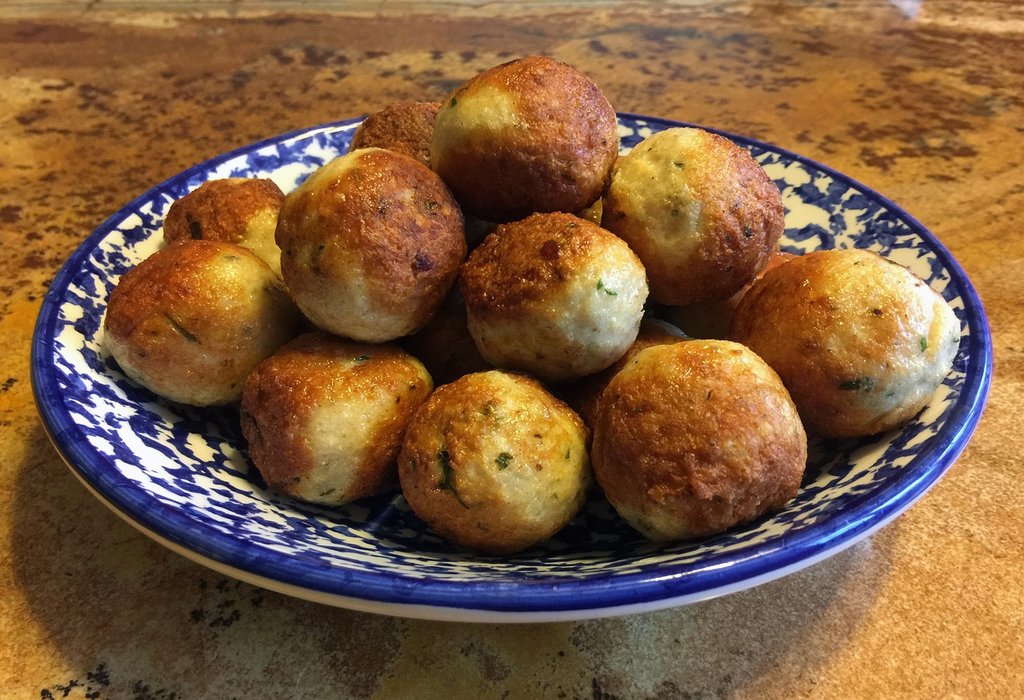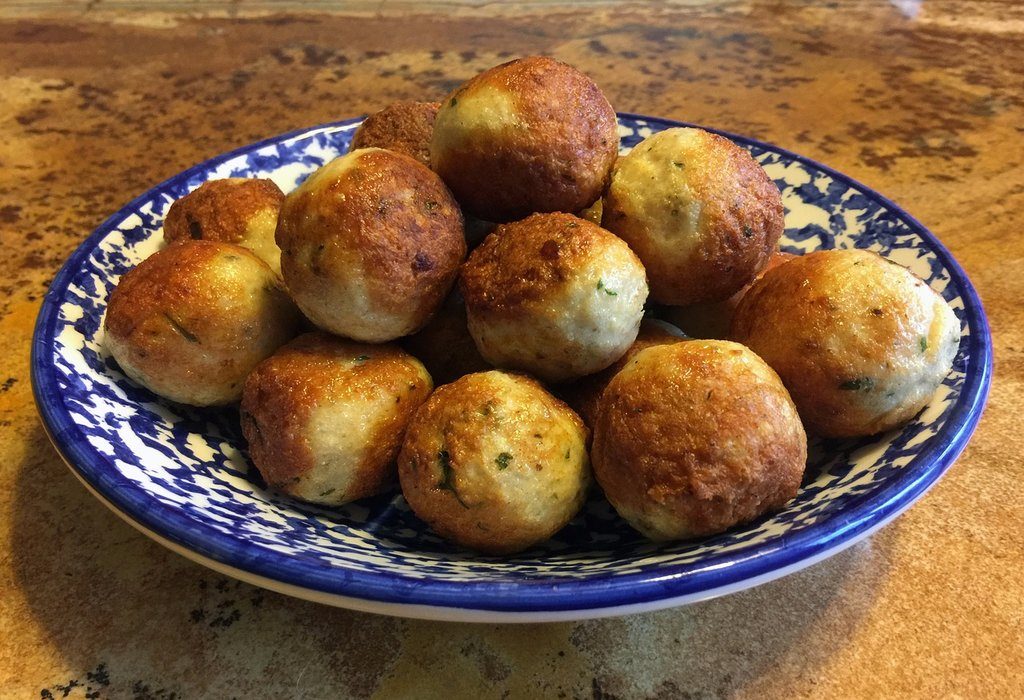 Older kids who can tolerate chilles well are going to find this recipe irresistible. Make it less spicy and younger kids may get pleased too – thanks to the cheesy delight.
10. Potato Bread Pattice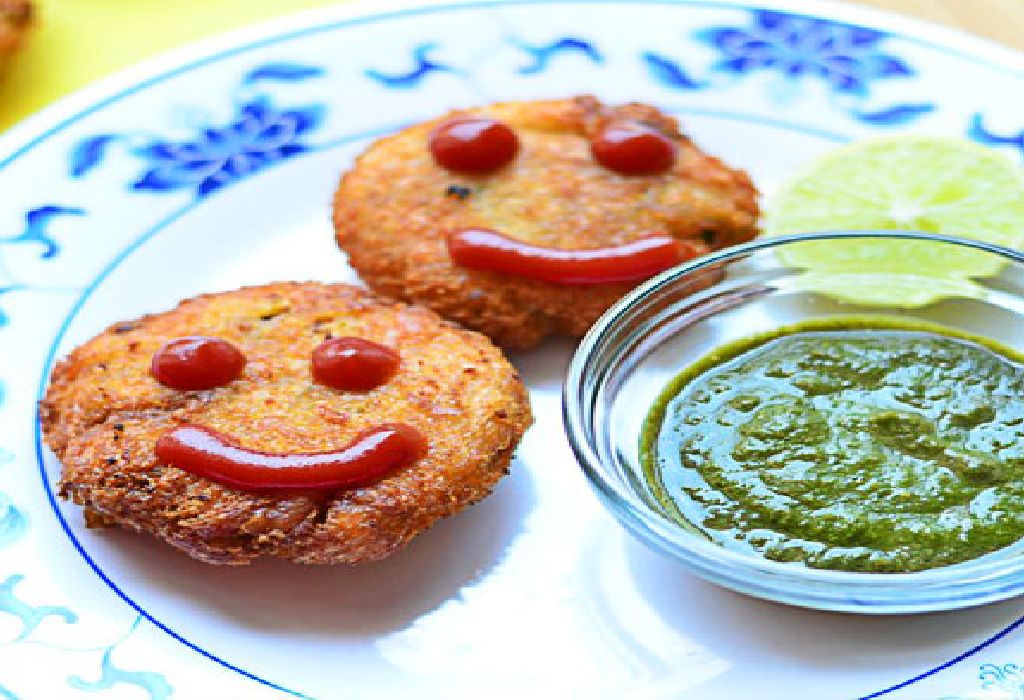 These bread patties are sure to turn your picky eater's interest toward food! One of the easiest and quickest rainy season snacks that tastes delicious with both ketchup and mint chutney!
11. Chicken Momos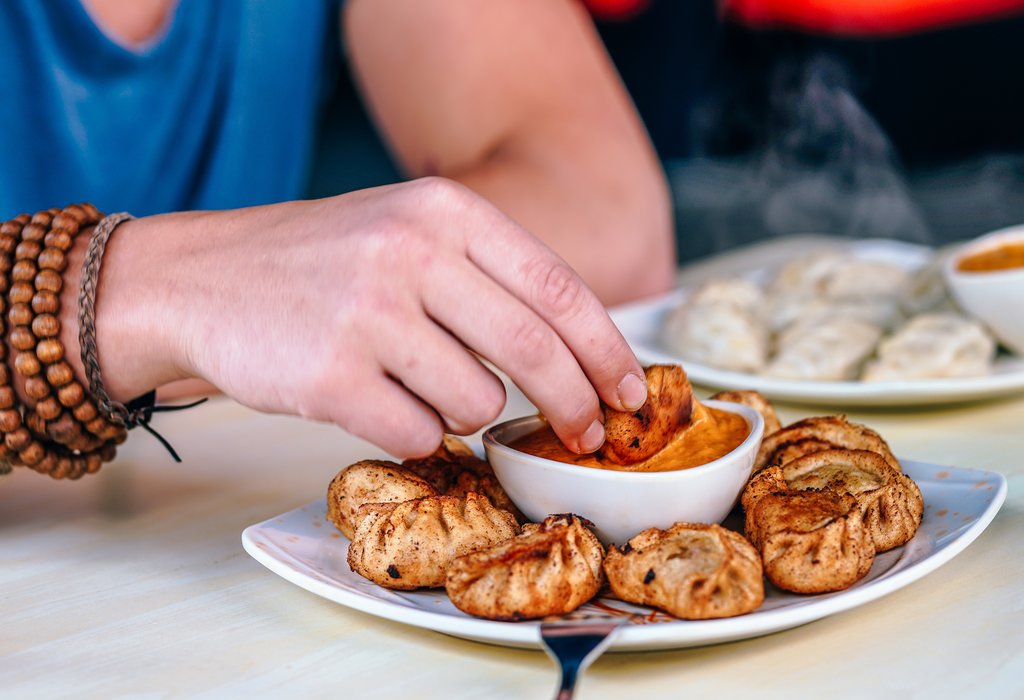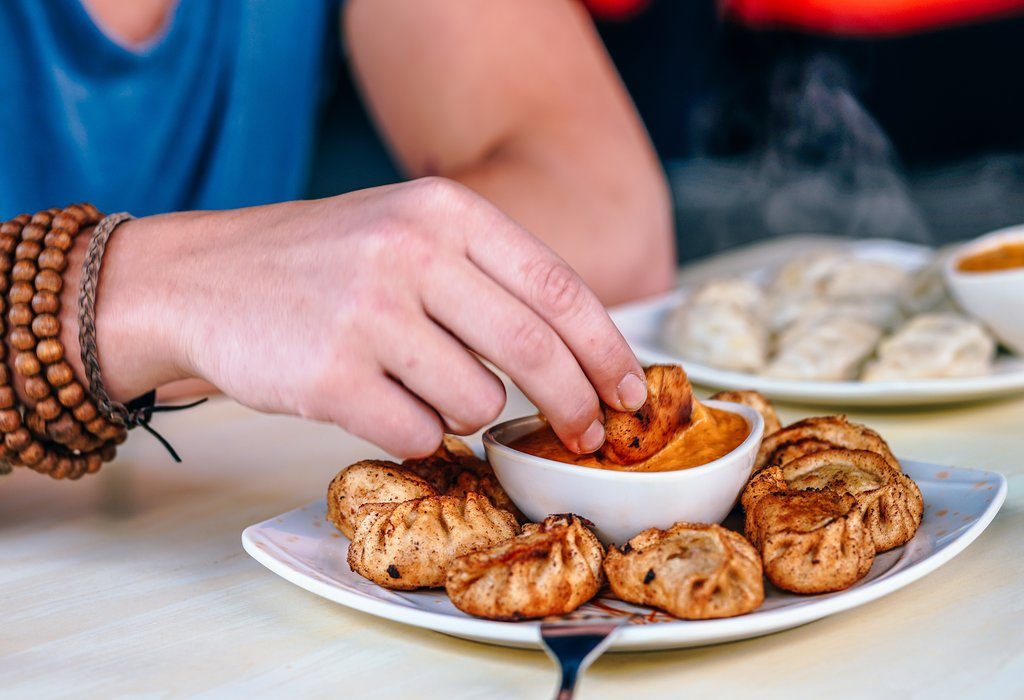 Steamed momos can magically comfort you when it's raining outside. They are one of the most-sought-after hot snacks for rainy season. Momos aren't a very difficult recipe to make so you can involve your kids in the process and they'll love them even more!
12. Pineapple Salsa Sev Puri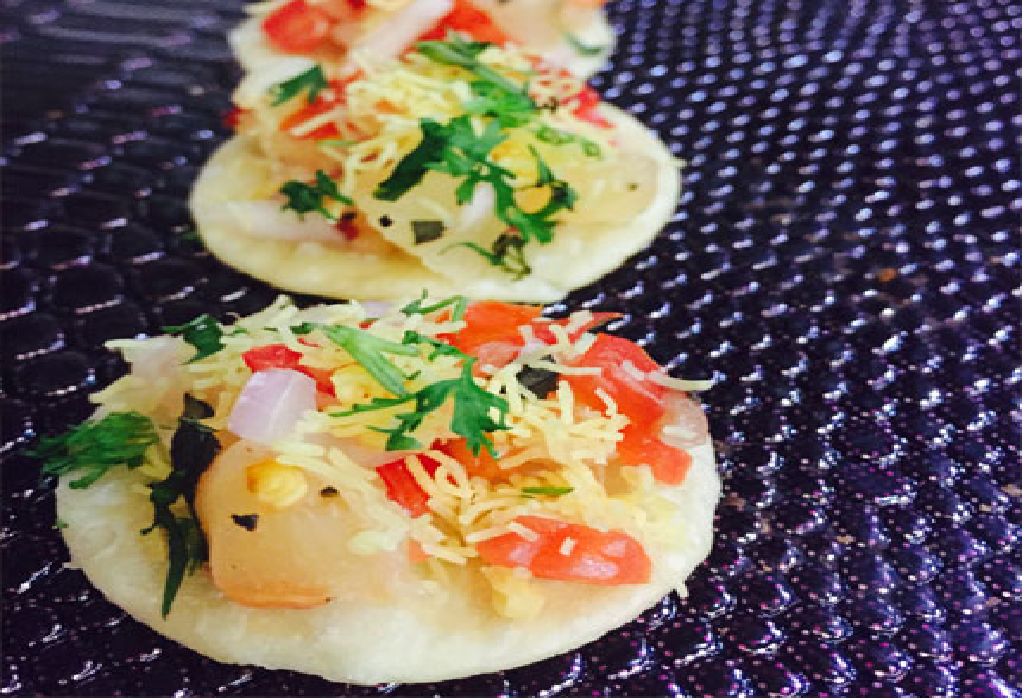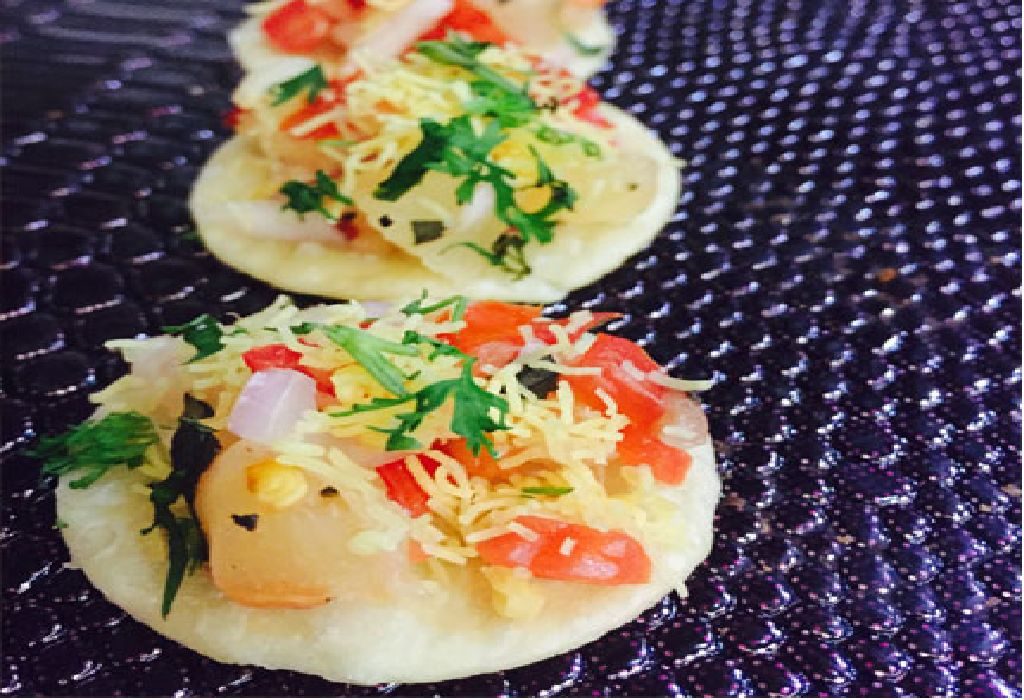 The secret ingredient of this recipe is the fruit. The salsa makes a world of difference to the taste! If your child has just returned from playing in the rain, treat him with these crunchy Sev Puris. Make sure he dries himself first!
13. Golden Egg Bread Roll

Chatpata egg mix packed in bread slices can make really fulfilling bread rolls that can make your day during rains. Kids will want more of these, if you make them the way our mommy-chef's suggested.
14. Cauliflower Pakoras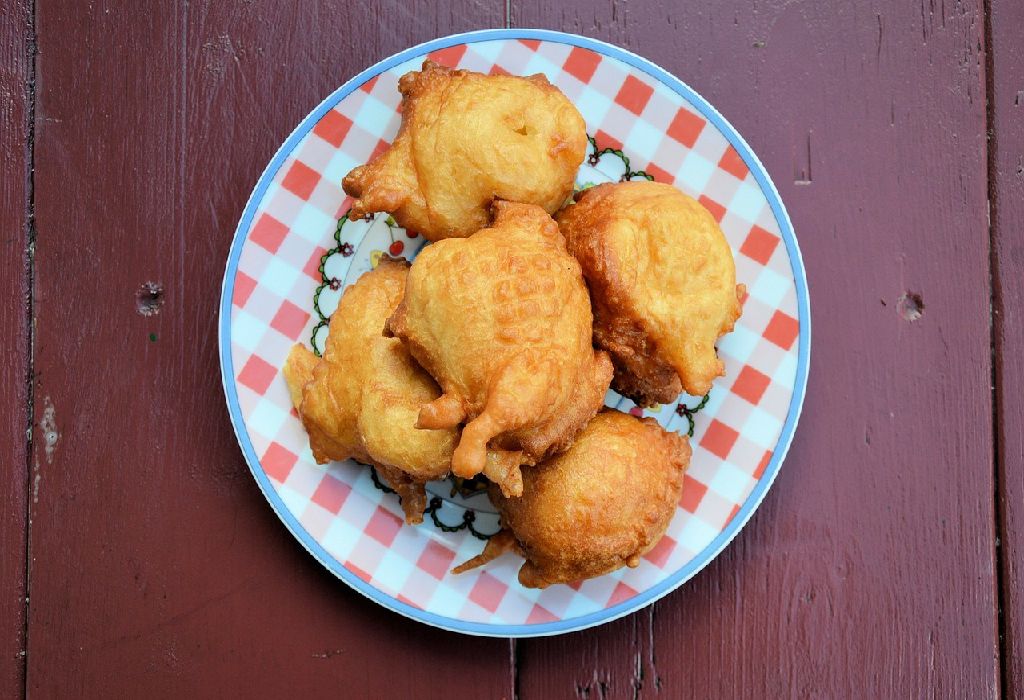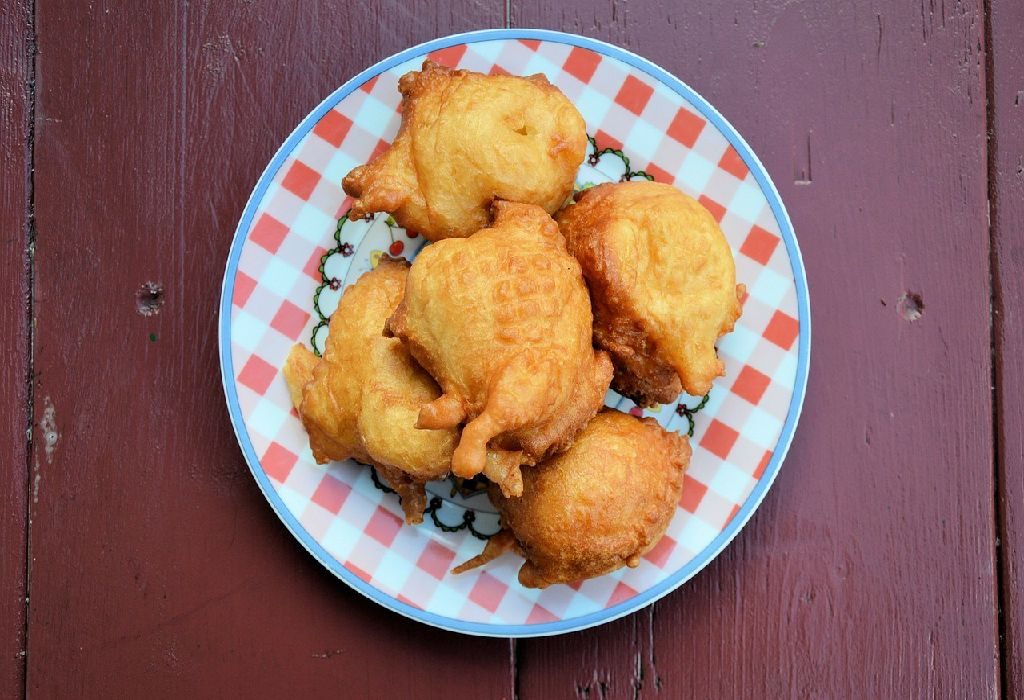 Make yummy cauliflower pakoras with this easy mommy-chef recipe. Have them with a cup of hot coffee and we are sure you won't be able to resist having some more. These crunchy, tasty pakodas are one of the all-time-favourite rainy season snacks recipes, among adults too!
15. Crunchy Potato Wedges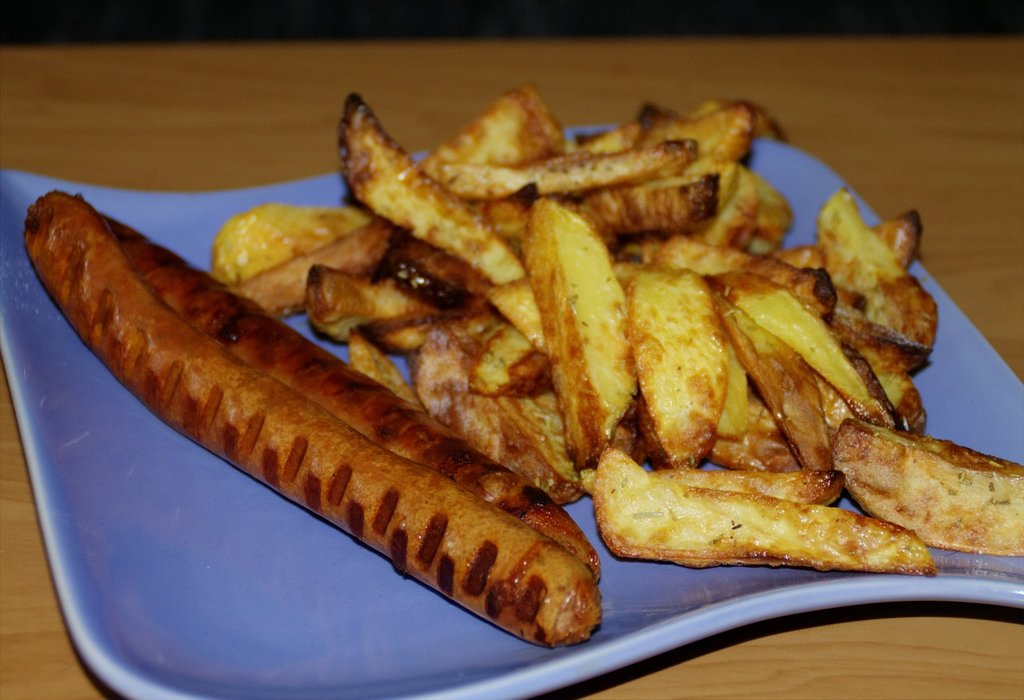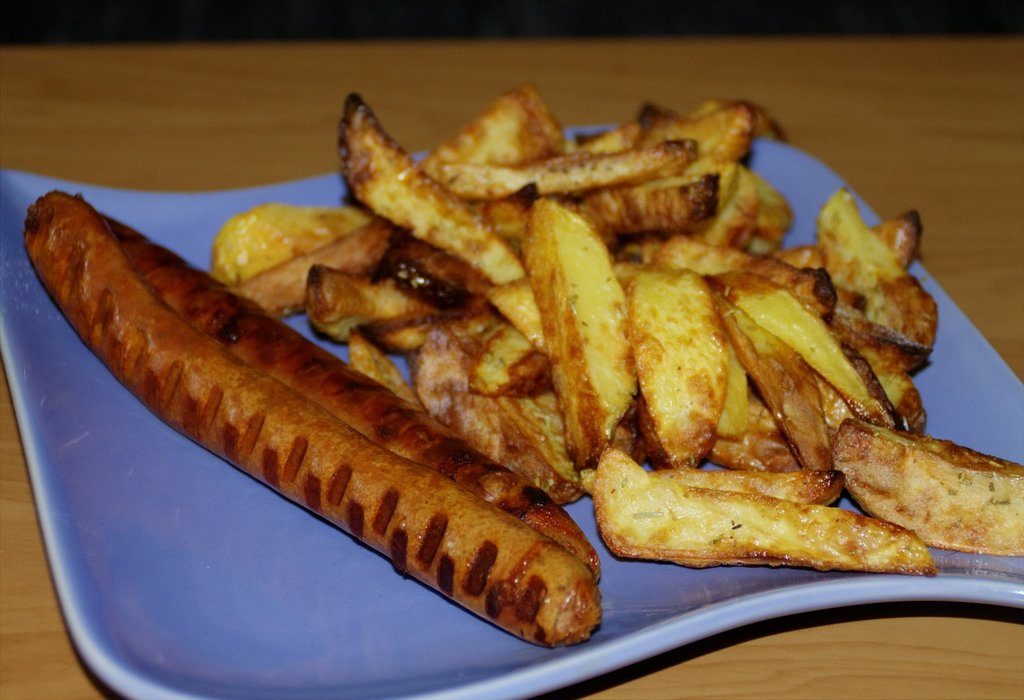 No monsoon is complete without tasty french fries or crunchy potato wedges! This mommy-chef recipe makes it easy for you to win the Best Mum award from your kid!
The list of such mouth-watering, sinful recipes is actually endless. We're sure these will take you off your health goals for a while. Don't worry too much about the fact that most of these are fried – go all out and make them. Everyone deserves a little treat once in a while! Just make sure you shallow fry whenever possible, use a healthy oil, dab the excess oil with absorbent paper and make exercise a regular part of everyone's routine.
Which is your favourite monsoon recipe? Do share it with us in the Recipe Section!