Becoming a Stepmother – Things you Need to Know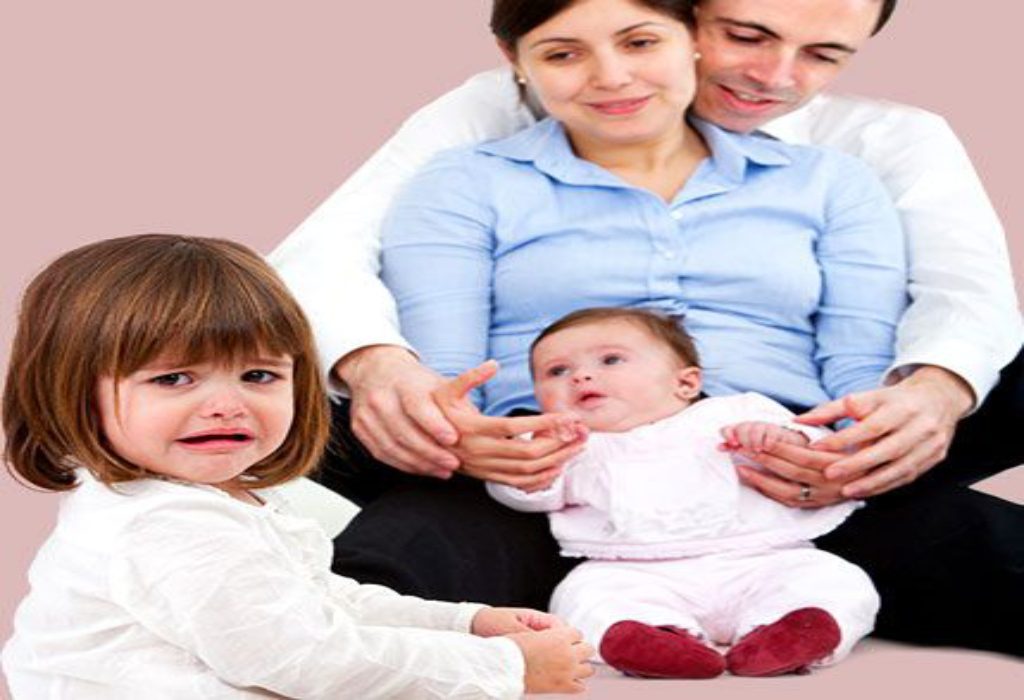 In this Article
Stepping into a new home with step-kids can be a bewildering experience for any woman. Without proper support or guidance, you might flounder. Here are a few tips to equip you handle your new family better.
Marrying a divorced or widowed man with kids would mean tons of emotional baggage in the first place, and having your own kids from a previous marriage would only add to the already dense emotional space of your new home. You need to equip yourself with nerves of steel and stock on some pretty sound advice and beliefs to face up to the new responsibilities thrust upon you.
Tips that may Come in Handy When the Going Gets Tough
1. Be yourself
This might be the one best piece of advice for you to always keep in mind. Your husband and the step-kids will have a lot of expectations from you, but you cannot be expected to fill someone else's shoes. Be yourself, and gradually the kids will accept you for who you are.
2. Do not Overindulge your Step-kids
Whether the parents are separated or the birth mother has passed away, such situations are tough on kids. It will be easy for you to let them get away with behavior and actions you wouldn't allow otherwise. But, this might adversely affect their upbringing. So, it is in their best interest if you treat them like your own kids. Also, if you have kids of your own, don't give them preferential treatment as compared to your stepchildren. This will create unnecessary resentment in them.
3. Do not Allow your Step-Kids to be Rude to you
It's hard to gain the kids' confidence. They could be distrustful of you initially. They might think that you are trying to replace their "real" mother. This is normal. However, it does not entitle them to disrespect you in any way. If you keep your respect, they will learn to respect you too.
4. Accept that They will not Call you "mom"
It will make your life easier. You are not a replacement or substitute. The children know this too instinctively. Insisting that they call you "mom" doesn't guarantee that they will accept you in the role. Accept that you can't be their mother, settle down for being their friend or guide.
5. Never Bellyache about the Other Parent
This attitude will not solve any problem and will only lead the kids to pull away from you emotionally. Don't blame the birth-mother for any gaps in the children's discipline or behavior. As one half of the new parent-team, you are now responsible for them and their upbringing. Forget the past and look forward to the future.
6. Give them Time to Adjust
Kids, especially young ones, need time to realize that you can be trusted. It is a confusing situation for them. So give them time and space to understand the situation; utilize this time to build a relationship with them. In the beginning, there might be arguments or buried resentment, but it is essential to let these knee-jerk reactions fizzle out. There is no reason why your step-kids will not eventually grow fond of you. So remain patient.
7. Preserve your Relationship with your New Spouse
When you become a step-mom, you are suddenly pushed into a role full of responsibilities. Handling one's own biological kids is no joke, let alone children from another marriage. As a new stepmother, you would like to be the ideal mother, giving all your time to the kids and trying to bond with them. But do not let this affect your relationship with your new spouse, he is the main reason you are there. He is the reason you chose to be a stepmother. Take some time off and nurture your love with your new husband.
8. Let Dad be the "Mom" Sometimes
At times, while handling sensitive issues with children, it is natural for them to feel that their stepmother is an outsider. So step back and let their father take up the responsibility of handling such issues. Your intervention might backfire and harm your relationship with the kids. Let the father do the talking and you contribute only when your advice is asked for.
If you feel unsure in your new role as a stepmother, get some professional help. Remember, each situation is different and you might not be emotionally equipped to handle them all. Family counselors and psychologists can provide the support and advice you need to succeed with your step-kids.