Are You Ready To Breastfeed? Get Ready With These Breastfeeding Essentials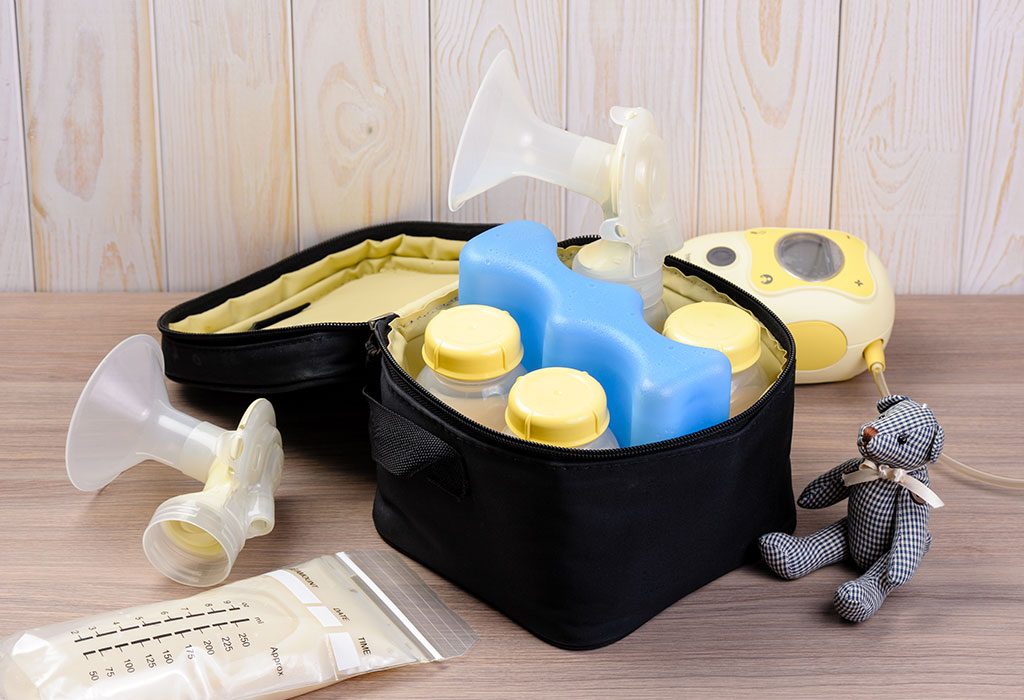 Breastfeeding is one of the most beautiful experiences in a mother's life. To know that your little one is solely dependent on you for nourishment and growth and to watch your baby glug down your milk gives purpose like never before.
But as a new mom, breastfeeding can also be a daunting task. Dealing with low milk supply, sore breasts, a fussy baby and scores of other issues.
The one way of preparing for these things is to have everything you need make breastfeeding better before the baby arrives.
Below are some of the essentials a mom needs to make her breastfeeding experience more comfortable
Breastfeeding Supplies You Need on TOP Priority
These supplies you cannot do without if you are a mom who is about to breastfeed her baby.
1. Nursing Pads
Leaking breasts are a common phenomenon and can be embarrassing for a new mum. Every time your baby cries or is hungry your body begins to lactate and this could happen in the middle of a social event too! Nursing pads go under your bra and over your nipples to ensure that all leaks get absorbed by the fabric of the pads.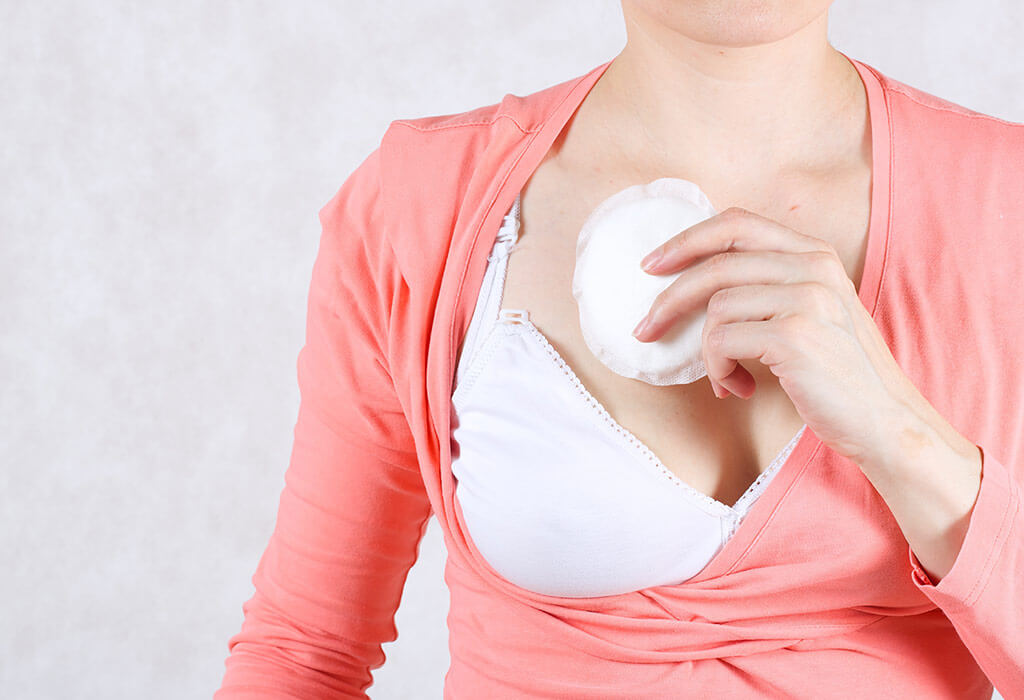 2. Nursing Bra
Nursing bra's are convenient especially when nursing in public. They allow you to easily get your breast out without having to struggle, just a simple Velcro pull or a button to unbutton. You will need a bigger size as your breasts will get bigger as they fill up.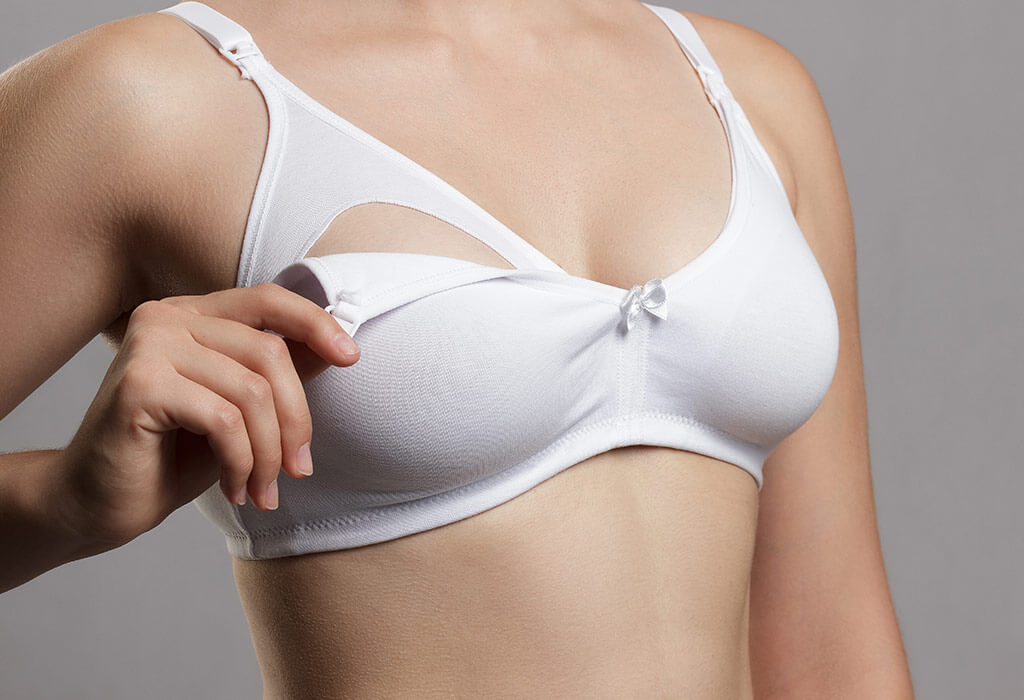 3. Night- time Nursing Bra
These will help hold your nursing pads in place as you sleep so as not to stain all your clothes.
4. Nursing Pillow
It get's difficult to carry your little one for extended periods as he feeds. A nursing pillow can give you extra support and keep your hands free to caress your baby as he drinks.Things You Might Want During Your Breastfeeding Period.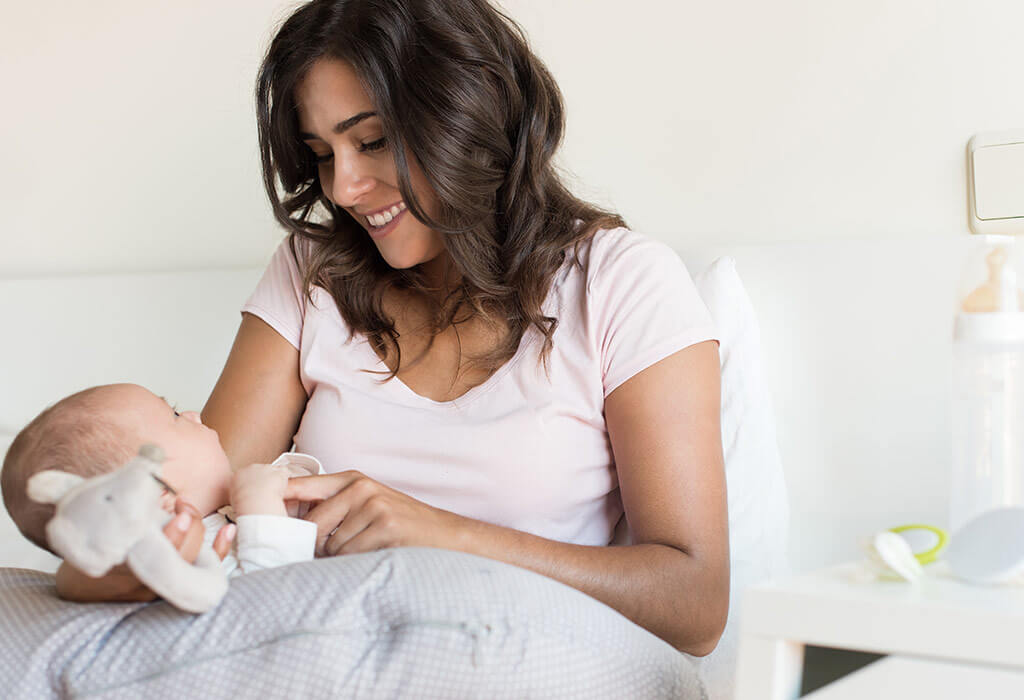 Things you might want
1. Button-Down Shirt
Shirts and dress with buttons are convenient when you are breastfeeding your baby. Just unbutton the top three or four buttons and you're good to good, as opposed to having to pull up or down a regular t-shirt or top every time your baby wants a feed.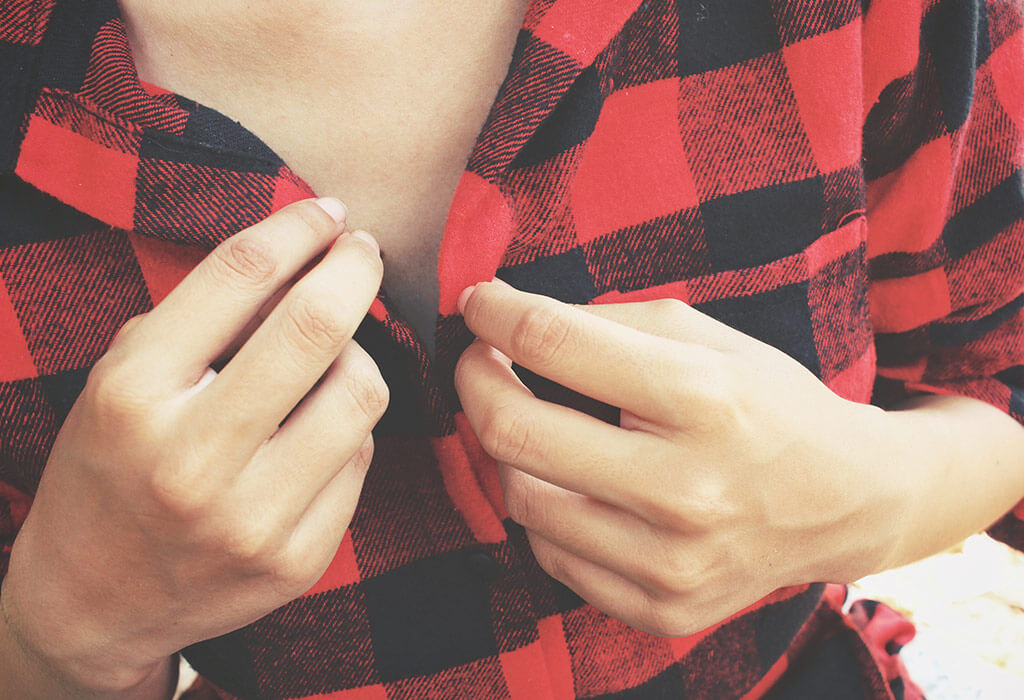 2. Lanolin Cream
Lanolin cream or nipple cream offers great relief for cracked and sore nipples. Babies can be really hard on your nipples so most moms choose to invest in a nipple cream.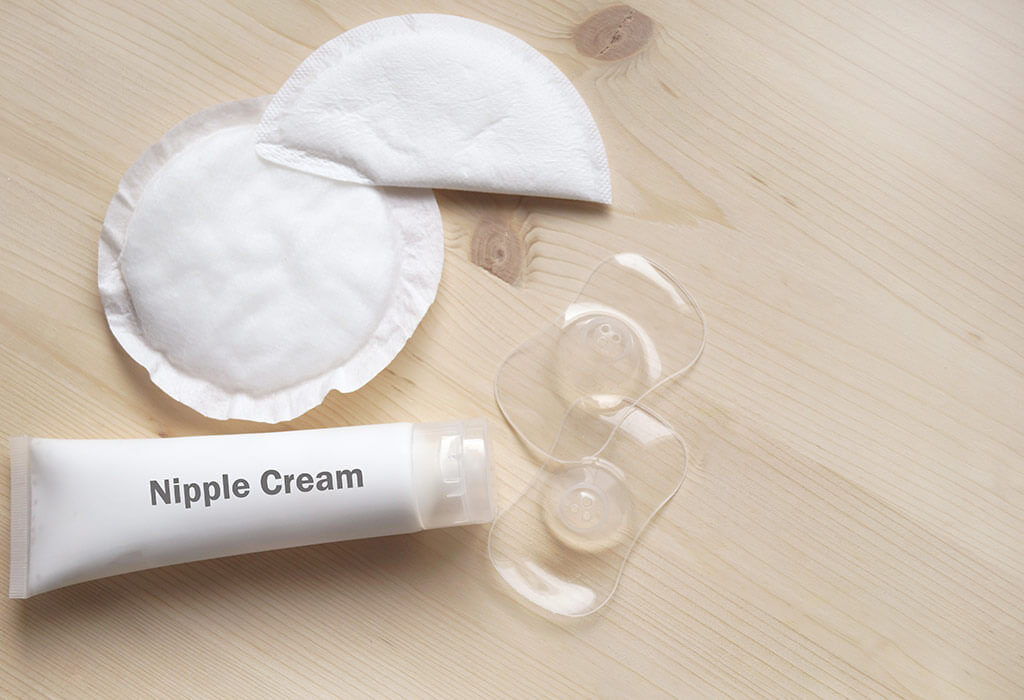 3. Burp Clothes
Unless you want spit-up on all your clothes, a burp cloth is a good item to have around.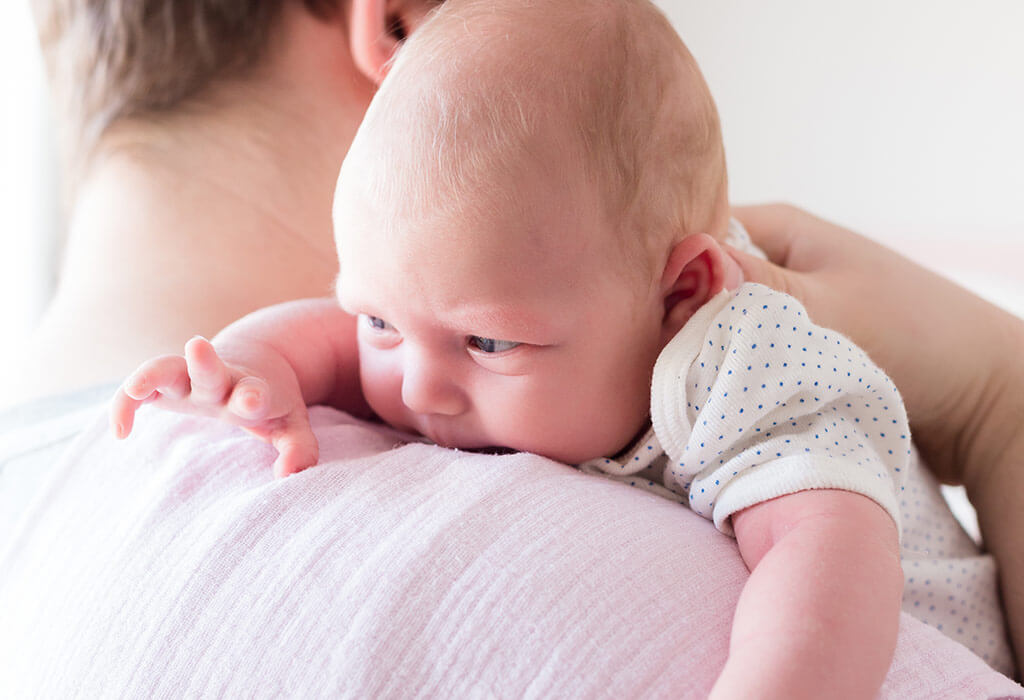 4. Bibs
A bib might only come in handy when your baby is a little older to avoid getting milk all over his clothes.
Things You Might Need For Pumping
1. Hand Pump or Electric Pump
Sometimes your breasts might get engorged or you may want to pump and store for your little one while you are away. A breast pump is always a good investment. According to your comfort and preference, you can choose to buy a manual pump or an electric one.
SHOP HAND PUMP OR ELECTRIC PUMP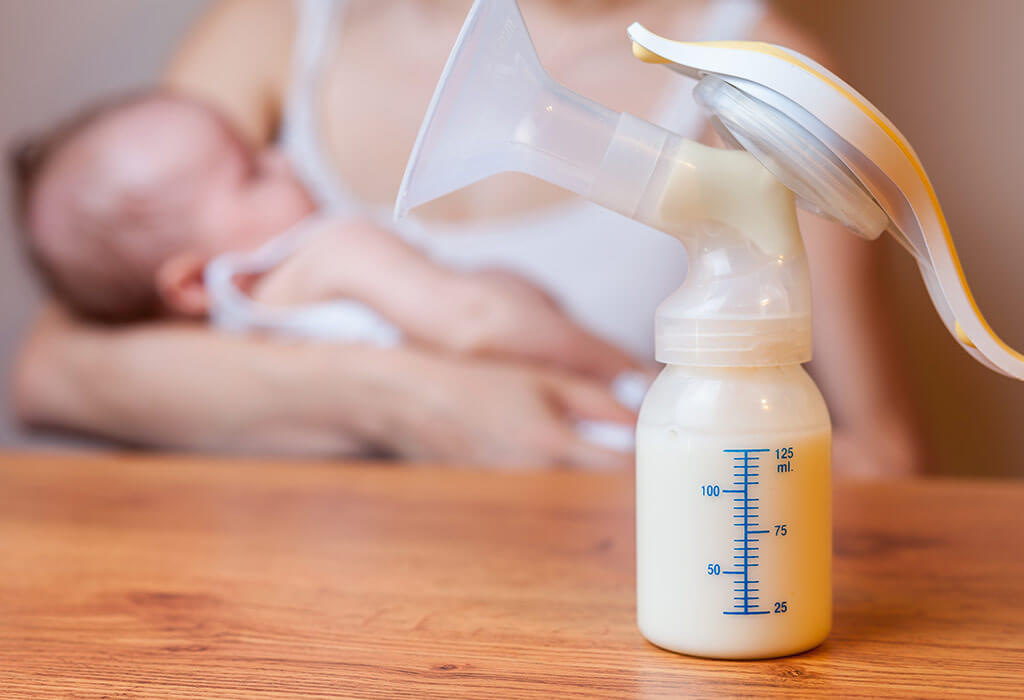 2. Bottles
Choose a good quality bottle to store your pumped milk or you can even use freezer safe bags.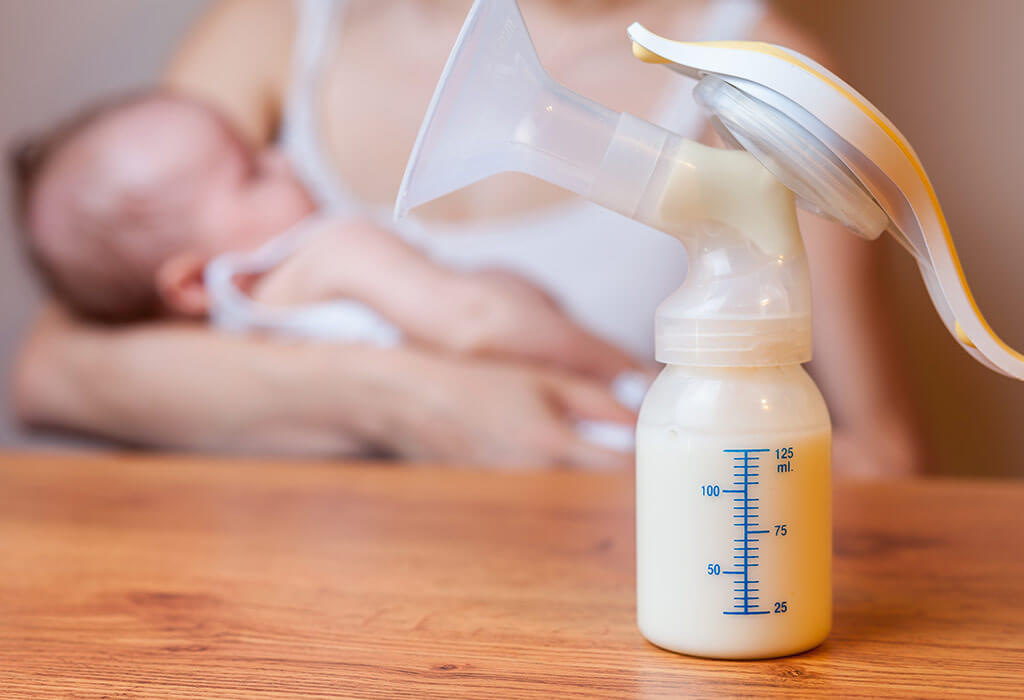 3. Cooler Bag
If you are going to carry the milk outdoors, a cooler or a cooling bag is essential to keep the milk fresh and safe for your baby to drink.
There you have it, you are absolutely ready to breast feed if you have these essentials. You can go on to enjoy one of the best phases of your life as your little one bonds with you.
Breastfeeding can numerous benefits for both baby and mother and these benefits last a lifetime. It's no wonder it' s referred to as 'liquid gold'! Now that you are somewhat prepared with essentials, dive right in and treasure these milky moments for a lifetime!