20 Remarkable Trimester Wise Pregnancy Milestones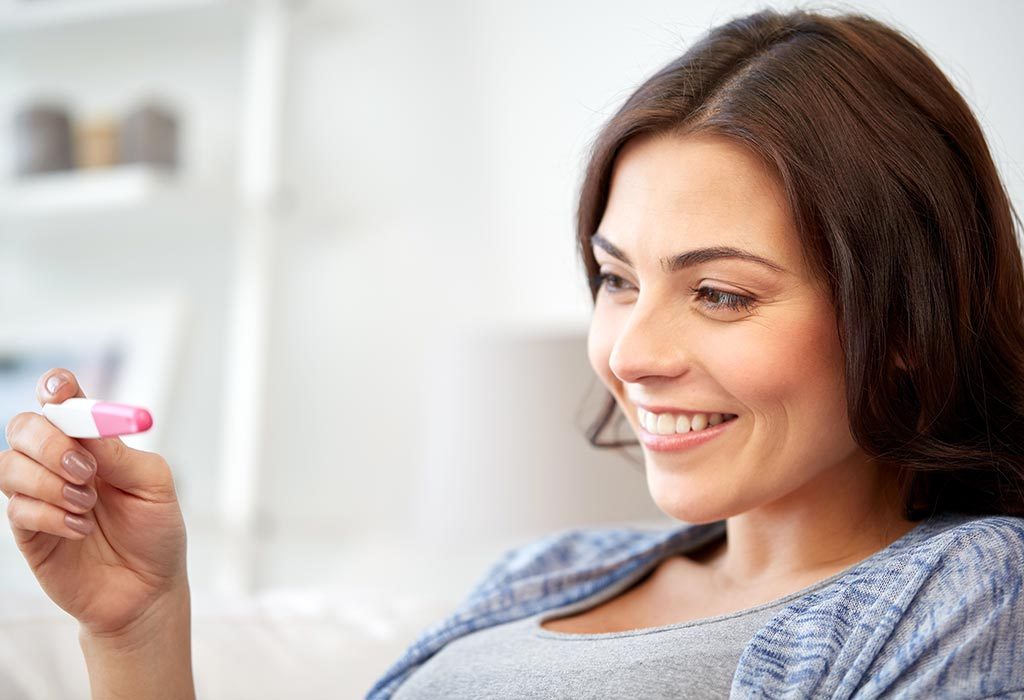 In this Article
When a woman finds out that she is pregnant, she does not know how to react. You will be happy, nervous, and anxious – all at the same time. You start imagining your new life with your baby. You will think about the amazing stuff that you need to buy for that tiny one, his appearance, and what not! But as soon as the medical checkups begin, your excitement levels go down and you start worrying about the possibilities of the risks and complications that may arise. Hence, to be sure that your pregnancy is moving in the right direction, you must be aware of all the pregnancy milestones. So, for your benefit, we have listed down trimester-wise pregnancy milestones. Read them all and find out if your pregnancy is moving in the right direction.
20 Important Milestones of Pregnancy
While you cannot feel or keep a track of each and every step of your baby's growth on a daily basis since that is possible only by conducting ultrasounds, you can still know how your baby is developing. There are some strong signs that you can rely on and track your pregnancy successfully.
First Trimester
While establishing the pregnancy milestones timeline, the first trimester is one of the most vital phases for you and the baby. This is where the little one starts from a little fertilized egg, and begins to have some semblance of a tiny foetus by the end of it.
1. The First Positive Sign
For most women, the pregnancy test that announced their pregnancy is what marks the beginning of their journey into motherhood. As soon as you start with your medical check-ups, it dawns on you that yes, you are really pregnant and soon your baby will be with you. Things are about to get very real. Go ahead, celebrate, hug your partner, and prepare yourself for a new change.
2. That First Wave of Nausea
Although the pregnancy stick officially signifies the beginning of pregnancy, you will feel it when you experience the first bout of morning sickness. The constant feeling of throwing up, combined with the news or expectation of pregnancy, can make this first instance of morning sickness a loving and memorable one. But as this will continue throughout your entire pregnancy, you will soon be fed up with it. This is the best time to find your favourite aroma to keep nausea at bay.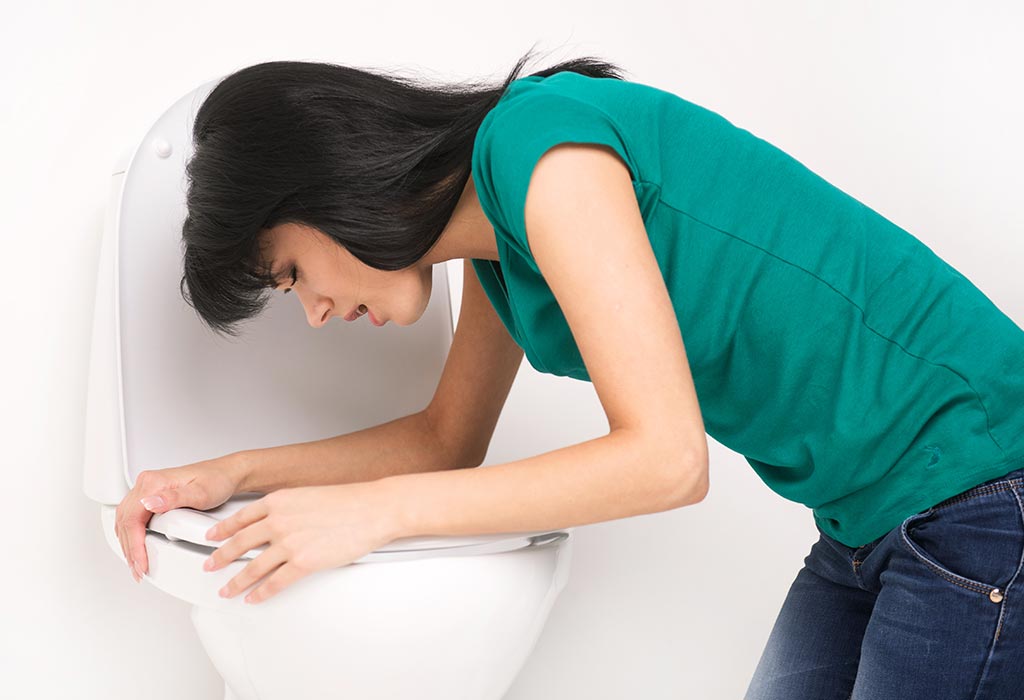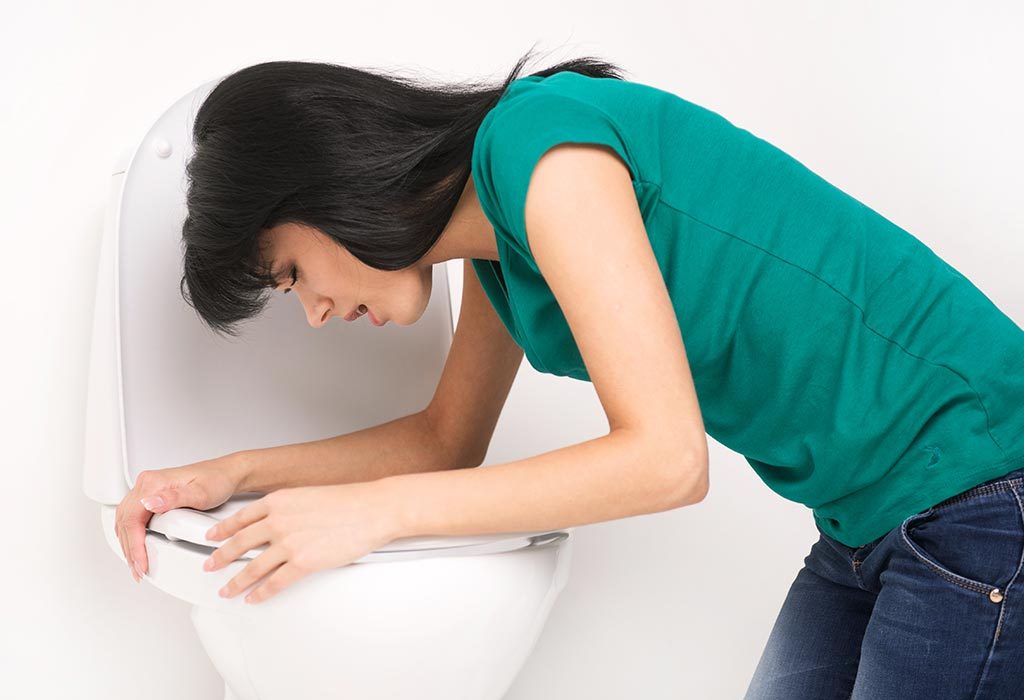 3. The First Doctor's Appointment
Either after seeing the positive sign on the stick or right after the repetitive morning sickness, you will visit your doctor and get your very first prenatal appointment to ensure that things are everything on a good note. Getting an official medical confirmation from your doctor further locks things down and makes it official to you that you are, indeed, pregnant. Your doctor will ask you to take a few tests and get a few checks done. He will also inform you about what you should eat and the precautions you need to take.
4. Making The Announcement
Choosing to make the pregnancy official or not is a choice that is dependent on the mother as well as the family members. Certain families believe to not disclose it to relatives until a stipulated number of weeks have passed. On the other hand, many women might choose to publicly announce it right away the moment a doctor confirms the pregnancy. All of these steps would culminate into beginning your pregnancy completely.
5. Approaching The Completion of 12 Weeks
And just like that, you would notice that the first trimester has passed like a breeze. Many women are surprised by how quickly it passed and expect the entire pregnancy to proceed in a similar fashion too. But this is not true. The first trimester is the time of discovery, making announcements, and getting used to nausea, morning sickness, fatigue, and some other first trimester symptoms. By 12 weeks of pregnancy, your baby will be the size of a plum. This is the last week of your first trimester and your hormones will tone down a little making the second trimester a somewhat easier for you.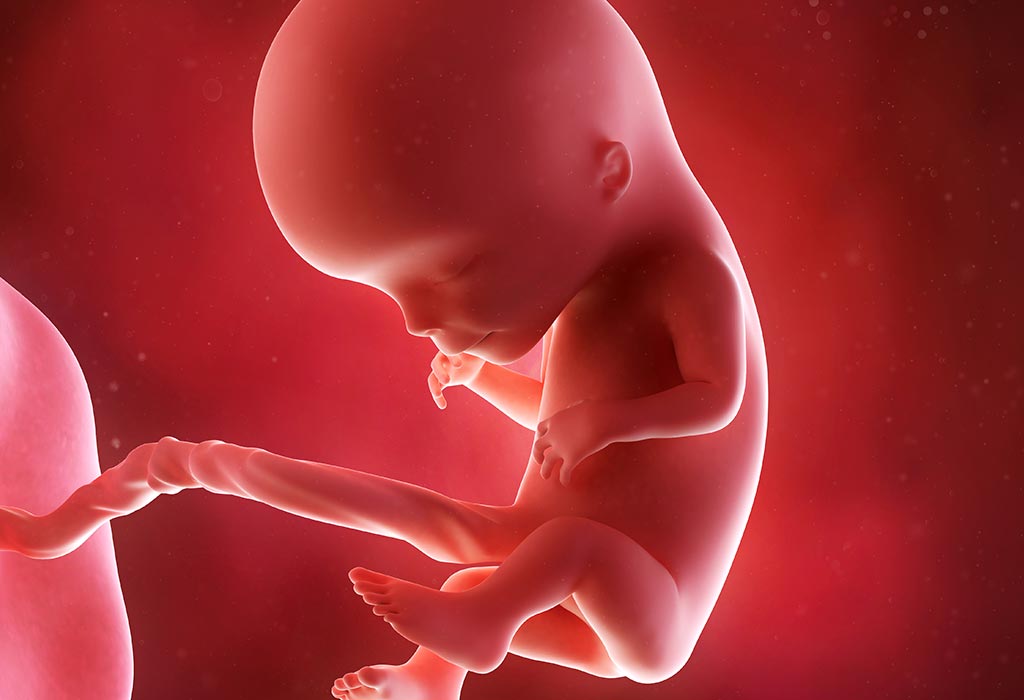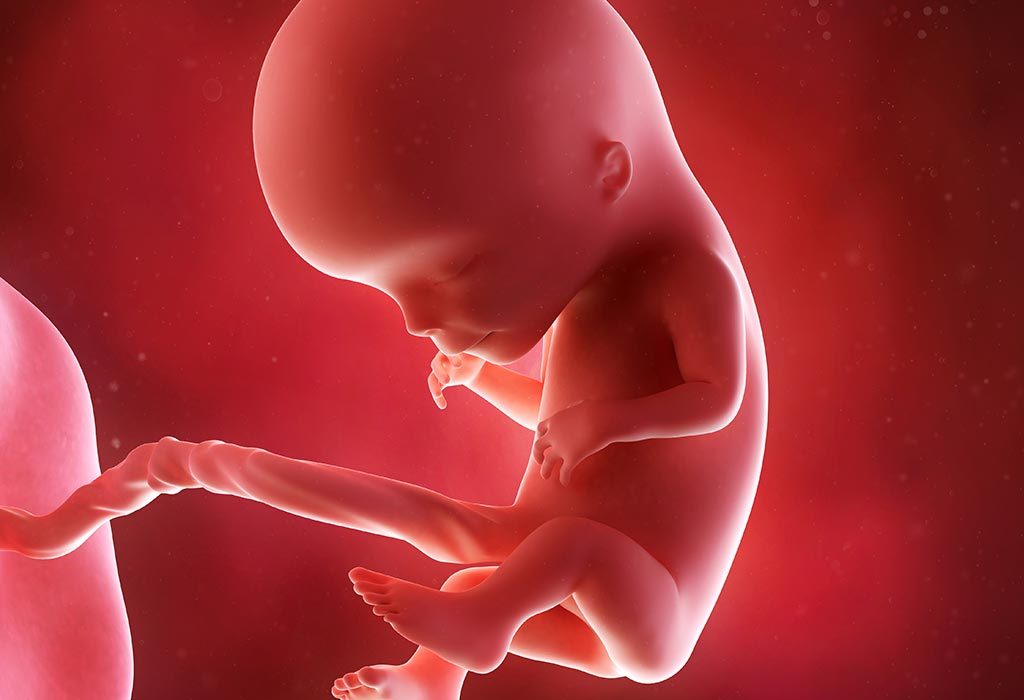 Second Trimester
The second trimester forms the core of a woman's pregnancy. This is where she settles into the groove of it, accepting the body changes, adhering to the new diet and pretty much adopting this as a lifestyle to live by.
1. The First Baby Purchase
Generally, many relatives and other well-wishers start gifting you a variety of baby clothes if you've told them about your pregnancy. Also, as you settle in this phase and feel a little comfortable, you may decide to step out and buy some clothes for your baby by yourself. Go ahead and buy whatever you want for your baby.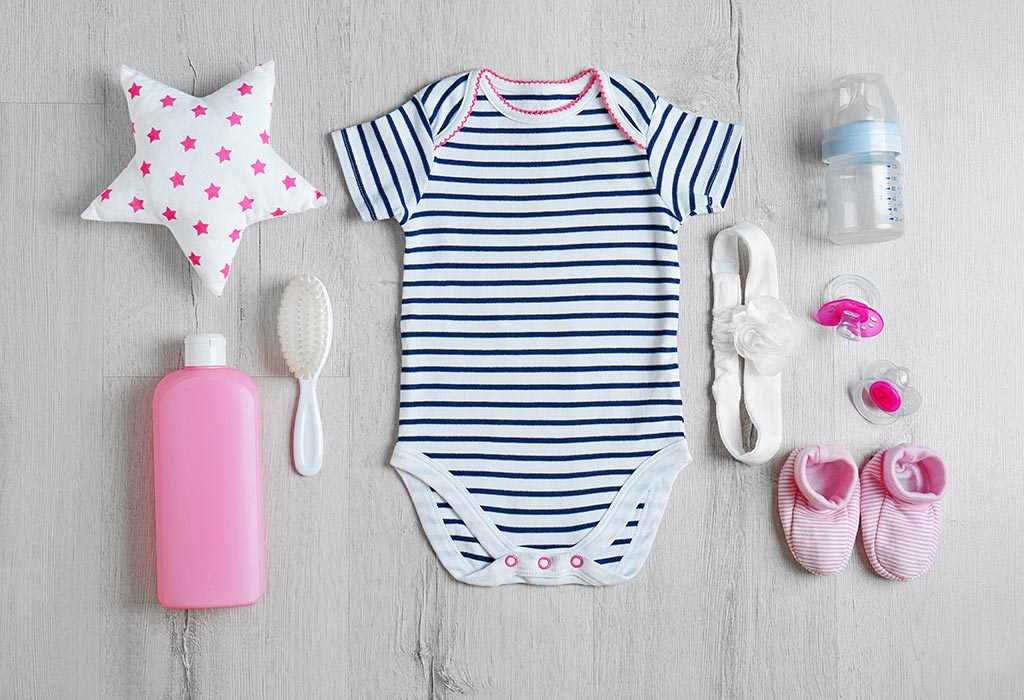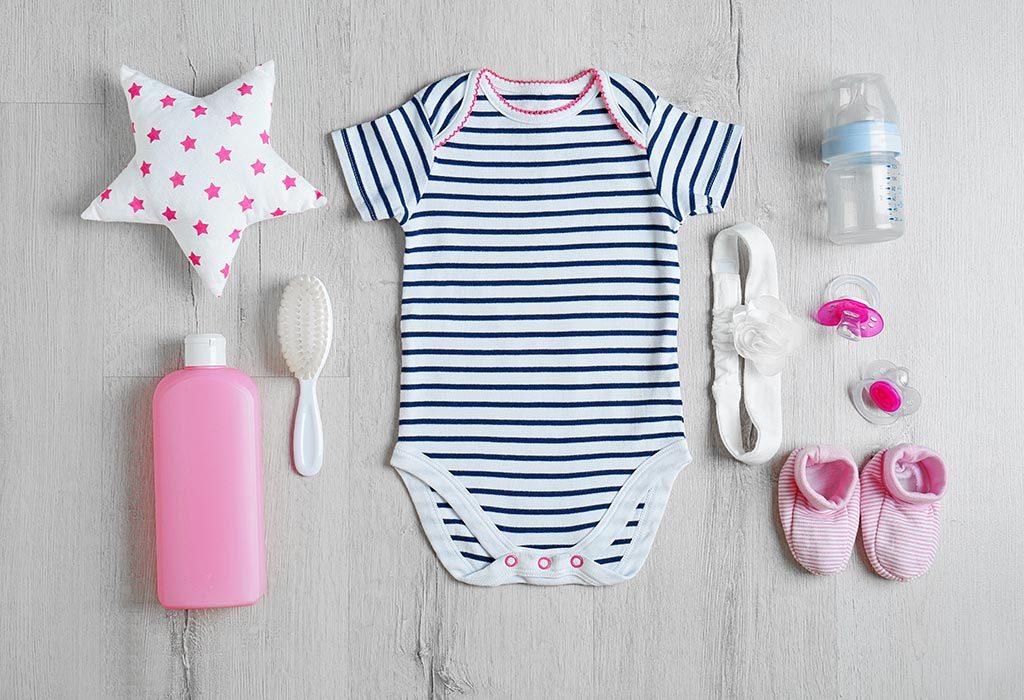 2. The First Proper Glimpse and Sounds of Your Baby
Although your baby tends to get a proper structure of sorts in the first trimester itself, it is in the second trimester when you get a better idea of how your baby looks like. You will be able to recognize his head and the rest of the body. During ultrasounds, your doctor will generally show you the screen so that you can see your child, as well as listen to its heartbeat. That resonating thumping sound emanating from the device will be your first communication with your little one.
3. The Change of Clothing
Each woman tends to have a different approach towards adopting maternity clothing. Some love to wear it the moment they know they are pregnant, while others wish to delay it as much as possible unless absolutely necessary. But sooner than later, you will start realizing the comfort and benefit of maternity clothes and opt for the ones that go well with your body. Don't invest a lot in them though, since you wouldn't want to wear them again, once you deliver your child.
4. The First Time Someone Spots Your Pregnancy
Going through the weeks of the trimester, your baby's body will start developing quite rapidly, so will your tummy to help accommodate the child. If it wasn't evident before, people might start noticing your tummy around this time, and wonder if you are putting on weight or if it is a good news.
5. The First Movement of the Baby
Seeing your baby on the ultrasound monitor and listening to the heartbeats is one thing. But the very first time you will sense some movement inside you will be a magical feeling. You might be initially confused about whether it is actually the baby or simply your gases. But in no time, your baby will clear up the confusion for you with his first kick.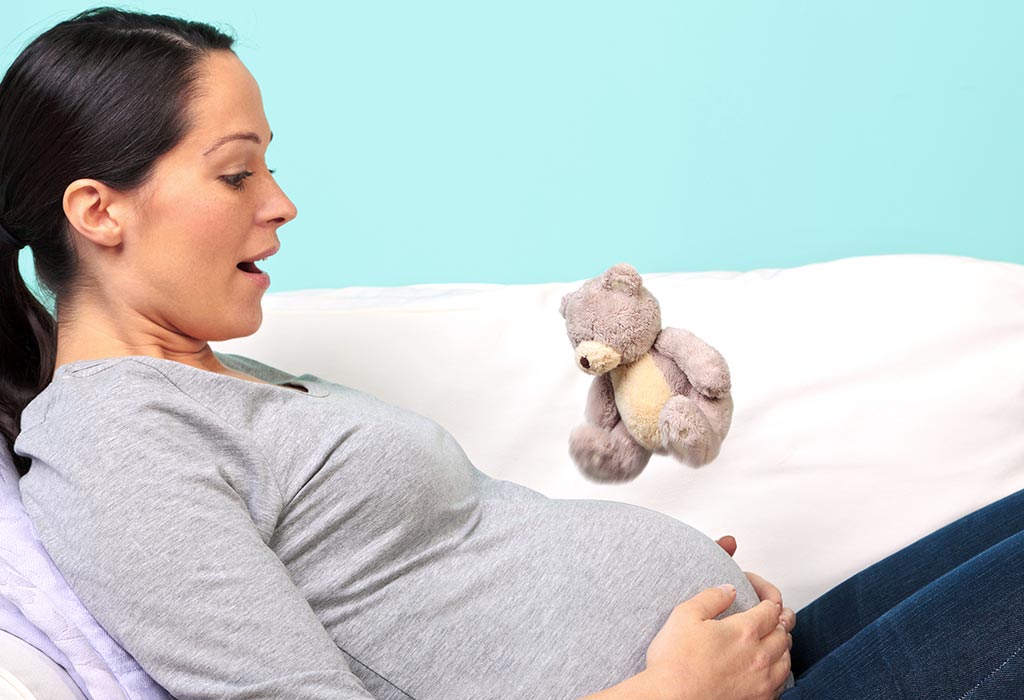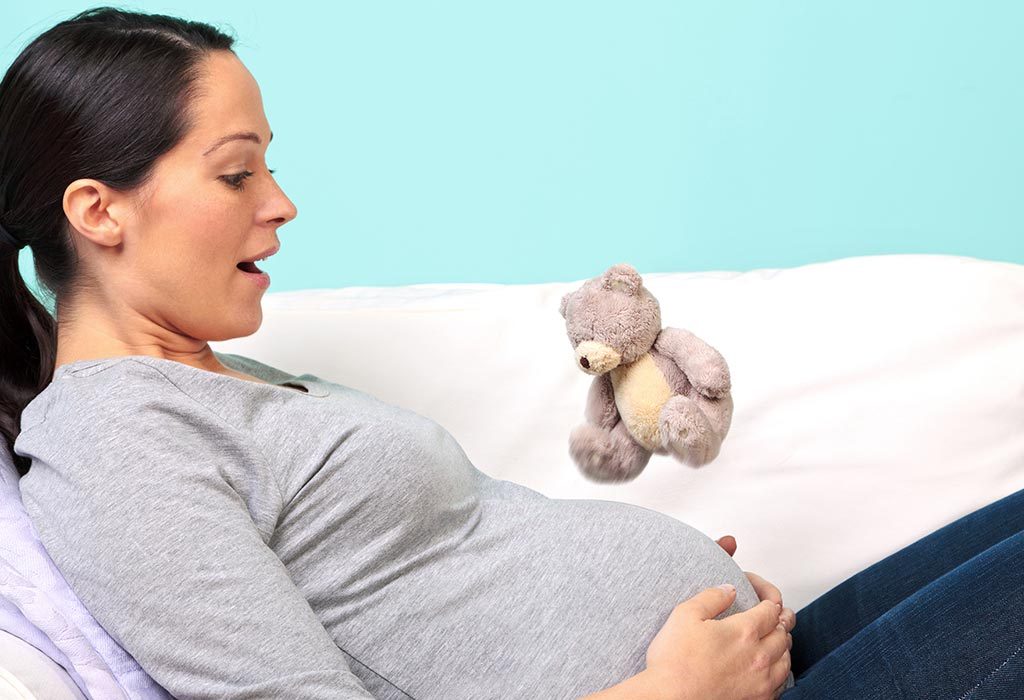 6. The Cravings and Aversions
This is the time when a woman starts feeling a little different. Your tastes and preferences will undergo massive changes, leading you to push away the foods you used to love the most and embrace the ones you have rarely tasted. All these changes would be quite surprising for your family as well, as they are to you.
7. Noticing Your Large Breasts
Yes, along with your tummy, you will find your breasts getting larger as well, to quite a delight for many mothers. This is also the time when your pregnancy glow is prominent, making you look even more beautiful.
8. The First Pregnancy Class Session
This is the right time to go ahead with pregnancy exercises or classes that help you guide through the pregnancy and prepare for delivery. Generally, such classes are commenced as you approach the completion of your second trimester and begin preparing for the baby's arrival.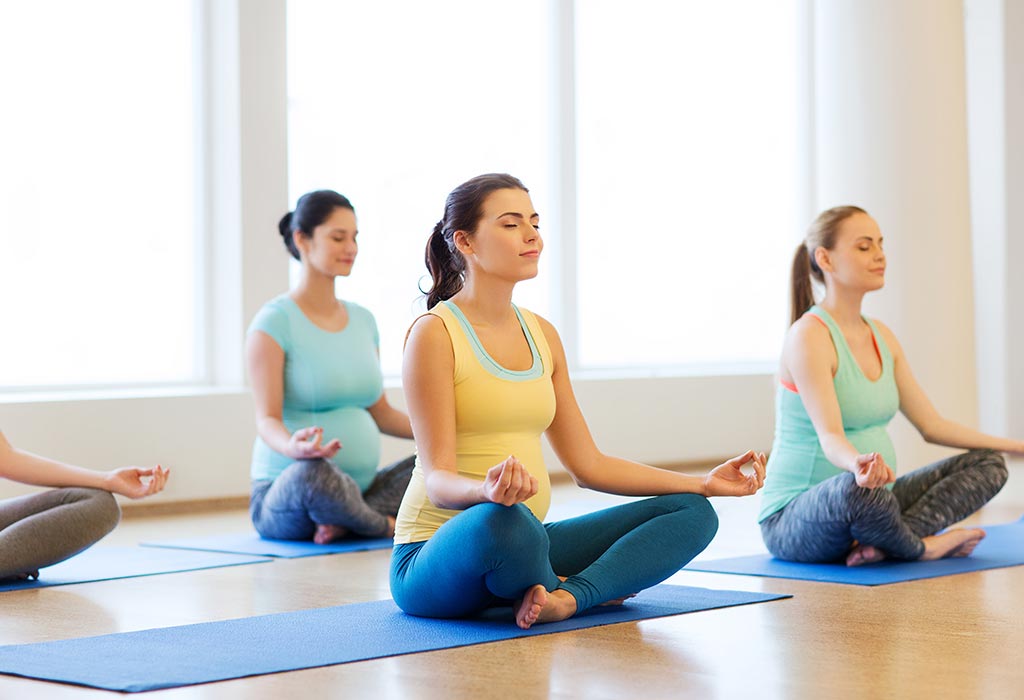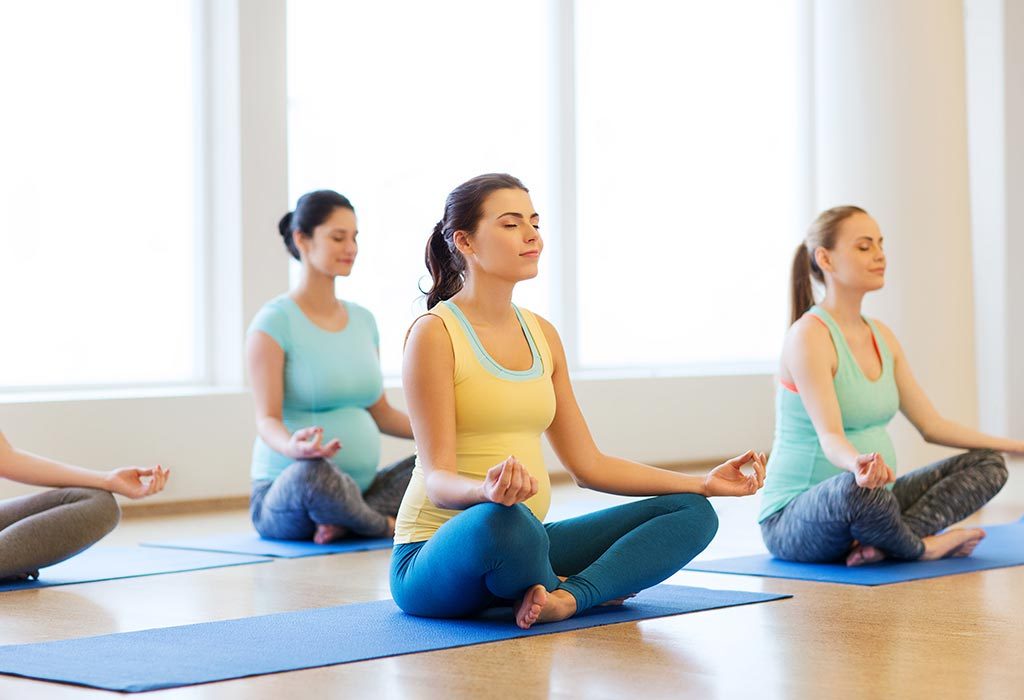 9. That First Time Someone Else Feels Your Baby
By the end of the second trimester, you would have gotten used to your little one tumbling inside and making you feel his movements. But this would be the time when others would be able to notice it too. If someone places his hand on your tummy, he will be able to feel those jerks and kicks. That external validation of your baby's presence can be quite wonderful.
Third Trimester
When you look for twin pregnancy milestones or even for a single baby, the third trimester has its own share of them with most of them revolving around preparing you for the delivery and the baby, making sure everything is good to go.
1. Enjoying The Baby Shower
One of the official ways to welcome the third trimester is by celebrating the pregnancy with a baby shower. Your friends and relatives may throw a baby shower for you around this time. This is a good time to socialize with everyone again and feel like a queen.
2. Preparing The Room
Whether you have a separate room for your child or just a small crib in your own bedroom, giving finishing touches to it and setting it up will mentally prepare you to accept the arrival of your child as well.
3. Erratic Cravings at Random Times
Your cravings may get pretty weird around this time. Take advantage of your pregnancy and convince your partner to go for a quick midnight treat or to take you to your favourite place and turn it into a date. Soon, there will be a new member and your time will pass taking care of him.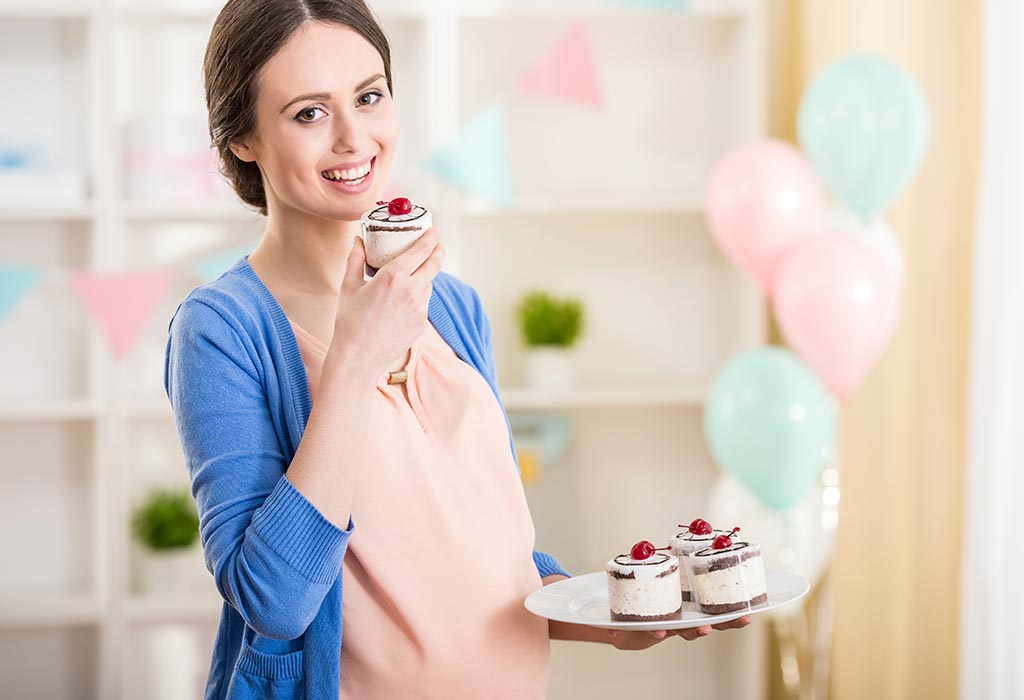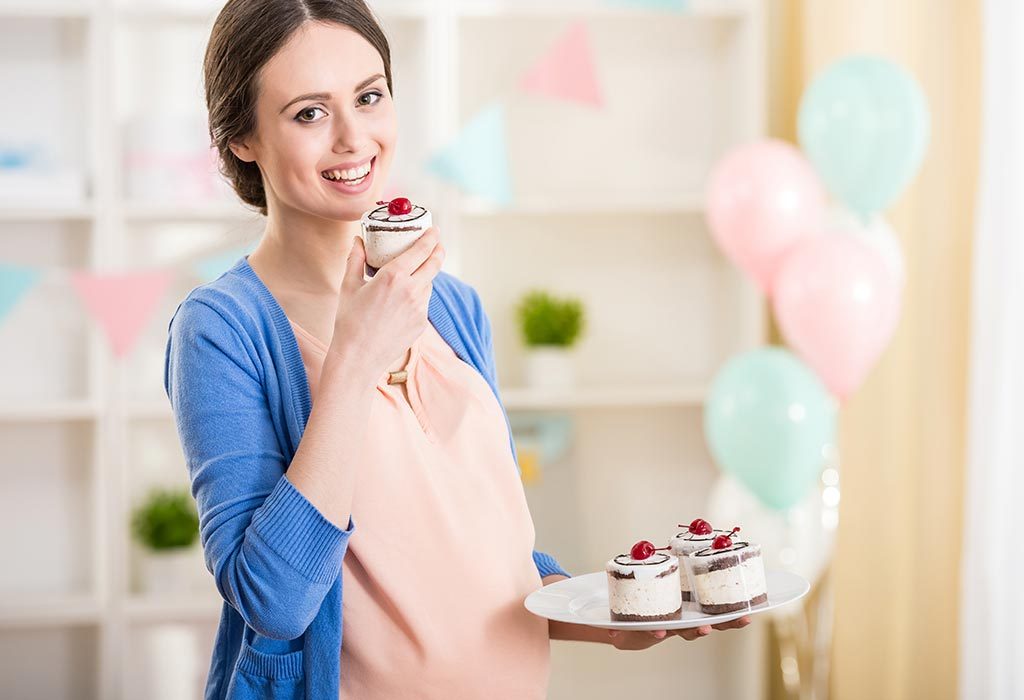 4. Increased Medical Checkups
The frequency of getting yourself checked up will ramp up to about once a week or so. The progress of the baby will be monitored closely and your due date will be adjusted accordingly. More precautions might be suggested around this time.
5. The Due Date
As the date mentioned by your doctor approaches, you will start worrying. But there will be chances that you may not deliver your baby on the due date. There could also be a possibility that you may have already given birth a couple of days before it. The week when the due date is set, should be looked at as delivery week altogether.
6. The Onset of Contractions
As loving your child might be, he won't enter the world comfortably. The contractions signify the beginning of labour and, although the pains might be unbearable, remember that you finally have made it to the end of the pregnancy and, with a final push, you will soon be holding your loved one in your arms.
The entire journey of pregnancy is memorable for a woman. The various milestones in pregnancy make it easier to check if the things are moving in the right direction and to enjoy every bit of it. Pretty soon, you would be looking back at those wonderful times and see how it all began with a simple pregnancy sign.
Also Read: Third Trimester of Pregnancy: Things To Do and Avoid