15 Essential Items to Pack in Your Diaper Bag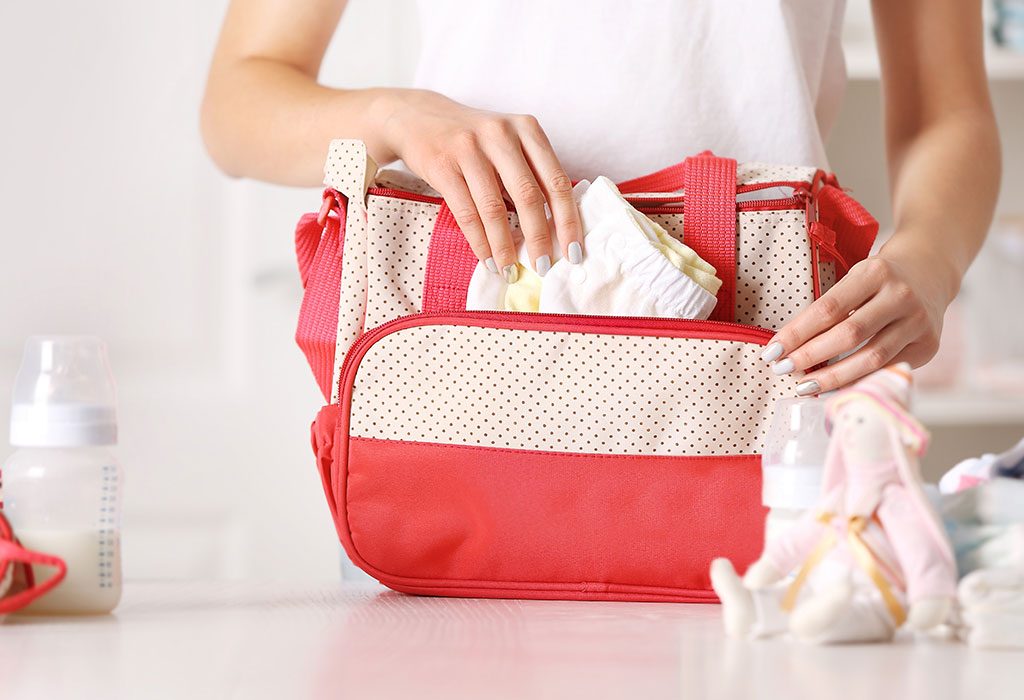 In this Article
Diaper bags, the most essential requirement after your baby is born. Why is it the most essential? Well, simply because all babies do initially is poop, pee, sleep and eat! And where there's poop and pee, there have to be items handy to clean it up for the sake of your baby.
Firstly, you need to select the ideal diaper bag for your specific needs. Your large tote bag no longer needs to double up as a diaper bag because there are so many options available to pick from. You can choose from style, size, material, print, functionality and a mix of these to suit your diaper bag needs.
Once you get the diaper bag sorted out, you need to have essentials required for your baby. So, what really goes into a diaper bag that will make you prepared for anything?
Let's have a look at the essentials most moms keep handy.
1. Baby Wipes
A pack of baby wipes can be used for EVERYTHING. From cleaning pee and poop to wiping any stain, baby wipes are ESSENTIAL so toss them into your diaper bag. Make sure you buy fragrance free and alcohol-free wipes.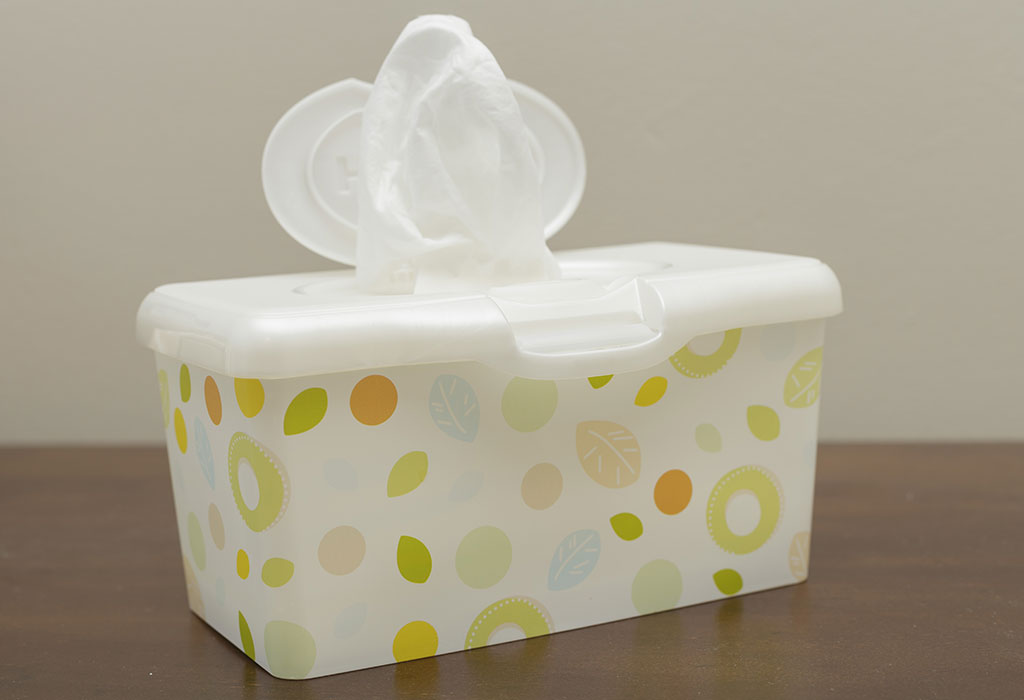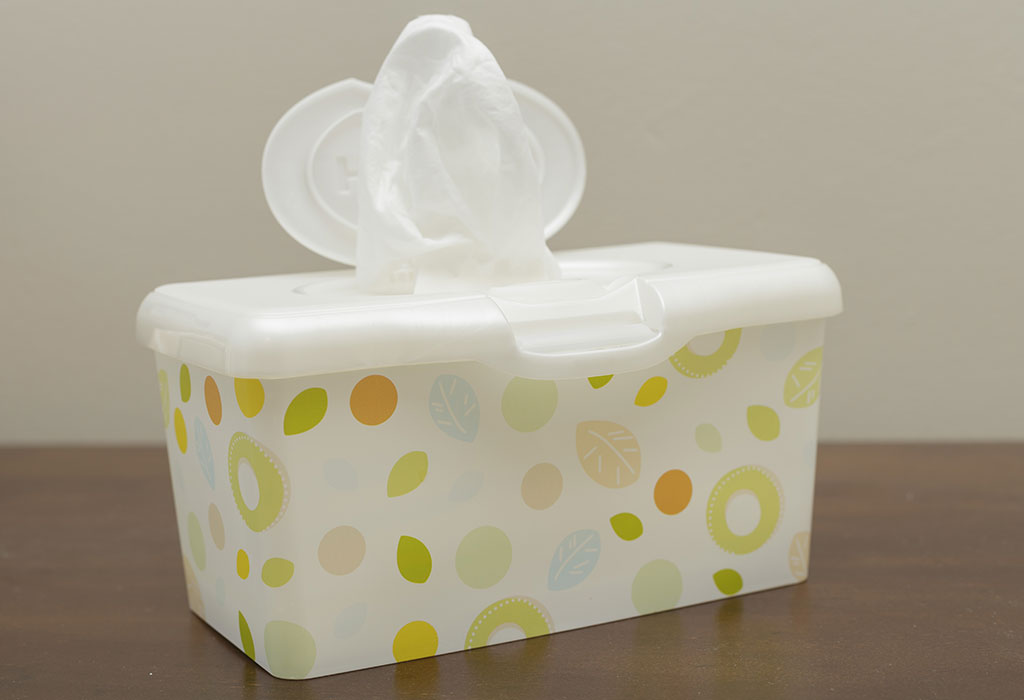 2. Diapers
What's a diaper bag without diapers, right? Make sure you carry enough diapers because babies are unpredictable and it's better to have more than fall short.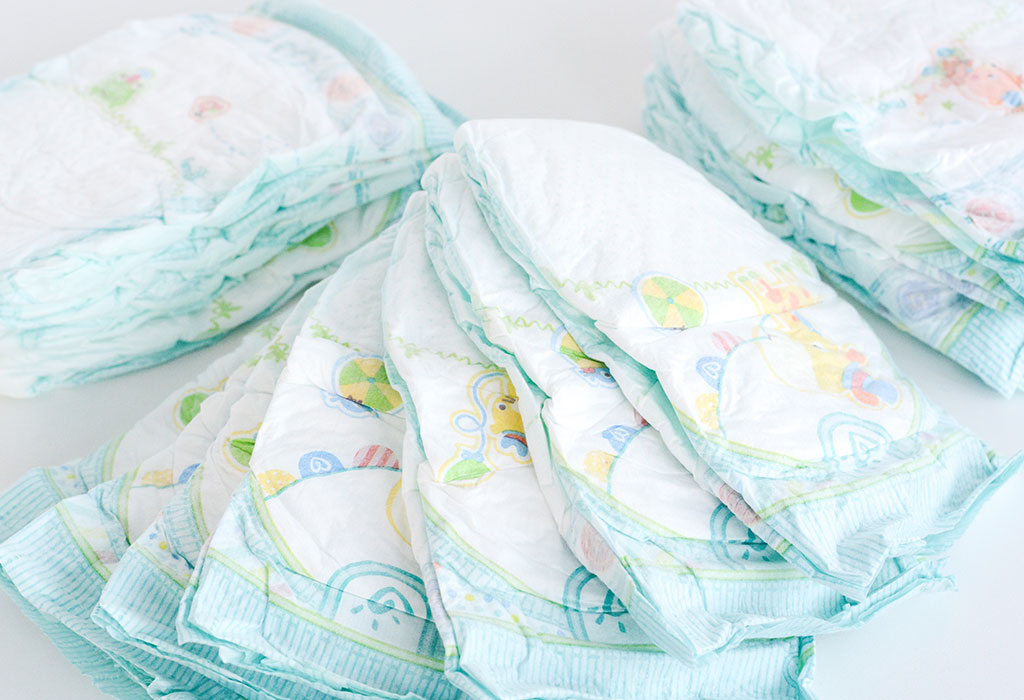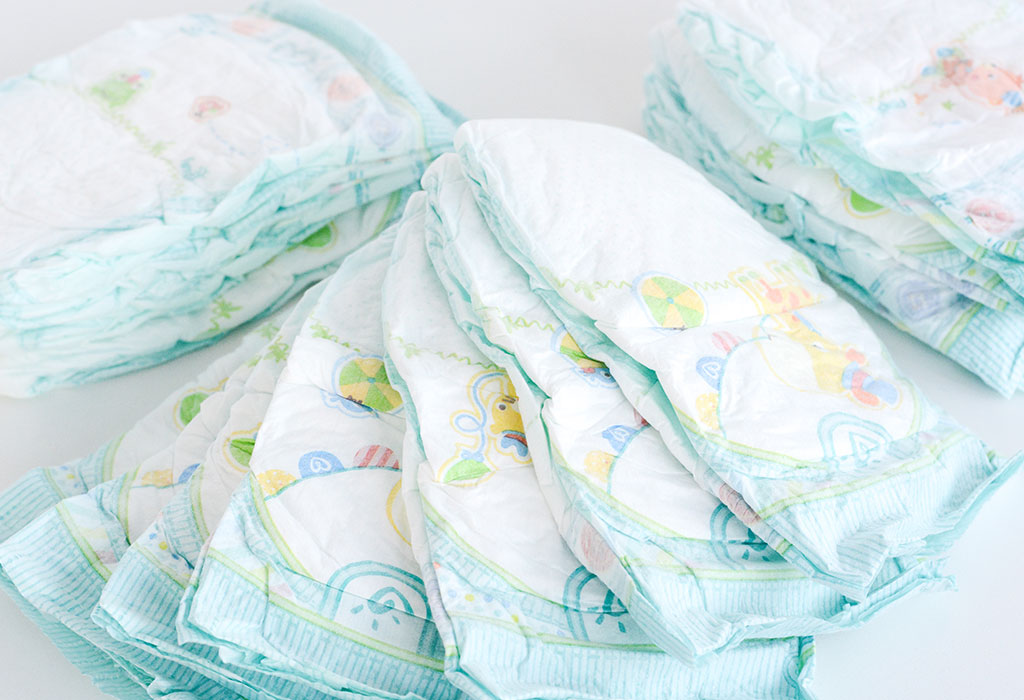 3. Changing Pad
Most modern diaper bags double up as changing pads on-the-go. You can even buy these separately. They are perfect while travelling because no one wants to keep their babies down on an un-sanitized surface, right?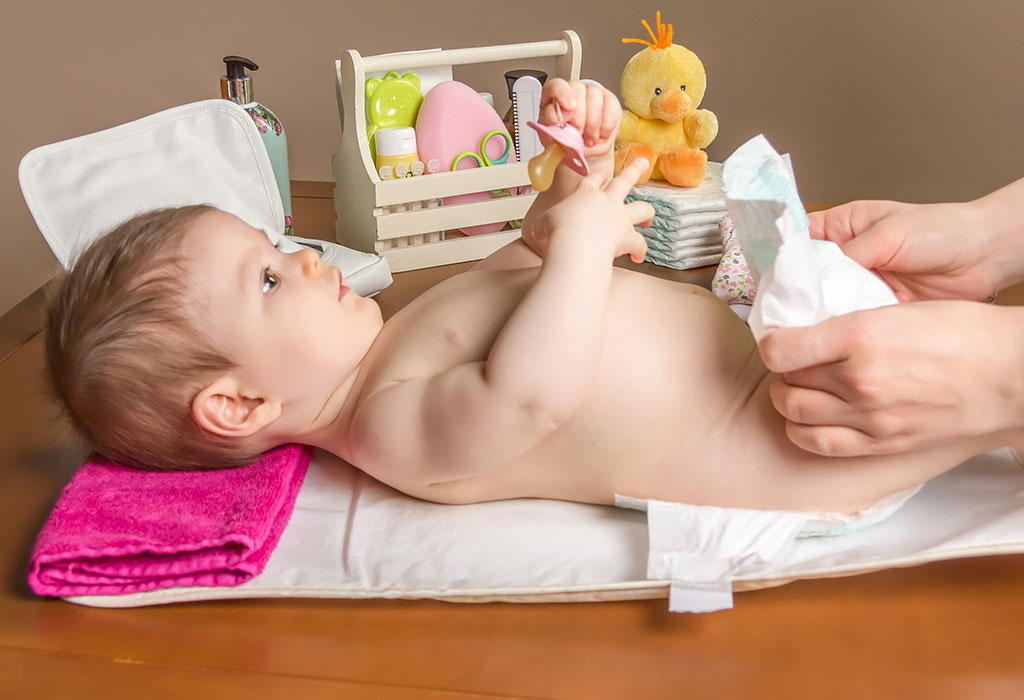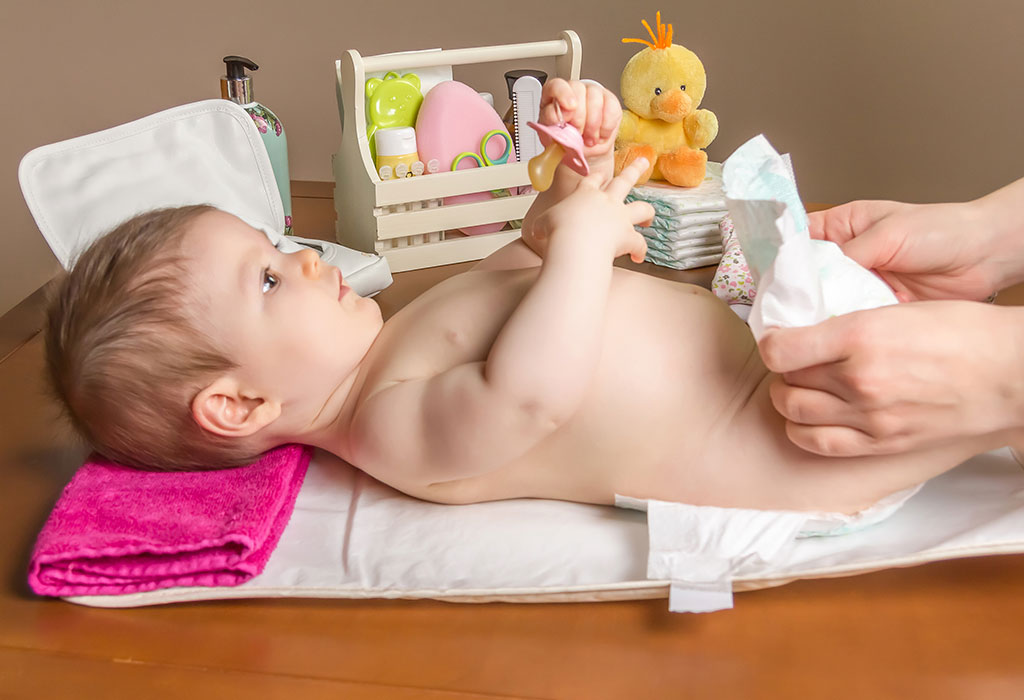 4. Feeding Bottles
Sometimes it isn't possible to breastfeed your baby while travelling. Make sure you pump and keep spare feeds for your little one.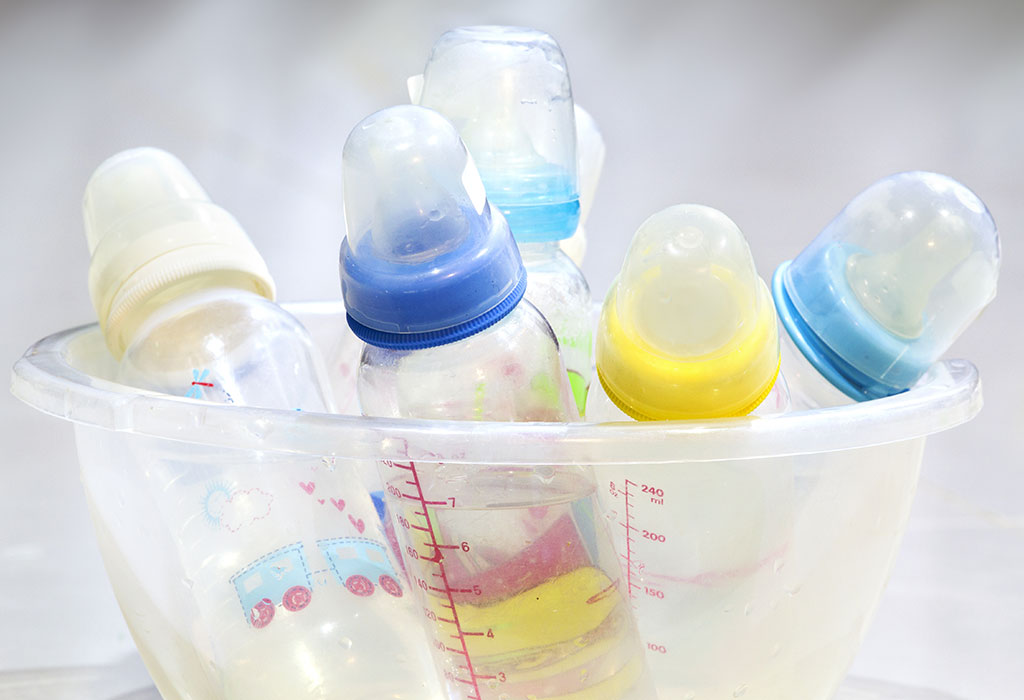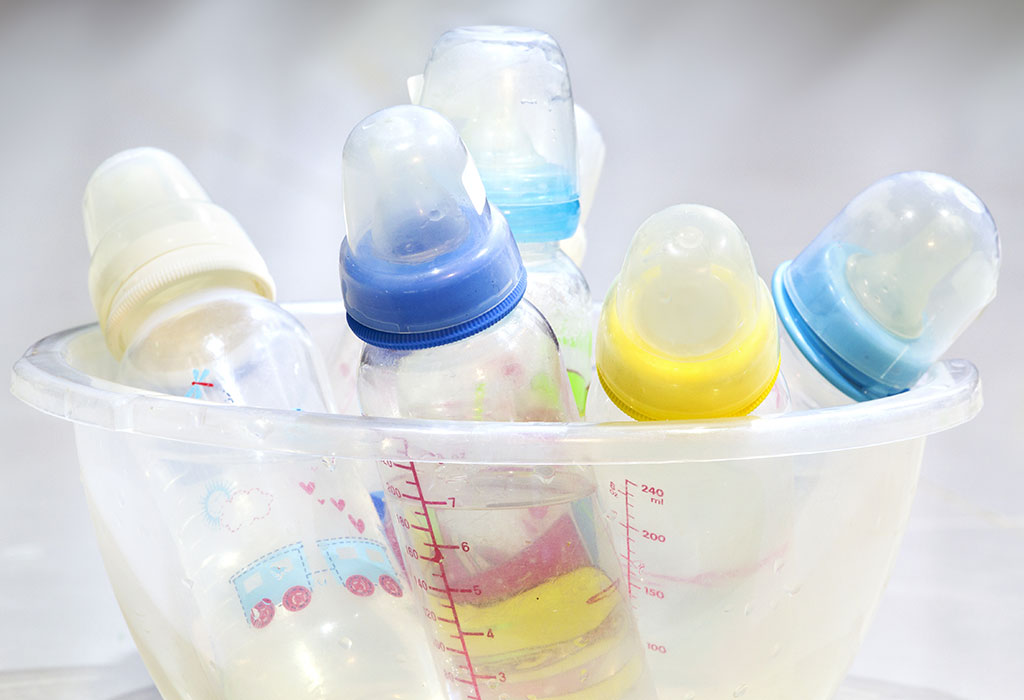 5. Snacks
If your child is slightly older, carry pureed food in containers, a big and a spoon.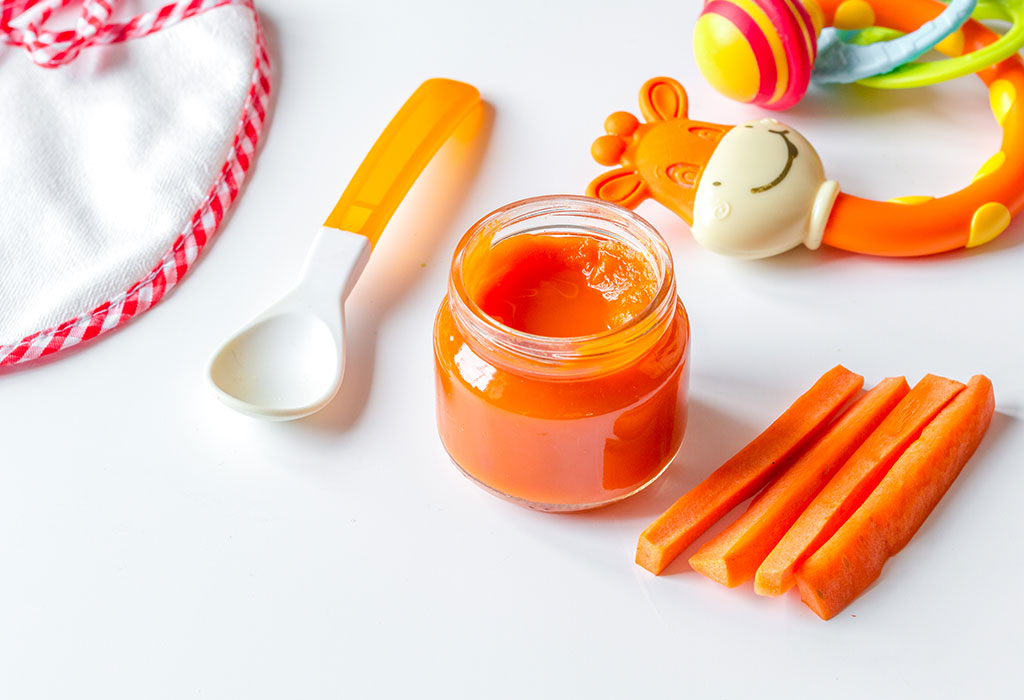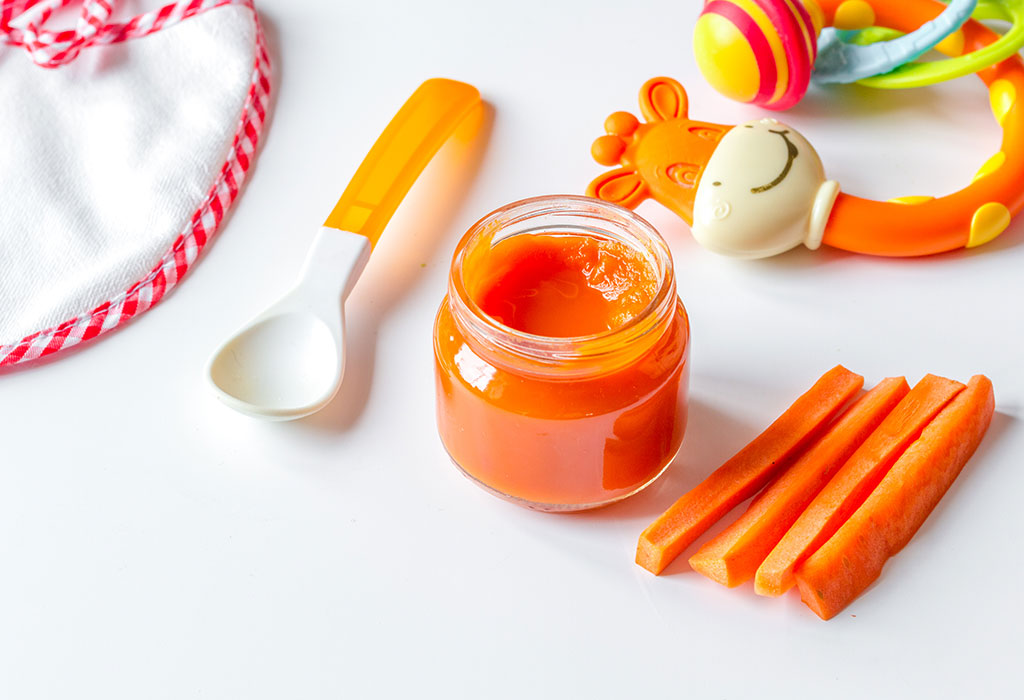 6. Blanket
A blanket can be used as a nursing cover, a protector for your baby, a changing pad or even a burp cloth if needed. This item, you cannot do without!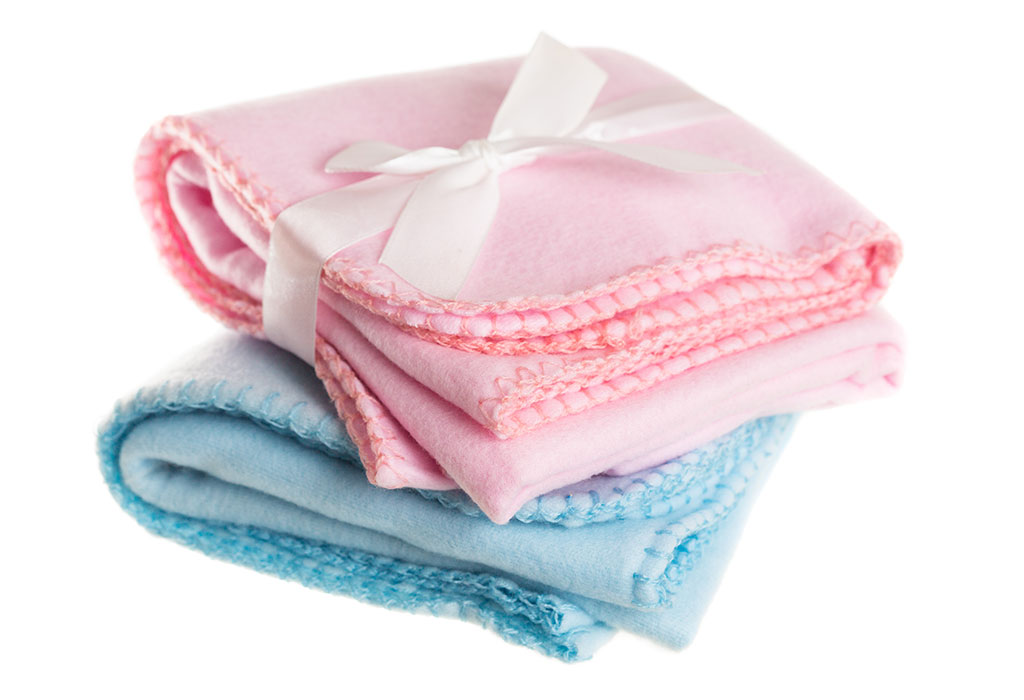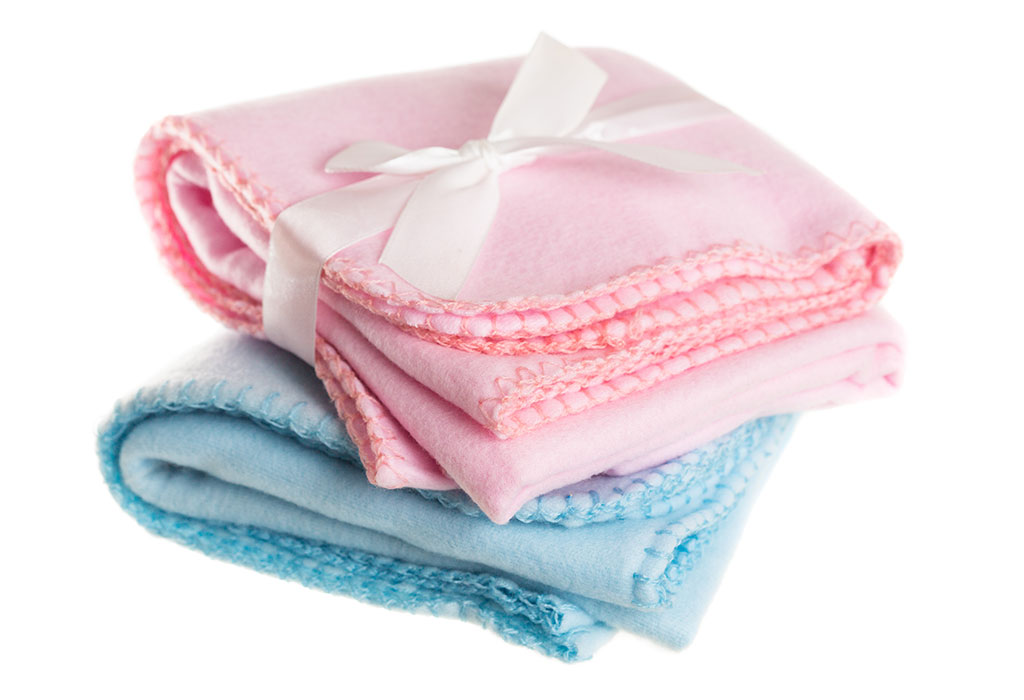 7. Sippy Cup
Your child will get thirsty, especially if travel is long. Carry juice and water.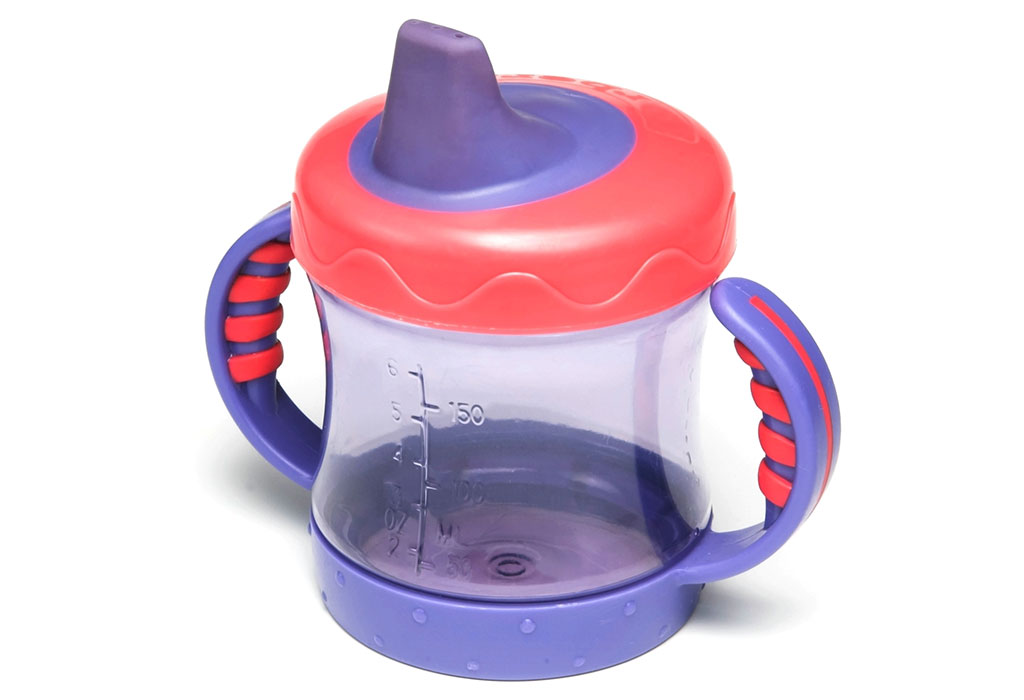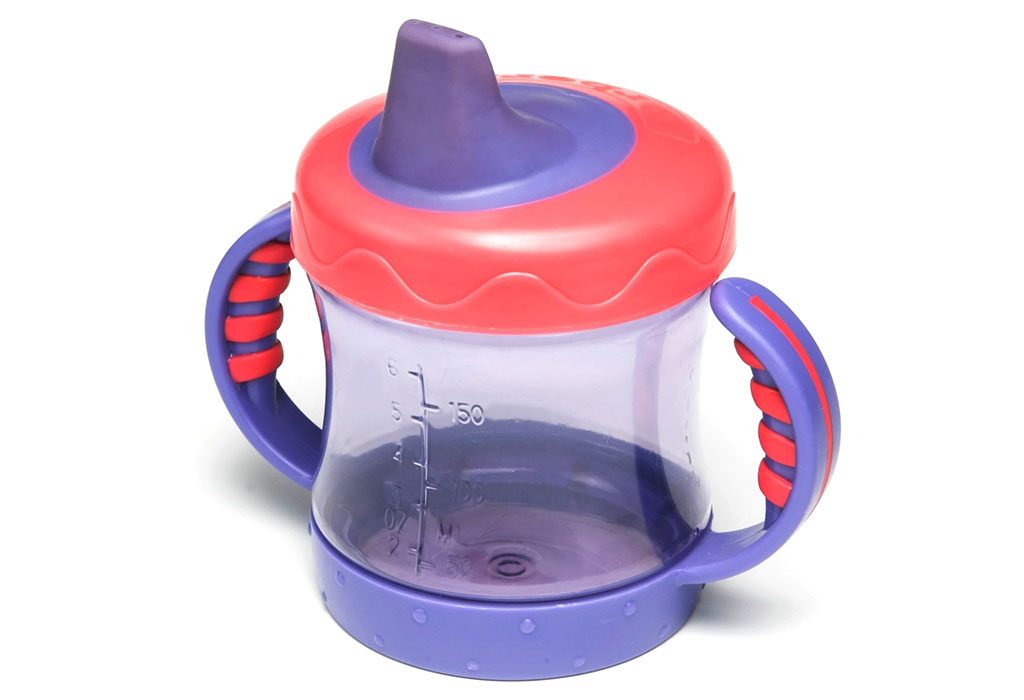 8. Change of Clothes
Drool, spit-up, poop, spills, babies almost never stay clean. This is why it's important to carry 2-3 sets of clothes along in your diaper bag.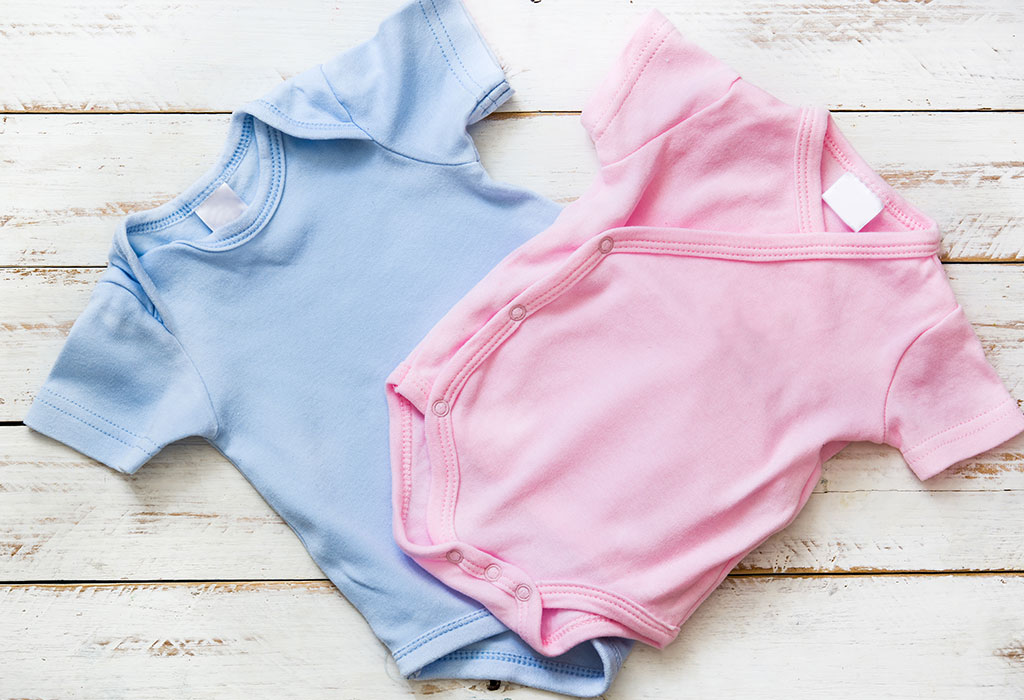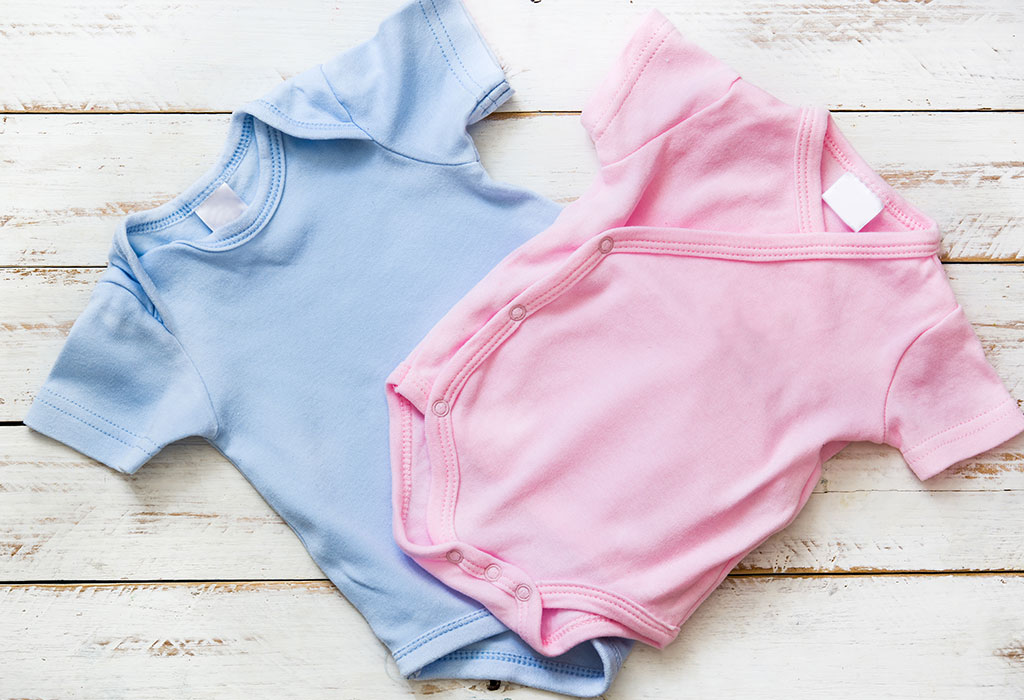 9. Pacifier
Babies might not find travel comfortable and possible will get cranky. A pacifier can calm your baby and keep you stress-free too. Make sure the pacifier is sterlised and contained separately to avoid infections.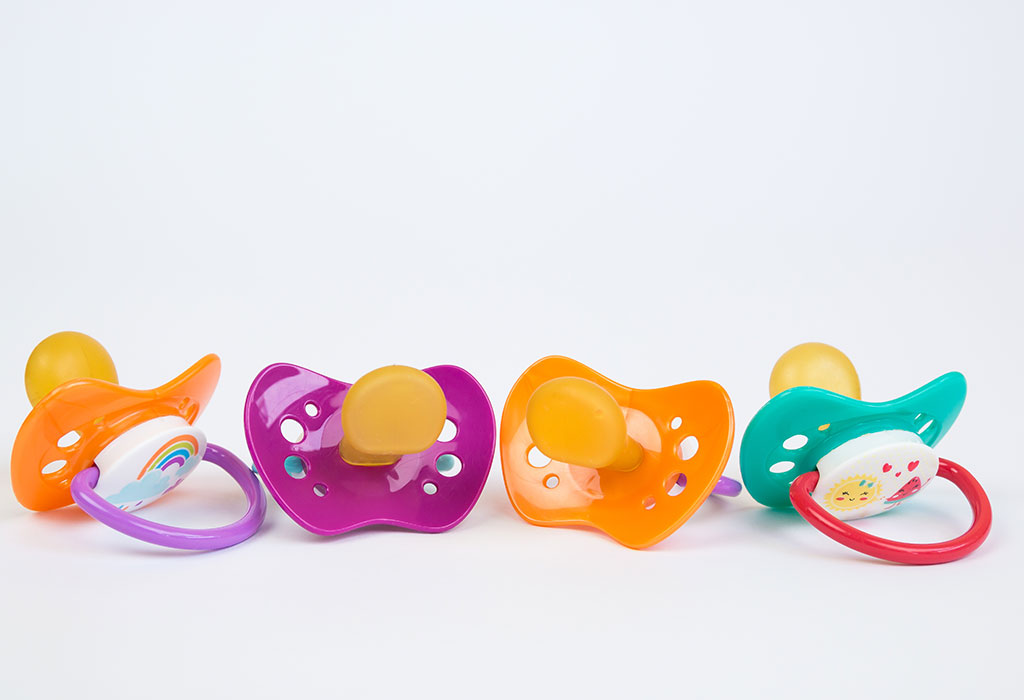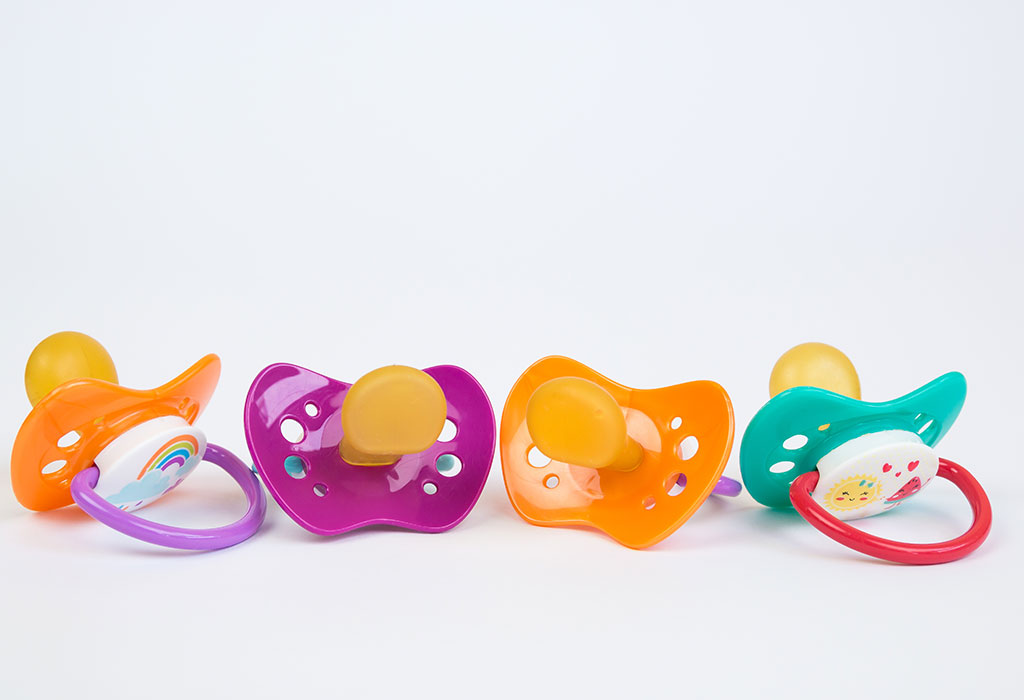 10. Diaper Rash Cream
This item is not essential but you never know when a rash could crop up, making your baby uncomfortable. Don't forget to pack in a gentle diaper rash cream in case your baby's sensitive skin reacts to external conditions while travelling.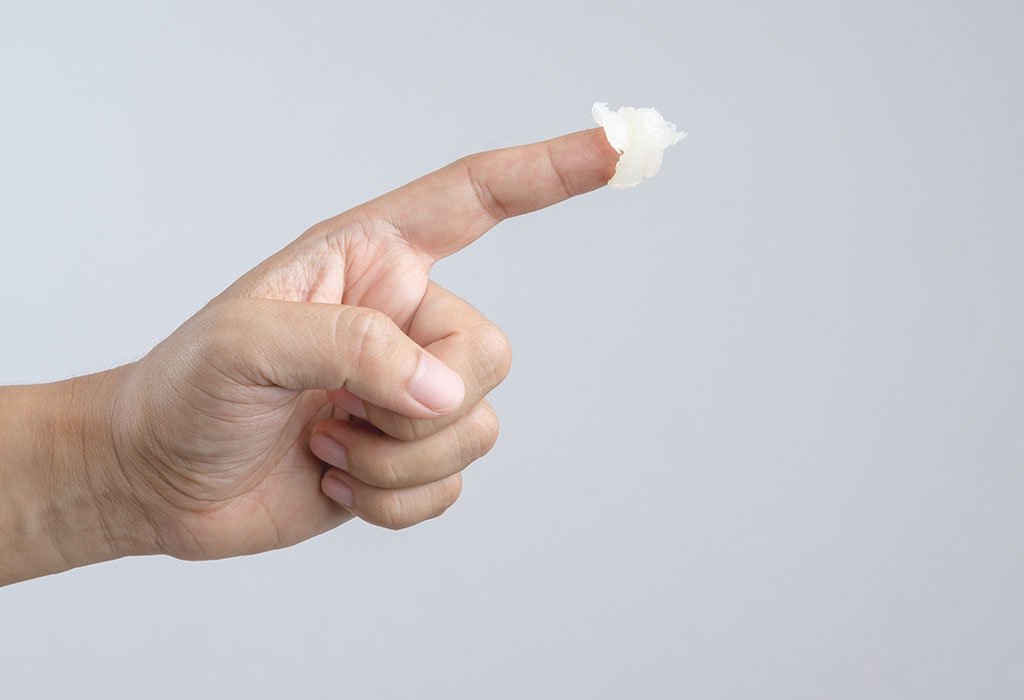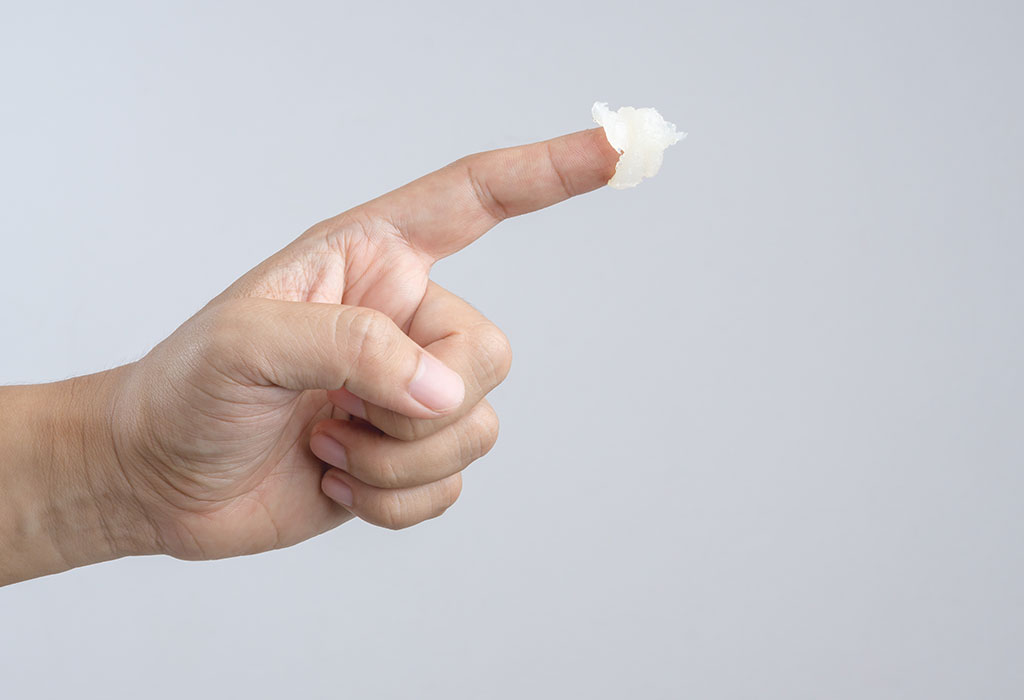 11. First-aid Supplies
Band-aids, anti-septic gentle baby creams etc. are good to have handy while travelling.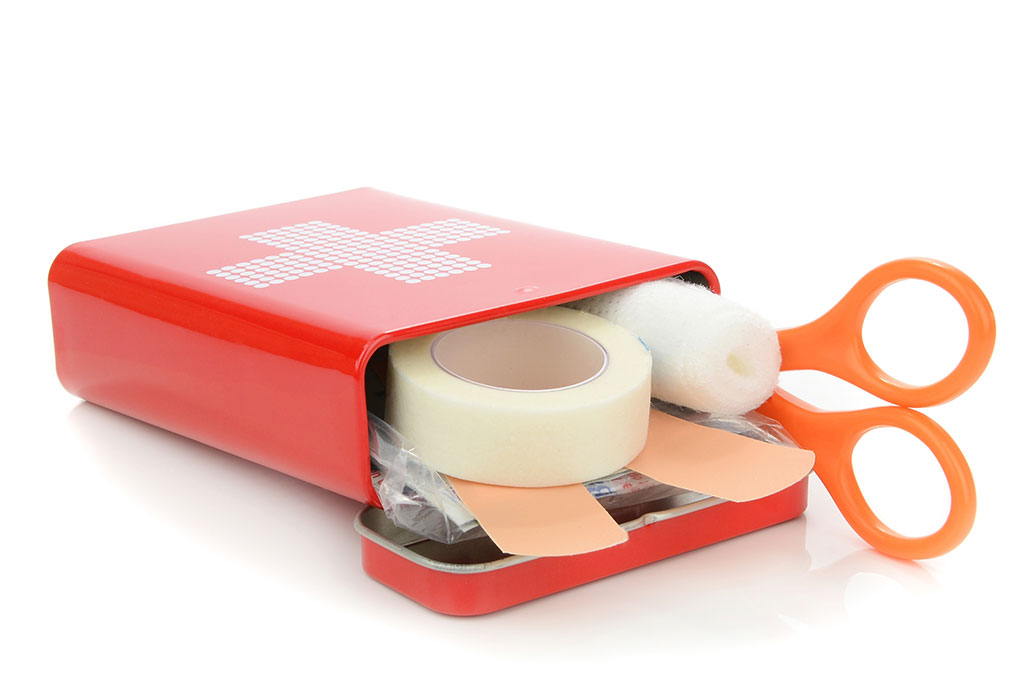 12. A Sling / Carrier
It can get exhausting to handle your baby through the journey. Especially while travelling alone, a sling or carrier can ease the tension off your muscles greatly.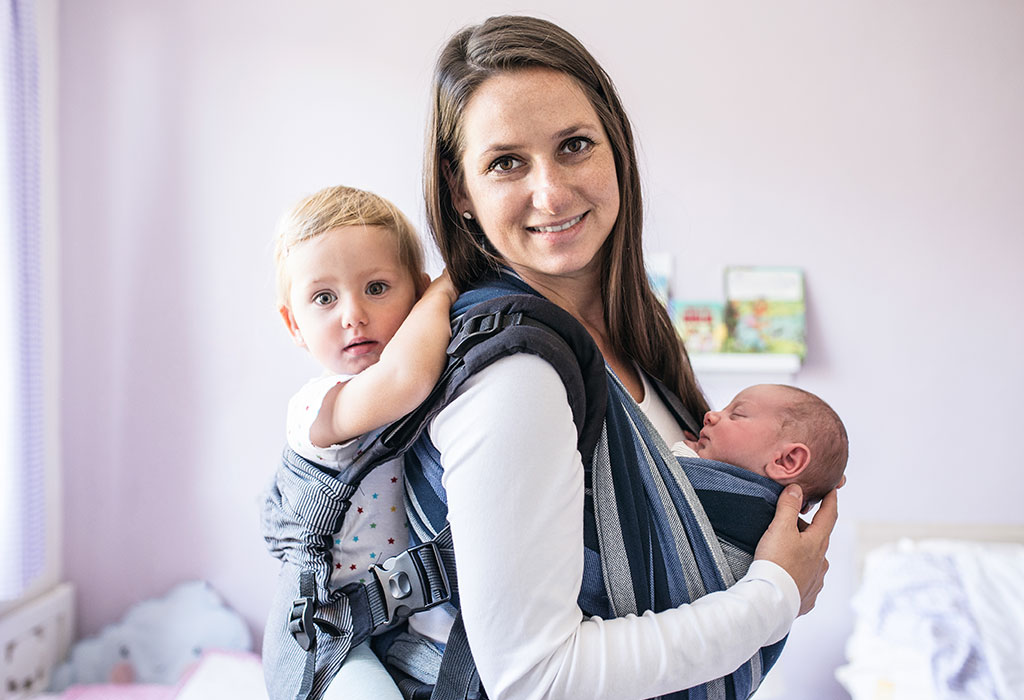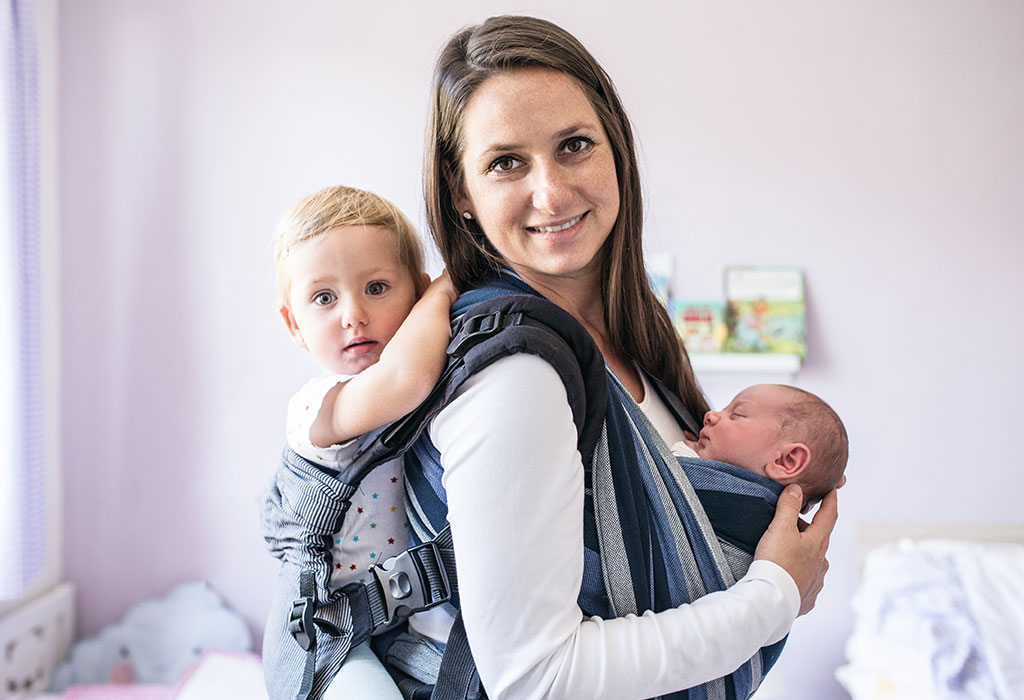 13. Tissue
Wipes are already mentioned but a few additional dry tissues could be required for nappy changing time too where you cannot fully air out your baby's bottoms, you could wipe it dry instead.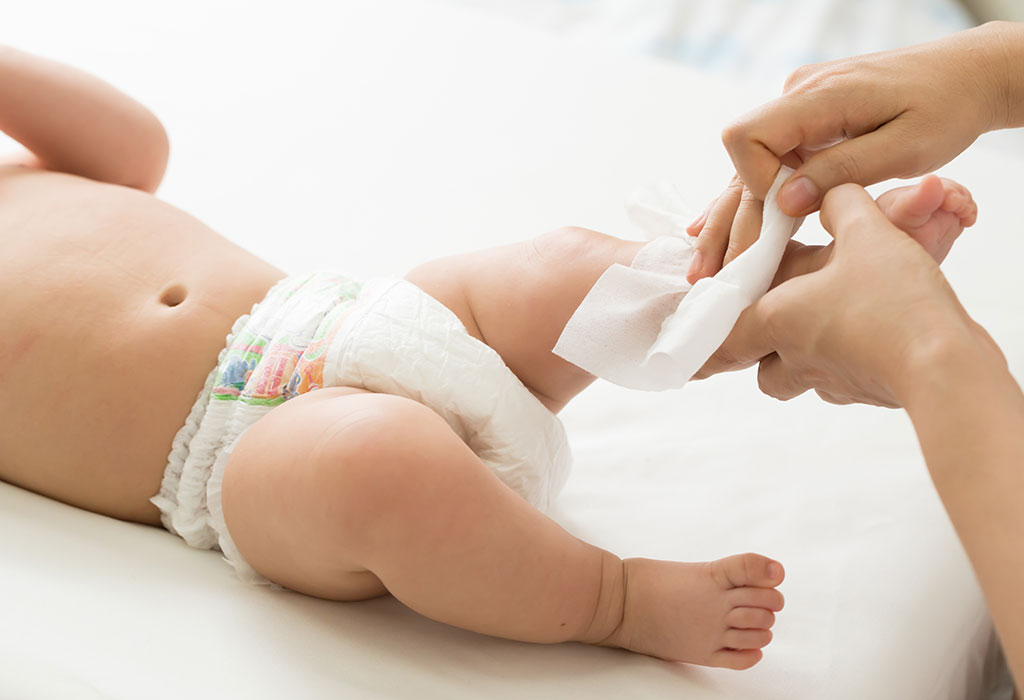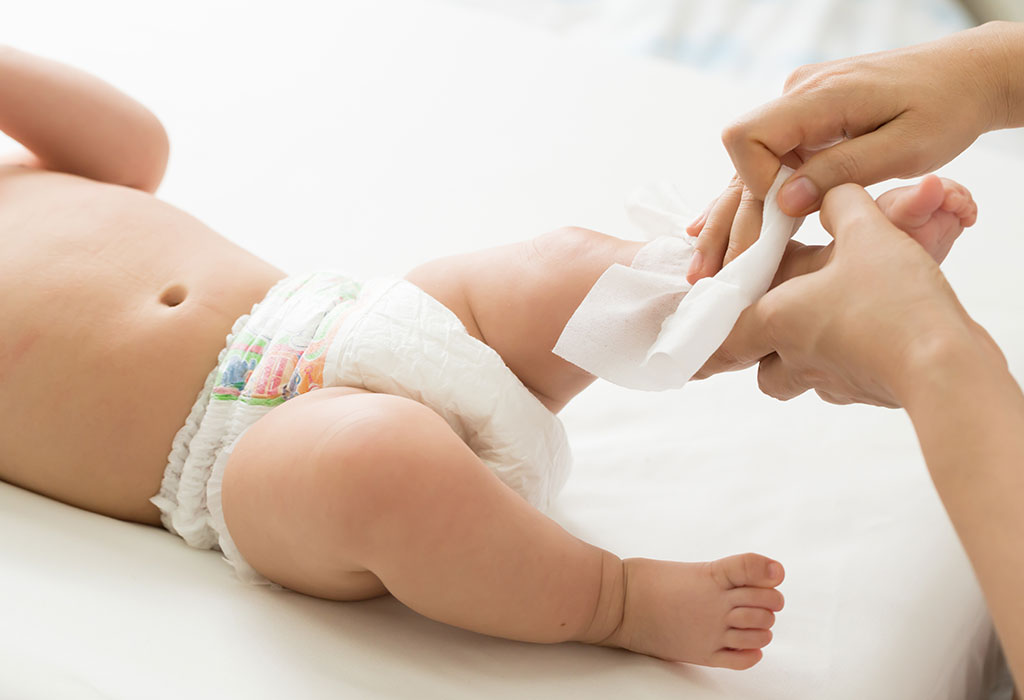 14. Medication
Carry any medication your doctor may have prescribed for the trip both for baby and you. You do not want to forget this one!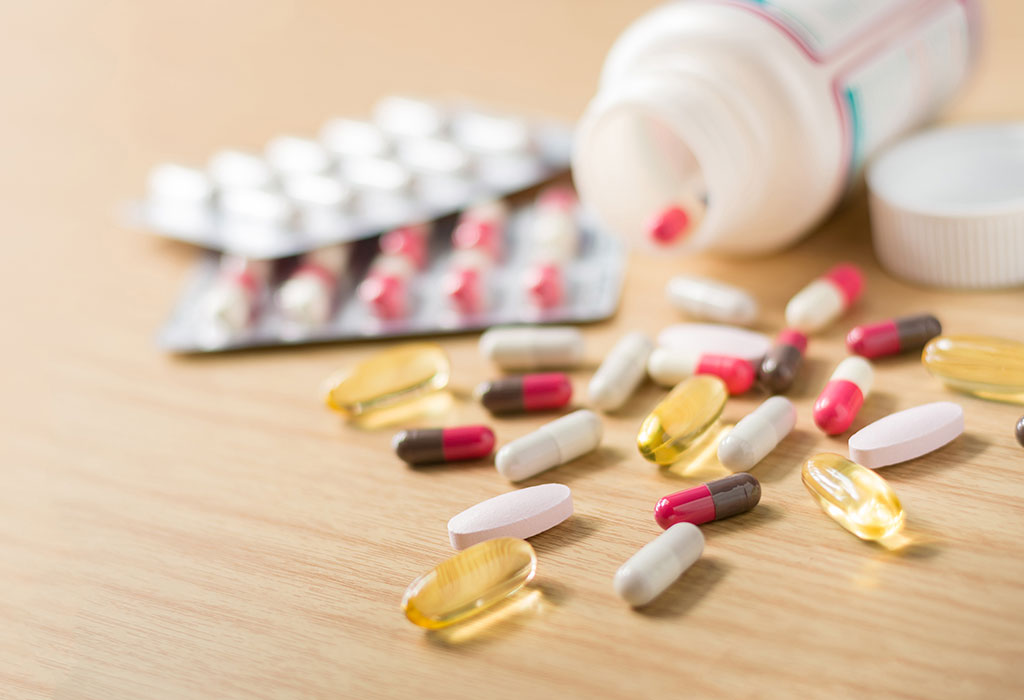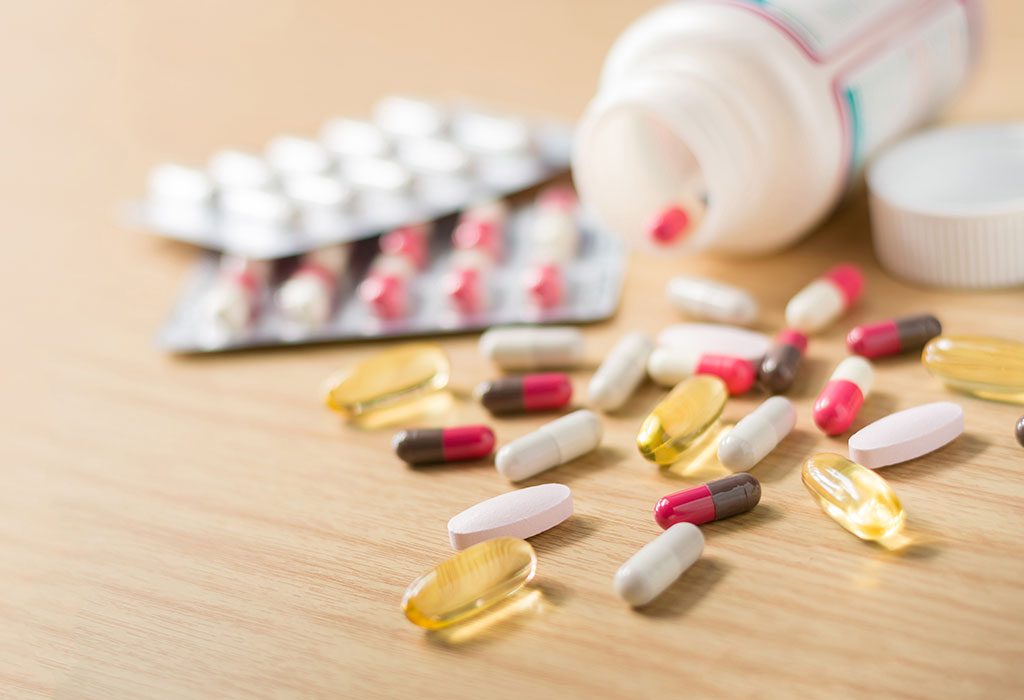 15. Emergency Numbers
A diary of emergency contacts of your paediatrician, family members or friends is essential in case your gadgets fail or batteries die.
Additional Tips for Travelling with Baby
Pick a bag with multiple compartments so that it is easier to find what you are looking for in a hurry.
Use zip-lock bags for items that may leak on the way.
Do not forget your own essentials like keys, phonebook, deodorant, and any other item you cannot live without
Travelling with a baby even if it is an hour long journey is not easy and it is best to always be prepared. Don't worry, with this checklist, you are well-equipped for any surprises along the way!