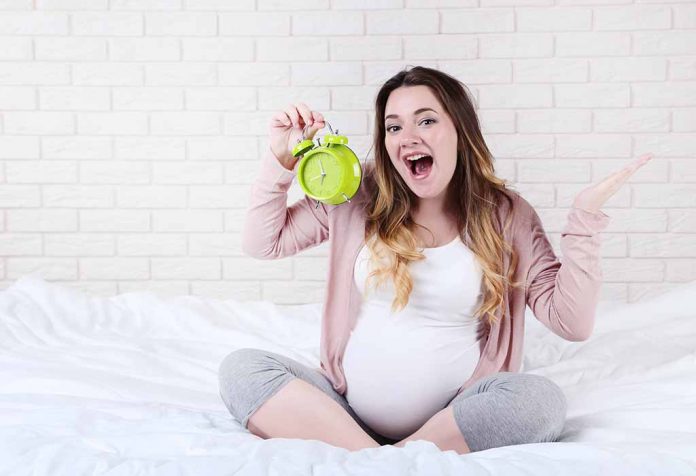 Last Updated on
You may have heard that going through a pregnancy is a tough time. There are a lot of sleepless nights, pain, anxiety, and a windstorm of emotions involved. But the truth is – it doesn't have to be that way and here's how.
Video: 10 Ways to Enjoy Pregnancy & Keep Stress Away
How to Enjoy Your Pregnancy Period
Want to know how to take your mind off the worries and enjoy being pregnant? Read these tips and get ready to embrace motherhood to the fullest.
1. Start Reading
You'll be having plenty of time on your hands when you're expected to relax and kick back a little. It's time to catch up with your favourite books or starting reading up some fiction. When your baby comes out, you'll have stories to tell and new adventures to go on. And reading is what ignites the spark for those occasions.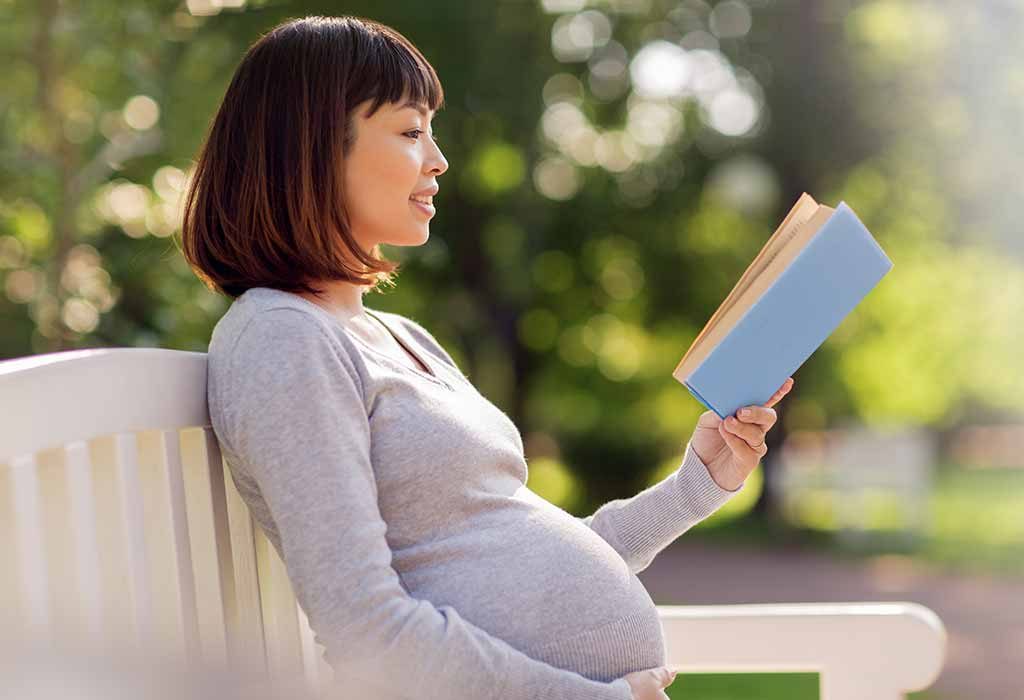 2. Listen to Music
If you're having a hard time relaxing, listen to catchy tunes. Mozart, Beethoven, and Chopin are musical geniuses and have composed the classiest tracks you'd love hearing. Plus, music has been shown to stimulate white matter growth in the brain. And if you want your baby to be born a genius, play some tracks and let him/her listen on it too.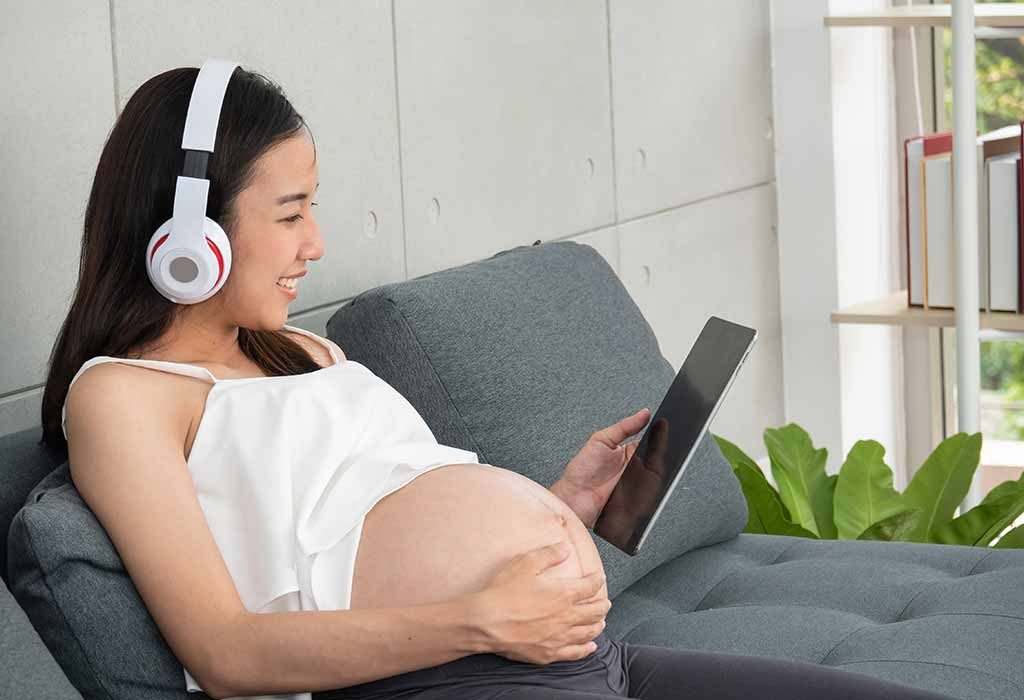 3. Go for Walks Outside
There's something mesmerizing about going for long strolls outside, be it to the park, the beach, or just your neighbourhood. If you feel stressed out – just taking a walk will help you relax. Connect with nature and visit the zoo sometimes too. You'll appreciate it. Plus, the fresh air and sunshine will be good for you.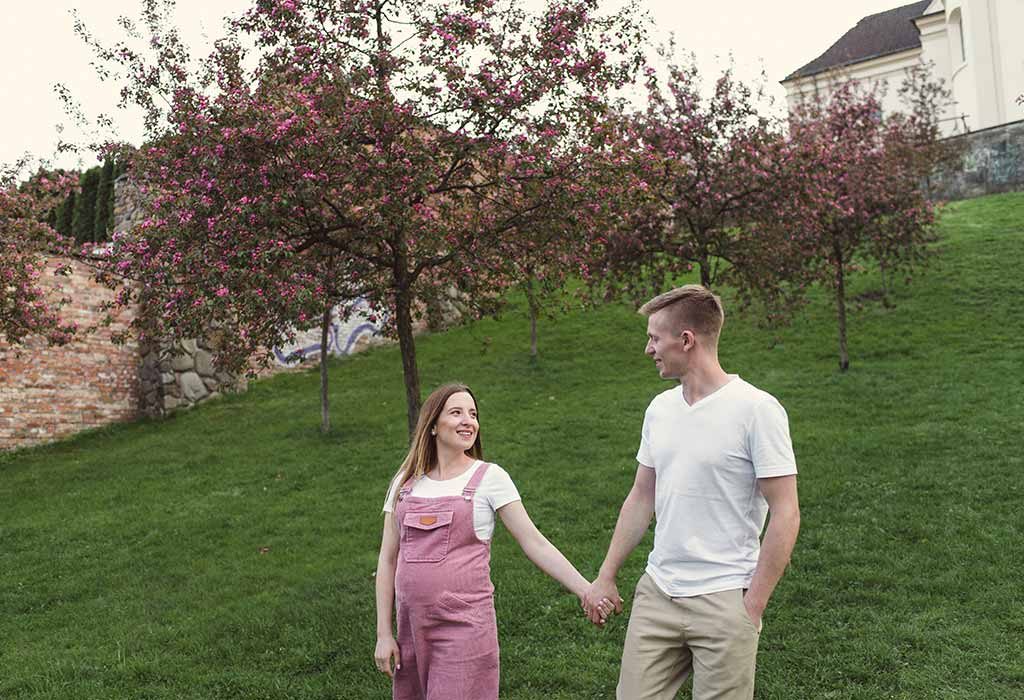 4. Make the Most of Favors
Pregnancy is a once-in-a-lifetime opportunity to ask and receive favours. You'll find your neighbours and friends being willing to help out. Make the most of these situations. If someone offers you a special seat on the bus, take it. If someone gets you takeaway and it's healthy, eat it. Don't turn down offers because you never know – there may not be the next time.
5. Meditate and Get Creative
You'll be navigating through a storm of positive and negative emotions when you're going through your trimesters. This is the time to get reflective and look back a little. What attracted you to your life partner, what aspirations do you hold for the future, and what would you want your ideal family to be like? Write in a journal and if you have emotions bottled up, express it on paper. Drawing is also a fantastic way to express your emotions and create beautiful works of art too.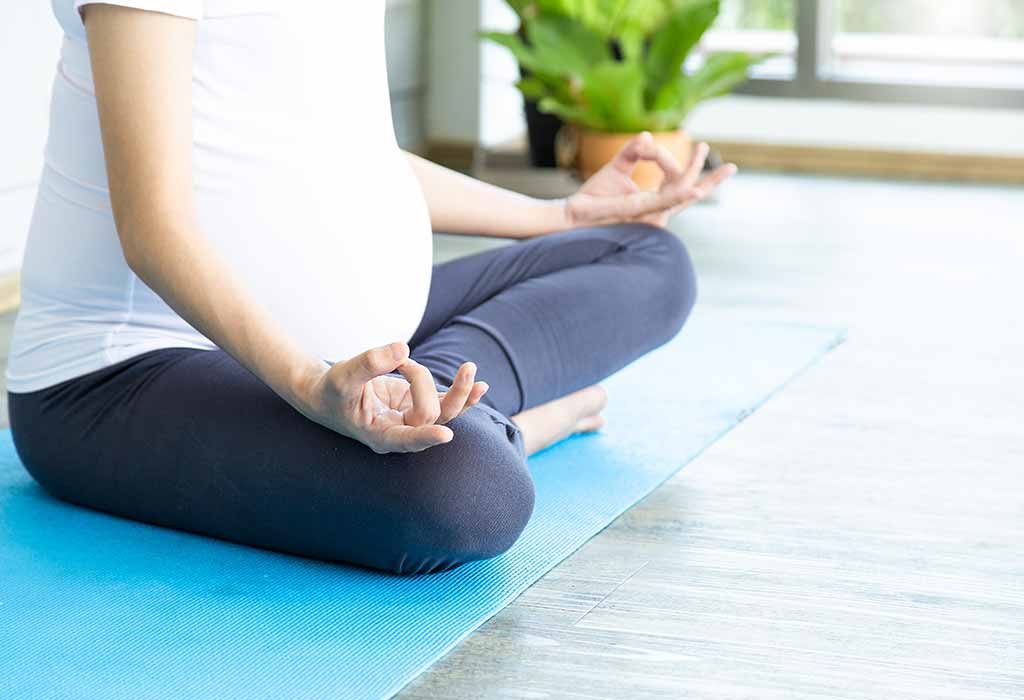 6. Nap to Your Heart's Content
Your life may become a wreck during and after your pregnancy. You don't have to compromise on your sleep and getting high-quality sleep in short increments helps. Try taking multiple short naps throughout the day. Trust us, you'll feel a lot better. And if you like your new polyphasic sleep schedule, you may think about sticking to it for life. The upside is that you get tons of leisure time when you do that and your dose of Zzs.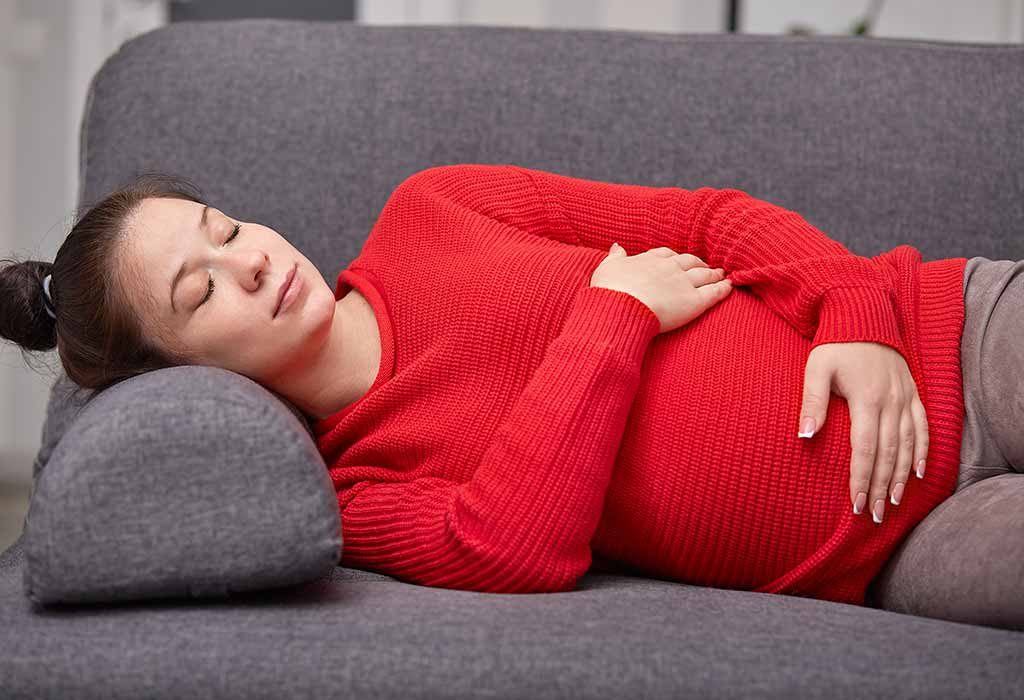 7. Hang Out with Your Friends
If you're thinking of hanging out or partying a bit to relax, meet up with your friends. Get social, shop for pregnancy clothes, and show off that mom's belly. Love yourself the way you are and enjoy socializing a little. You can even attend tea parties or go out shopping together too. It's a nice way to take the mind off and relax, so enjoy and live in the moment without spending a lot of time in your head.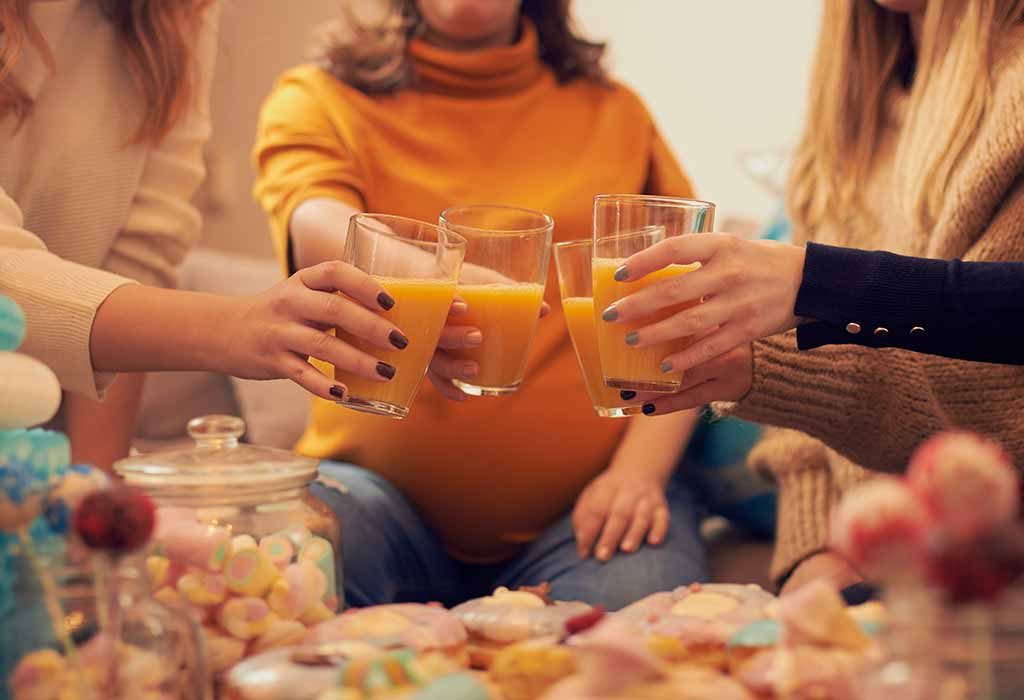 8. Go for a Spa
To enjoy pregnancy time, simply pamper yourself. Go for a spa or a massage at the parlour. Try out their new skincare or haircare routines. You won't get a lot of room for these things once you're busy taking care of your munchkin.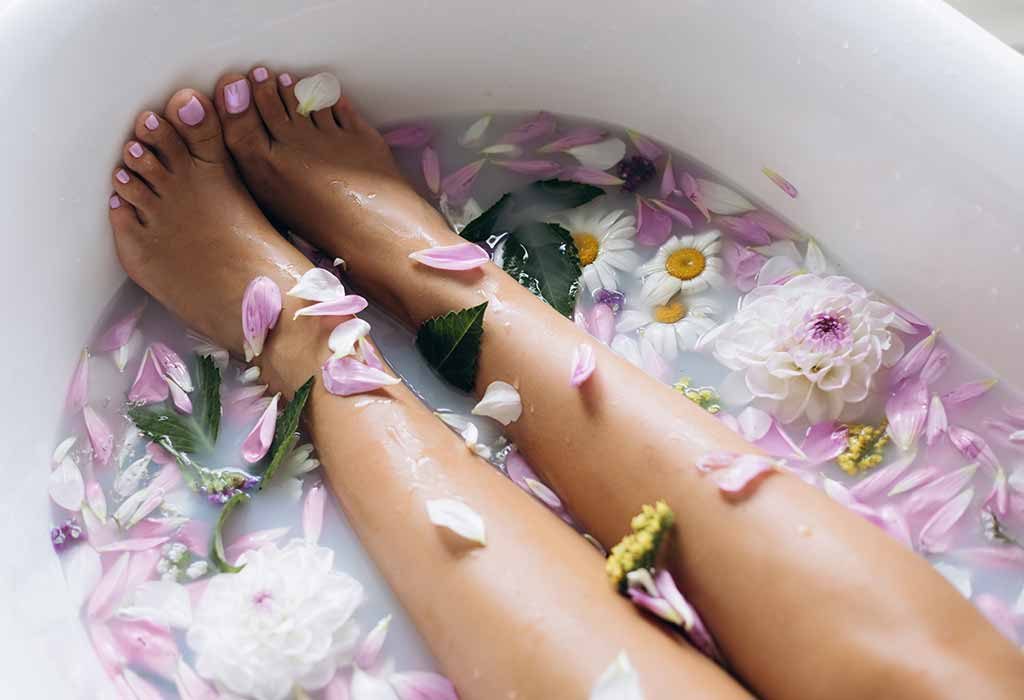 9. Watch Your Favourite Movies
Do you have a long watch list or TV series collecting dust on the shelves? It's time to take it out and watch it. Because you have plenty of time and what better way to enjoy than watch those? Or maybe sign up for Netflix and see where that takes you. That's good too.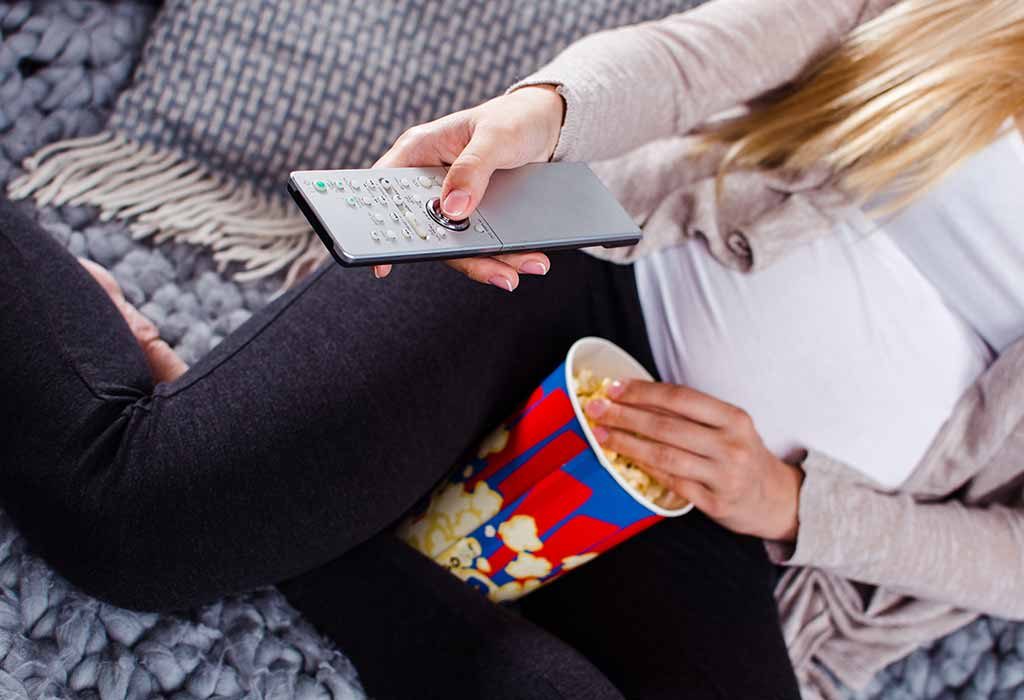 10. Join Prenatal Workout Classes
Staying in shape and taking care of your body makes your pregnancy a lot easier. Working out relaxes the mind and connects you with your soul. Sign up for prenatal workout or yoga classes 4 months before conception and make the most out of them. You'll find yourself enduring fewer hardships when you're working through the trimesters that way.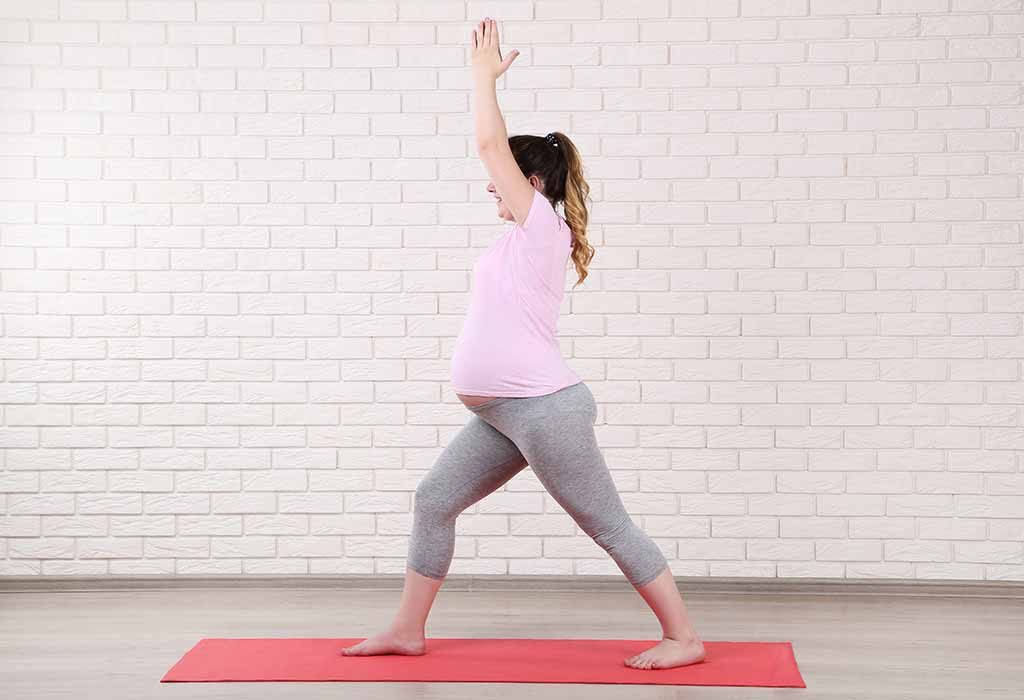 Every mother goes through a lot during pregnancy but we think focusing on the positives is what matters the most. Enjoy your pregnancy because it's certainly a unique phase in life, one that you can look back upon in the later years.
Try out these tips and let us know how it goes. And oh, happy parenthood!
Also Read:
Fun Things to Do When Your Pregnant
Amazing Tips on How to Be Happy during Pregancy
Fun Ways to Celebrate Pregnancy