10 Best Workbooks for Kids to Keep Them Engaged at Home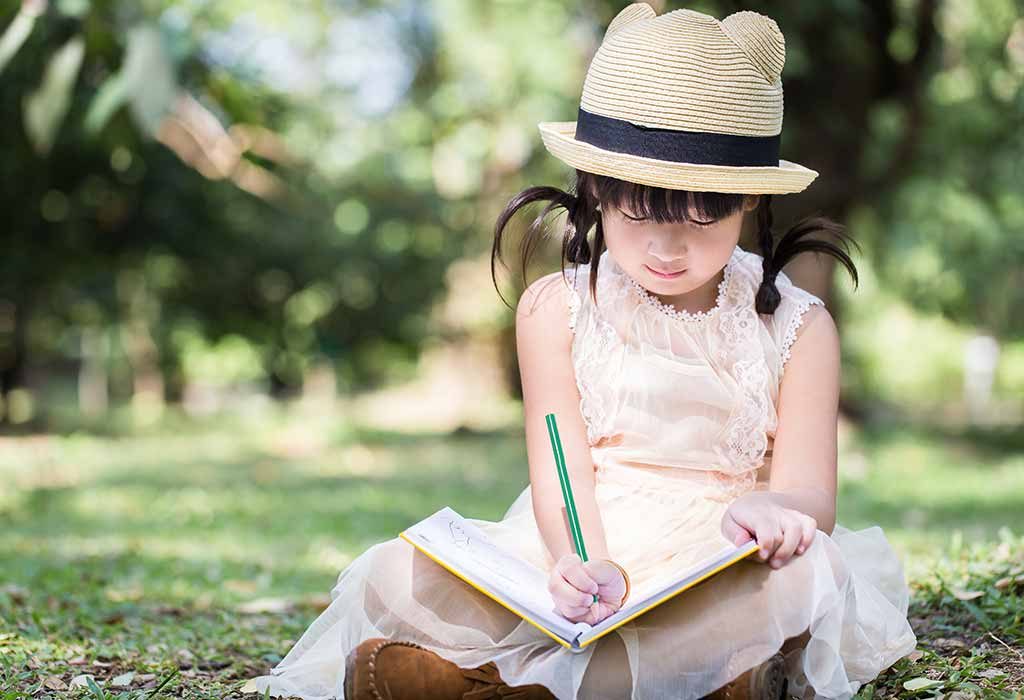 In this Article
Homeschooling season is here and books are selling out fast. With summer around the corner, there's about to be a surge in workbook sales. Kids have a short attention span but love learning through hands-on experiences, which make workbooks the perfect medium for education. If you're looking for the best kindergarten workbooks, you'll be pleasantly surprised with this top ten list.
Top Workbooks for Preschoolers and Kids
A good workbook is ideal for all age groups but the best ones leave no stone unturned when it comes to building a solid educational foundation. These are the top ten workbooks for young learners who are getting ready for kindergarten, pre-school and other grades.
Each book has been carefully designed keeping in mind what kids love learning about. There are short lessons on science, art, reading and a myriad of subjects to keep them coming back for more. Here is the list.
1. ABCmouse Workbooks
ABCmouse workbooks are designed to teach kids about numbers, phonics, time and shapes. There are various learning games bundled in these, and the series originally started as a digital publication. It's considered to be one of the best workbooks for 3-year-olds.
By – Bendon Publishing International Inc
About the Books:
There are tracing, colouring and puzzle pages in these workbooks. These workbooks are for beginners and teach kids new concepts. The interactive activities and practice lessons build reading, writing, and comprehension skills.
2. Scholastic My World Extra Big Skills Workbook
The Scholastic My World Extra Big Skills Workbook is primarily targeted towards young learners who are getting ready to enter kindergarten. There are eye-catching illustrations and designs on every page that capture attention and keep children engaged.
By – Scholastic Inc.
About The Book:
The workbook introduces readers to the world of shapes, colours, objects, and sizes. Kids will learn how to sort, count, and recognise letters. Once they get better at the activities presented in this book, you can move them to Scholastic's Success with Series to level up and add more challenges.
3. Workman's Star Wars Workbooks
If you want your kids to really pay attention and learn, you have to teach them just like a true Jedi. Workman's Star Wars workbook series beautifully encapsulates kids' academic concepts in an easy-to-understand manner. They are perfect for kids ages 4 and up.
By – Workman Publishing Company
About The Books:
The books reinforce concepts related to reading, writing, and math for older grades. Each book has gorgeous illustrations and the curriculum lessons align with national Common Core State standards. There are fun math problems involving Yoda holding lightsabers, Obi-wan Kenobi and thousands of monsters and creatures from the Star Wars universe.
4. Highlights Learning
Highlights Learning has weekly activities for preschool children lined up in their workbooks. You can get them based on specific grades and it's a fantastic way to bridge any gaps in learning.
By – Highlights
About The Books:
The workbooks cover basic lessons in math, reading, and writing. Kids will learn how to count numbers, work on their handwriting, read jokes, and solve various puzzles. Every colour page spread is vibrant and there are beautiful illustrations that accompany these lessons.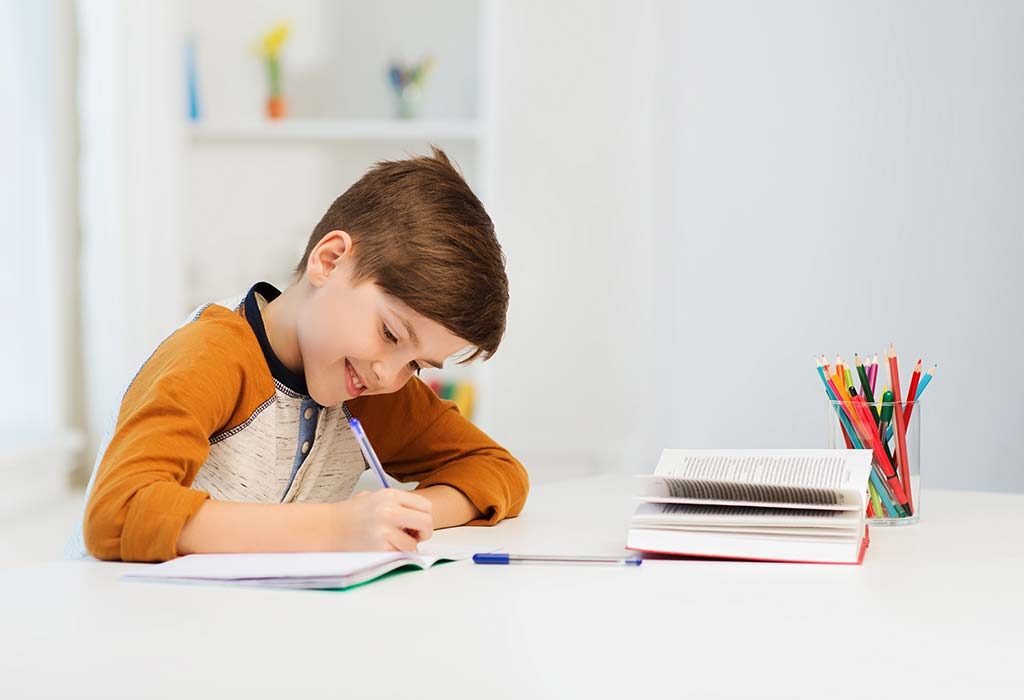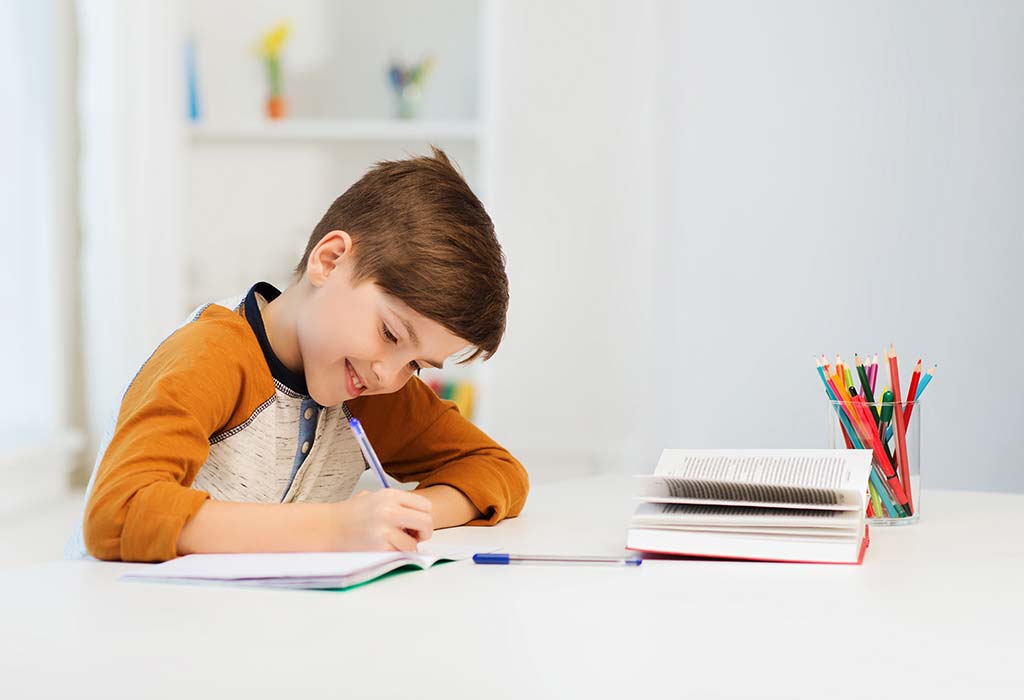 5. The Ultimate Kindergarten Prep Guide
Are your kids preparing for kindergarten? Then, get them The Ultimate Kindergarten Prep Guide!
By – Autumn McKay
About The Book:
The book has a huge list of learning activities which are categorised by age and grade. It offers lessons on math, social science, language, arts, and various other subjects.
6. Phonics for Kindergarten
Phonics for kindergarten is packed with colourful pages and cute artworks. It has 64 pages of fun activities, puzzles, and games. This is the perfect starting point for kids who are entering pre-K, and goes all the way up to grade 3.
By – Carson-Dellosa Publishing
About The Book:
It is one of the top children's workbooks that introduces kids to phonic sounds. It is great for spending time productively during summer breaks and even features 140 unique colourful stickers inside!
7. Modern Kid Press Workbooks
If your kids are having a hard time learning about numbers, the Modern Kid Press Workbooks might be just what they need.
By – Createspace Classics
About The Books:
The books have over 8,000 5-star ratings on Amazon and you can get them from your nearest Walmart. The pages are printed on high-quality interior stock and feature matte cover designs with various learning activities in each.
8. School Zone BIG Workbooks
School Zone BIG Workbooks are designed for kids between pre-kindergarten and third grade. The lessons start with the basics and have hundreds of activities to keep them engaged for hours.
By – School Zone
About The Books:
The best part about these workbooks is that they have helpful footnotes for the parents. The notes guide adults on how to teach kids and best use the lessons outlined in the chapters.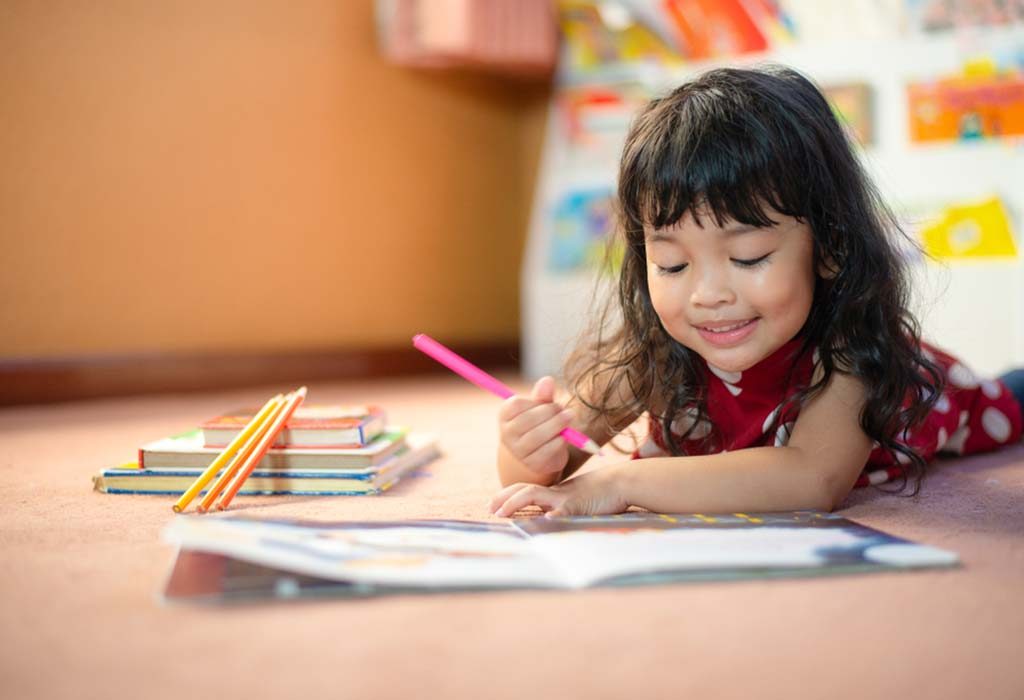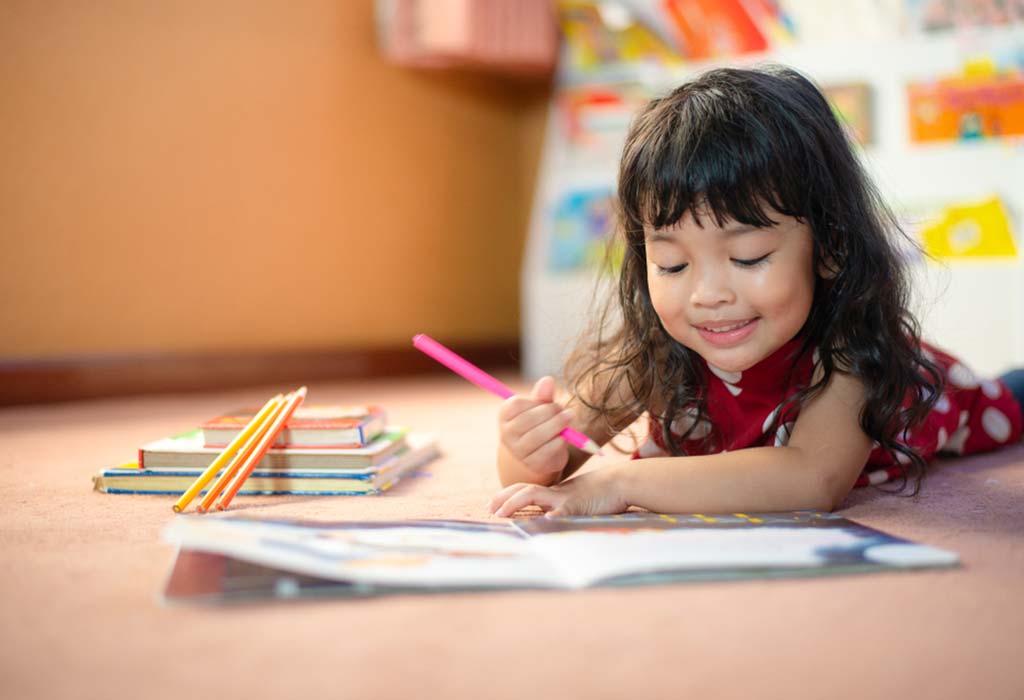 9. Summer Bridge Activities
Summer Bridge Activities workbooks can go up to 8th grade, straight from the kindergarten level. They have various lessons on fitness, social science, reading, writing, math, and more. It takes just 15 minutes to do a single lesson and the pages are chock full of learning activities for kids.
By – Summer Bridge Activities
About The Books:
Summer learning losses are common and these workbooks are designed to prevent that. Since the lessons take a measly 15 minutes to work through each, kids will love them. Key concepts like skip-counting, reading numbers and compound sentences are also covered in these books.
10. Summer Brain Quest
Summer Brain Quest workbooks start from pre-K and go up to 2nd grade. They cover various academic concepts and by the end of the lessons, kids have a solid grasp of them. Sticker charts, colour pages, skill-building challenges and a lot of interactive content is present inside these workbooks.
By – Workman Publishing Company
About The Books:
These workbooks align with national Common Core State Standards and are perfect for preparing kids for 2nd grade. The workbooks also come with a cool foldout summer adventure map inside, which kids can explore.
These are some of the best workbooks for kids and help keep them engaged at home. Working through some of them are a great way to prevent any learning losses and bridge gaps in academic foundations. The puzzles and games inside will also keep them entertained for hours. The good news is that the publishers are constantly working on updating their new releases, which means you can look forward to new and high-quality content every year, as your child progresses to the next grade.
Also Read:
Funny Books for Children
Fantasy Books for Children
AudioBooks for Children To Listen