Your Child Faces This Danger When He Goes To Play In The Park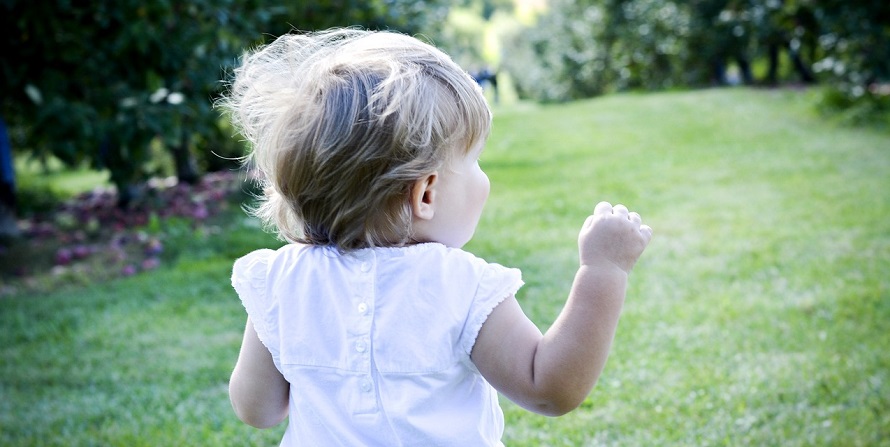 In this Article
Playing in the park, meeting other children, learning team spirit, and occasionally getting hurt are all important aspects of growing up. We loved our time in the playground when we were children, and learnt many life lessons there. In today's modern world, where children are over-exposed to screens and video games and spend an unhealthy amount of time cooped up indoors, outdoor play is more important than ever. But how can you guarantee that your children will be safe in the park?
The polluted air is not the only risk that children face during outdoor play. There are a number of outdoor safety hazards that parents need to be cautious against. To put your mind at ease, we have prepared for you a quick guide on outside safety for kids. Let's make park-time more fun for both the kiddies and the parents!
Outdoor Hazards for Children in the Playground
Find out about the main dangers kids are exposed to in playgrounds and how you can protect your little ones from these risks.
1. Overheating & Heat Stroke
In India, summers and even autumn can see very high temperatures. However, these are also the times (May-June, Oct-Nov) when children have vacations in school and spend a lot of time playing outdoors. Getting exposed to the heat for long durations of time can trigger overheating. Prolonged exposure to the winter sun can also prove to be harmful! It is not something many parents see as a serious threat to safety at play. But if overheating leads to a heatstroke, it can quickly become very serious and even require hospitalisation.
Watch Out For:
Flushed skin
Dehydration
Fever
Clammy skin
What To Do: Make sure your child is well hydrated during outdoor play. Do this by building a habit of drinking water at regular intervals. Also dress the child in cool, loose and comfortable (preferably cotton) clothing. If possible, it is best to avoid going to the park at peak heat times – 11 AM to 4 PM.
2. Getting Bitten by Mosquitoes & Other Insects
Bites and stings may be an inevitable part of childhood but that doesn't mean we don't need to look out for them. While some bites may be painless and harmless, there are some that warrant immediate attention. If your child gets bitten by the Anopheles mosquito (transmitter of malaria) or the Aedes mosquito (transmitter of dengue), the symptoms are likely to start showing up in a few days. Unfortunately, it is not possible to recognise or distinguish these bites from regular mosquito bites.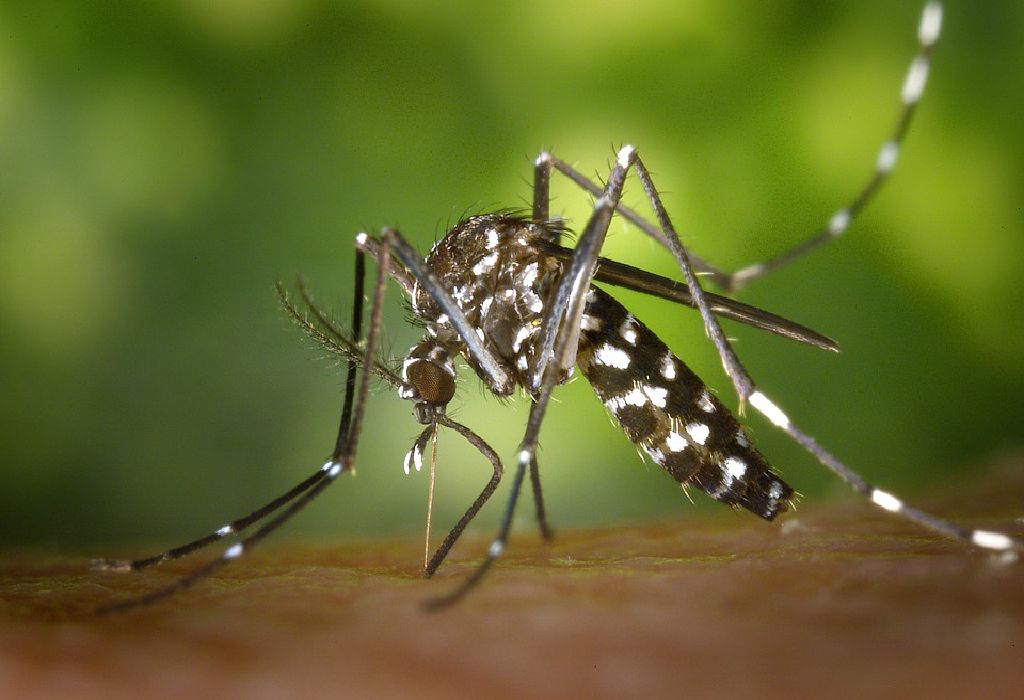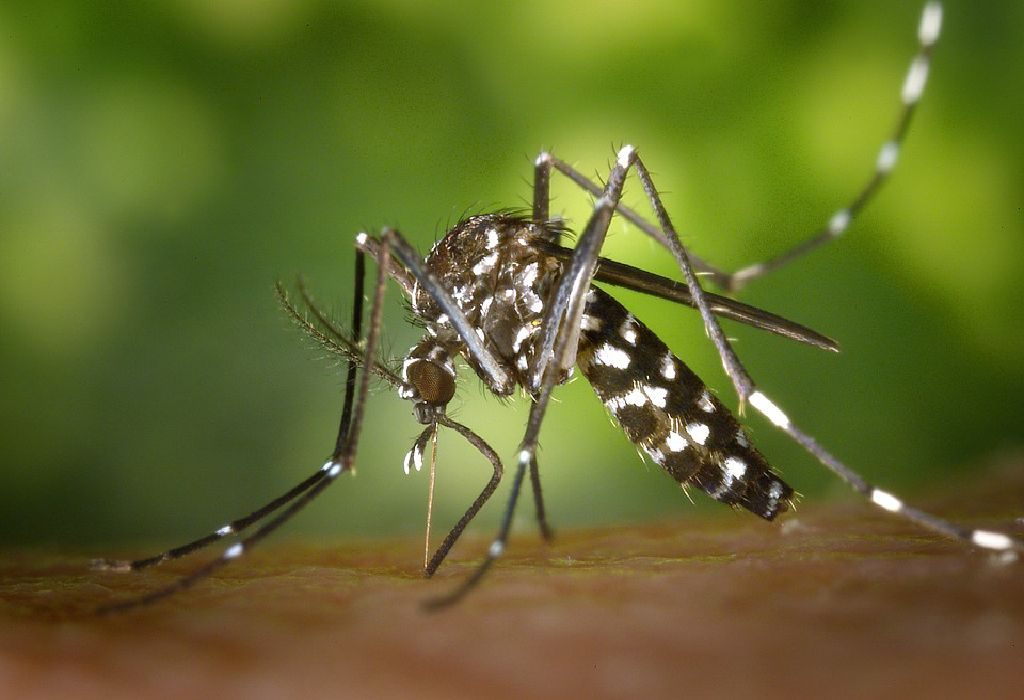 Watch Out For:
High fever
Sudden chills (in case of malaria)
Rash
Joint and muscle pain (in case of dengue)
Headache
Nausea
Stiff neck
What To Do: The best protection against this risk and challenge in children's play is simple – prevention! While controlling the surroundings of the park is not in your hands, you can easily shield your child from mosquitoes by using an effective mosquito repellent. Goodknight Fabric Roll-On is a handy and safe option for kids that effectively repels mosquitoes that cause malaria, dengue and chikungunya. Simply dab 4 dots on their clothes and they will remain protected for 8 hours. This Roll-On uses only natural ingredients – eucalyptus oil and citronella – so it's safe even for young toddlers. Also dress the child in loose but covered clothing to prevent him from being bitten by bees and wasps.
If your child does get bitten, you can administer simple home remedies for insect bites, such as turmeric paste and aloe vera gel. However, if the area appears swollen or the child experiences discomfort, breathing issues, etc., it is best to consult the paediatrician.
3. Sunburn & Skin Rashes
You must have noticed how your little one's skin looks flushed and red when he comes home from the park. Sometimes, this is not just a sign of active play but actually a sign of sunburn. If your child has been playing in the sun without sunscreen to protect his skin, he might have caught sunburn. This can lead to pain, headache, and even fever. Please note that contrary to popular belief, this can happen even in the winters. If the weather is particularly humid, playing in the park can also trigger skin rashes and prickly heat in kids. This is because the sweat glands might get blocked. The resulting rash can be very distressing and uncomfortable.
Watch Out For:
Red bumps on the skin
Skin that is painful to touch
Fever
General feeling of illness
What To Do: Protect your child from this danger by limiting his exposure to direct sunlight. Never forget to use a child-safe sunscreen (at least SPF 15) when he steps out of the house – all through the year. To ensure playground safety for children, dress your child in covered clothing and use sunhats, umbrellas, etc., on particularly sunny days. For dealing with skin rashes, the best solution is to keep the skin cool and dry, especially in the folds. If the rash is painful, ask your doctor to prescribe a soothing gel.
4. Fear of Strangers & Accidents
Sadly, this is a very relevant fear in our life that didn't exist with this ferocity when we were children. The rate of crimes against children, rash driving and kidnapping is increasing every day, and this fear is a major driver in parents choosing to keep their kids safely tucked up indoors.
Watch Out For:
Suspicious strangers or 'friends' around your child
Playgrounds that are too far from home or involve long stretches of walking through deserted areas
What To Do: It is best to escort little children to the park, or send them with a caregiver or family member. For older kids, prefer sending them to a playground in your society or neighbourhood, where there is no need to cross roads or walk through deserted stretches. Teach your kids basic safety rules such as not to accept treats from strangers, look both sides while crossing the road, etc. Also, abstain from sharing private information about your kids on social media, and this includes details of the playground they go to every evening. You never know when a stalker can ferret this information and use it to arrive at a time/place when your child will be alone.
5. Water-Based Dangers
Many playgrounds these days have pools and splashing areas for little ones. While these can be fun and useful for motor and sensory development, they also pose the risk of drowning and other water-based injuries. This is true even if the pool is shallow since little ones face a drowning risk even in less than an inch of water! Stagnant water in such parks can also be rampant breeding grounds for mosquitoes and other disease-causing insects.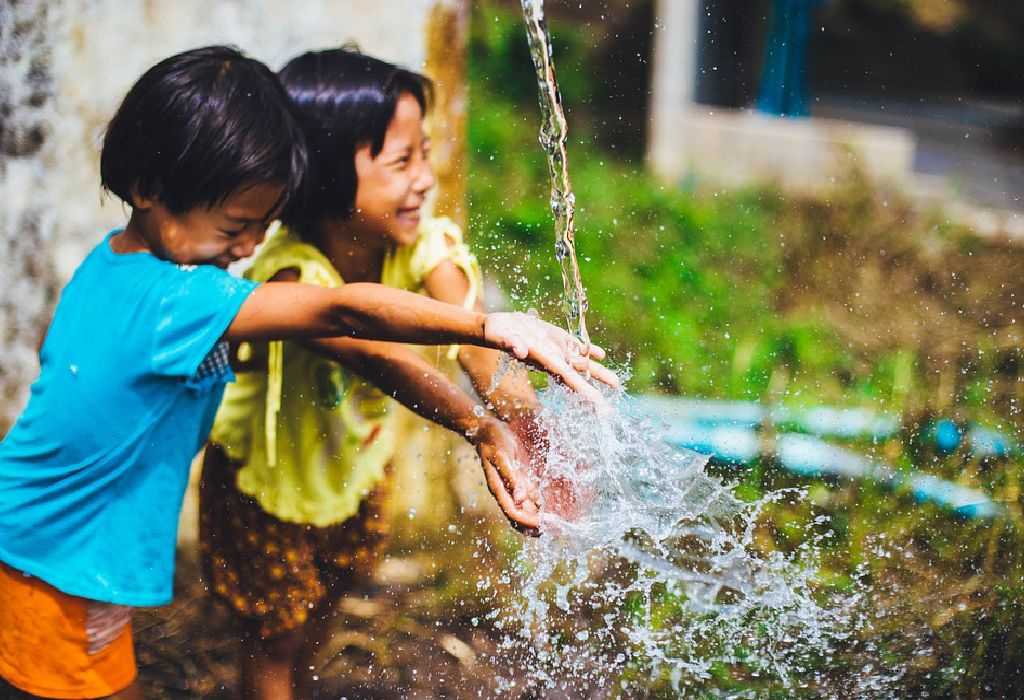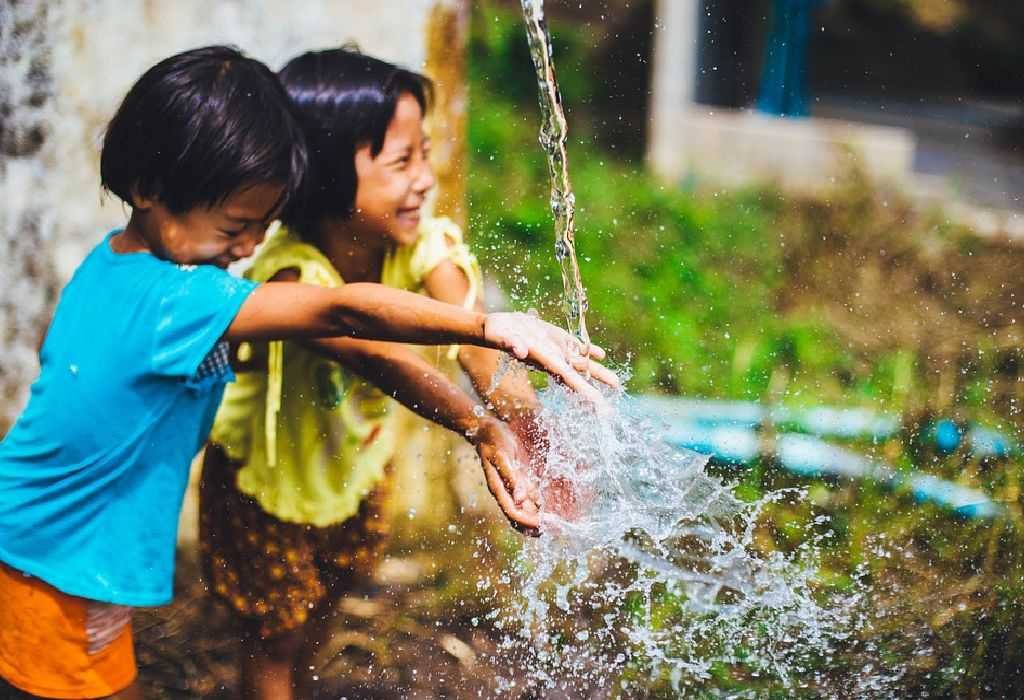 Watch Out For:
Vomiting, drowsiness or chest pain after coming back from the park (these are symptoms of dry drowning which can occur if a child accidentally breathes in water and it ends up closing his airways)
Signs of mosquito or insect bites such as swollen skin, redness, etc.
What To Do: If the playground your little one goes to has a pool, make sure it is always supervised. Do not allow children to play around an unfenced pool. It can pose a danger of injury. Any stagnant water can also be infested with mosquitoes and your child might get bitten. If your child is going to be playing in a park that has water-based play areas, it is recommended to use Goodknight Fabric Roll-On to keep mosquitoes away. The Roll-On has been tested in multiple scenarios and is effective even in the water.
It is almost time for winter break in India and children everywhere are gearing up to play to their heart's content during vacation time. Just keep these safety pointers in mind and your little one will be able to step out to play without any fear.
Is there another safety precaution you follow while sending your children to the playground? Tell us in the comments.