Working In Night Shifts During Pregnancy- Is It Harmful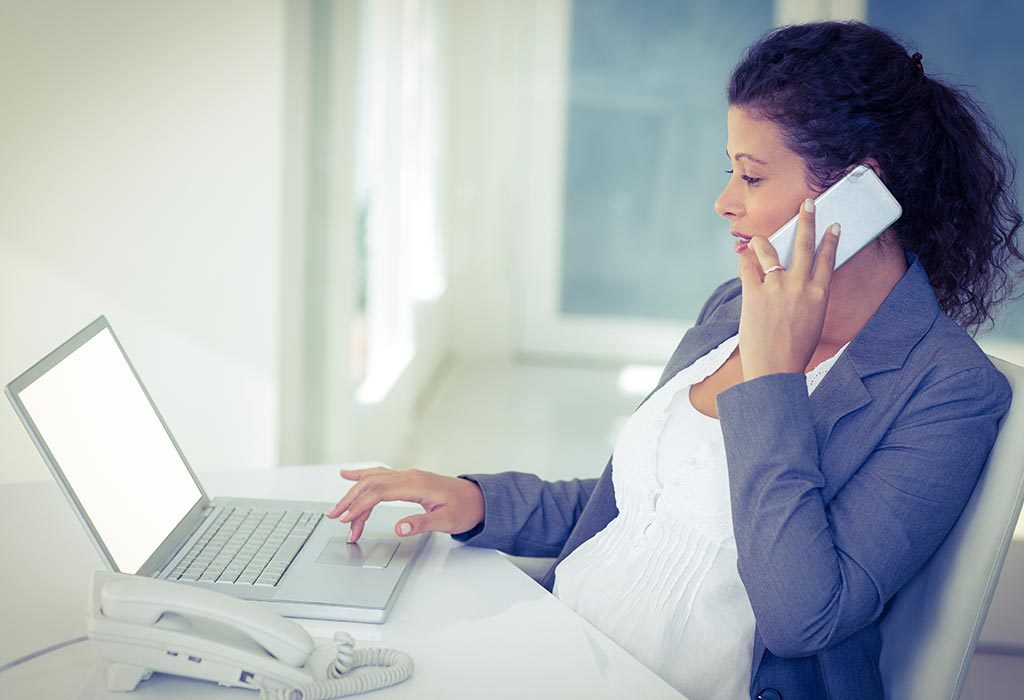 In today's competitive world where everyone is running a rat race, of course, women are also not behind. Thus, balancing work-life while being pregnant is undoubtedly a challenge for every woman. As work-life is equally important as family life, one of the most pertinent questions that arise in this context is: Is working night shifts during pregnancy harmful? Well, the answer to this question is that as long as you are conscious and careful, nothing is detrimental!
Can Pregnant Women Work in Nightshifts?
Managing work-life while being pregnant can indeed be a challenge and working in night shifts can, unfortunately, be unavoidable sometimes. It is difficult for pregnant women to work in night shifts, the main reason being lack of sleep. A woman needs a lot of rest when pregnant and therefore working in night shifts can be harmful during this time.
Possible Health Risks of Working in the Night Shift While Pregnant
Is there a link between night shift and pregnancy risk? Below are some health problems that can be developed as a result of working the night shift.
1. Lack of Sufficient Sleep
Working the night shift can throw your sleep cycle out of sync, and you may end up getting lesser sleep than expected. This can affect your immune system which is already lowered due to the pregnancy. Also, studies have shown that poor quality of sleep can lead to issues like babies with low birth weight.
2. Change in Cardiac Rhythms
The heartbeat tends to slow down when one is asleep, following the usual discipline of the body. Lack of proper sleep hinders this body clock which is essential to maintain especially during pregnancy. Therefore, working in night shifts lead to a change in cardiac rhythms in the body.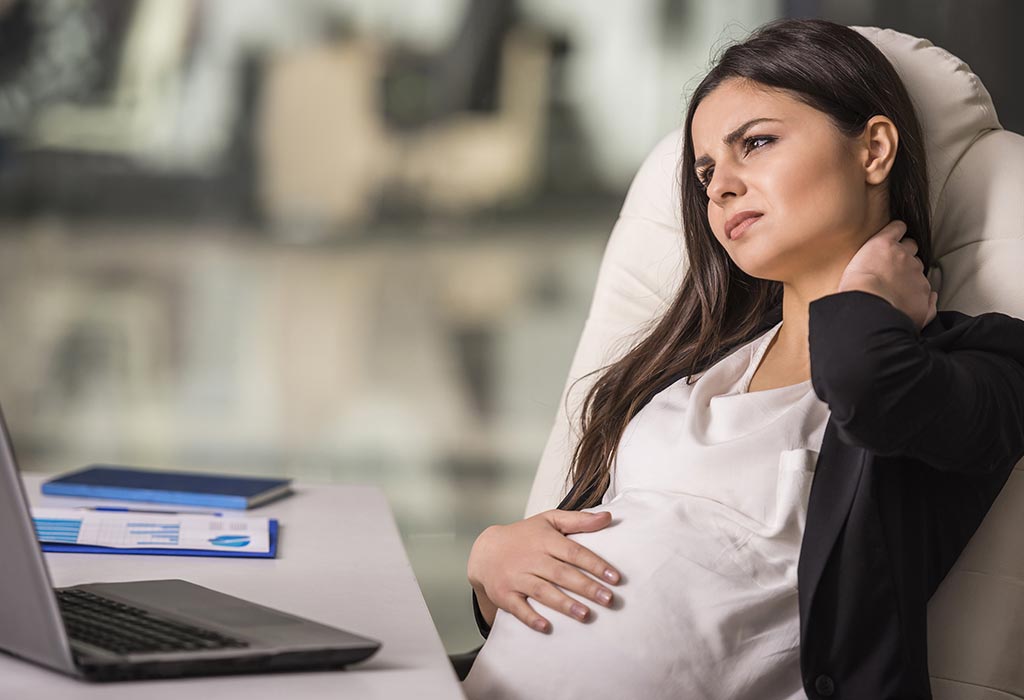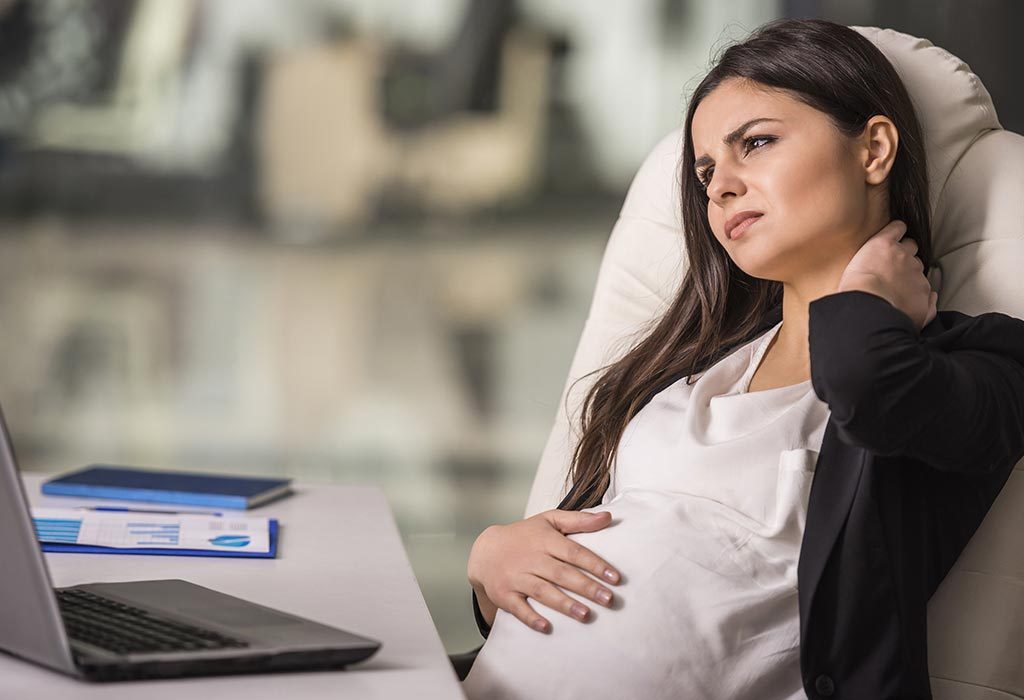 3. Stress and Anxiety Attacks
Working for long hours especially during the night shifts can trigger anxiety attacks and stress in pregnant women. This affects the health of the foetus and can increase the chances of preterm delivery.
4. Miscarriages and Premature Birth
Studies have often shown that women who work for long periods, especially in night shifts, are at higher risks to suffer premature delivery of the baby and in worse cases, even miscarriages.
Precautions to Take While Working Night Shifts
Make sure that you don't stress yourself at work in any way as that is harmful to your baby. Prioritising or organising things might help you deal with things better.
Avoid standing for an extended period as an uncomfortable position might exert pressure on the foetus.
Keep your gynaecologist's phone number handy, lest an emergency may crop up.
Pregnancy itself can lead to vision problems, therefore avoid too much of work on laptops, computers, etc. as they stress your eyes even more.
Avoid exposure to excessive light or too dim light as it is known to cause stress in the eyes.
Make sure your sitting posture is comfortable. Sitting in an uncomfortable position while being pregnant can exert pressure on the foetus.
Keep your work light so that you don't exhaust yourself as that adds to your weakness during pregnancy.
Never starve yourself. Keep some healthy food such as fresh fruits to munch on when hungry.
Do not bend down, if you are in an advanced stage. If your work demands so, ask your colleagues for help. Stooping down or bending down is not good for the baby as it exerts a lot of pressure on your belly.
Do not indulge in a heated discussion. Try to stay calm as much as possible, as excessive stress is not suitable for your health during this time.
Try not to lift too much weight as it can lead to premature birth or low birth weight of the foetus.
Drinking coffee during the night shift may be a great way to drive away sleep. However, studies have shown that consumption of excess caffeine can lead to miscarriages or low birth weight in babies.

Tips to Remember for a Healthy Pregnancy
A good 8-9 hours' sleep is essential during pregnancy. So, even if you are working for night shifts, make sure you catch up with the rest your body needs at other times of the day.
Try to carry some healthy food to work so that you don't have to depend on outside food when you are hungry. This would preferably be fresh fruits, cereals, etc. that is fit for eating during pregnancy.
If you feel sick or uncomfortable for some reason, do not hesitate to share it with your colleagues immediately. You might also call your family for that matter. Whatever is the problem, do not neglect it.
So, even if you can't avoid night shifts entirely during pregnancy, make sure you take good care of yourself and your baby. Try to keep people informed about your problem and don't hesitate to seek their help if required. Be a little alert and stay safe.
Also Read: Household Work During Pregnancy