Teaching your Child True Sportsmanship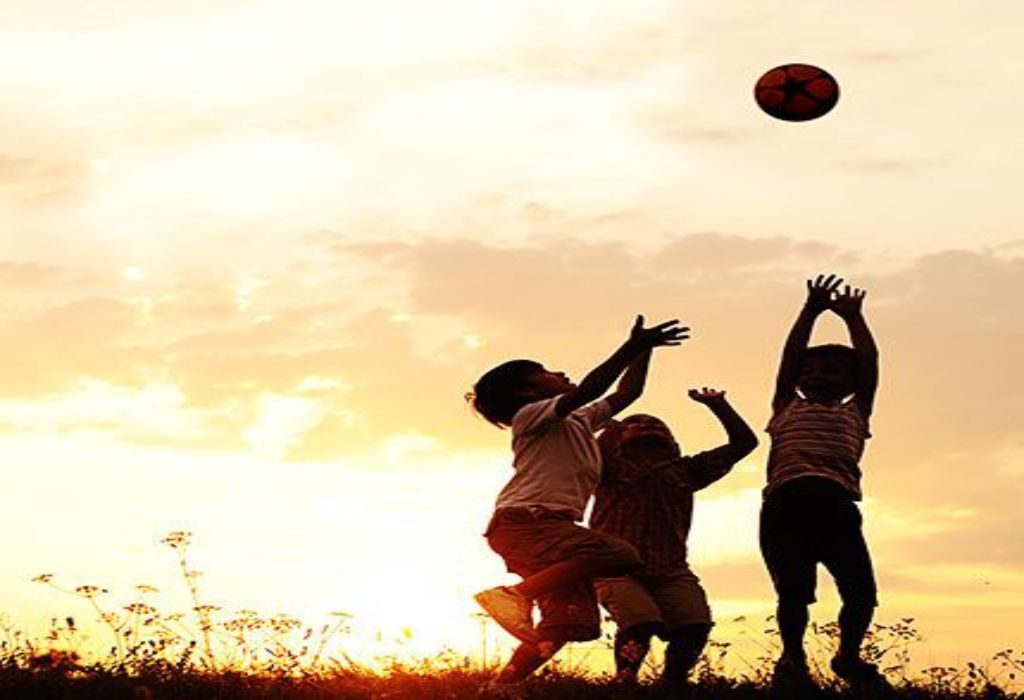 In this Article
A sporting attitude is necessary to promote healthy minds, healthy bodies, friendships and life skills which ensure a good life for the children. Being a true sportsman will give them the right attitude to deal with problems later in life.
Sports form an important part of preteens as it helps them stay active. While parents must always encourage their kids to partake in an organised structure of play, and support competitive behaviour, it is vital to instill an attitude of sportsmanship. It is important to teach them that playing is for fun and not for winning. The children should be taught that, winning or losing is not the main goal, but to participate and play in a team is more important for them. Also, there will be days when they will win and when they lose. They must not get disheartened, and must take it as a part of the activity. Children who do not exhibit sportsman like behaviour are more likely to deal poorly with other problems in life. They end up blaming someone or the other and in many cases their own self which leads to low self-esteem. On the contrary, a good sportsman will grow to become a good leader, team player and a confident person.
Helping Children Learn Good Sportsmanship
Children should be taught to have fair expectations from themselves. No lying, cheating, fraud and unfair means should be followed by any child to win or achieve success. Congratulating the winners is a sign of real strength and a child must learn this skill. Also, being a good loser is one of the most difficult thing to learn. Sports is a good way to teach children to accept defeat. Parents and coaches must help teach this skill.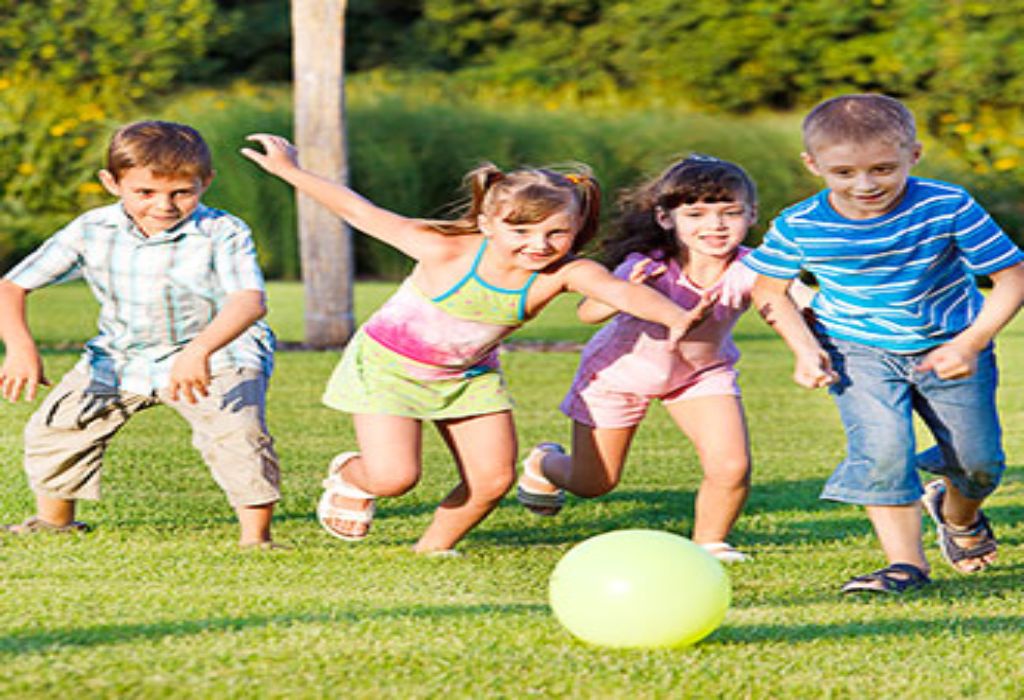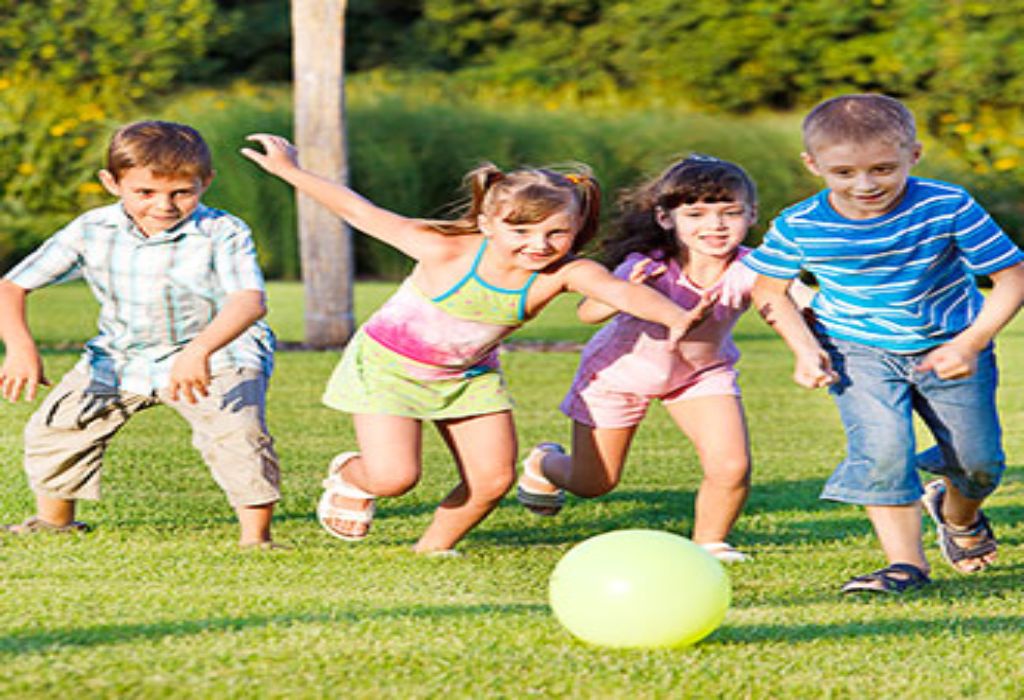 A child should be taught to have a positive attitude towards other children. He should be taught never to criticize other players and mock them while at play.
Teach your child that he does not have to be the star player or the winner every time, it is okay to lose sometimes and have a setback. A person learns more from his setbacks than from his achievements because this way he realizes his strengths and weaknesses in the game.
Always praise the efforts put in by your child, irrespective of his winning or losing. At times, when he is feeling he has not performed well, teach him not to lose hope and work harder the next time.
When your child is acting inappropriately,explain him why his actions are unacceptable and how he should act. Make sure your expectations are consistent and strict. The child must be taught to listen to the advice of parents and coaches to have excellence in sports.
Teach him why it is not just about him but his entire team. Instill in him the spirit of teamwork so he learns to appreciate others' efforts as well. This will help him a great deal to tackle problems that he might face as an adult.
The best thing about letting the child participate in a sport is that the child gets chance to experience emotional highs and lows in a controlled and friendly environment. Sports can give your child the chance to learn about being part of a team, winning well, bouncing back from a loss and coping up with unpleasant experiences such as injury or aggressive behavior. The most important thing a child learns is to enjoy the fun of participation and teamwork.
So adopt the right measures and help your child grow with real sportsmanship. This will not only help him during play but will also impact other aspects of his life in a positive manner. He will grow to become someone who is responsible for his actions and takes defeat at its face value.