Teach Your Kids About Republic Day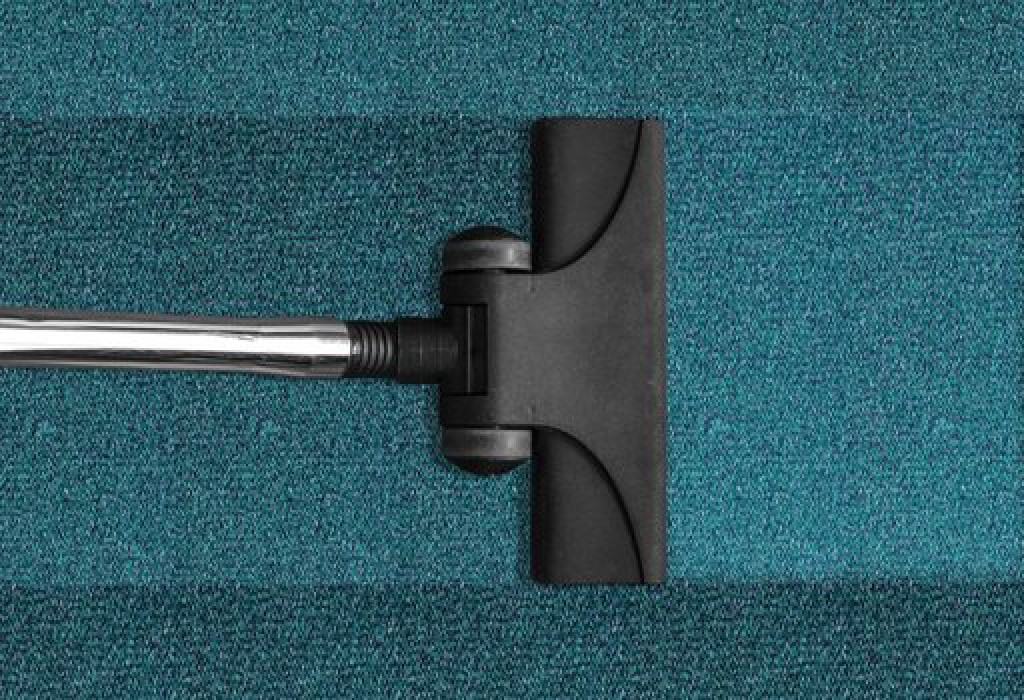 Teaching children about Republic Day is a great way of instilling patriotism in them. It will give them a sense of belonging to the country they're born in and will help mould them into responsible citizens. So, this 26th January, make an effort to explain to children the significance of the Republic Day of India and make it fun for them by celebrating it in a kid-friendly manner.
The freedom we enjoy today is a gift given to us by those valiant freedom fighters and great leaders who fought for our country's independence from British rule. It is our duty, as parents, to make sure that our children love and respect their country, keep patriotism alive.
Most children get confused between Republic Day and Independence Day. So it's important first, to explain to them the difference between the two. Tell them that although India got its independence from British rule on 15th August 1947, it did not become a republic by adopting its newly written Constitution, until January 26th, 1950. Make sure the children understand this distinction.
Importance of Republic Day
India is a republic. A republic is a country where the power of decision-making for the nation lies with the elected representatives from the people itself, rather than a king or a monarch.

The governing principle of the Indian Constitution is "of the people, for the people and by the people". It sig

nifies that power is vested in the hands of the citizens of India.




It celebrates the date on which the Constitution of India came into effect, effectively replacing the Government of India Act 1935

, turning the nation into a republic, separate from the British Raj.
Republic Day is celebrated in India on 26th January, since India was declared a republic on 26th January 1950.
After six months of independence from British rule, our country adopted the constitution written by Dr. B. R. Ambedkar, officially.
This was when the Indian Government protected our fundamental rights.
Dr. Rajendra Prasad took the oath of being the first president of India. Thousands of people witnessed this wonderful and memorable event with great excitement and jubilation.
This was the commencement of a significant chapter in the journey of modern India since we had officially lifted British laws and made way for citizen-friendly laws.
On this day, there is a Grand Republic Day Parade organised at Rajpath in New Delhi. It wonderfully represents the diverse cultural heritage of all the 29 states of India and showcases to the citizens the competency of the Indian military.
We also pay tribute to our freedom fighters and valiant soldiers who laid down their lives for our safety. Awards such as the Paramvir Chakra, Ashok Chakra, and Vir Chakra are awarded to brave soldiers posthumously.
Brave children who are the winners of the National Bravery Awards are honoured and appreciated.
Republic Day Trivia
Here is some fun trivia about Republic Day.
1. Who hoisted the flag on the First Republic Day?
The first President of India, Dr. Rajendra Prasad hoisted the flag on the first Republic Day of India.
2. When was the first Republic Day celebrated?
The first Republic Day was celebrated on 26th January 1950 at Rajpath, New Delhi.
3. Which is the longest Constitution in the world?
You guessed it right! The longest constitution in the world is the Indian Constitution, containing 444 articles in 22 parts with 146,385 words.
4. Where was the first Republic Day parade held?
The first Republic Day parade was held in Rajpath, New Delhi. It is a ceremonial pathway in New Delhi, India, that runs from Rashtrapati Bhavan through Vijay Chowk and India Gate to the National Stadium in Delhi. To this day, we have been following the tradition of celebrating Republic Day at Rajpath with great pomp.
Tips to Celebrate Republic Day With Children
Wake them up early and watch the live telecast of the Republic Day parade together. This way, you'll get to spend some quality time with them while educating them about our country's diverse cultures.
Take them to a flag hoisting in your neighbourhood, or make sure they attend the one at their schools.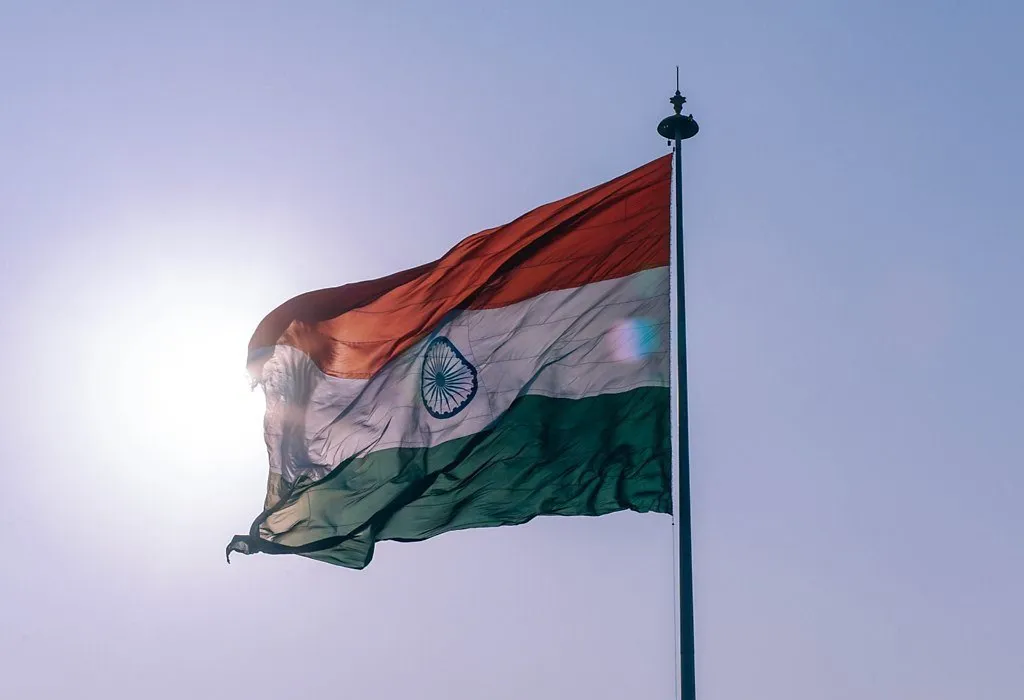 Organise a fancy dress or talent display competition in your apartment or neighbourhood. Provide the kids with a theme (patriotic, regional, etc.) help them dress up, prepare for the talent display accordingly. Let them choose who/what they want to dress up as and what talent they want to showcase. If it is a dress-up competition, help them prepare a few lines to go with their chosen character.
Get together with the kids in your apartment or neighbourhood and prepare a small patriotic skit for them to present on Republic day. It'll probably take you a week to rehearse and prepare the costumes and props for the skit, but trust me, they'll love all the excitement and also learn a thing or two in the process.
Gather the kids from your apartment or neighbourhood and have a Republic Day story-telling session in the evening. Invite people to tell them stories of our struggle for freedom. The kids will hungrily lap these up.
Organise a donation drive with the children. Such drives are an effective way of showing support for a cause and serving our community. For a successful drive, you can organise raffles to raise money for a cause. You can also set up donation stations to allow donors to donate medicines, clothing items, or kitchenware for the needy.
We often remark that this younger generation lacks a sense of patriotism. However, if you want your kid to grow up feeling connected to his country, start teaching him to love and support his country from a young age itself. Don't just see 26th January as a public holiday – as a day off from work, but use this day as an opportunity to inspire in your kid pride for his country's rich legacy, history, and the value of freedom.
Also Read:
Tips for Preparing a Republic Day Speech for Kids
Republic Day – Easy Homemade Sweet Dishes