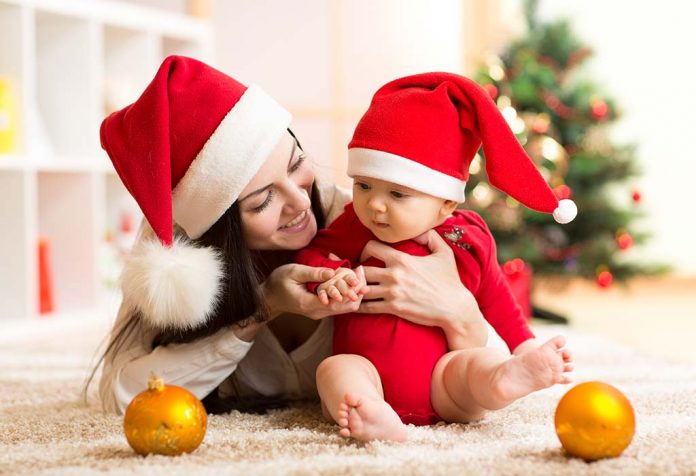 Last Updated on
December packs together many important events – Christmas, the end of the year, and of course, the much-awaited winter vacations to celebrate these events! Among these reasons for celebration, if this is also when you are expecting your little one or when your child was born, you may rejoice wholly, for kids born in December have their own set of special characteristics that are quite unique to them. If you cannot wait to know how your December-born will turn out, here are a few things you can look forward to.
Characteristics of December Babies That Make Them Special
December is the month of joy and celebration, right? If your baby was born (or will be born) during this lovely holiday season, here are some traits and facts about babies born in December that you can look forward to your baby having as well! Keep in mind that these may not be one hundred percent accurate, and that your child will be special no matter how he turns out. All the same, what's the harm in having a little fun?
1. They will live a healthy and long life.
According to a study of over 11,000 individuals, babies born in December are most likely to reach the age of hundred or above. As for the icing on the cake, December babies tend to live longer in general as compared to their counterparts born during other months.
This is not the only study to praise the longevity of December-born babies either. Other studies of over 1,00,000 individuals point to the fact that December babies are least likely to deal with diseases and illnesses, especially cardiovascular diseases.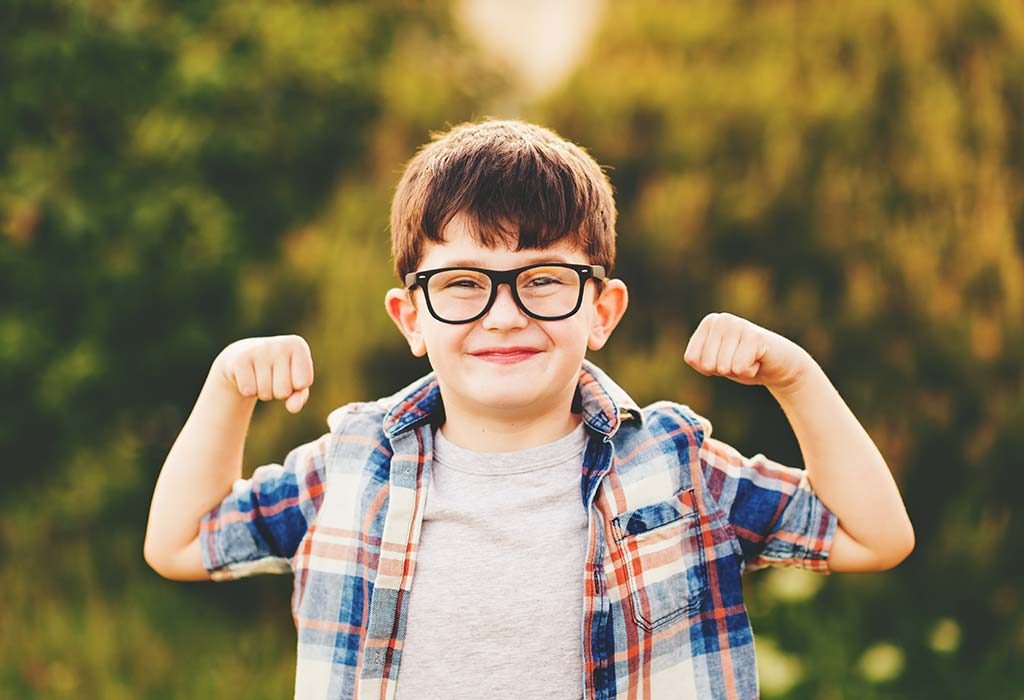 2. They tend to be left-handed.
Do you have a left-handed person in your family yet? If not, get ready to welcome one into the family! Studies reveal that boys born in December are much more likely to be left-handed than kids born in any other month. However, this is a bit too specific to boys alone; December-born girls haven't been seen exhibiting this characteristic as much as their male counterparts.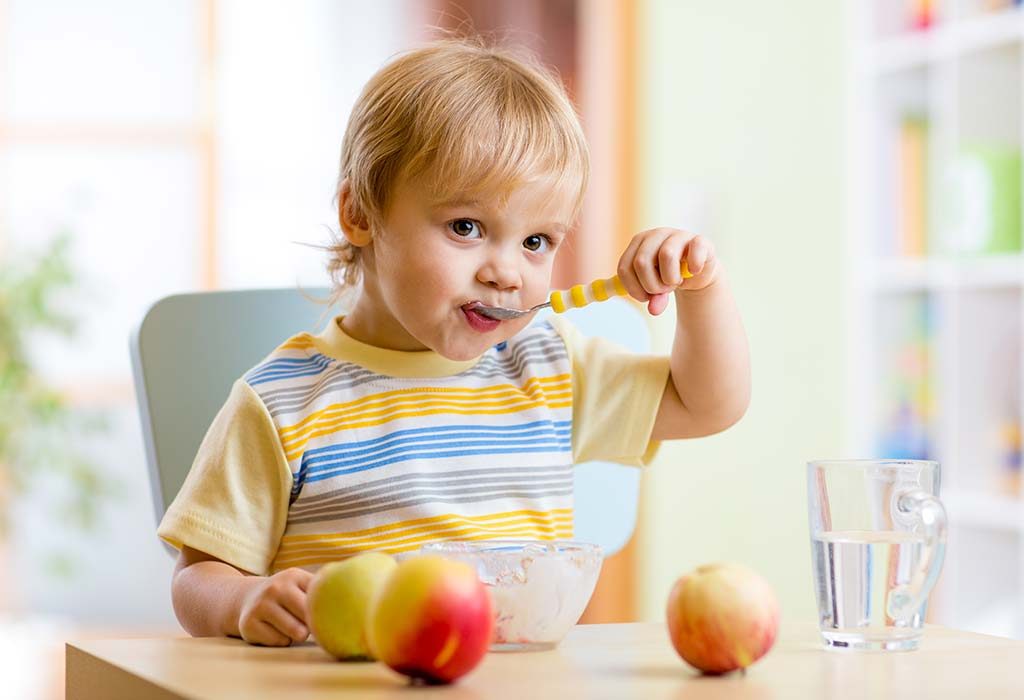 3. They're more likely to be spiritual.
December babies are likely to identify the spiritual significance of things. They may or may not be religious, but they are very likely to believe that there exists something that is bigger and more powerful. This is largely based on the fact that they are very open-minded and continue to seek knowledge throughout their lives.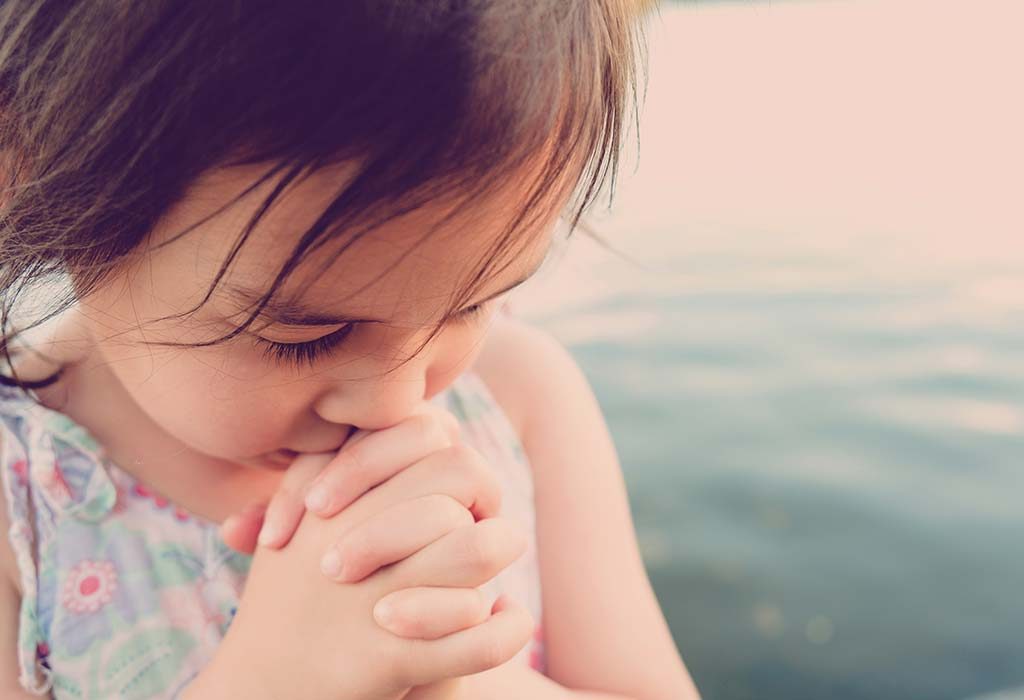 4. They're easy to get along with.
Did you know that babies born in winter are less likely to develop a complaining attitude? Kids born during winters tend to be less irritable as babies and are easy to get along with. Now, being amicable and the lack of a complaining attitude will take your child a long way in life. Additionally, it will make your life a lot easier too – your baby is less likely to cry and get fussy over little things. Now, if this does not make a mommy happy, we don't know what else will!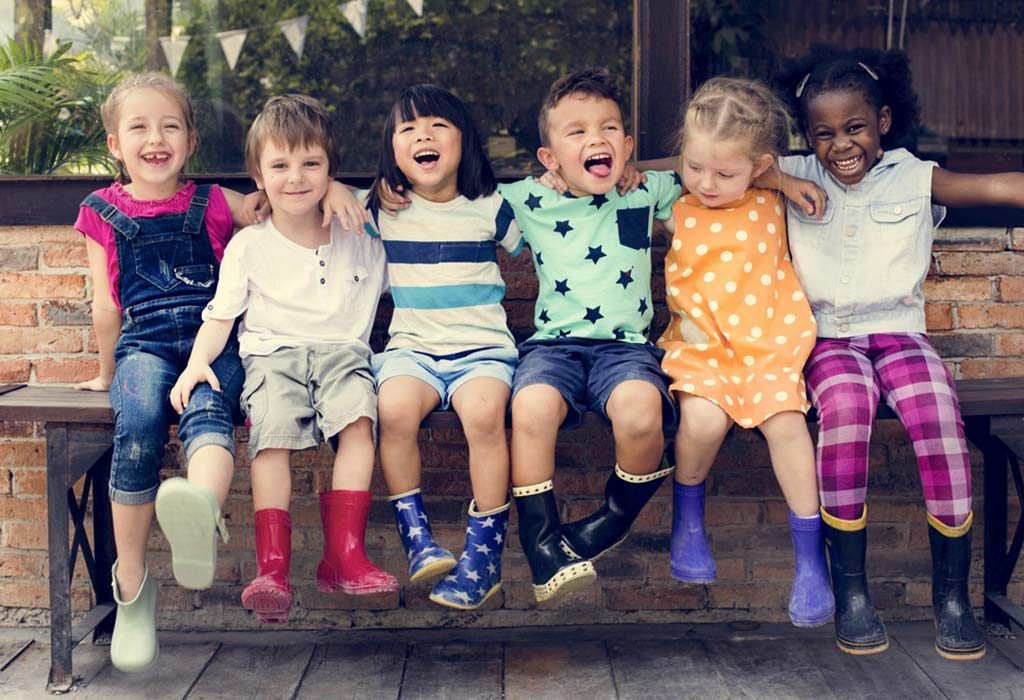 5. They love their freedom.
December-born people value freedom a lot. They do not like being bound to anything. They are rather fluid, have an opinion about a lot of things, and love to share their views. They like having their own space and appreciate not being restricted. They want their lives to be based on their decisions and not have things forced upon them by an external person. Being compelled to do something doesn't really turn out well with them and they feel quite strongly about that.
6. They may appear egoistic in certain cases.
Some December-born people might come across as egoistic when you first meet them. However, while they do have high levels of self-esteem and are not afraid to speak their mind, they don't let ego cloud their decisions. Instead, their decisions are usually based on the fact that they are very free-spirited and are confident about what they think. This may sometimes come across as being egoistical. But, if you make friends with them, you will cherish their loyalty and straight-forwardness.
Your December baby's horoscope is quite interesting too. They can be either Sagittarius (Dec 1st-21st) or Capricorn (Dec 22nd to 31st). Sagittarians are ruled by the desire to leave their imprint on the world and Capricorns have curiosity, intellect and originality that drive them towards the greater good. Whatever day of December your baby is born, he is sure to have a bright, long future.
Also Read:
Signs of an Intelligent Baby
Parenting Challenges Based on Zodiac Sign
Know Your Baby's Personality by His/Her Date of Birth