Maharashtra Will Vaccinate 3.34 Crore Children Against Measles, Rubella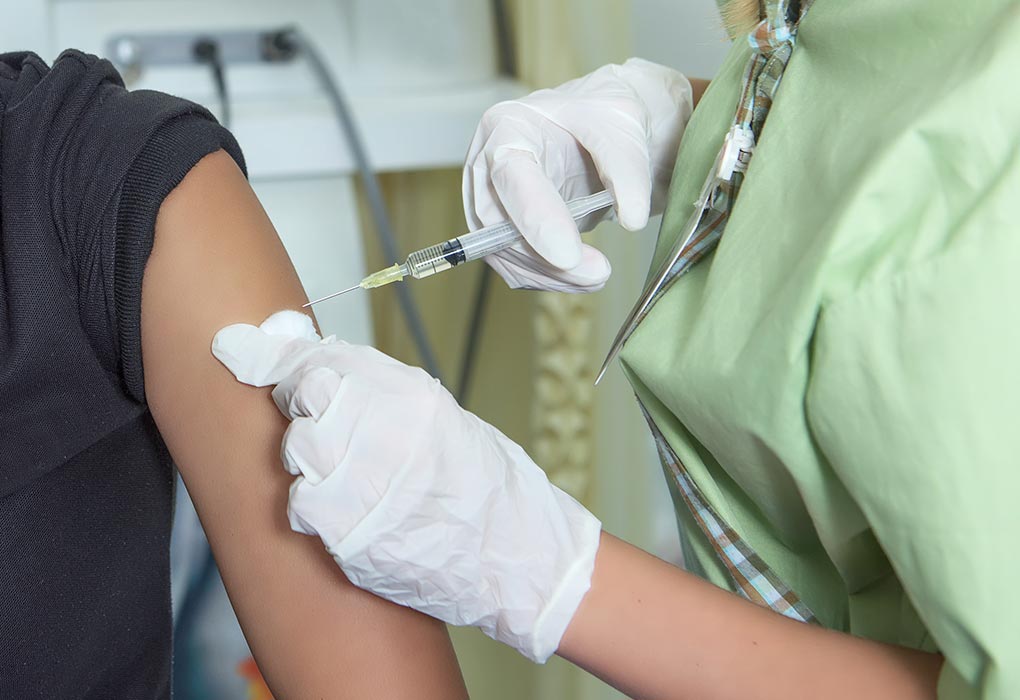 For a country that has had the Universal Immunisation Program in place only since 1985, India has come a long, long way. We have successfully eliminated leprosy, smallpox, tetanus, and recently even polio. However, two diseases that still pose a significant challenge not just for India but across the world in many nations are measles and rubella.
In view of this fact, India has taken the pledge to completely eliminate measles and rubella by the year 2020. Some of India's neighbours have also taken a similar pledge.
Dr Archana Patil confirmed that as a step in this direction, the state of Maharashtra is going to commence its MR vaccination program from the 27th of November, 2018. Under the Union Ministry of Health and Family Welfare's program that will be executed in a phased manner, all children from 9 months to 15 years of age will be given the vaccine against measles and rubella. In Maharashtra alone, this will result in successful vaccination of over three crore children. Nation-wide, the number is believed to hit 41 crores.
That number is distributed across over one lakh aided and private schools of the country, making this an ambitious endeavour for the government. This is why several organisations like the Lions Club, the Indian Academy of Paediatrics and the Indian Medical Association have volunteered to make this happen.
It is interesting to note at this point that both measles, as well as rubella, have no known cure. In this case, prevention is indeed practically better than cure. The only way we can dream of a world free of these diseases is if we prevent every person born from getting the disease. This may seem like a daunting task, considering India observes 2.7 million cases of measles alone, every year. On the other hand, more than 40,000 children are born with Congenital Rubella Syndrome each year, and while this may not be fatal, measles can be, if timely treatment is not made available.
There is hope, however. The rate of deaths caused by measles has halved from the year 2000 to 2015. This has been made possible through concerted efforts, that took vaccination rates from 56% in the year 2000 to a whopping 87% by the year 2017.
After Tamil Nadu, Karnataka, Goa, Puducherry and Lakshadweep, Maharashtra state marks the 6th phase of the campaign. So far 1.16 crore children have been successfully vaccinated.
Also Read:
Childhood Vaccination for Different Diseases
Vaccination Schedule – 0 to 12 Years