How To Involve Kids in Community Activities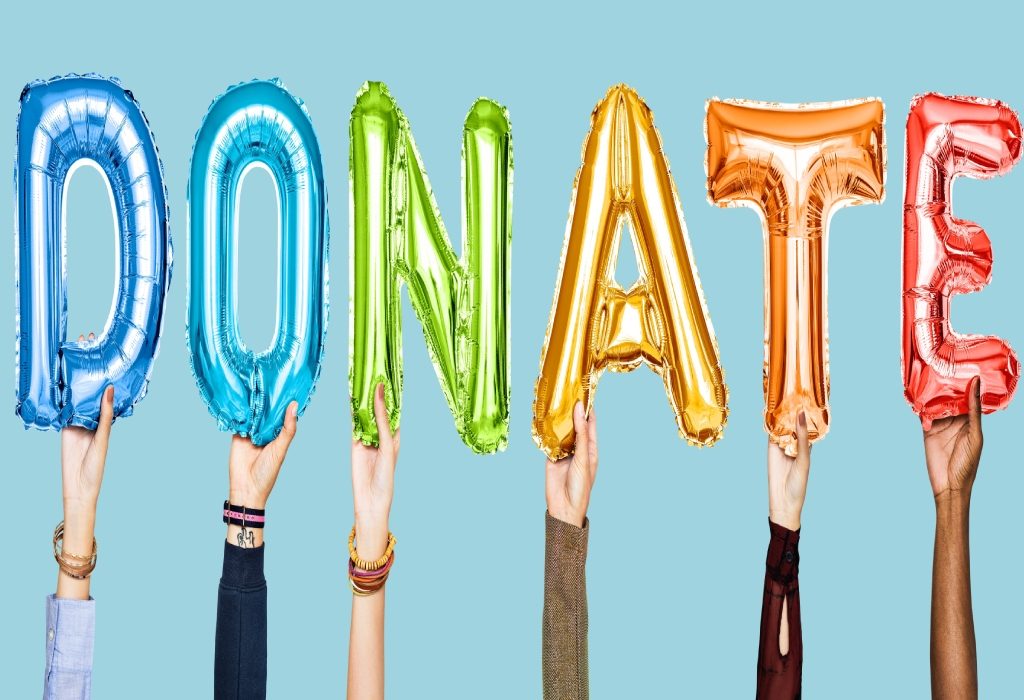 Involving children in community activities boosts their self esteem.. It also teaches valuable lessons like teamwork, empathy, kindness and consideration for others, while enhancing his life skills. Read on to find out how parents can act as catalysts for their child to volunteer for such activities.
Teenage is a great time to get the kids indulge in a community activity. Parents can help in raising the quality of social awareness in children by hunting for activities suited for the child's existing skill and interest. Being involved in a productive endeavour, enhances a teen's self esteem. It builds character by fostering an attitude of selflessness.
These endeavours keep them completely occupied in activities that are divine and spiritual rather then those undesirable activities that they might otherwise indulge in. Parents can play a major role by providing that crucial push to their child in the right direction, by being their role models.
Some Important Aspects while Involving Them in Social Activity
1. Start Young
The earlier you begin to involve your teen in community service, the easier it is to foster a positive attitude towards such endeavours.
2. Be a Positive Role Model
Being open to the idea of getting involved in a community activity will widen their outlook towards life. If you practice it there are greater chances that your child will too.
3. Involve His Friends
By the time a child enters his teens he will be spending most of the time with his friends. If you find a project that involves his group of friends there are greater chances of them following it through.
4. Look for a Good Fit
Not all children are suited to all kinds of activities. Find a project that fits your child's personality. A gregarious child would be the perfect fit for minding younger kids while a quieter one might like to read to the elderly. While one child may enjoy crafting things for charity another one might be good at selling them.
5. Extend His Routine Activities
Try to find an activity that is an extension of his routine activity and makes use of his existing abilities and skill sets. For instance if he is part of a drama club he could direct a play for the younger kids. If he is learning a sport or a skill he could pass it on to underprivileged children.
6. Offer Encouragement
Teens can be shy and unwilling to go out on their own. As a parent even your presence can offer encouragement. Praise their efforts. Be with them and offer help. Guide them to the right resources.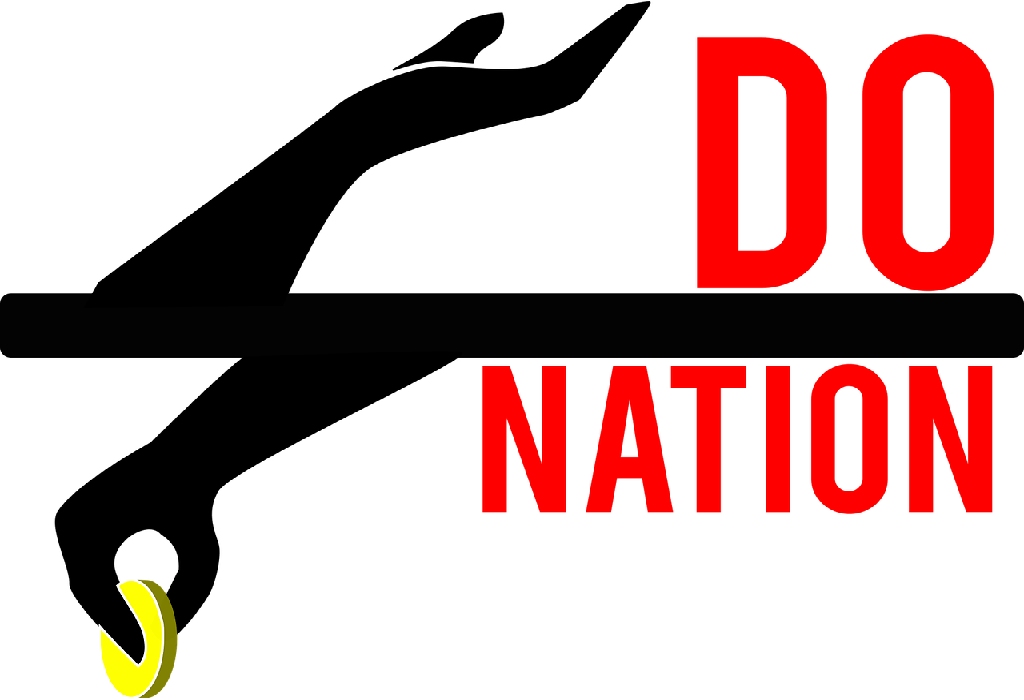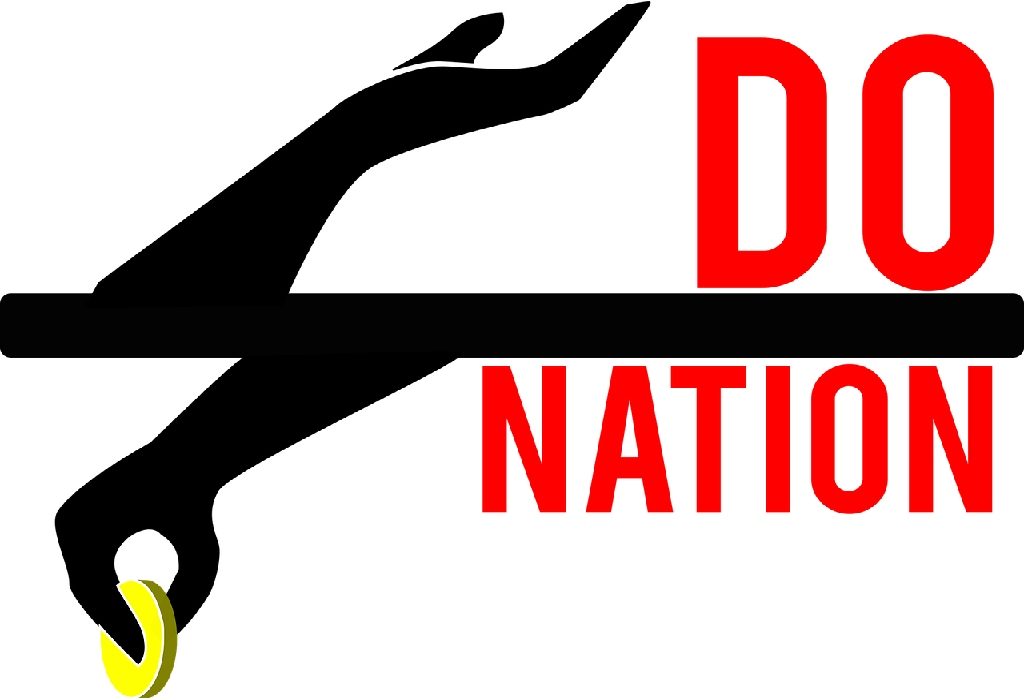 A Few Precautions for Parents
Get to know the older volunteers. They will be major influencers in your teen's life.
Drop in regularly to keep track of what the group is doing.
Make rules for your child. Set boundaries and makes sure he follows them.
Some Ideas for Parents
Here are a few simple ideas and projects that parents can pick from to teach their child to be socially useful.
Coach younger or underprivileged kids in studies, sports, art, dance or music.
Have a cleanliness drive every weekend. You could clean up your society or a nearby public park. Children could make and put up cleanliness signage.
Organise a plantation drive.
Make cleanliness pouches with soap, toothbrush, toothpaste etc for orphanages or old homes.
Sell handmade articles on special occasions and donate the proceeds to charity.
Organise an old clothes, toys and books drive for donation to charity.
Involving children in a community activity doesn't need much effort. All parents need is a helping mindset and an encouraging attitude.