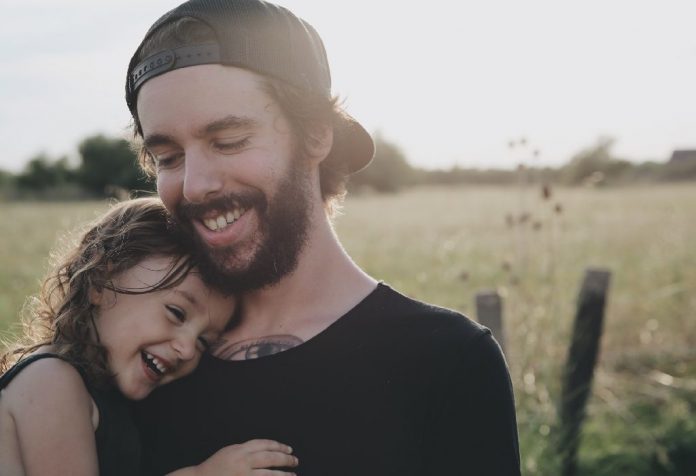 Like other special occasions and festivals, Father's Day is also celebrated in different ways across the world. While some countries have observed it for years, it's still a new concept for others. Take a look at some Father's Day celebrations around the world and have your children celebrate their dad too!
It's interesting how different people across the globe celebrate different occasions. Father's Day, the day marked to recognise the importance of daddies everywhere, is also celebrated in various ways. This year, have your children do something special for their dads. Maybe they can gain inspiration by knowing how people celebrate Father's Day around the world. They could also throw in a few original ideas to make the day all the more meaningful.
Get Inspired by Father's Day Celebrations Around the World
1. Celebration in the USA
The tradition of celebrating Father's Day began in the United States. The day is considered very special there and many celebrate it. Children and adults alike thank their dads, step dads, granddads, uncles and other father figures for being their pillars of strength. Children who stay away from their parents try to squeeze in time to visit. Cards and gifts are always welcome, but you can go one step further by asking your children to make their own presents. They're far more personal and their dads will love them. The feeling that goes in making these gifts is more important than the gifts itself.
2. Celebration in Canada
Canada celebrates the day with plenty of enthusiasm. The markets are decked up with lights and flowers to spread the festive cheer. According to tradition, a person whose father is still alive wears a red rose on his outfit. People meet and greet their fathers and present them with cards, flowers and other gifts. You can have your children plan a surprise for their daddy and include one or two presents that he may like and a handmade card.
3. Celebration in India
The tradition of celebrating Father's Day in India began only a few years back. But it's become very popular, especially in the metros. The Father's Day customs observed abroad are followed here too. Your children can make their father feel special by buying him something he's always wanted, whether it's a memory card or a power tool.

4. Celebration in Australia
Celebrated on the first Sunday of September, Father's Day is a much awaited day in Australia. It's celebrated with zeal as kids take the opportunity to thank their dads for their love and support. Many children also visit clubs with their fathers where special programmes and activities are held to strengthen the father-child bond. If there aren't any programmes for Father's Day where you live, you and the kids can always put together something. Why not take dad out for a special lunch and then present him with little gifts? He'd love being pampered!
5. Celebration in the UK
The United Kingdom celebrates Father's Day on the third Sunday of June just like in many other parts of the world. Cultural programmes, activities and games are organised; families take part in them to celebrate the occasion. You and the kids can order a delicious cake for your husband and surprise him with it when he comes home from work. A giant handmade card with your children's names and wishes jotted down will make the day even more special.
However diverse Father's Day traditions across the globe may be, the idea behind it is the same everywhere and that's to express love for a dad who dotes on and supports his family. Father's Day is celebrated on the third Sunday of June in most parts of the world, so this time plan the day well, and make your daddy feel special.