Grandparenting – Advantages, Challenges and Impact of Grandparents Raising Grandchildren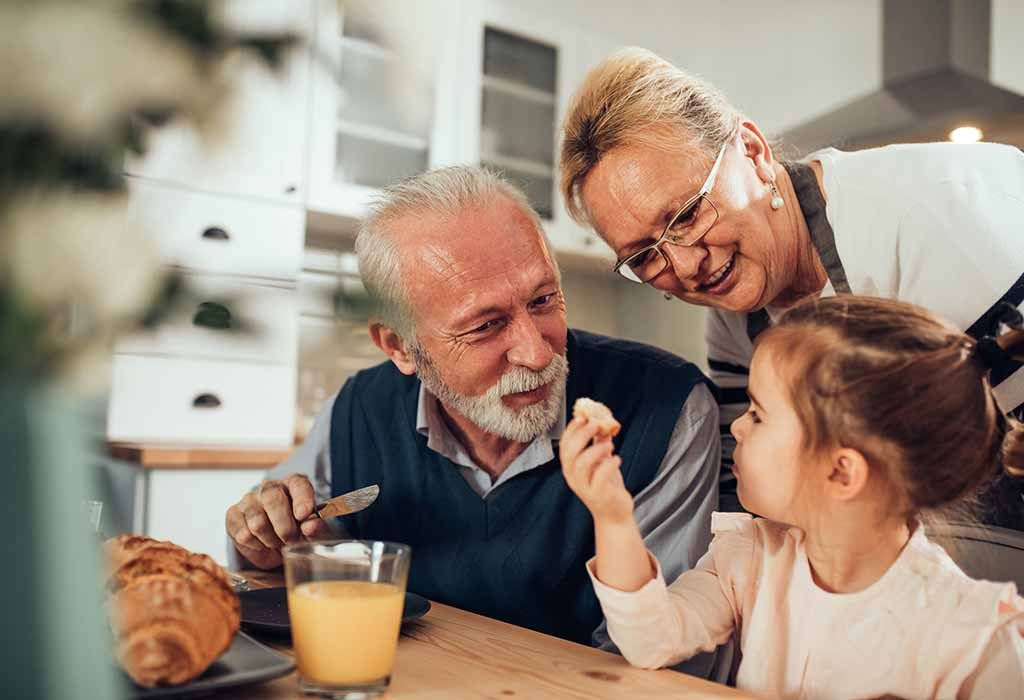 Grandparenting is one of those times in a person's life when all they have to do is enjoy the benefits of being with a cute little baby or toddler. Going to the park for walks, playing games, reading books, eating together, etc. are just a few of the perks that come along with the joys of being a grandparent. However, due to unforeseen circumstances such as divorce, death of parents, changes in schedules of work, etc. the grandparents can be put in a position where they have to take care of the child. Many grandparents end up taking the parenting role in the child's life. Although they may not mind it, it comes with its own drawbacks including financial requirements as well as time and effort. Read our article to get an idea of how to make grandparenting easier.
What Is Grandparenting?
Grandparenting is the process of participating in the upbringing of a child as a grandparent. Most people love this version of parenting because it involves all the perks of being with a cute, little one without the challenges that come with it including lack of sleep, energy, time, etc. People have different grandparenting styles but there is no one tried and tested method to get it right. Each case is unique and people must approach it based on their own experiences and opinions.
Benefits of Grandparenting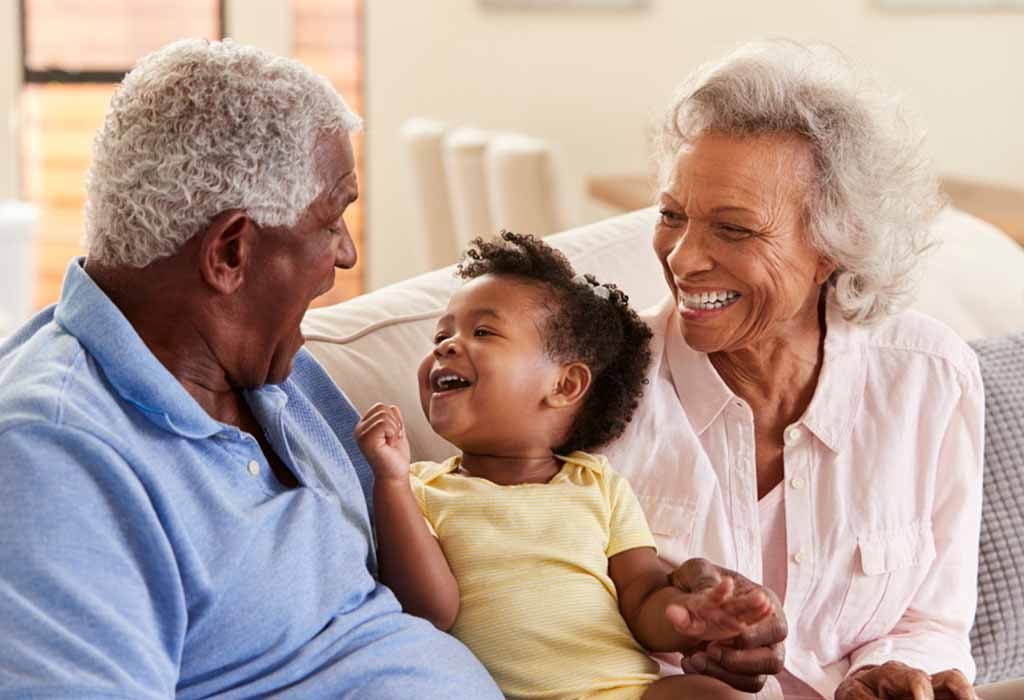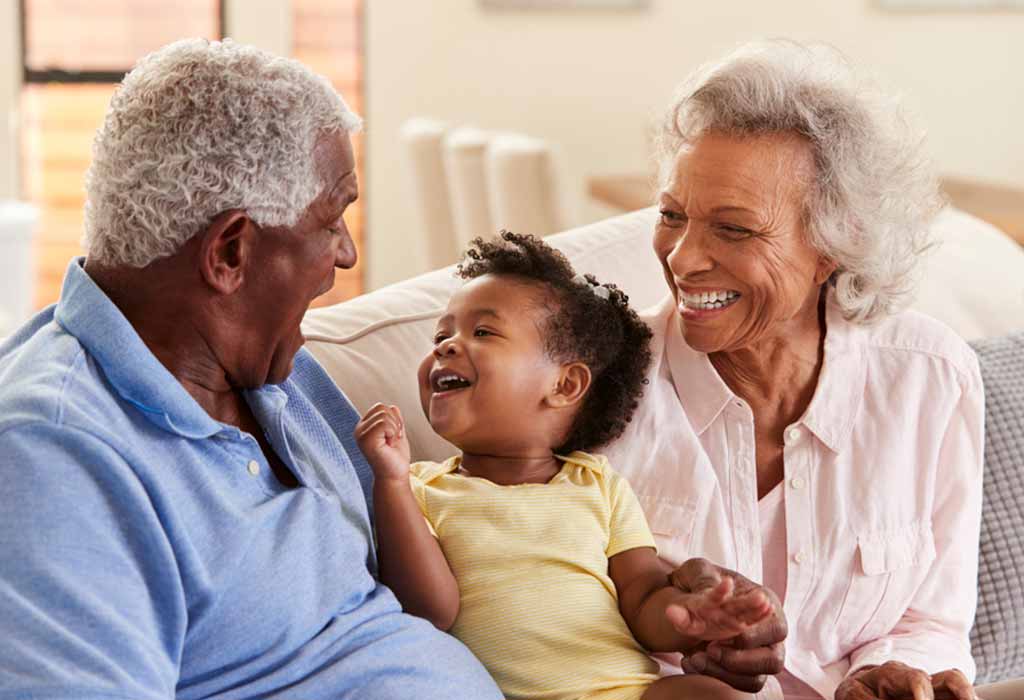 Grandparenting comes with its own advantages, be sure to make the most of it. These include:
1. Boosts Cognitive Performance
Being a grandparent could mean that you are growing old and may not be as sharp as you once were. According to a study, spending time with your grandchild and indulging in activities once a week can help your cognitive performance.
2. Lowers the Risk of Depression
Of course, a lot of grandparents love spending time with their children and most of them will admit that it makes them happy. However, the benefits go further than that. A good relationship between a grandchild and grandparent can help the psychological health of both parties involved.
3. Higher Energy Levels
Yes, one of the benefits available for grandparents raising grandchildren is that grandparents will feel like they have more energy to expend. It can feel like you start to lose energy as you grow older but spending some time with your grandchild can definitely help perk you up.
Major Challenges of Grandparenting
Having listed all the benefits, there are some challenges that come along with grandparenting as well. These include challenges for everybody involved.
1. For Grandparents
Anger or Resentment: It can be easy to feel resentment towards the parents of your grandchild for leaving the responsibility in your hands. It can happen especially when you see your friends enjoying retirement and relaxing.
Stress: It can be a stressful process to bring up a child all over again since you've done it already. It is like a fulltime job and additional responsibilities might make you stressed out.
Guilt: This is a common challenge that many grandparents face. While wondering how to make grandparenting easier, you might be faced with your own downfalls from the time that you were a parent and that might make you feel guilty about the way you are bringing up your grandchild.
2. For Grandchildren
Being separated from parents may lead to the kids being resentful. Since the relationship between a parent and child is so powerful, you should not take it personally because no matter what, they will miss them.
You might find your grandchildren lashing out from time to time. This could include aggressive behaviour or just pushing you away.
Grandchildren will usually act out in a safe space. It's tough for them considering the situation that they are in as well.
3. For Parents
It can be challenging to keep a healthy relationship with your child when the caretakers have become the grandparents. Avoid saying anything critical and fighting as it can distress the child.
Getting a routine where you get to meet your child during visits can also be challenging. If schedules do not coincide, it can get stressful for everybody involved.
Tips for Grandparents Who Are Raising Their Grandchildren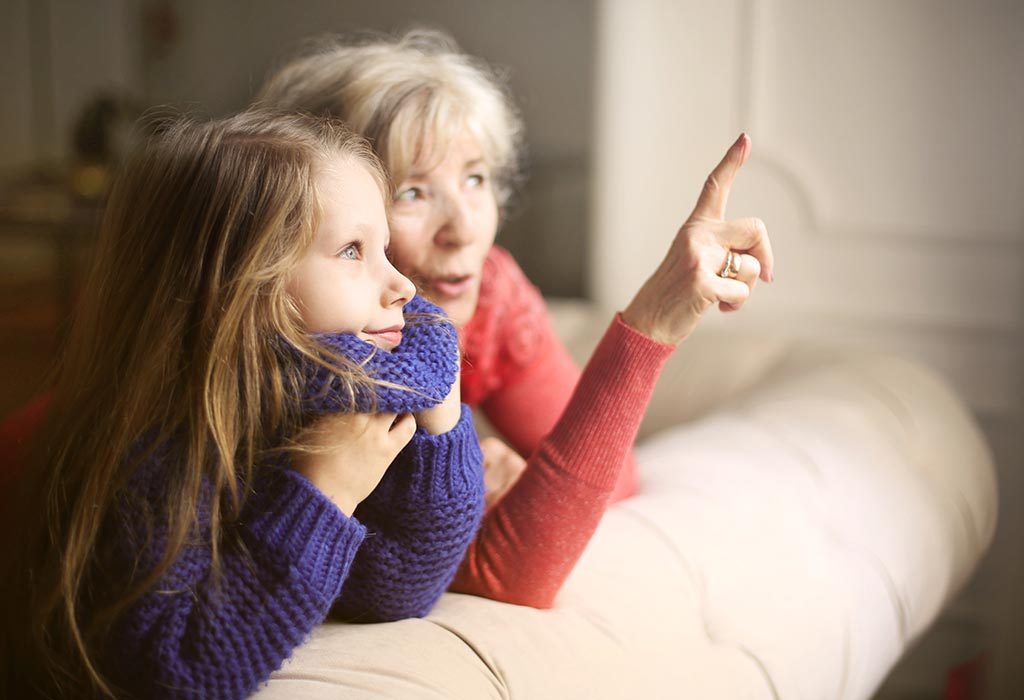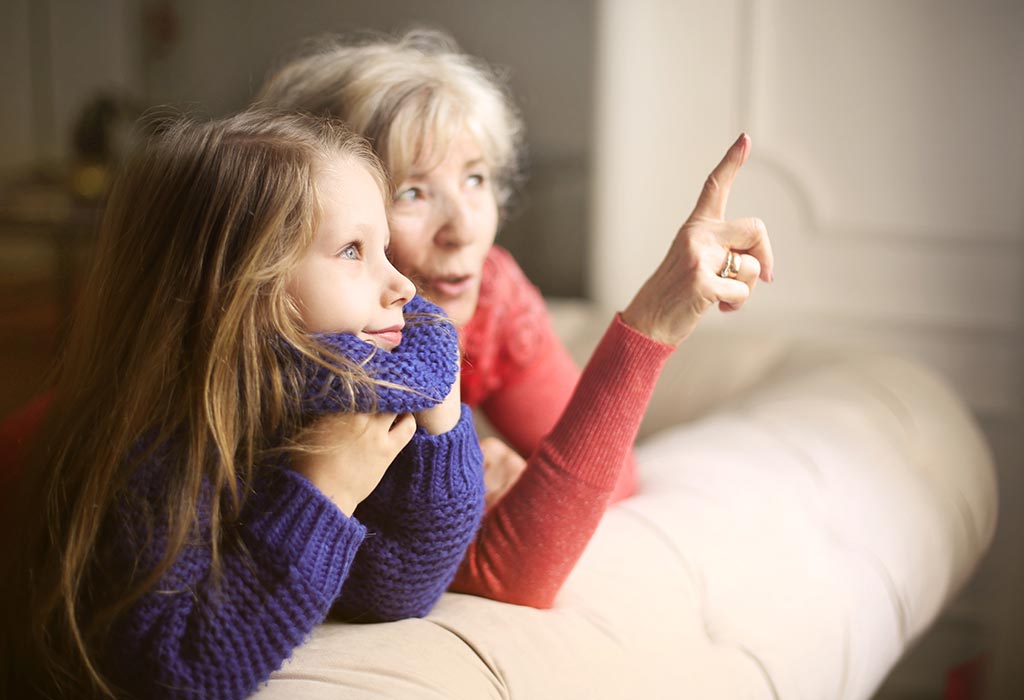 Although it can be a rewarding experience, there are also some effects of grandparents raising grandchildren. Here are some tips to help you out.
1. Don't Forget to Acknowledge Your Feelings
It is important to make sure that you are aware of the way you are feeling instead of suppressing them. Make sure to reconcile and deal with them as and when they prop up and not brush them under the rug. Here are the things that you may feel.
Stress: It can definitely be a bit stressful to have to bring up another child after doing it in the past. You may feel stressed out about all the additional responsibilities as well.
Anger: You might also feel angry because the parents have now left you responsible for the child.
Grief: The feelings that come along with taking on the responsibility of being the primary caregiver for your child include, mainly, the loss of your independence. You may also go through grief about the loss of your own child which can be emotionally draining.
2. Don't Let Your Own Needs Fall Aside
It's easy to get caught up in bringing up another child and the responsibilities that come with it. However, it is also your responsibility to make sure that you are looking after yourself. This includes emotional, financial and physical. Here are some tips to help you out.
Healthy you means healthy grandchildren: In order to make sure that your grandchildren grow up to be healthy – physically and emotionally, you need to be their role models and what better way to do it than by being healthy yourself.
Indulging in relaxing and hobbies: Make sure that you have some "me" time to yourself where you can get to do whatever you want. This could range from indulging in a hobby like carpentry or reading or even just plain relaxing.
Ask for help when needed: Don't be ashamed to ask your grandchild for help whenever needed. They understand and are smart enough to pick up on cues so rely on the old adage, "if you don't ask, you don't get".
3. Give Time to Your Grandchildren to Adjust
This transition might be something new for you but being an adult, it might be easier to cope with. However, for your grandchild, this might be something that is very unfamiliar and it might take a while for them to warm up to the idea.
Resentment: Your grandchild might feel angry or resentful and may want to go back to their parents but do not take this personally. It's okay for them to feel this way and they might take time to adjust to the new environment. Be supportive and there for them so that they understand that they are in a safe space.
Aggressive behaviour: Your grandchildren may choose to express themselves in aggressive ways. They also might lash out or push you away.
Continued support: No matter their behaviour, you need to make sure that you are around to provide them continued support. Empathizing with them is a good start since it is a new situation for them to tackle as well.
Honeymoon period: When your grandchildren initially arrive, they might be on their best behaviour after which they start to act out. This doesn't mean that you are doing a bad job, it just means that they feel secure enough to be able to express their true feelings.
4. Help in Making the Transition Easier
You can help make the transition easier in many ways. Some of these ways include:
Routine: Establishing a routine is a good way to make a child feel safe. Setting schedules can give them direction in life which also helps them not wallow over the past and think about the future.
Use their input: Make sure to encourage their inputs in and around the house. Help them unpack and allow them to decorate and set up their room on their own. Having a bit of control also helps kids.
Private space: Kids need to have private space so in case they have to end up sharing a room with you, make sure to have a divider or put up a playhouse, etc.
5. Communicate Openly and Honestly With Your Grandchildren
Open communication is key to building any kind of relationship. Being honest with them about questions that they might ask you is also important in building trust and forming strong bonds. Here are some tips to help you out.
Regular talking time: Setting a time every day when you can get together with your grandchild and just talk about life and open yourself. This time should be devoid of any phones, TVs or games.
Teaching them about emotions: Grandparents' assistance for raising grandchildren is imperative to their development and it is important that you speak to them and teach them about all the emotions that they might feel but may not know how to express or understand.
Speaking about the good and bad: You must make sure you listen to them talk about both, the good parts of their day as well as the bad parts and negative thoughts that might crop up.
Sometimes it's okay to not know: Your grandchildren might be confused at first because of the overwhelming situation they are in. However, you must keep them feeling positive and make them understand that it's okay to not know what's happening sometimes.
6. Encourage Communication and Visits to Parents
This is a very important milestone that should be handled very delicately. The kind of relationship that the child will have with the parents will be decided based on each individual case. However, here are some tips to help you out.
Don't put your grandchild in the middle: Make sure you don't say anything nasty or get into spats with the parents in front of the grandchild. Leave them out of it and avoid venting issues about the parents to them.
Communication: Be sure to do whatever it takes to smooth out the relationship with the parents so that they too can be a part of the grandchild's life.
Be sensitive to the way your grandchild feels: Being sensitive about your grandchild's feelings is also very important. Kids may worry easily about their parents not loving them anymore. During visits, kids might feel anxious and nervous and it's important that you take note of these feelings and reassure them.
The relationship between grandparents and grandchildren is a very special one and must be revered. It is important to make sure that the child and their growth remains unaffected and they are provided with an environment to thrive and do their best. It might be a challenging experience but at the same time, it can be very rewarding. Try to not focus on the negative effects of grandparents raising grandchildren because there are many positives to offset it. As long as the child is in a loving environment, there is no stopping them to achieve anything. Having said that, make sure that you are also comfortable and not feeling stressed out. There's no one solution for how to make grandparenting easier but we hope our article and the tips that we have provided help you or someone you know. This is a special time in your life and you must make the most of it. All the best!
Also Read:
Positive Parenting
Attachment Parenting
Tips to Improve Your Parenting Skills