Fun-Filled Diwali Activities and Games for Kids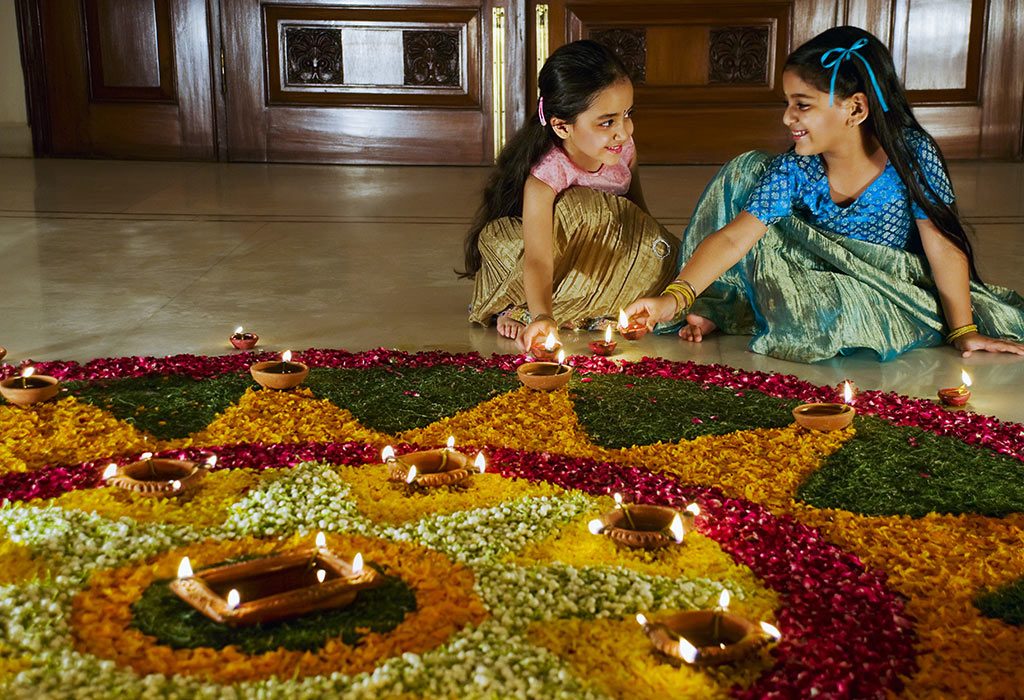 Diwali, the festival of lights, is widely celebrated in our country. With the entire nation glowing brightly with lights and people celebrating the festivities together, it is a wonderful time for everyone. Parents interact with each other, kids burst crackers, and there is happiness all around. However, kids may get bored after a point, hence you will need something to keep them engaged. So, we have some amazing Diwali activities for preschool kids and children of all ages. Also, there are some awesome games for kids to play this Diwali and make it a memorable one.
Best Diwali Activities for Children
Here are some interesting activities that your little ones can try this Diwali and have a wonderful time together.
1. Quiz
If your house is buzzing with relatives and their kids, it is a good time to get all the kids busy by making them participate in a quiz. Pick certain topics that are relevant to their lives and they will enjoy it. You can divide the kids into two teams and let each team quiz each other. Make sure you keep prizes for everyone so that nobody is sad on Diwali.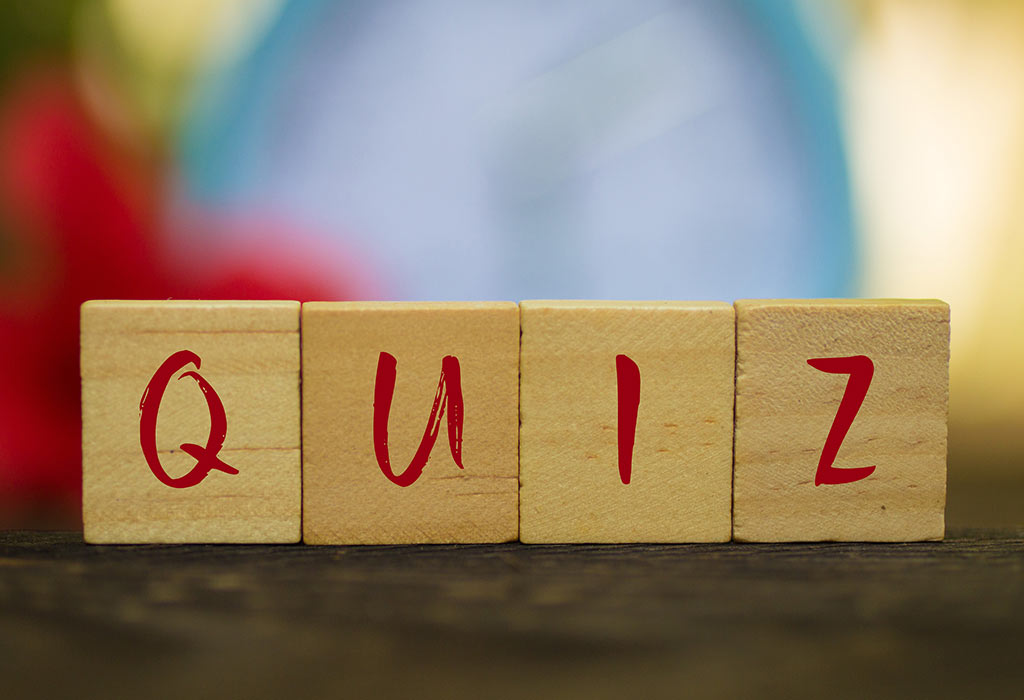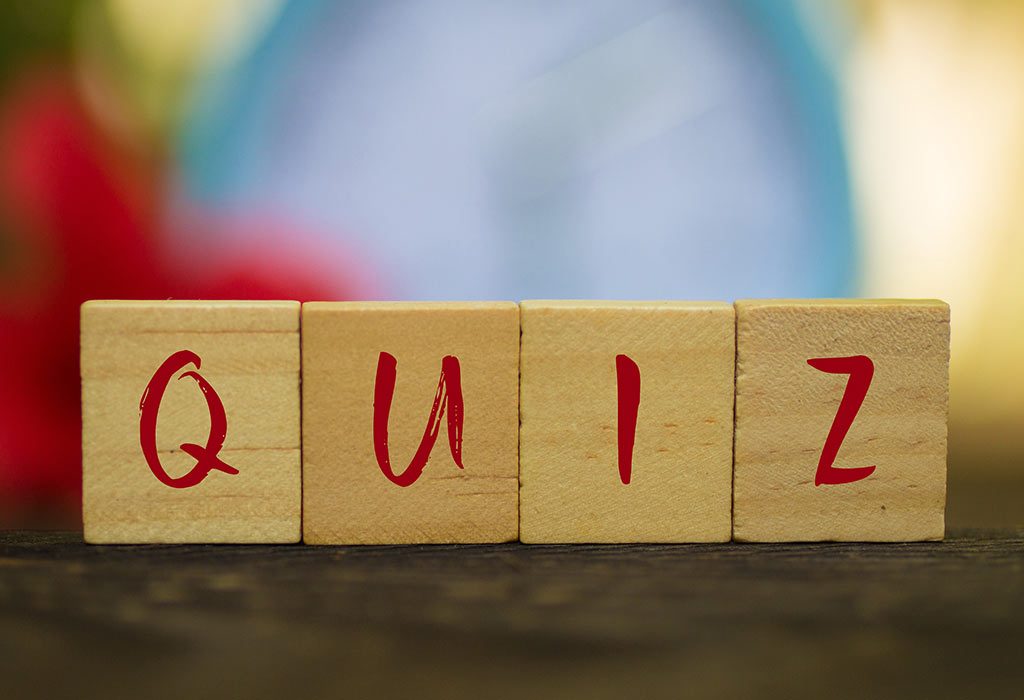 2. Write it Down
Some kids prefer engaging in activities solitarily, such as writing down a story or a poem. If your kid seems to have the knack for it, encourage him to write a poem on the 'festival of lights' or a short story on Diwali. Publish it later on social media and let him know how everyone liked it and let him tell his friends about it as well.
3. Jewellery Making
Instead of giving your kids actual gems and precious items, let them pick some household items such as pasta covers, beads, and other essential things. Ask them to paint these items using and then sprinkle glitter. Allow them to turn those raw items into great jewellery pieces. These jewellery items can go with their festive wear and on other special occasions as well.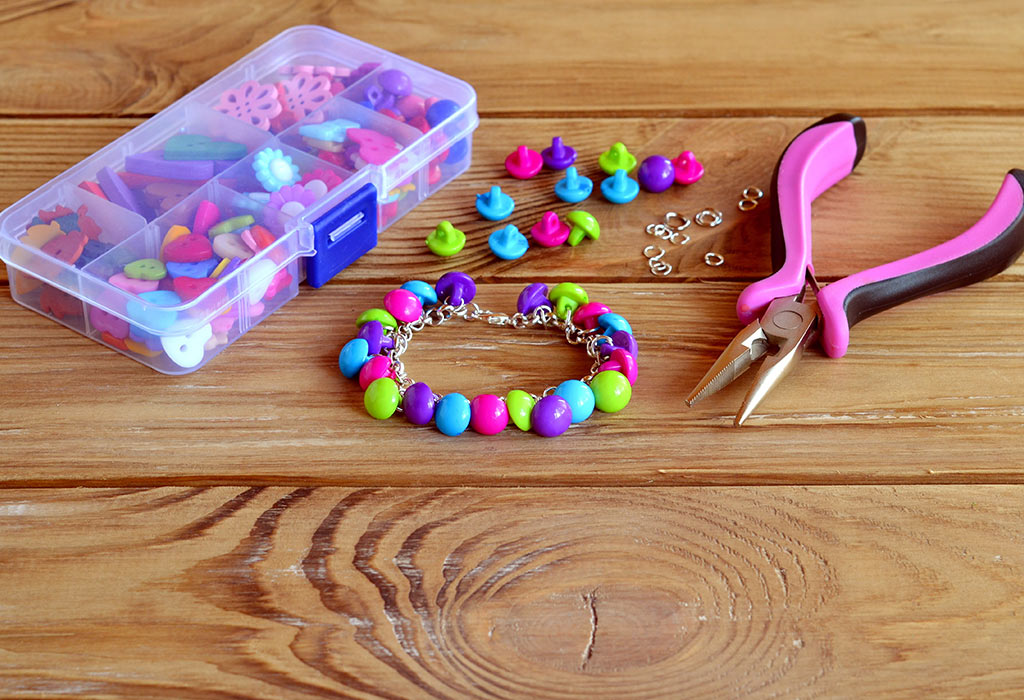 4. Paper Firecrackers
Although crackers are something that kids look forward to on Diwali, it is important to make them realize the negative effects of the crackers on the environment. You can engage them instead in craft activities where you help them create rockets and firecrackers out of colourful paper, decorate them, and hang them or stick them on a wall for a festive look.
5. Origami
This Japanese art form has numerous designs that can be used to decorate your house on Diwali. Let your kids peruse through numerous designs and use coloured papers to form garlands, banners, and many other decorative shapes. Ask them to make some lanterns as well.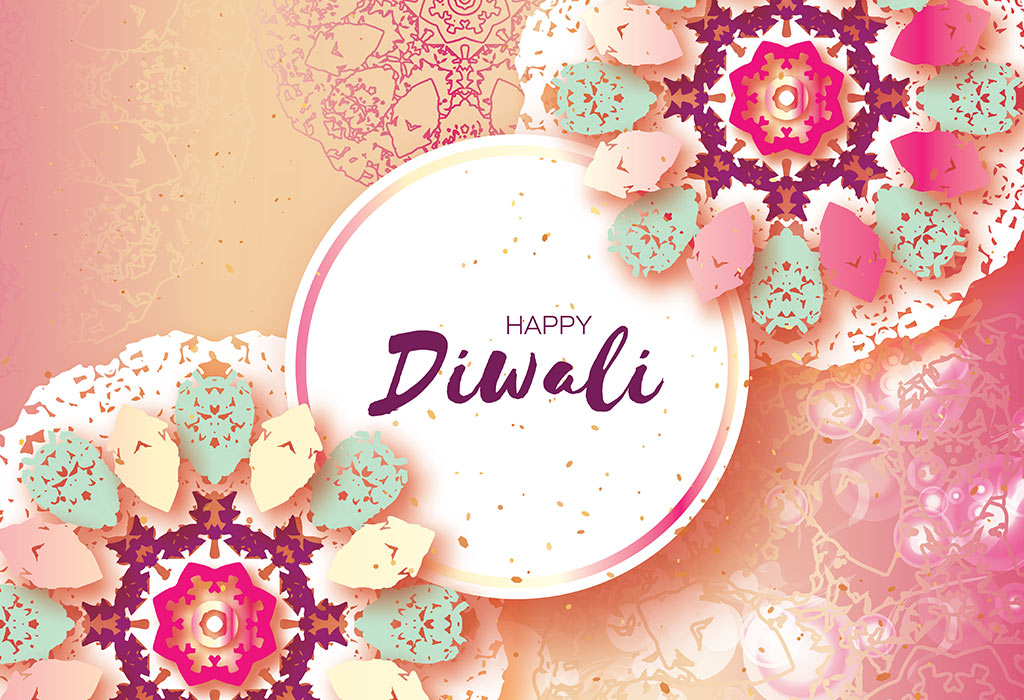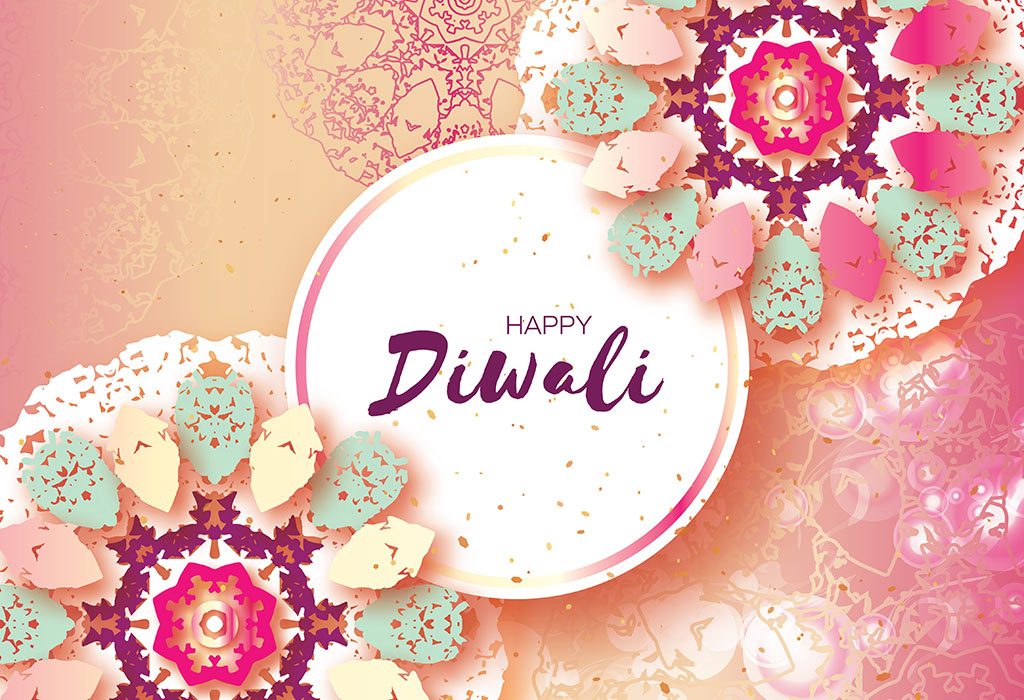 6. Diwali Wishes
Every person wishes to celebrate Diwali in their own home but also wants to visit relatives or have them over. But if you are unable to visit them, you can always send Diwali wishes, can't you? Ask your kids to write some personalized wishes and messages for your relatives this Diwali. Let them go overboard and make amazing Diwali cards and write down personalised wishes on them. Make sure these are decorated in a way that makes them stand out from any other cards.
7. Rangoli Art
Although rangoli is traditionally done by girls and women, let's evolve in modern times and include all kids to try out their hand at it. Give them some specific designs that they have to make in different areas of the house, which would be supervised by older children. Later on, let them unleash their creative best and come up with some beautiful ways to make your home look the prettiest it ever has in all these years.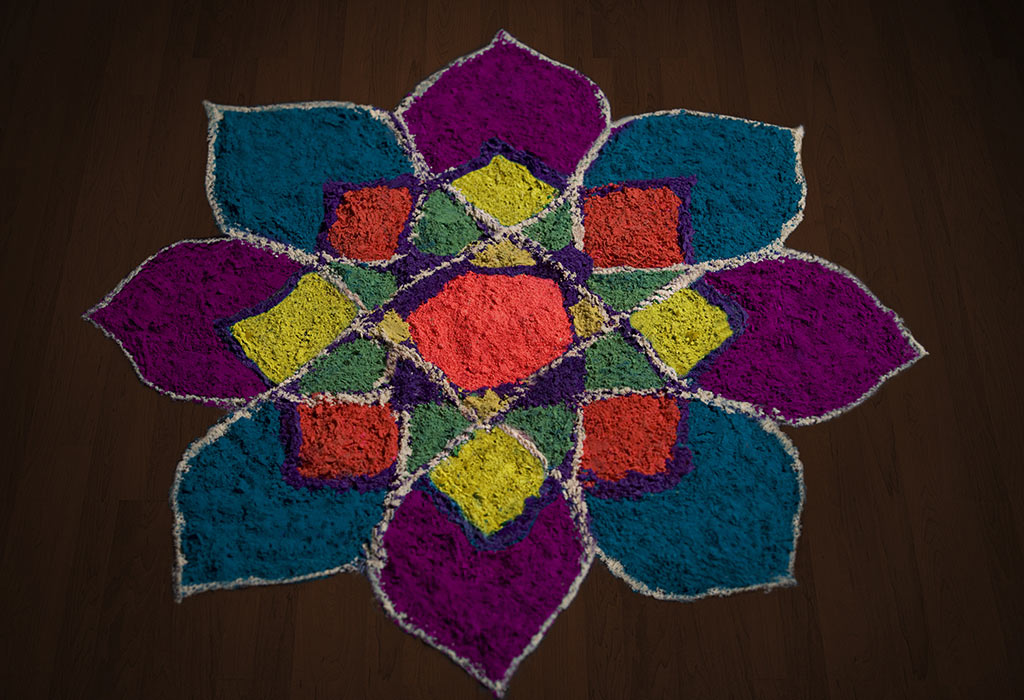 8. The Hidden Chef
Some kids enjoy cooking, if your kid is one of them, teach them simple recipes that you make on Diwali. Diwali presents a great time to indulge your kids in cooking since you can use all the help you get, and there are some simple recipes that kids can easily make and this encourages them even more. Give them the task of rolling laddoos or stirring the kheer while it is getting warm. Older kids can help you out with even more complicated tasks such as grating coconut or peeling almonds and so on.
9. Diya Painting
Diwali is a festival of lights and is incomplete if your house is not illuminated with the diyas all around. This Diwali, let those diyas not be bland and allow your kids to paint those diyas with colours of their choice. Make use of watercolours, paints, and everything at your disposal to provide the little ones with the tools to deck up those simple diyas.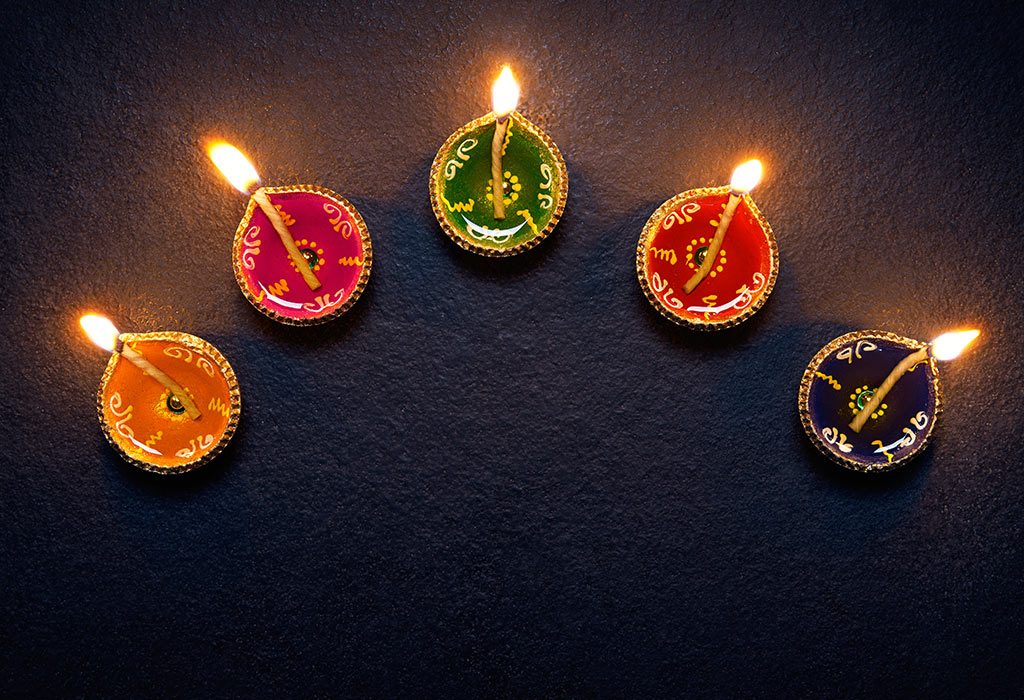 10. Diwali Stories
After all, we are celebrating a festival that is deeply rooted in our traditional upbringing and stems from wonderful mythological stories. Introduce your kids to the origins of the celebration and watch them listen to you astounded. If your kids are already aware of the reason (story) why we celebrate Diwali, ask them to narrate the story to you. You can also tell the kids of your society to get together and enact a scene.
Wonderful Diwali Games for Children
Kids are not really interested in the rituals, all they want is to have fun during Diwali. This is where you can make use of some interesting Diwali party games for kids and let them enjoy their Diwali holidays.
1. The Best Dress
The festive occasion makes for a great opportunity to deck yourself up in the most glamorous way possible. Turn this into a competition of sorts if you can. Ask kids to wear dresses that are primarily in the colours of Diwali. If you are looking for something more, combine the enactment of plays with a fancy dress contest, allowing kids to dress in a variety of characters that hail from the mythological stories.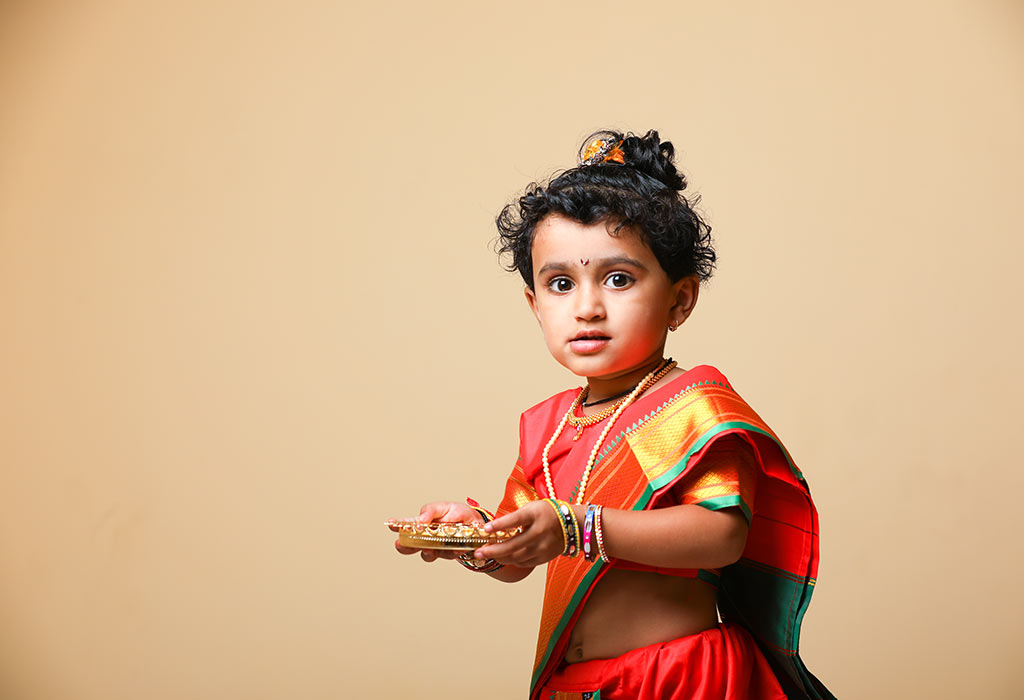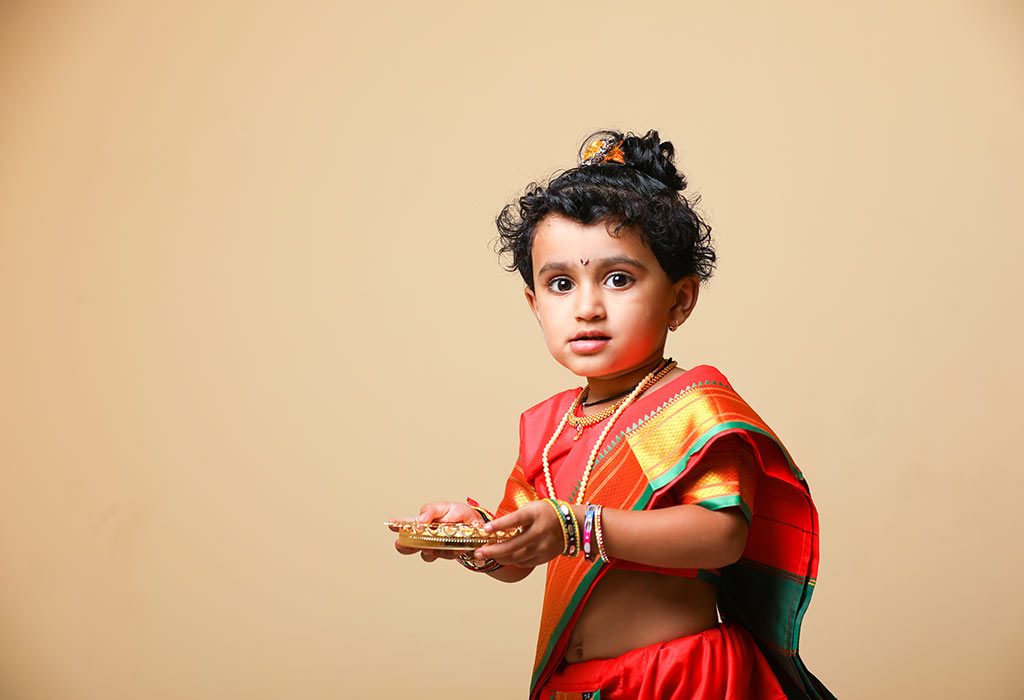 2. Musical Chairs
The simplicity of the game might make you feel like a weird addition for a festive occasion such as Diwali, but when you have siblings, relatives, and friends at one place, any game is fun. Let kids play separately or mix them up with adults as well. Choose the popular songs of the time and let your kids have fun running around and rushing to grab that empty chair.
3. Tambola
This, in fact, should be a Diwali tradition, if it is not already. Diwali is a time of celebrating happiness and togetherness as a family. Gifting is a great form of conveying gratitude but doing so in the form of tambola is even better. Kids will have an awesome time as they compete with each other to try their luck and win the gift of their choosing.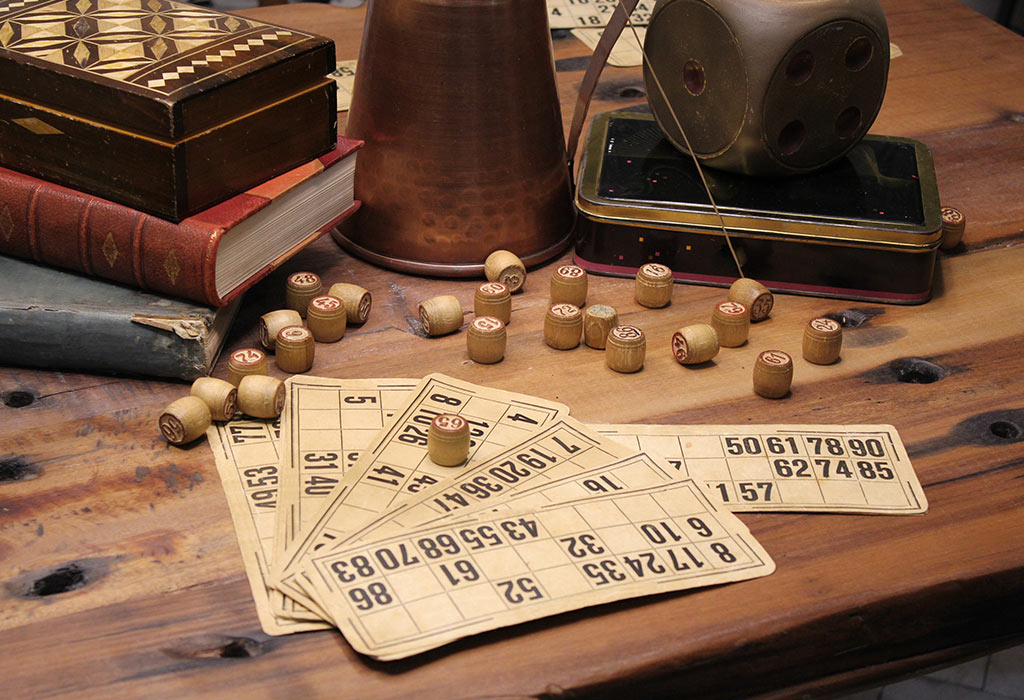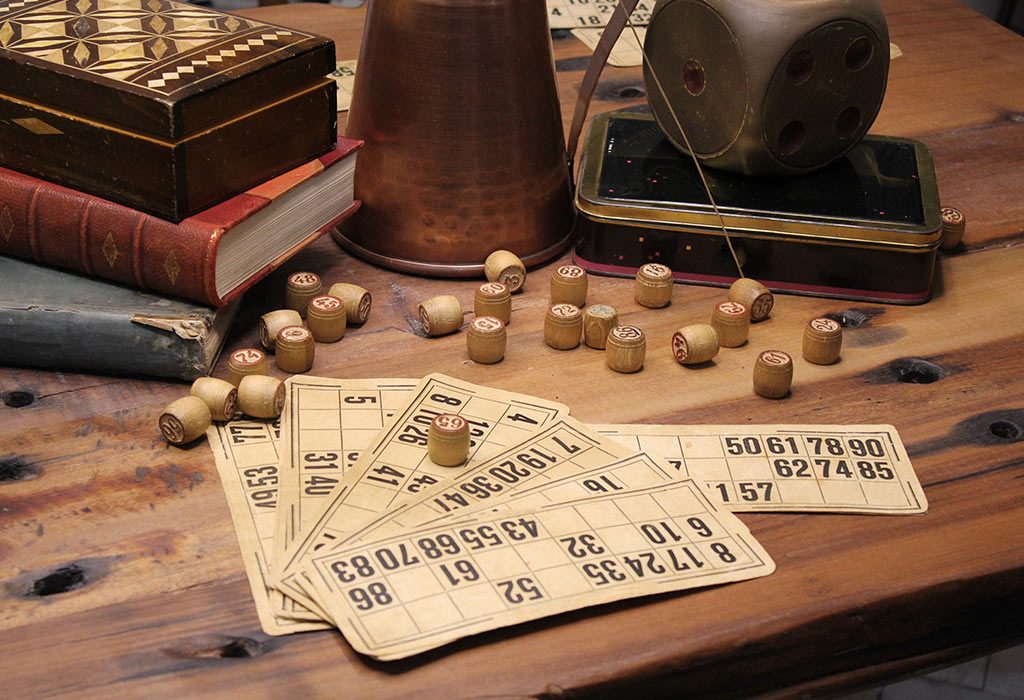 4. Diya Lighting Competition
Older kids can do this themselves but it is best if this is conducted under adult supervision. Young kids won't be comfortable with flames and candles, so this is the perfect occasion to let them have a chance at it. Arrange multiple diyas and set a time limit within which each kid has to light all the diyas properly. Make sure this is done in an open space in order to avoid any problems.
5. Playing Cards
Gambling is a popular activity during Diwali. While kids might be too young for any kind of gambling, you can indulge them in some simple card games, and use sweets as a prize when they win each game.
Coming up with various Diwali activities for 2-year-olds or even preschool kids shouldn't be quite difficult. Diwali brings all the family together and this is why kids love it the most. To make it more fun for them, let them indulge in the above-mentioned activities and games. They will always remember it.
Also Read: 16 Group Games and Activities for Kids