Five Tips to Having a Well-mannered Kid in a Restaurant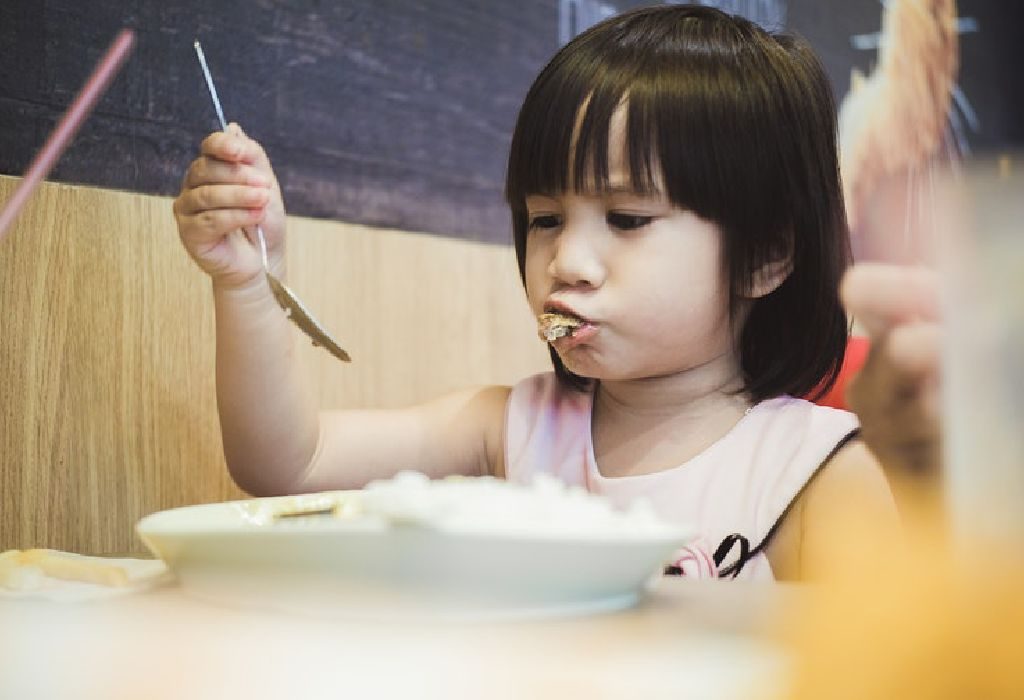 Anniversary, birthday, a random day out – all can be the reasons to dine out with your family. But as a parent, this is probably one of those nightmarish moments that few of us always try to steer clear of. Dining out with children, however, can be managed to make it an evening to remember – that to for the right reasons.
If there is one thing that most of the parents miss from the pre-baby days, is eating at a restaurant without the mortal fear of the deadly wail striking out at any time. Here are some tricks from the seasoned players who have lived to tell the tale of their victory.
Picking the Restaurant
Work with your little one to know what kind of food does she feel up to. It's easier to have her co-operation when she knows she has chosen the place, cuisine or something important. Each member can take turns in choosing a place.
Once she has expressed her wish on the cuisine, look at your options and pick a place that is child-friendly, such as having some table-top puzzles, games or place to lounge in. In fact, make sure of the amenities by calling up the restaurant before paying a visit and also make a reservation beforehand. Let them know you have a child with you and hence, you would not like to wait.
Remember, fine dining restaurants are a no-no for kids. The average experience time – from arriving to getting out is at least an hour and a half – and it will be very difficult to keep a preschooler occupied for that long. So, choose wisely!
Playing Captain Explorer
Once you are at a restaurant, block your table and place your order. NEVER make the mistake of being seated at the table while waiting for the food to arrive. This gets the kids impatient and worked up. So, take that time to explore the place, the surroundings – a fish tank, the paintings, etc. Time will pass quicker.
Involve your Child
Ask the little one to go through the menu and choose what she would like to eat. But, make sure she knows that her opinion counts, and she gets what she wants. All this adds to the excitement when the dish finally arrives. As far as possible, keep it multiple dishes with smaller portion sizes or dishes that can be shared with all. That way, you keep the momentum going through the meal. Work in tandem with your table attendant to work this out.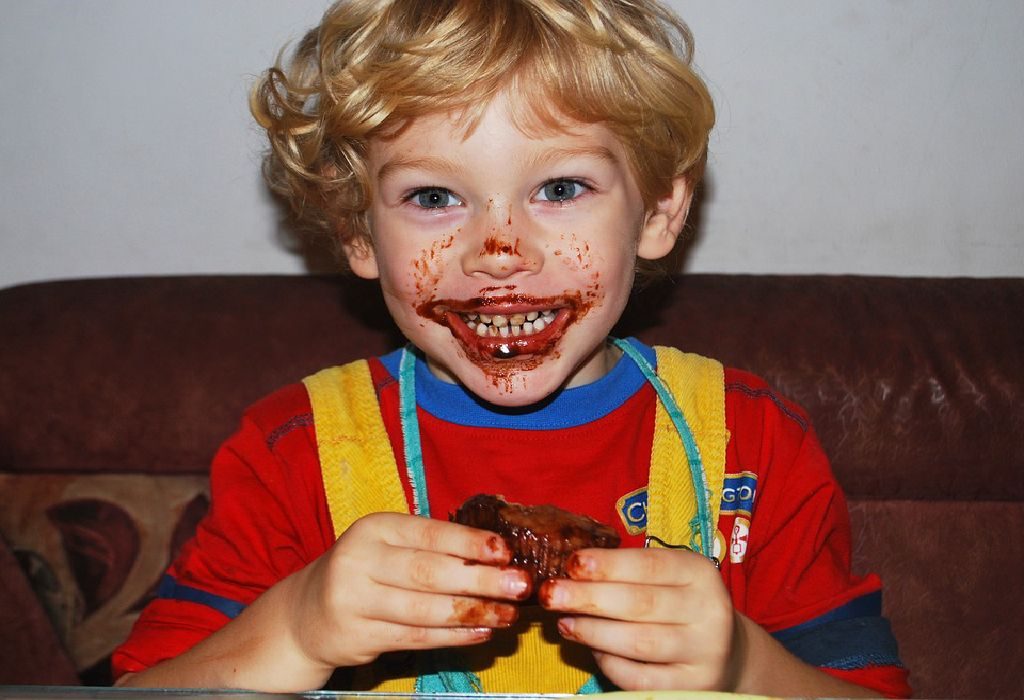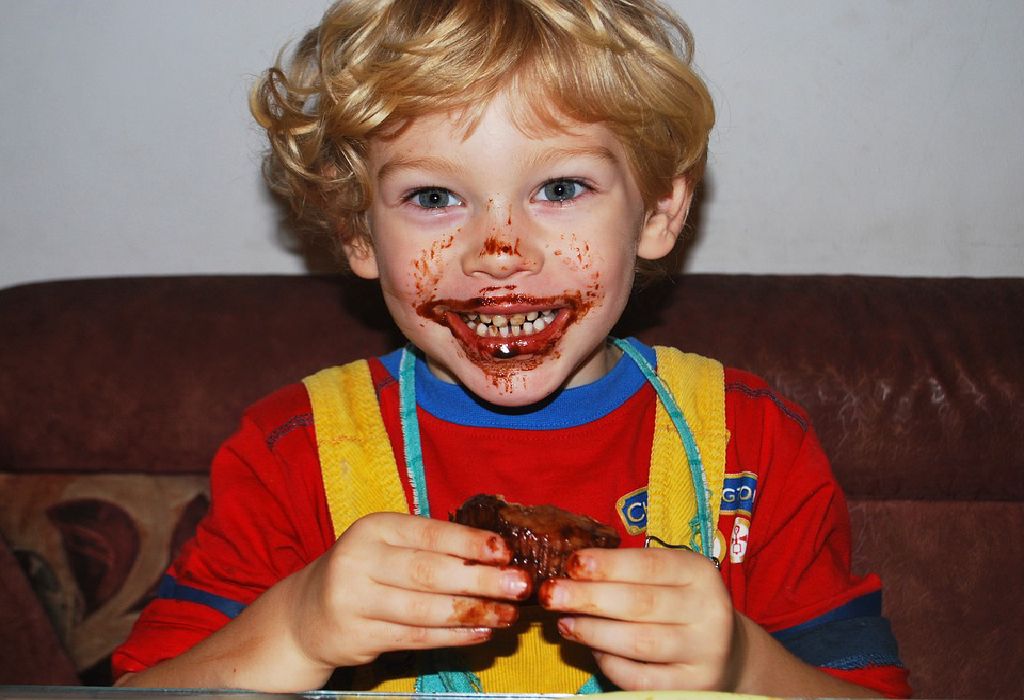 Santa's Bag
Do not forget to pack this – herein may lie your lifeline for the evening. Her favorite toy, a book to read, some papers to draw on, can all jointly do wonders for your daughter if all your research about picking up the right restaurant goes to naught.
Portion Sizes
Ask the attendant or the chef to keep the portion sizes right. Having large portion sizes will lead to unnecessary table discussions about completing the food on the plate, thus fraying up nerves.
Under no circumstances should you lose your cool or scream at the child in a restaurant. That will make her even more rebellious. Most online groups will have at least a few moms fretting about the fear of being 'that' mom whose kid wails out loud in the middle of a quiet restaurant. However, kids are not irrational beings (umm, for the most part that is!). They just want things their way – don't we all? So, go ahead and make that much-awaited reservation. Happy dining!
?>