Travelling Screen-Free With Kids: Here's How I Do It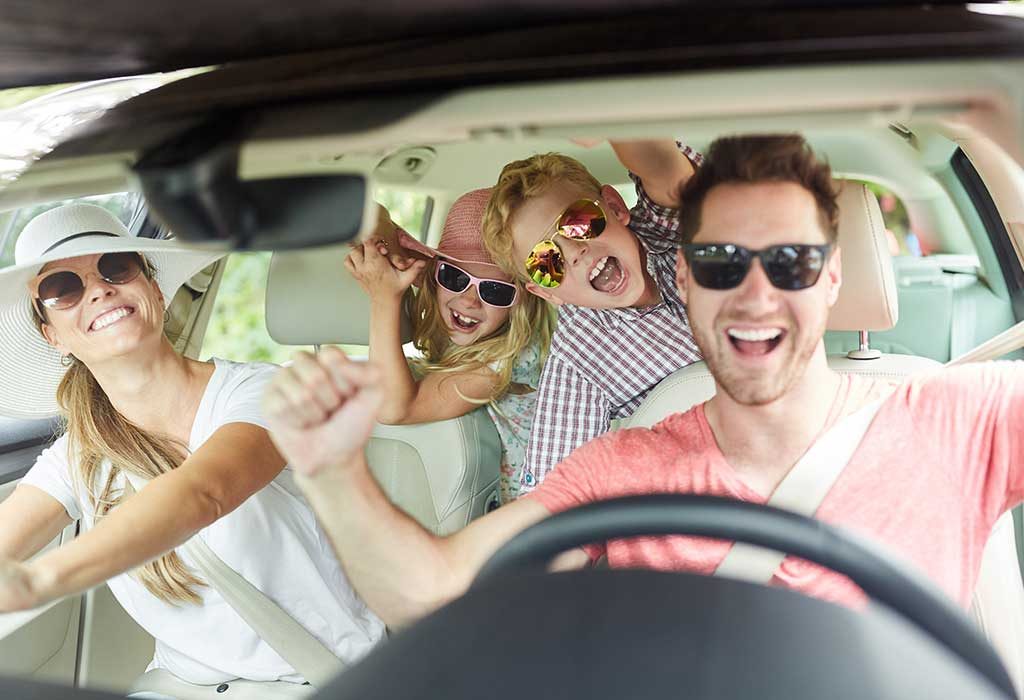 Most parents I know struggle with limiting screen time for their kids. Babies and toddlers can get addicted to television screens because of the attractive colours and patterns, while older kids can get hooked on to cartoons on the television or games on smartphones, tablets, and more.
I am a moderately strict parent who sees no merit in extremely strict routines and rules, and I am okay with my child spending time on entertainment that aids learning; with limits, of course. However, a lot of screen time can have harmful effects, starting from poor eyesight to low concentration levels. Kids who stay glued to screens also do not get enough physical exercise, which, in turn, hampers their growth and development. Needless to say, while I do not have a problem with supervised screen time, I do not want my daughter to get addicted to screens either.
Many parents will agree that setting a limit on screen time for your kid (in terms of how much television she can watch in a day, how many video games she can play in a week and the routine to follow while travelling) isn't always easy in today's world.
Personally, while we have the regular weekly routine under control for our seven-year-old daughter, we found it a bit challenging to keep her screen-free while travelling. On vacations, all parents would want their children to do more than just spend time on their gadgets in air-conditioned rooms, all day long. My husband and I encourage our daughter to look around and immerse herself in the experience while travelling. But how do you combat the situation when the journey is a few hours long and the kids get bored?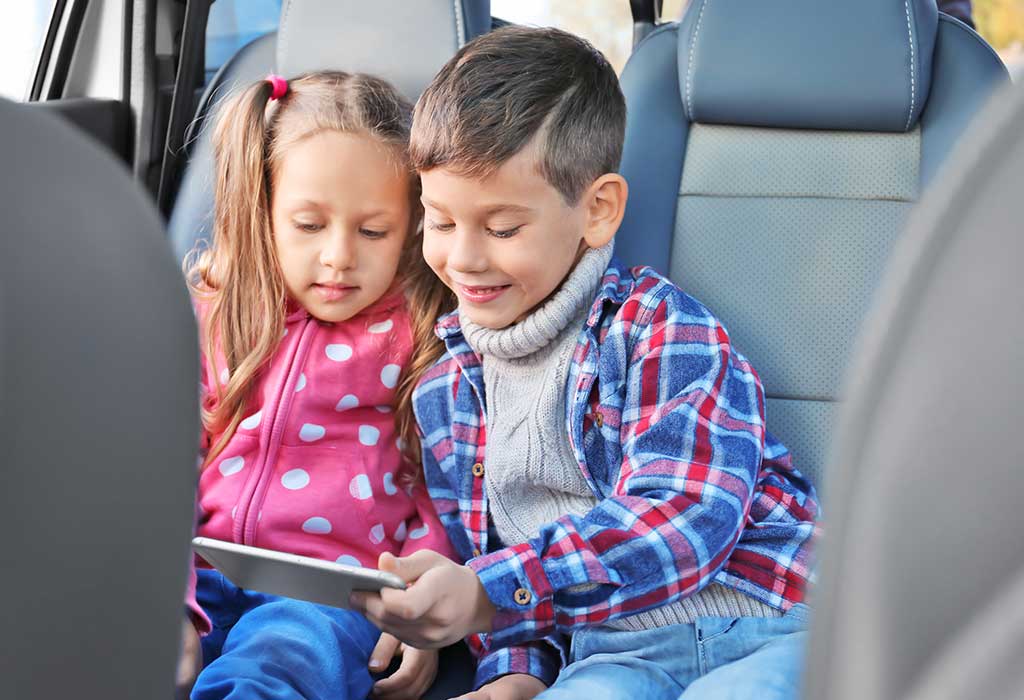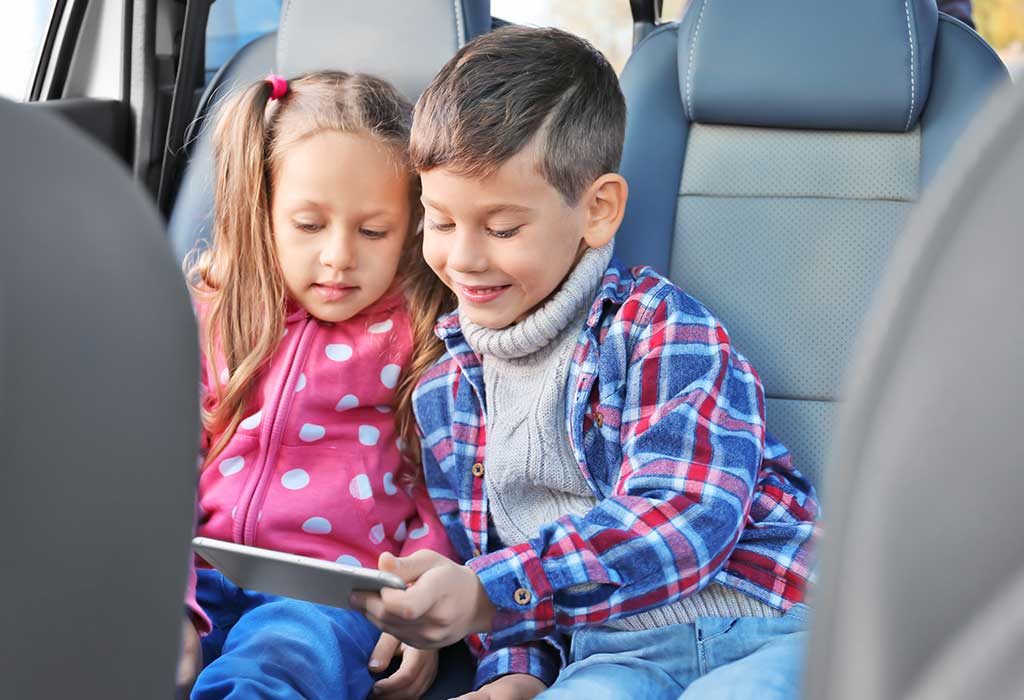 Thankfully, we found a solution to this little problem! Before one of our recent trips to Hong Kong, my husband and I came across the No Screen Day campaign by FirstCry and decided to try it. As you might be aware, as parents, we encourage conversations and dialogue between us and our daughter, and we have a strong 'no phone and no gadgets' policy that we follow regularly.
While travelling, we took up the No Screen Day challenge. It not only kept our child away from screens, but it also gave us a good opportunity to bond with her. Here is how we did it.
Tips for Travelling Screen-Free With Kids:
While travelling with kids, plan ahead and keep a kid-specific travel kit ready. It can have a few non-gadget-related things that your kid specifically likes and will be happy with while travelling. This can be activities like colouring, puzzles, reading books, and other age-appropriate activities that your kid gets excited about.
Plan activities for the entire family. You can look at simple games that you all can play while you travel, which will be fun for your kid. One of the things we do is to ask each other serious questions, for which the other person has to give a funny answer. Because our daughter likes music and songs, we also plan music-related games, like 'Identify the Song' or to observe the scene and write a song.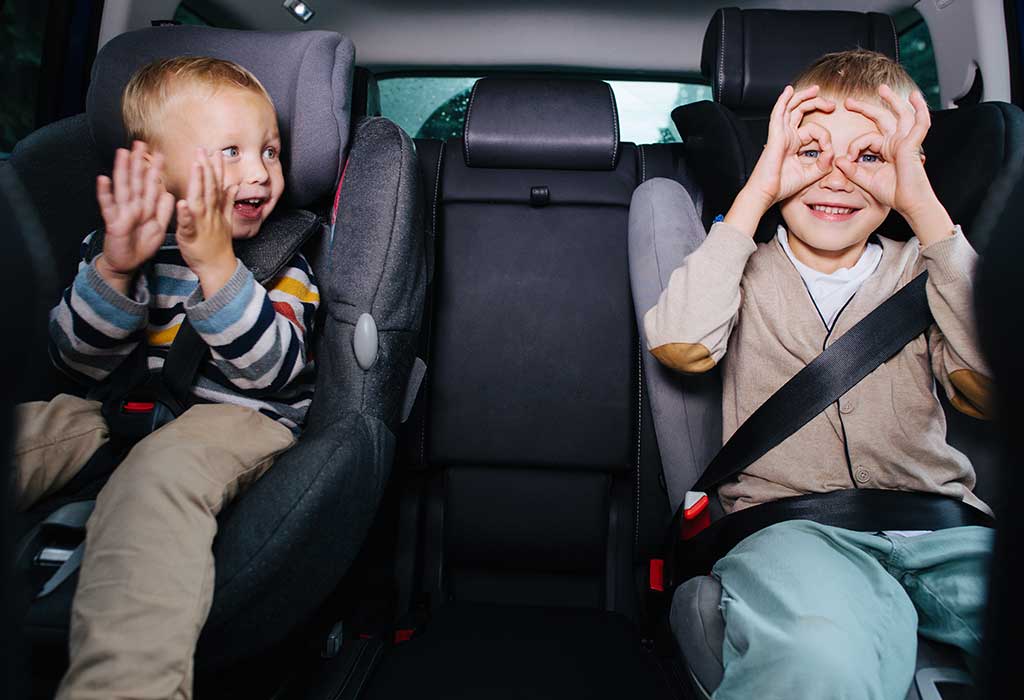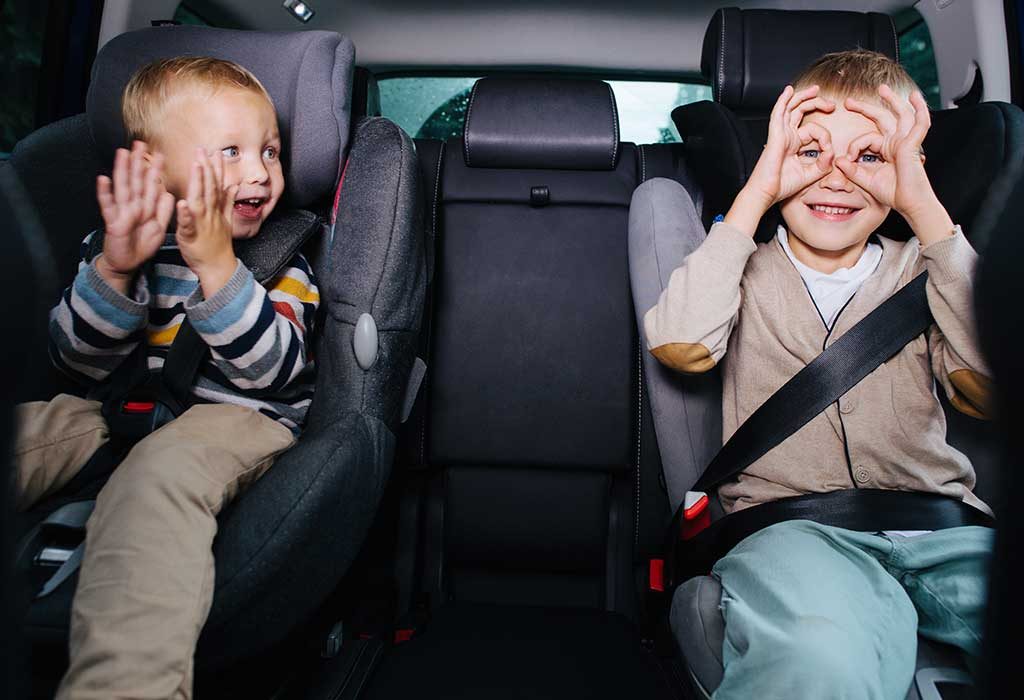 Encourage the kid to explore and express. For us, what works a lot is helping our daughter look at her surroundings in a slightly more immersive way by giving her insights and tips, and then encouraging her to journal her observations.
Our daughter loves to draw and colour, so we bring a lot of colouring activity sheets and books with us on planes and road trips, and whenever she feels inspired, she draws and colours.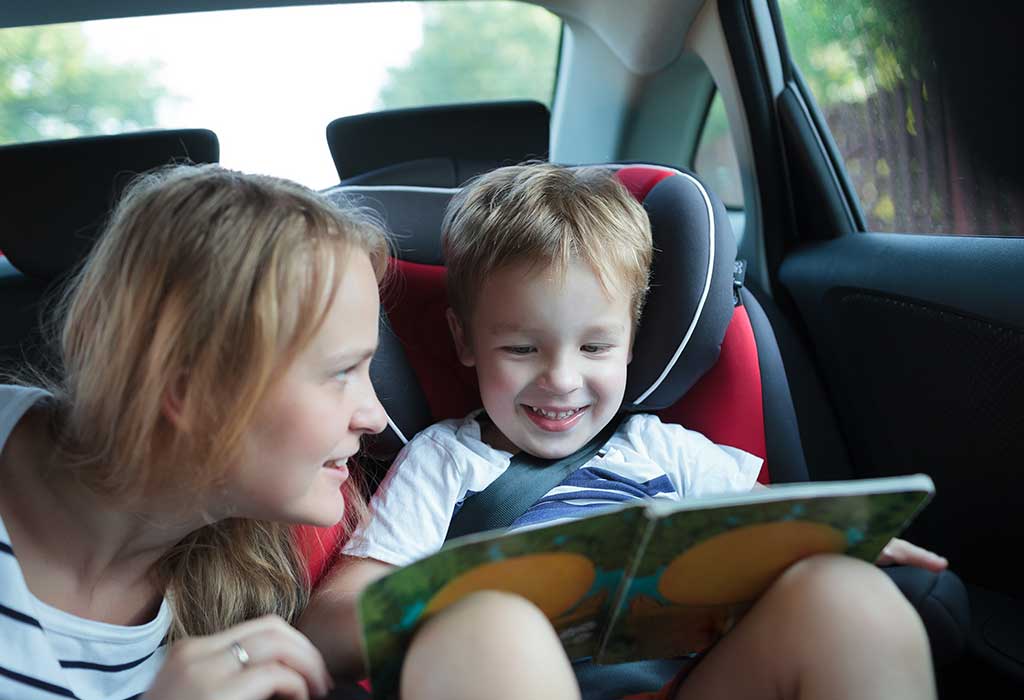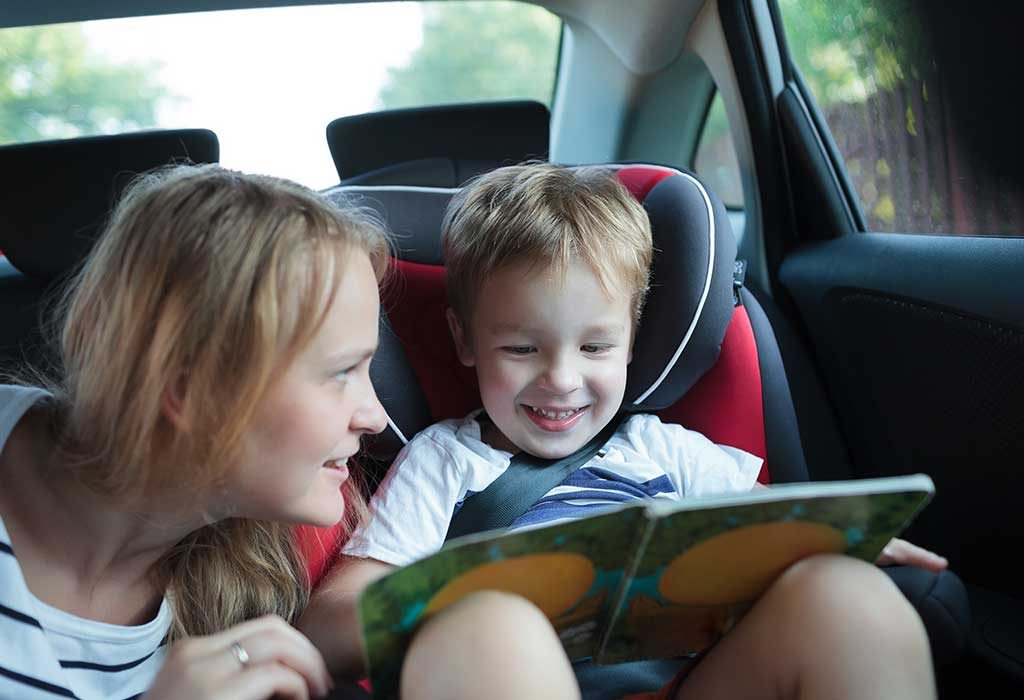 An important thing to do is to limit screen time for the entire family, including parents. You cannot expect your child to go screen-free when you are on your phone yourself. So, lead by example and spend time away from your own gadgets, indulging in other activities that make travel fun. We like to sing on road trips and it makes for super fun times. In public transport, we play simple but fun games like 'I Spy With My Little Eye' and our daughter really loves it!
Plan the trip well. Kids have higher energy levels than us and they need to be engaged in activities a lot more than us grownups. So, it always helps to have itineraries that are planned well in advance, so that the days during your trips are full of fun things to do and interesting places to go to. I suggest adding visits to theme parks, famous natural wonders, trips to local historical monuments, museums, and other similar places that will be interesting for your children. Such activities will let you both learn more about the area you're visiting and make the trip a memorable one.
I hope some of these tips help you. So, are you ready to take the No Screen Day Challenge? Click here to take the No Screen Day pledge and have a happy time travelling with your kids!
Disclaimer: The views, opinions and positions (including content in any form) expressed within this post are those of the author alone. The accuracy, completeness and validity of any statements made within this article are not guaranteed. We accept no liability for any errors, omissions or representations. The responsibility for intellectual property rights of this content rests with the author and any liability with regards to infringement of intellectual property rights remains with him/her.