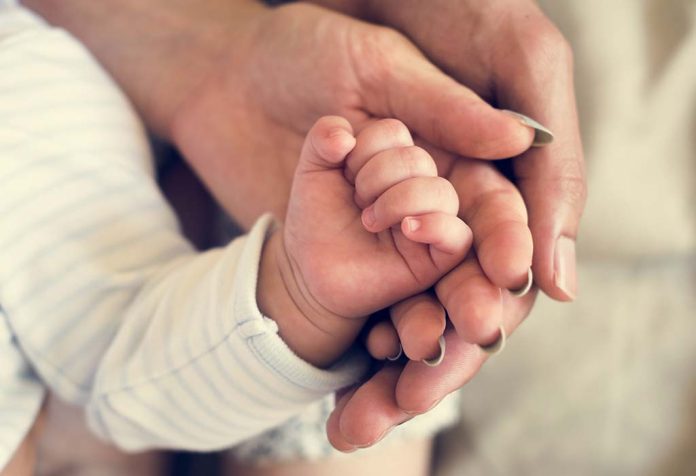 Last Updated on
What is a premature baby?
A baby who is born before the 37th week of pregnancy is premature.
I was pregnant and my eighth month had just begun (and the next day was Mother's Day), when I could feel a slight pain in my womb which went on throughout the day.
I explained this to my mother-in-law. Something is not right, she said. This feeling generally occurs when you are about to deliver, and I was 1 and a half month away from my due date. In the later part of the day, I experienced fluid leakage without any pain, but this leakage was unstoppable. It was amniotic fluid (it is present in the womb and it protects the baby). I finally raised an alarm with my husband and mother-in-law, who took me to the hospital.
My gynaecologist tried hard to stop the leakage, so that I could continue my gestation period for a few more days because the fetus in me, who was at 8 months, was still to develop his lungs to function properly whenever he would come out. But, at last, my gynaecologist had to opt for a cesarean.
I was then operated on for the first time, and when almost everything was done, I heard a cry of a baby – my baby! He was given all the required vaccinations and sent out to his dad. And I was lying in the OT under anaesthesia, only slightly in my senses. Till I was brought out into the ward room, my baby was introduced to everybody in the family but me! How rude, I thought! Then, finally, I met my little prince, my boy. Since he was born premature, his head was a little bigger than the rest of his bod. His skin was so delicate and transparent that you could even look through his veins. He was smaller in size than most full term babies are.
My gynaecologist advised my husband and me to take him home and not keep him in any nursery. She believed that the care that the baby's actual parents can give, no one else can. We did as she said.
I was a first time mom and didn't know much about babies. He would do only these things during the day: 1. Sleep, 2. Sleep and 3. Sleep. He would sleep for 6 to 7 hours at a stretch without opening his eyes even once. He was just completing his gestation period with his family in his room and not in the womb anymore.
He couldn't tell his mom when he was feeling hungry. Mamma, on the other hand, was very worried about her baby who was in a hurry to come out in the world at the 34th week!
I didn't know how to feed this little angel, as he would wake up for only a few minutes, say 5 to 10 minutes, and then back to sleep for 6 hours, as compared to a full term baby who wakes up every two hours for feed and is strong, has good skin and good features.
It was so difficult to feed my premie baby in his first month (but biologically 9th month in the womb). When I tried to breast feed, he would never open his mouth. Breastfeeding was a task. My breast appeared larger than his really small face, but he managed to open his mouth.
Now the question arose, what about latching?
My premie didn't know what to do with this big balloon in his mouth.
By the time I could teach him how to take the milk, the baby would sleep again, and would wake up after 6 to 7 hours.
Premies are like this, but it was worrisome for me. My baby was hungry for about 10 hours now. It was not working out, so I looked for more options like a breast pump, since I was focused on breast feeding only and was keeping formula milk for emergency.
I extracted my milk through the breast pump, but now the little master didn't want to suck on the nipple of the bottle. This plan also failed.
I used a dropper and a spoon alternatively to feed my baby. I did this 6 to 8 times a day, to give him a proper meal. I had nothing to do but to look after my baby, thanks to my mother-in-law and husband, who played lead roles in my journey with my premie.
This went on for a month. By my baby's second month (biologically 1st month), now he has understood how to feed in this world – he was able to latch and suck the milk from my breast. I achieved something that day, that my baby is now behaving like a full term baby. He would wake up after every two hours for food, and remains awake for another half an hour or an hour.
Don't be too scared if your baby is premature. Every day, he is growing and learning new things, and so are you. He will reach that full term baby standard one day, and you will be the happiest mom ever, that you were able to nurture such a small baby who was supposed to grow in the womb.
Disclaimer: The views, opinions and positions (including content in any form) expressed within this post are those of the author alone. The accuracy, completeness and validity of any statements made within this article are not guaranteed. We accept no liability for any errors, omissions or representations. The responsibility for intellectual property rights of this content rests with the author and any liability with regards to infringement of intellectual property rights remains with him/her.