Break the Cliches: Love Your Baby the Way You Want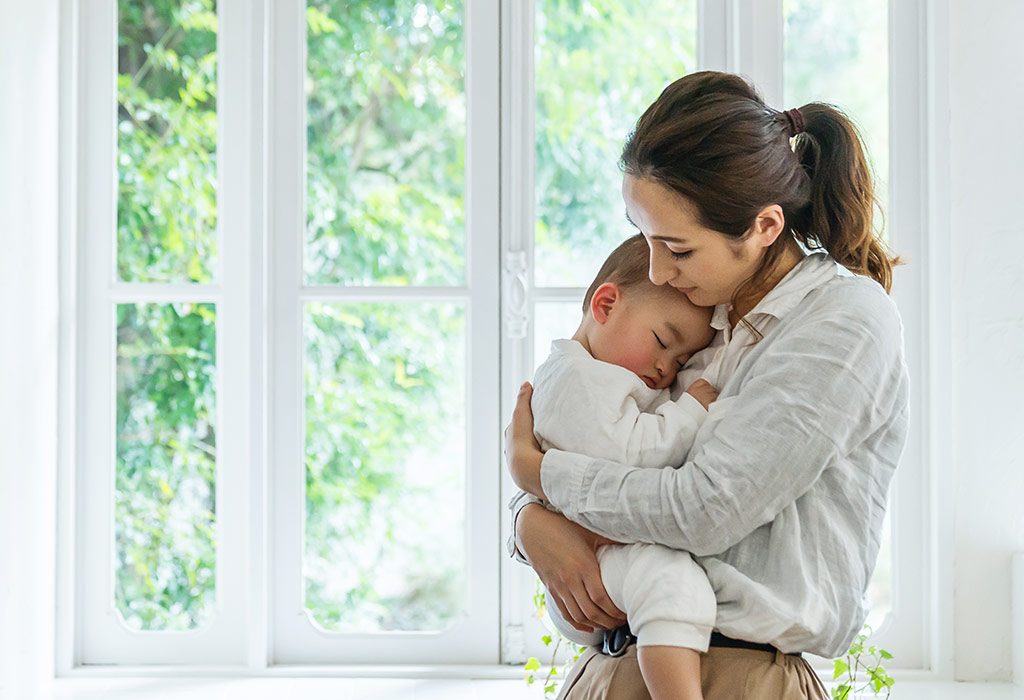 Parents these days are more worried about their babies in every sense. The how, when, why, and where of baby care is always running in their mind. The practices of baby care have changed gradually from traditional to modern health practices. Few parents believe in raising their kids traditionally, and few totally go by what the doctors say. In these two, often many get confused about what is better for their baby. It's best to strike a balance between them and not ignore the whole part of any. The whole story is that it is the parents who have to decide, especially the mother who knows what is best for her baby. Don't go by what others say. Don't feel guilty if you don't know anything. It is not only the child who was born but you too. There are many things that you have to learn gradually. How to handle your baby, how and when to feed, how to take care of them, making them sleep, diapering; everything needs to be learned gradually. Don't feel ashamed of yourself if you are unable to do these in your initial days of parenting. If someone says "kaisi maa hai, ye bhi nahi pata", ignore it. You just go by your heart. Learn about caring for your kid, research on the internet, ask your parents, grandparents, and in the end, it is you who have to decide what is best for your baby. Break the cliche "Maa to Devi hoti hai, ise sab pata hota hai". Try to be a human being and not a Devi.
Love your kid your way. Care for them in your way. If you don't know anything, it is okay. Learn and do it, instead of feeling guilty. All mommies, you are wonderful and doing wonderful jobs. Live your life your way, raise your baby your way.