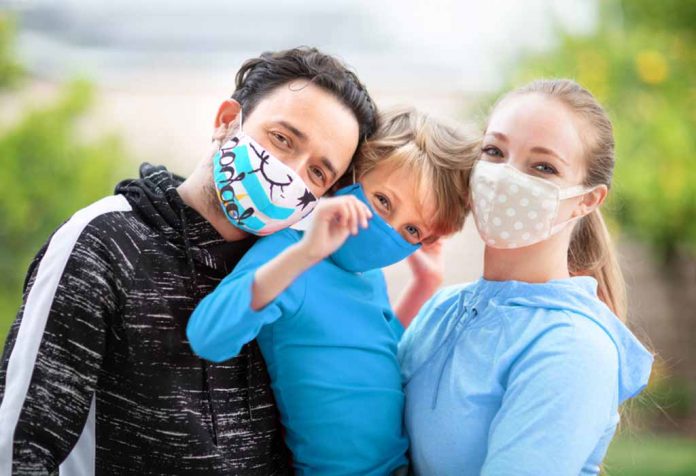 Last Updated on
Hello, 2020!
You have created a whole mess all around the world. I have seen a year bring so much fear before. But, with folded hands, I am thankful to you, for so many reasons. The first reason is you have unfolded the story of my life through the blessing of a beautiful daughter, and how closely I relate my beginning with yours.
Dear 2020, you didn't bring this pandemic, and you are a sufferer of this pandemic, too. You have taught us so many lessons of life that human beings had forgotten. When the story spread that animal eaters are more susceptible to this infection (as with swine flu or bird flu), you taught us not to be cruel to other creatures. You reminded us the age-old tradition of removing shoes outside the house, and washing feet and hands when we enter our home. You reminded us to eat freshly cooked food at home, instead of relishing food cooked in restaurants in an unhealthy environment, or unhealthy junk food.
You taught us to be courageous and self-reliant. My daughter was born just a day before the lockdown was officially begun. I already had a four-year-old son to look after. I was operated upon, and we were all stuck wherever we were. While ladies find difficult to even sit on their own, I gathered courage to handle everything single-handedly, with the support of my husband and two nephews who were also stuck in this lockdown, but for better reasons. We laughed and cheered up each other. When mental agony vanishes, you work physically well.
The biggest challenge of this pandemic was to keep yourself and your family's mental health well, along with taking every precaution to keep this disease at bay. You taught us that the giant in front of us is never bigger than the God within us. Give yourself to the divine, and let Him handle everything when you lose all your hopes. After 9 months of my daughter's birth, I proudly feel I am stronger than I was last year.
When outside eatables were completely barred, and my son demanded for homemade sweets, I tried to make every sweet that I could manage on my own, and gradually I became better at it. This makes me recall the age-old practice of when mothers and grandmothers used to cook everything at home by themselves, for the good health and wellbeing of the family.
When a four year old has to stay inside four walls, having no contact with the outside world, it is not at all easy. But, bravo to my little kid, he actually encouraged us to stay mentally stronger!
To the people who always complained of lack of time, you gave them plenty of time to know and understand themselves, and made them realise that a balance between job and family is important. Most people have chained themselves by having to pay huge sums of EMIs and loans, and wanting more and more. That greed! You once again reminded us that living 'Life' doesn't require much, and there is a huge difference between 'Want' and 'Requirement'. Never create complexities in life by wanting things with money you don't have, just to impress people you don't even like. For two complete months, we were unable to buy new clothes for my newborn, but still, things and life went by, and it was managed. If such things can happen, why can't we manage to live happily with the resources we have, instead of focusing on and getting envious of what other people have?
Another reminder is that health is the biggest wealth. Focusing well on your and your family's health is most important of all. If all are well, all is well. Cutting yourself off from fake relations, and focusing on your own family and its happiness, is important.
However smart humans have become, every smartness fails when Nature acts against us. We shall be happier if we are and remain close to Nature. 2020, you have given us hopes for a better tomorrow, and a desire to be more compassionate with other humans and harmonious with Nature. With both better and bitter memories, I bid you adieu.

Disclaimer: The views, opinions and positions (including content in any form) expressed within this post are those of the author alone. The accuracy, completeness and validity of any statements made within this article are not guaranteed. We accept no liability for any errors, omissions or representations. The responsibility for intellectual property rights of this content rests with the author and any liability with regards to infringement of intellectual property rights remains with him/her.