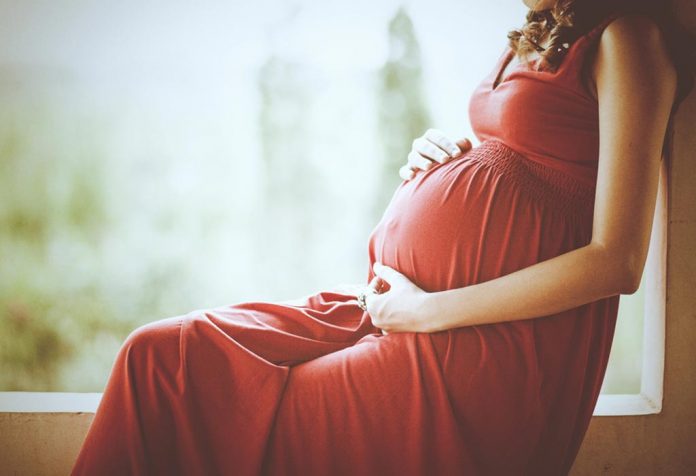 Last Updated on
Hello, to-be-parents,
I am neither a doctor nor an expert in this field. But, I am a mother who wants to share her experience with the couples who wish to have a baby.
When my husband and I decide to step into the next phase of life, we had lots of questions. We needed someone who could help us with answers to those questions. I also did a lot of research. In this blog, I have tried my best to pen down all that I know about conceiving naturally in the best possible manner.
1. Things You Must Do Before Conception
Here are the things you must do before trying to conceive.
Track your menstrual cycle, at least 2 to 3 months prior.

Calculate your ovulation date. Ovulation day is the 14th day before your next period starts. The most fertile days are day 12, 13, and 14 if your menstrual cycle is of 28 days. For example, say your menstrual cycle for the last three months were 28, 29, and 28 days long. Then, the average is 85/3 = 28. So, your ovulation days are 12, 13, and 14.
You must also know the symptoms of ovulation which include light period cramps which last for 10-20 mins, reddish-white or brown discharge, and a slight increase in body temperature.
Additionally, you should know the life of the sperm and the female egg to be able to conceive without delaying the process.
The sperm can stay alive for 5 to 7 days in the uterus.

Female eggs live for 3 days in the uterus after being released from the ovary, i.e. after ovulation.
2. Tips to Help You Conceive
These points could help you conceive as per your plan if you've calculated your ovulation date appropriately.
Have intercourse the next day after your period ends or at least 5 days before the ovulation begins.

Best is to have intercourse once in two days so that the healthy sperm and egg can fertilize and the probability of conception becomes higher.

Better to have intercourse early morning, when the sperm quality is believed to be the highest, but it doesn't guarantee positive results.

You can try any sex position as you wish, but it is said that missionary position increases the chances of conception.

After intercourse, stay in the sleeping position for at least 15 mins (which is said to be the time taken by the sperm to travel inside).

Raising the hips doesn't help conceive. It is just a myth.
3. Implantation
These pointers will help you understand the process of implantation and what effects it has on the female body.
Implantation of embryo commences 10 to 12 days after ovulation.

Some female bodies can feel symptoms like period cramps, leg pain, etc. which could last 5 to 6 days.
Implantation happens almost 24 days after the 1st day of your period. Now, it's time to keep calm and wait for the good news, which can be confirmed by a pregnancy test.
4. Pregnancy Test
I must say, waiting for the result requires lots of patience. Each day seems to be too long to pass away. But, the pregnancy test should be done at the right time to get an accurate result, hurrying won't help.
The perfect time to take the test is after you miss your next period.
Three drops of the first urine of the day (taken early in the morning) and a pregnancy kit is all you need to confirm your pregnancy at home.
Do not get disappointed if the test comes negative. Every woman's body takes its own time to prepare for a baby. Therefore, keep trying, eat healthily and continue working out. This advice is for both the partners equally.
Disclaimer: The views, opinions and positions (including content in any form) expressed within this post are those of the author alone. The accuracy, completeness and validity of any statements made within this article are not guaranteed. We accept no liability for any errors, omissions or representations. The responsibility for intellectual property rights of this content rests with the author and any liability with regards to infringement of intellectual property rights remains with him/her.