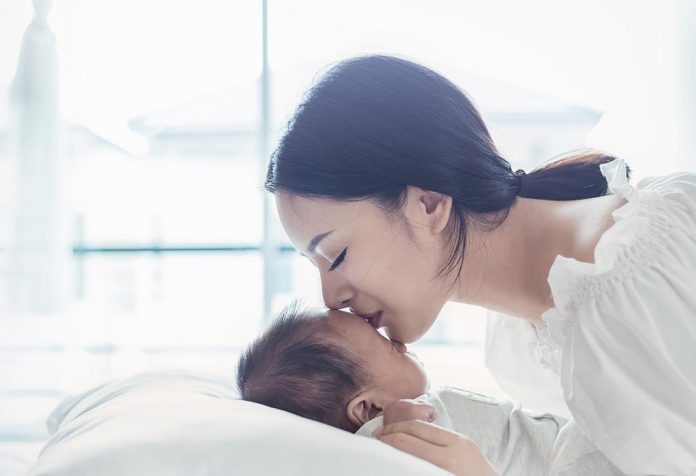 When I saw two pink lines on the pregnancy test, I thought getting pregnant is so easy. I thought embracing motherhood was so easy. It was only three months into our marriage and my husband and I were busy settling in our new house. But pregnancy was great news for all our family members and us.
From day one, I had a stomach ache and one evening, I started bleeding heavily at home. We rushed to the hospital; a nurse asked us to wait for the doctor. I explained to her my condition and it was an emergency but her attitude was like we were just another patient. My husband retaliated and soon a doctor arrived. She checked and prescribed progesterone tablets and asked me to visit the hospital the next day. We were both naive and so we returned home. When the bleeding didn't stop the entire night, I realised that I must have had a miscarriage.
My mother took me to a family doctor in the morning. The doctor said that it was a miscarriage and that a Dilation and Curettage (D&C ) will have to be performed to clean the uterus and to get rid of any clots or fetal remains. I was soon taken to an operation theatre and poked a needle. The drip started and slowly I became fully unconscious.
When I opened my eyes, I was in a private ward, feeling nauseous and tired. After a few hours, I was discharged and went to my mother's place as my husband and I were staying alone and there was no one to take care of me. I stayed there for a week. It was an early miscarriage; It happened in the 7th week and didn't affect us much emotionally. I was also feeling healthy, so I started with a new job within a month. I was very fertile after D&C and became pregnant again within 2 months. In the first ultrasound which was conducted in the 6th week of pregnancy, the yolk sac was visible but there was no fetal heartbeat. The doctor said that we should wait for 2 more weeks as it was too early to say anything. She also prescribed two injections, which I had to take weekly. One was HCG and other was progesterone injection – they were to sustain my pregnancy. And so the needle-pricking journey started.
I continued working and took all the necessary precautions which were told to me. I was guided by my elders and well-wishers. In the second ultrasound, there was no fetal heartbeat and so I had to go for medical termination of pregnancy (MTP). The report stated that it was the case of blighted ovum, where the yolk sac is empty without a fetal heartbeat. The doctor said it happens if conception occurs within a short span of miscarriage as it spreads the infection to the foetus. We had no option and went for the MTP. I took leave for one week then joined work. My doctor advised me to not try for pregnancy for at least six months.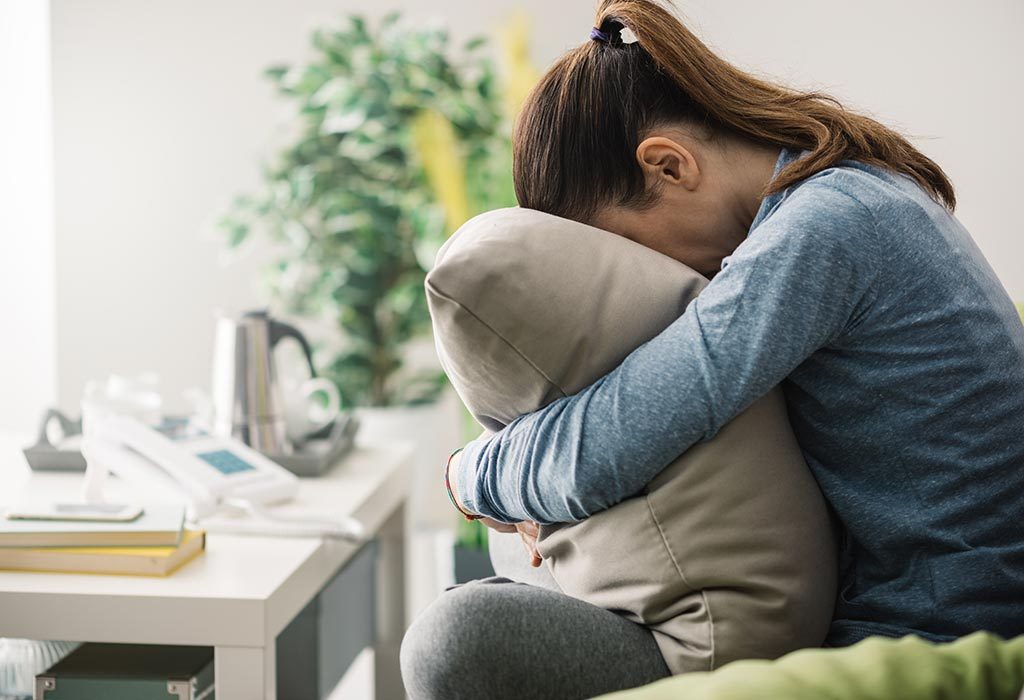 After a gap of one year, we visited a new doctor suggested by one of my colleagues who suggested us a series of test like thyroid test, diabetes test, etc. When the reports came, we tried to conceive and the same month I got pregnant. I was given two injections – hCG, once a week and heparin, twice a day. Heparin doesn't allow blood to clot in veins and capillaries because sometimes clotting in the uterine vessels causes blockage of blood supply to the foetus and leads to a miscarriage. My brother used to inject heparin daily with insulin needle and after a few days, I had no space left to prick needle as wherever heparin was injected a lump would form which caused severe pain if a needle was injected gain on the same area. I left my job this time to avoid any stress and mishap. The ultrasound was performed in the 7th week. Still, there was no fetal heartbeat. In the 10th week, there was no heartbeat. The doctor said that we usually get to hear heartbeats at this stage but if we wanted we could wait for one more week. This time I was devastated. While returning from the clinic, my tears started rolling down and after I reached home, I broke down and cried like a child. I knew that it has gone – my mother and my husband were consoling me, but I was in a state of abjection. Again my mother took me to an old family doctor and showed her all the reports. She said there was no point in waiting as there was no yolk sac and no heartbeat, and it may only spread the infection. The next morning, I had an MTP again.
I was discharged from the hospital and I came home. I was sad and read the reports again and again. I asked myself, "Where did I go wrong?" But the worse was yet to come. My unborn foetus was sent for lab test. The reports came and the doctor told us that it was a case of molar pregnancy, i.e. when there is a lump of cells. A tumour that has a grape-like structure grows which is usually cancerous. Thankfully, my lump was non-malignant or else I would have needed to go for chemotherapy to eradicate any remains of cancerous cells. I was suggested to take a blood test every month to monitor my hCG levels, which should come down to zero after the termination of pregnancy. If they do not lower, then molar cells would have appeared in the form of tumour again. After six months, my hCG levels came down to zero and we visited one of the leading doctors of our city, who delivered the first baby through IVF technology.
At our first visit, her interns heard our case history and asked for a chromosomal test to check whether any chromosomal defect is responsible for recurrent abortions. The test was very costly – my husband's and my blood samples were taken. Results were expected to come after a week. Reports came and finally we met the renowned doctor, but she didn't have time to counsel a patient who have had three miscarriages and just saw the report.
She said, "Reports are normal, no chromosomal defect, start with these medicines on the third day of a menstrual period and come back if you miss periods." I returned home from her clinic shocked because I didn't have any problem in conceiving. I was wondering why she did not consider my history of miscarriages. I decided to show my reports to my family doctor. She said that I couldn't have done much even if the defect appeared, so start afresh forgetting everything. She started folic acid and antibiotics first to clear any residual infection for a month and then prescribed medicines for conception.
I conceived within the second month of taking medicines and then again for three months I was injected HCG and progesterone injections. But this time, the foetus had a heartbeat. There were no other complications. I delivered a healthy baby boy through C-section as my womb didn't have enough water to wait more and there were no signs of labour pain. All the pain and struggle vanished, as I held my baby in arms. I found a light at the end of a tunnel after a long, painful journey in the darkness.
Disclaimer: The views, opinions and positions (including content in any form) expressed within this post are those of the author alone. The accuracy, completeness and validity of any statements made within this article are not guaranteed. We accept no liability for any errors, omissions or representations. The responsibility for intellectual property rights of this content rests with the author and any liability with regards to infringement of intellectual property rights remains with him/her.