3 Nutritional Foods for Kids to Stay Sharp and Healthy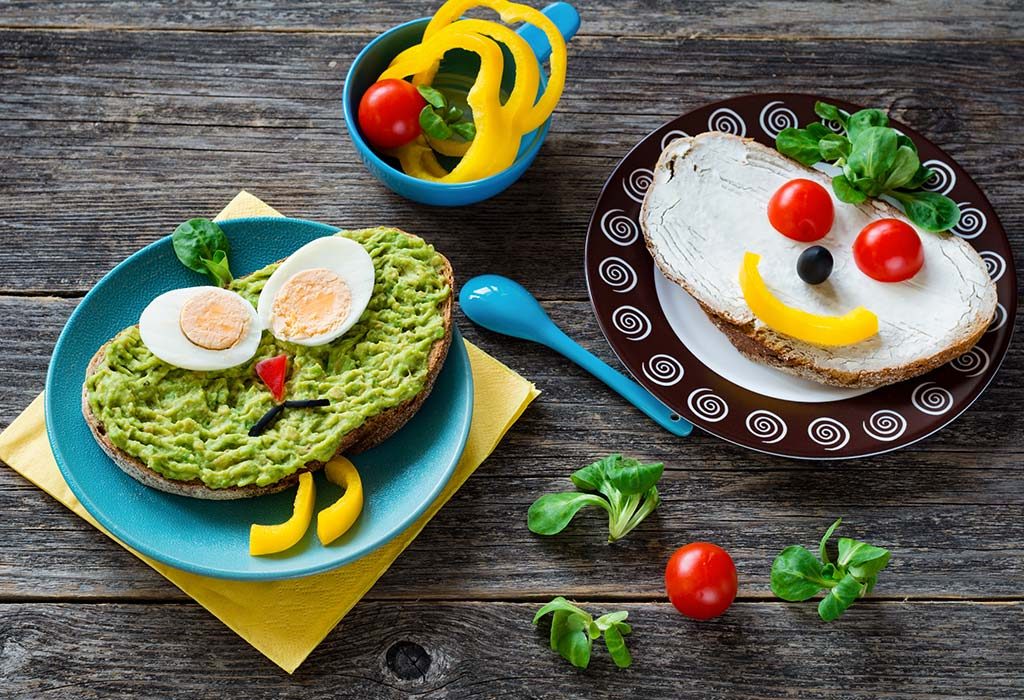 Even though we were children ourselves at one point, raising them as adults is still quite a challenge. You know what I mean—you know what's best for them, and yet, try as you might, they think they're the ones who know better. Do you know what's worse? The fact that this is especially true when it comes to food. Their developing bodies and brains need food that's rich in vitamins and minerals so they can grow strong and healthy, but they think that anything green is icky, anything that's not coated in sugar is a no-no, and anything fried is an immediate yes.What if I were to tell you that all of that could change? Well, maybe not change. Instilling the value of healthy food in them will have to be up to you, but something you can do in the meantime is prepare nutritional foods for kids you know they'll love because they taste so good. As it happens to be, you'll love them too because every bite will keep their minds sharp and their bodies strong. Sounds good, right? Of course it does—I'm talking about healthy food for kids they'll actually eat and want more of!With that in mind, let's move onto the topic at hand: 3 nutritional foods for kids that'll keep them sharp and healthy. As you'll soon see, we're going to cover 3 main ingredients that not only present many benefits of healthy food for kids, but can also be worked into MANY tasty recipes that ensure nutrition and a clean plate. Let's get started!
1. Eggs
Eggs are a staple of most diets, especially when it comes to breakfast. For kids, eggs are a must because one large egg has about six grams of protein and a decent amount of vitamins A, B, D and iron, and some are even fortified with omega-3 fatty acids, which play a part in kids' brain development.Now that we know that eggs are indeed good and healthy, let's talk about what you can do with them. For starters, you have all the classics like scrambled eggs, fried eggs, boiled eggs, and so on and so on. That's all well and good, and while most kids do enjoy the savouriness of classic egg dishes you can whip up in minutes, some just aren't convinced. That's where the versatility of the egg comes in. For example, by whipping the egg whites separately until they're fluffy and cloud-like, and then folding in the whipped yolk, you can create fluffy omelettes that are MUCH more fun and entertaining to eat. Speaking of whipping your yolk, you can also create your own homemade mayo for kids that's healthier and tastier than what you'll find in your grocery store. And then there are two-ingredient pancakes that only require bananas and eggs. The point being that eggs are a staple ingredient that can be worked into MANY recipes your kids will love.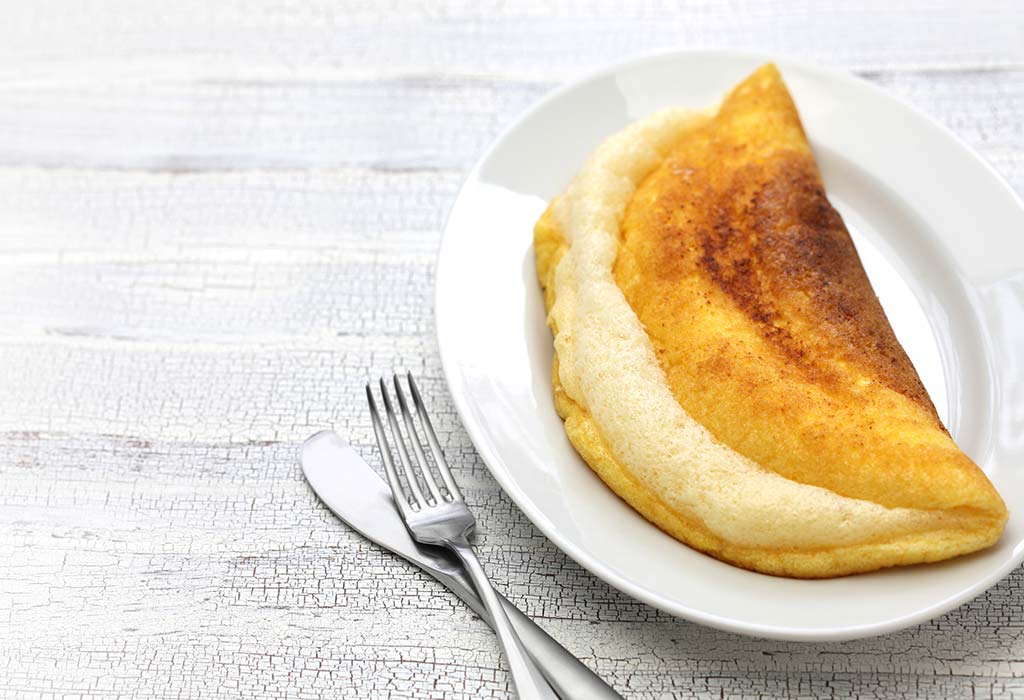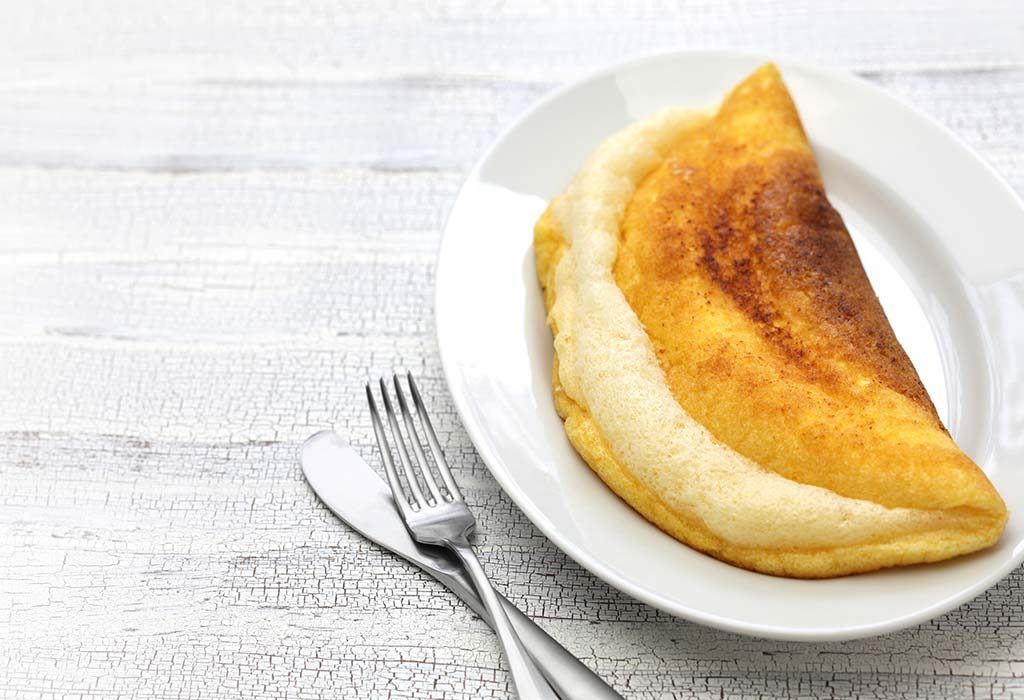 2. Zucchinis
Like we did with eggs, let's start our zucchini talk with its numerous benefits. For one, they're low in calories, carbs and sugar, and high in essential nutrients like potassium, manganese, and antioxidants like vitamins A and C. Second, zucchinis have anti-inflammatory properties that improve heart health and digestion. Third, zucchinis can aid in diabetes prevention because they're low in carbs and sugar, and are so nutrient-dense. In addition, the polyacrylamide fibres you'll get from them also have special benefits for blood sugar regulation.Although your kids may not like the idea of eating a zucchini, you have a lot of leeway with their preparation. For example, you can slice them really thin and make zucchini chips. You can also switch them out with potatoes by breading them and making zucchini fries as a healthier alternative. And if your kids like pasta, you can also get a spiraliser and make some noodles they're sure to love, or slice them really thin and use them in lasagne. The versatility of the zucchini is truly inspiring.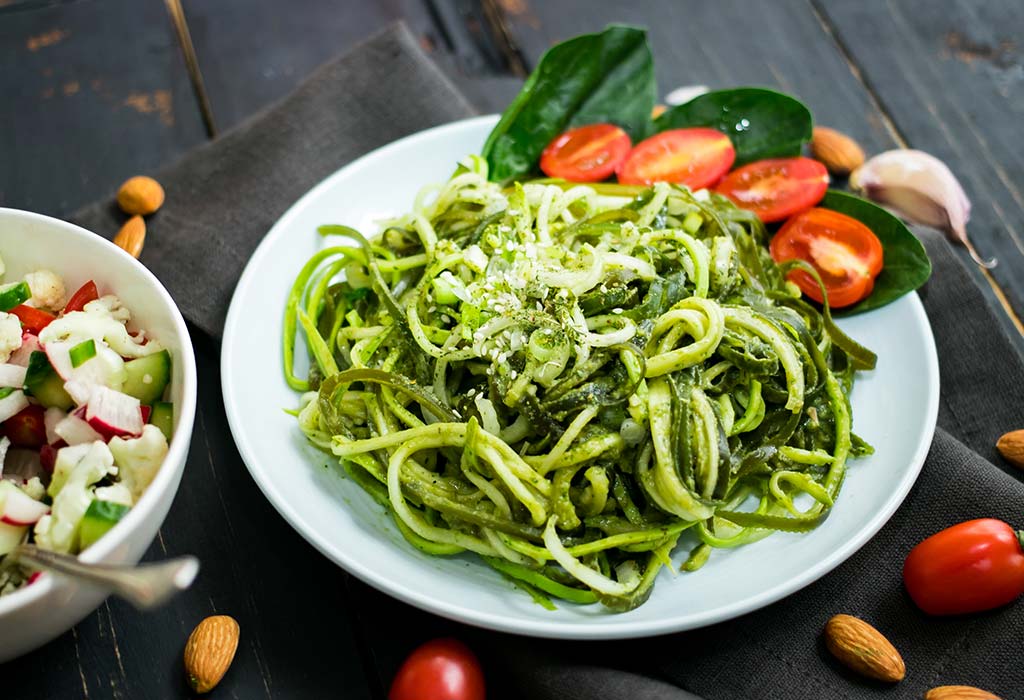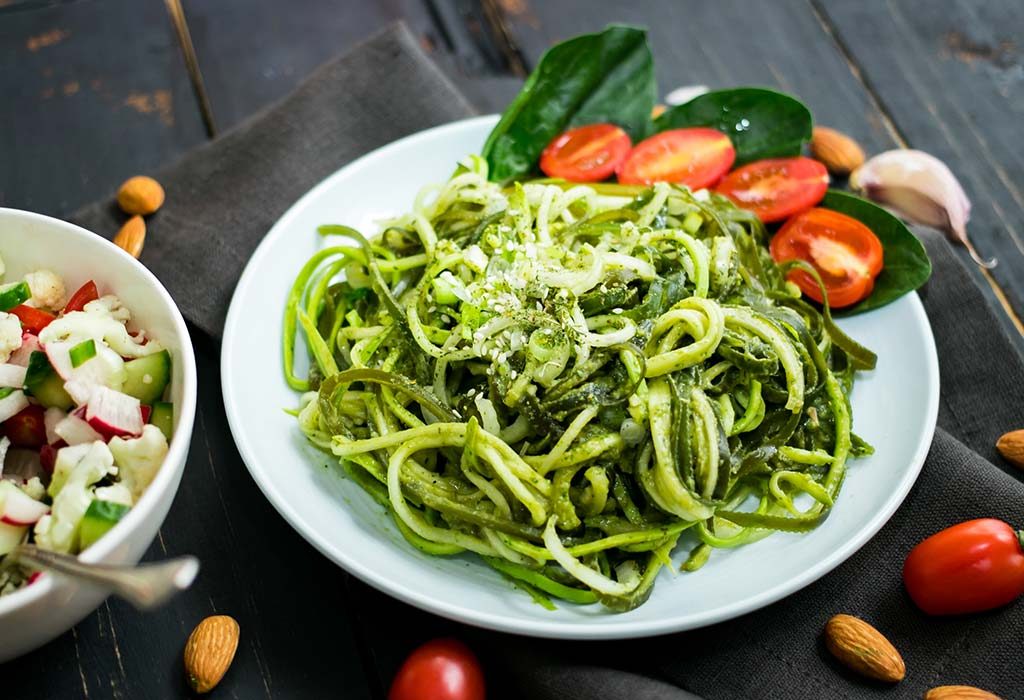 3. Avocados
Ah, avocados. You've undoubtedly heard about avocados recently, so we'll stick with the basics of nutrition here. A good source of healthy monounsaturated fats for your kids that decrease inflammation and keep cholesterol levels healthy, avocados also have more potassium than bananas, and are loaded with fibre—about one fourth of the fibre you should consume per day is in a 100 gram serving! They also have a lot of vitamins B, C and K, and are a good source of folate as well.Like eggs and zucchinis, avocados are also incredibly versatile. For example, apart from classics like guacamole and avocado toast, you can also make avocado pesto as a more nutritious alternative. You can also bread them and make avocado fries that are as healthy as they are filling. And if your kids are especially predisposed to sweet treats, you have the option of making avocado brownies, ice cream, fudge, and so many other dessert options that are all possible because of how creamy avocados are.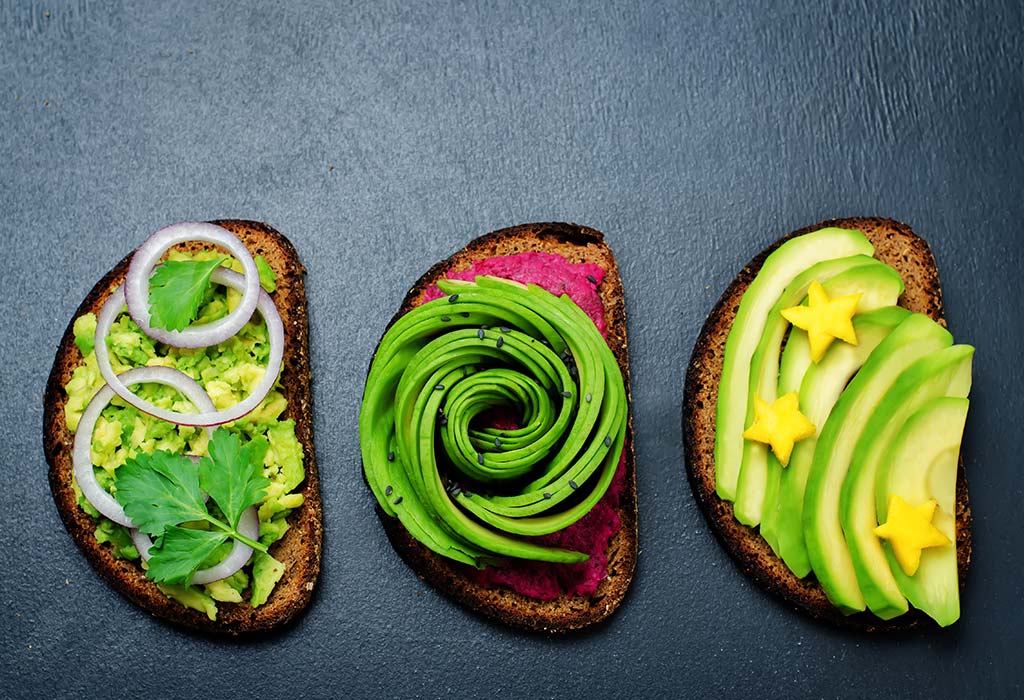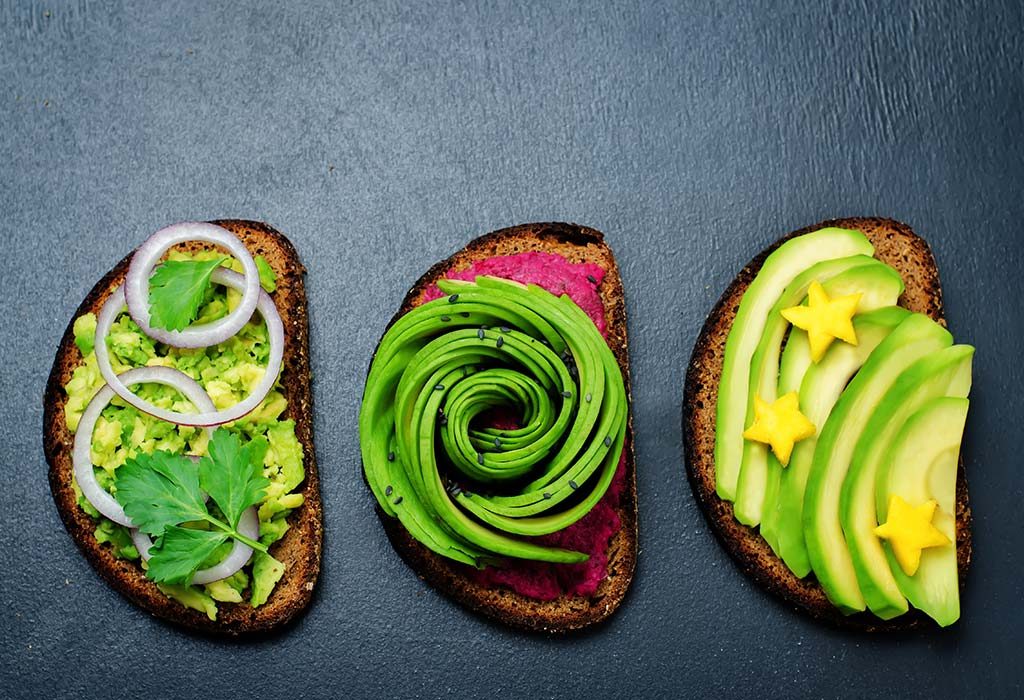 Picky as kids are, you can always ensure they eat everything they're supposed to by metaphorically dressing it up and creating dishes they'll actually want. Like we covered today, this includes preparing it in ways you may not have thought of before, and switching out ingredients for healthier alternatives. Even though we didn't cover it today, you can also use things like food processors to create your own sauces and nut butters, cold press juicers to make more nutritious beverages, and air fryers to make fried foods with little to no oil.
Enjoy!
Disclaimer: The views, opinions and positions (including content in any form) expressed within this post are those of the author alone. The accuracy, completeness and validity of any statements made within this article are not guaranteed. We accept no liability for any errors, omissions or representations. The responsibility for intellectual property rights of this content rests with the author and any liability with regards to infringement of intellectual property rights remains with him/her.