How to Raise a Smarter Child at Home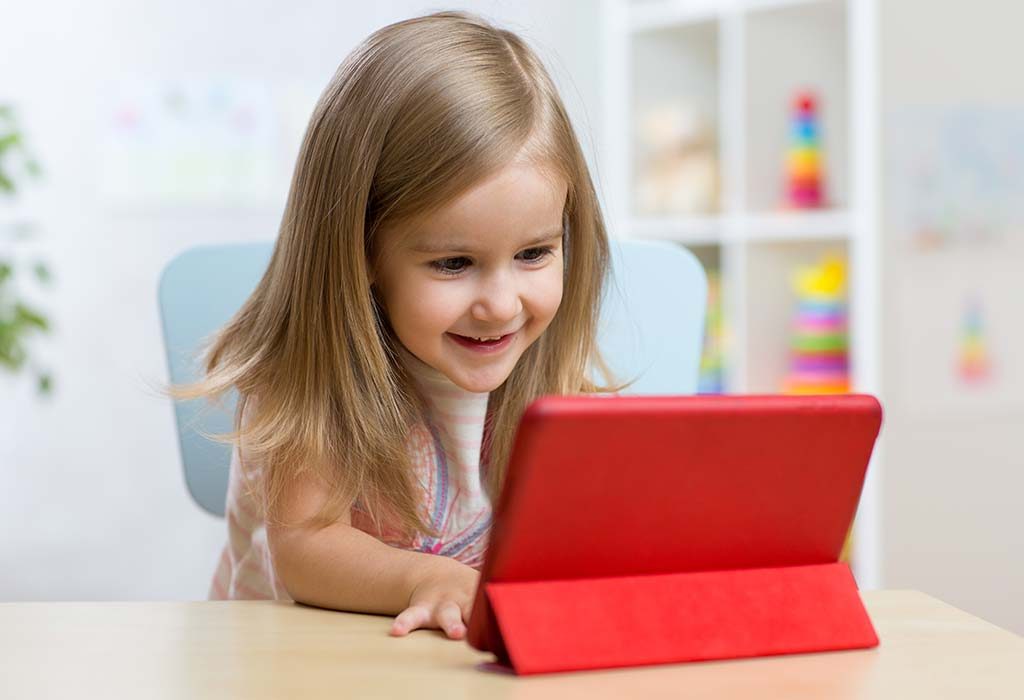 In this Article
They say, "Home is where the story begins". Your little one will be developing skills and building most of what makes her personality, at home. However, if you are often busy and unable to interact or supervise your kid through daily activities, there's a chance you will end up relying on digital media, which is available at the click of a button, to keep her engaged. While there may not be an escape from screen time on certain days, you can choose to turn passive screen time into positive screen time by bringing the world of interactive learning into your child's life. If this has piqued your interest, you must read on for we have some fun learning apps that can help you raise a smarter child at home!
Fun Learning Apps for Kids
Learning is a lifelong process; the earlier your child understands it, the sooner she is ready to take on the future. Here are some fun learning apps that can make screen time immersive, educational, and enjoyable for your little one.
Developing literacy, numbers, and soft skills in kids is now easy-peasy with the Papumba app!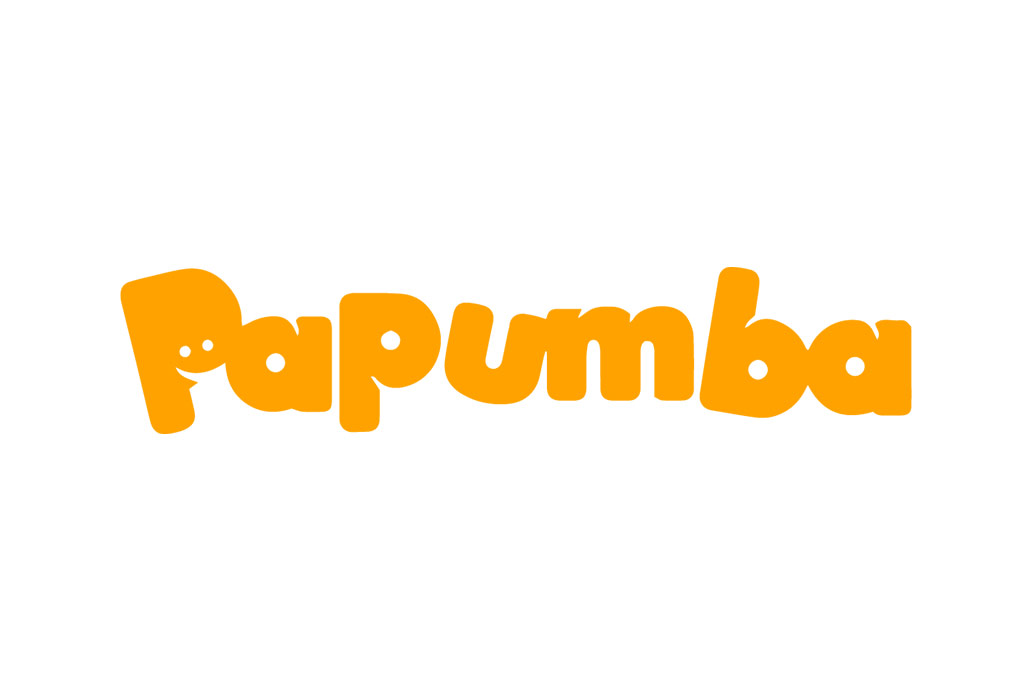 What's in It for Your Kid:
Papumba is a fun learning app with over 500 games and parent-approved learning tools for kids aged 2-7 years old. It's online and offline play provides hours of content sans the advertisements and in-app purchases. Your kid will learn to read, write, count, create, and communicate through songs, games, and exciting online activities. Make your little one confident and ready for school starting today with Papumba!
If you are worried excessive screen time will affect your kid's speech and language development, the Speech Blubs app is exactly what you need!
What's in It for Your Kid:
Too much passive screen time can affect cognitive and language development in kids. Therefore, it is more so important to have an interactive tool that meets your kid's current needs – entertainment and learning! Speech Blubs has face filters, speech recognition, video modelling, and lots more to build vocabulary and boost speech in kids aged 1-8 years old. The app is made with the help of a network of 1000+ speech-language pathologists (SLPs) to ensure it is equipped with the necessary tools to improve speech in kids. Your little one can now use interactive technology to babble, laugh, talk, and sing while she learns, instead of sitting quietly with her eyes glued to a screen watching cartoons. But wait; there's more to this marvellous app! You can also join the network, access useful content to educate yourself on speech development and communicate with speech therapists!
Learning is fun when kids can "Play Learn"!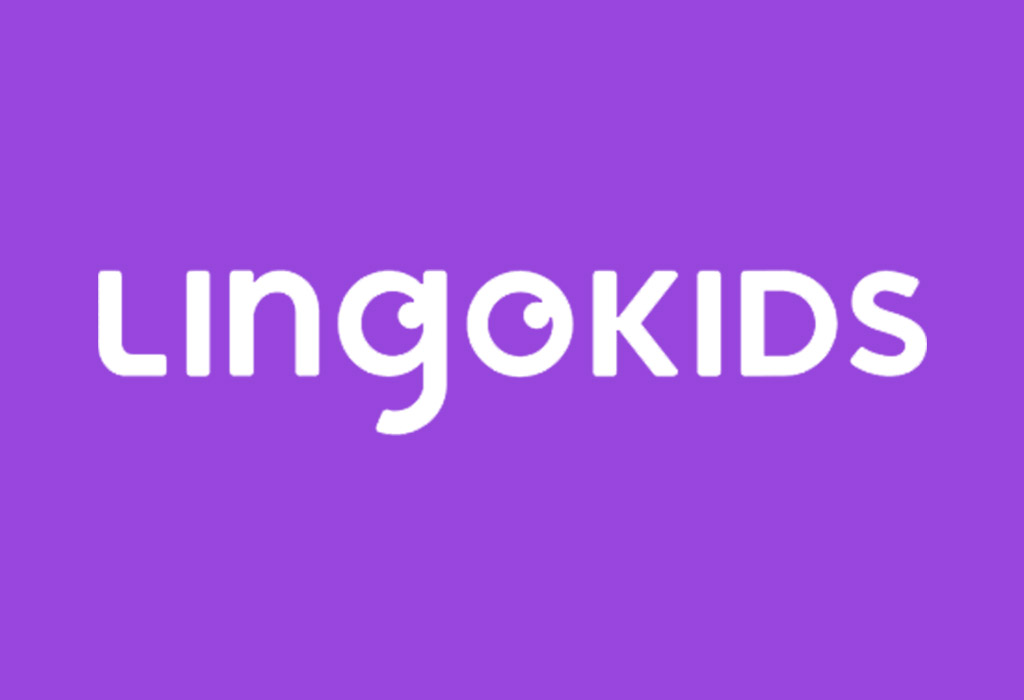 What's in It for Your Kid:
Kids often shy away from learning when it becomes a boring or tedious task. With Lingokids, you can open the doors to a new world of learning through games. This app helps develop communication, critical thinking, creativity, and collaboration in kids under eight years of age. Your little one will be going on several adventures with Billy – The Critical Thinker, Cowy – The Creative, Lisa – The Leader, Baby Bot – The Curious One, and Elliot – The Collaborator, and learning something new every day! The videos, games, activities, and songs on the app adapt to the child's level of difficulty and speed of learning, too. Lingokids also offers weekly progress reports for parents, so you know how much knowledge your little one has gained through the app!
Now, reading is fun and rewarding for kids with the SquareTales app!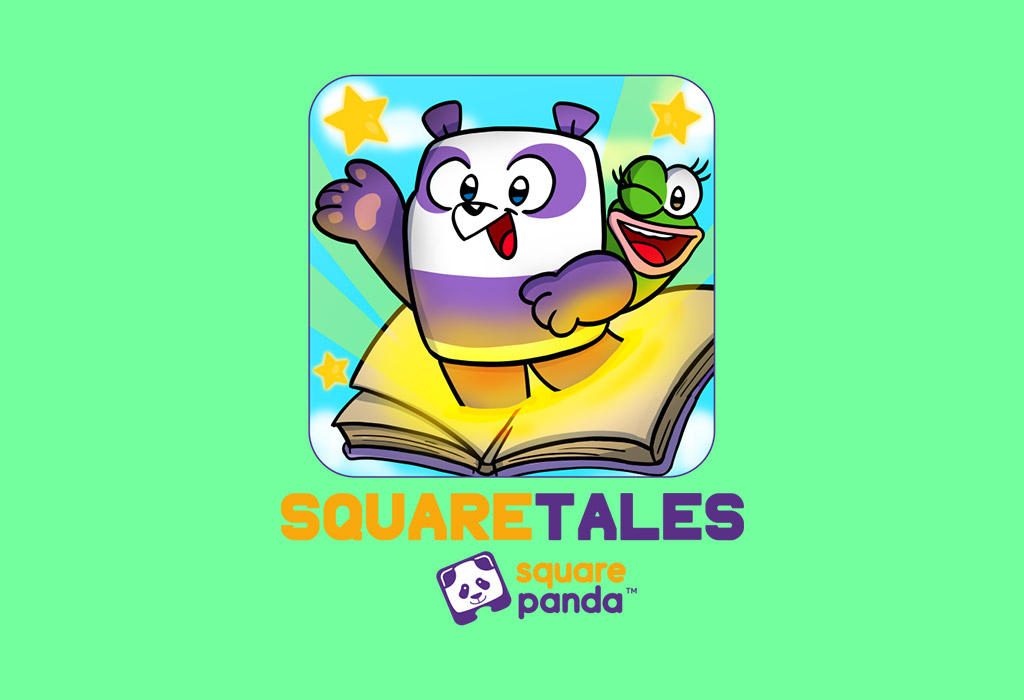 What's in It for Your Kid:
Some children avoid books because they find reading challenging, and not because books are boring. SquareTales helps kids overcome reading obstacles through fun activities and games. The app is colourful, interactive and makes reading simple with its sequenced approach, starting with only eight alphabets. Also, it is designed to allow kids to learn with little or no intervention from parents. With each stage, your kid will be building her reading skills and becoming a confident reader!
Benjamin Franklin once said, "Tell me, and I forget. Teach me, and I may remember. Involve me, and I learn." It's no different when it comes to kids. They also learn when they are involved in the activity. Through these interactive apps, you will be instilling a desire to learn in your little one, and preparing her for tomorrow!
Also Read:
Top 12 Tips on How to Make a Baby Smart and Intelligent
15 Scientifically Proven Ways to Raise a Well-Rounded Child