Board Books To Enhance Cognitive Skills in a 18 Months Old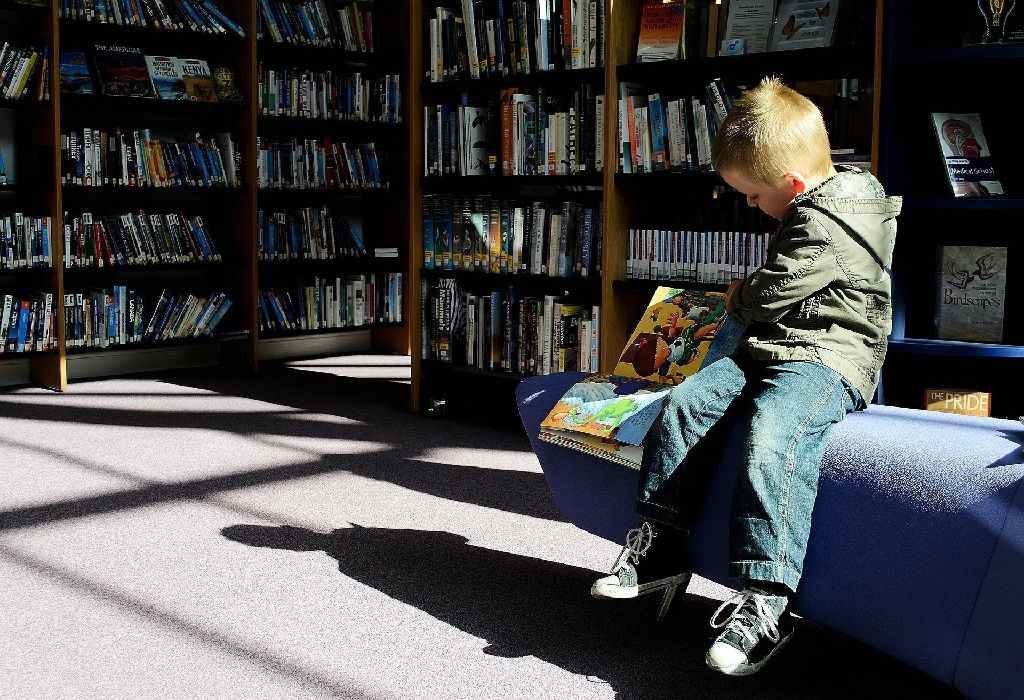 In this Article
The benefits of reading are numerous; the cognitive development in toddlers being one. However, experts believe that parents should start off with picture books. Don't know exactly what picture books are and how these can help? Find out here.
Be it buying the right toys or teaching your child the right games, as a parent you're bound to make sure your child develops his cognitive skills right. But one thing that you might be completely overlooking is the need to read picture books to your toddlers. Wondering why fuss over such story books? Studies have proved that board books can improve the development of your children.
Picture Books and Toddler's Cognitive Development
Instill The Habit of Reading
Picture books can help in instilling the habit of reading in your toddler. These books are filled with coloured pictures that can be interwoven into a story by the parent. When you do this in a fun way, your child starts looking forward to these reading sessions and falls in love with the idea of reading. This can go a long way in bringing up a child who loves books and reading.
Most picture books contain lots of big pictures with just a line or two under it. So, it's up to you how you want to narrate the pictures to your kid. You can even change the story to pique the interest of your little one. With time, your child would start understanding the way you twist a tale and would try to come up with his own versions of the story or picture too. This, in turn, will fuel his imagination. This is one of the main reasons why board books are important for toddlers.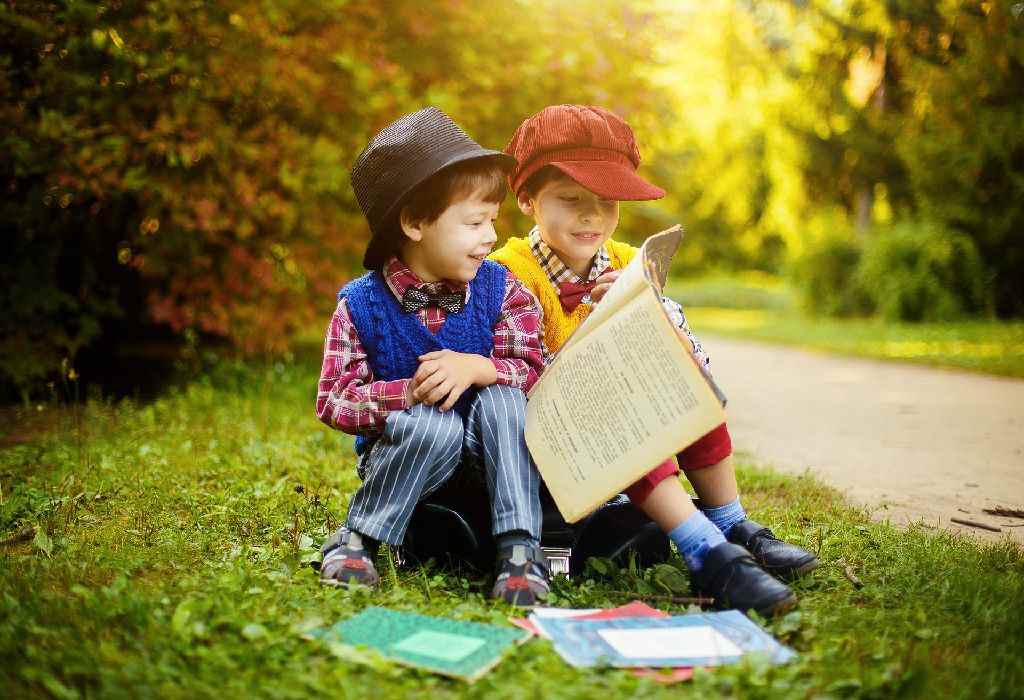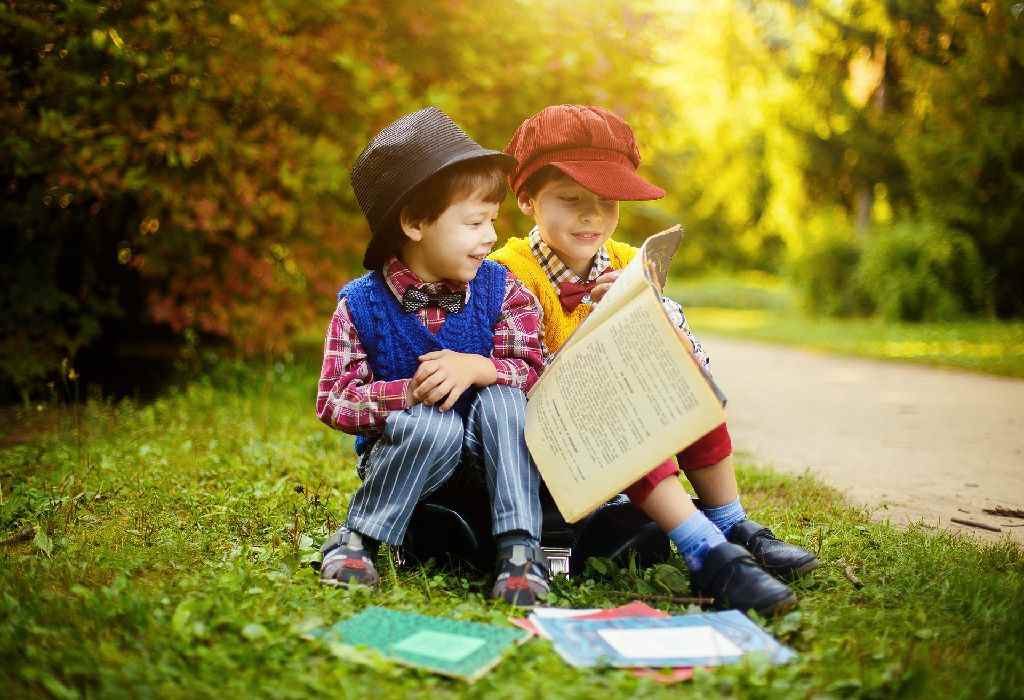 While reading a picture book to your child, you can introduce new words and phrases that are easy for your toddler to pick up. Of course, you might have to repeat these words a few times before your child learns them. However, continuing this practice would help in developing your child's language skills.
Once your child is acquainted with the story of a picture book, he would be able to read or decipher it without your help. You don't have to worry whether he remembers the whole story or not. Even if he does forget the story in the middle, he would be able to understand it by analyzing the pictures. This, in turn, will improve his analytical skills and boost his confidence.
Other than being fun and entertaining, picture books encourage cognitive development in 18-month-old children. So, the next time you think of buying a book for your toddler make sure to pick a picture book.