Benefits of C-section Panties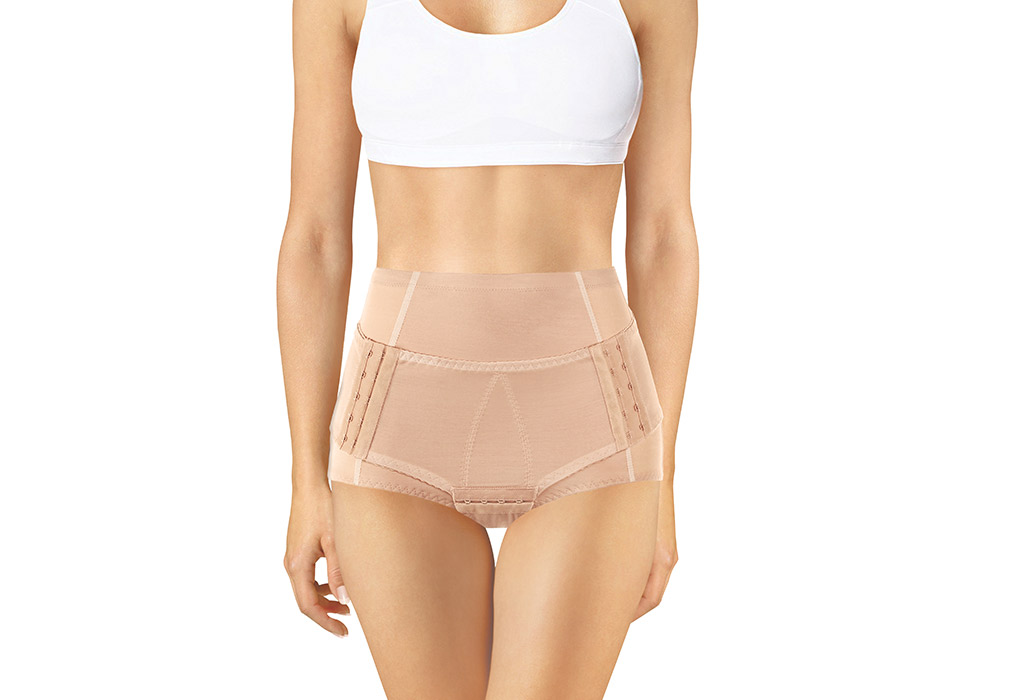 If you have had a c-section recently or going to have a planned one, then learning about the benefits of c-section panties is going to thrill you! After waiting for nine long months to hold your baby in your hands, finally, you start preparing for the most important day of your life! One can only imagine the excitement and emotions going through your mind. While you pack the hospital bag heading for the C-section surgery, you'll need to consider buying the appropriate panties you can wear post the caesarean incision. Wondering what underwear to wear after a c-section? Yep, you guessed it right, c-section panties. Scroll for more information.
What Are C-Section Underwears?
It's obvious that you cannot wear your regular panties after a C-section; you need a special kind of C-section brief. C-section recovery panties expedite your recovery and also reduce the post-baby tummy. Basically, it is the complete solution for your postpartum surgery that will help you throughout the recovery process.
Why Should You Use C-Section Panties?
A specially designed C-section support underwear for women who have had a caesarean delivery offers the following benefits:

1. Speeds Up Your Post C-Section Recovery
A comfortable C-section panty provides compression, which reduces the swelling around the incision and provides support to the tissues that were weakened due to the surgery.
It helps reduce and shrink the uterus and removes excess fluids.
It also reduces the itching sensation as the incision heals. It contains FDA-approved silicon, which minimises the C-scar appearance.
2. Helps in Postpartum Weight Loss
C-section panties offer a gentle compression which supports the body to return to its normal shape and size post-delivery.
It supports the abdomen region without adding unnecessary pressure.
It can be easily worn under any clothing.
3. Recover in Comfort
C-section panties are super comfortable to wear throughout the healing process compared to other regular panties, which tend to rub or irritate the incision area.
The additional support makes it more convenient and less painful to move around.
It helps you recover in comfort so that you can happily take care of your baby without any worries.
C-panties are available in different styles and varieties, so find the recovery panty suitable for you and your body. Moving around to speed up the recovery process is highly recommended, and the best-suited C-section underwear will support your movements without causing any pain or irritation.
How to Recover After C-section Birth
How to Sleep after Cesarean Delivery
How to Lose Weight After C-Section Birth