7 Budget Play Activities for Kids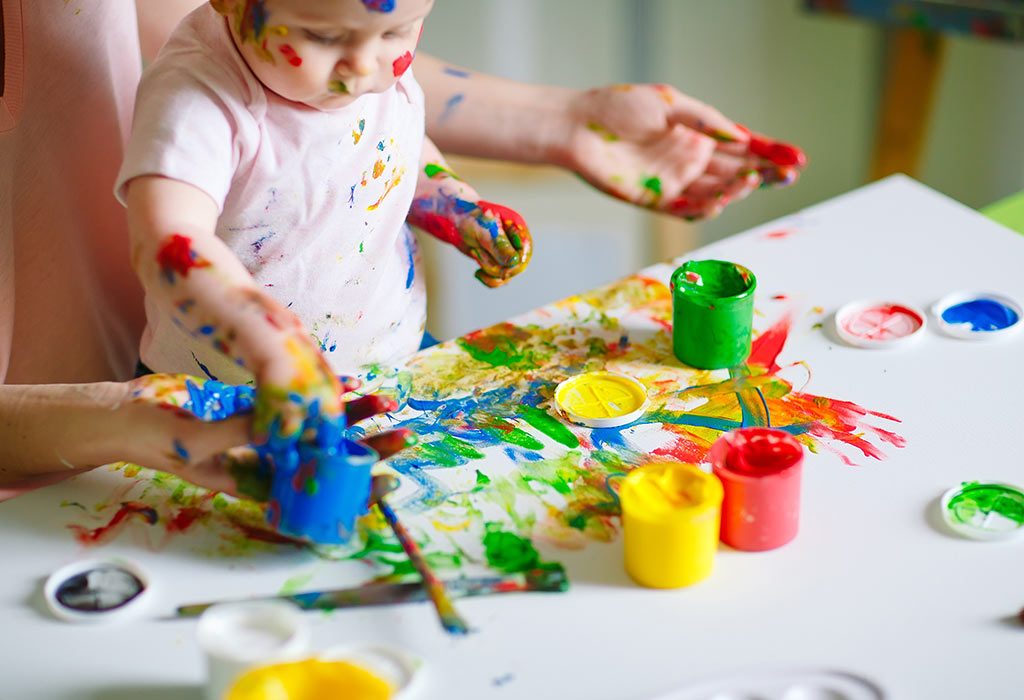 In this Article
Expensive toys aren't required to engage your child. Teach your child, instead, to play with unused things lying around and not demand a new toy every day. This will not just be economical for you, but will also teach your child the value of money.
Homemade games and utilization of products in the house for play are amazing ways to cut down on costs and, at the same time, keep your toddler active. This will help him learn and grow, and also to value what he has rather than demand for more. Take unused or underused objects in the house and make something creative out of them, teach your kid board games or simply take him out to the park to run around.
Pocket Friendly Play Ideas for Toddlers
It is important for parents to indulge in some engaging games with their little ones at home, so they don't ask for expensive games instead. Making use of readily available materials at home to play can be a great way of teaching him the value of money. Here are a few things you can do with your little ones:
Card games help develop your child's alertness and quick response skills. Depending on your child's age, play games like Go Fish, Concentration, Rolling Stone, Slap Jack, Crazy Eights and so on. If you aren't familiar with a game, search for it on the internet. It'll be a fun learning experience for you too.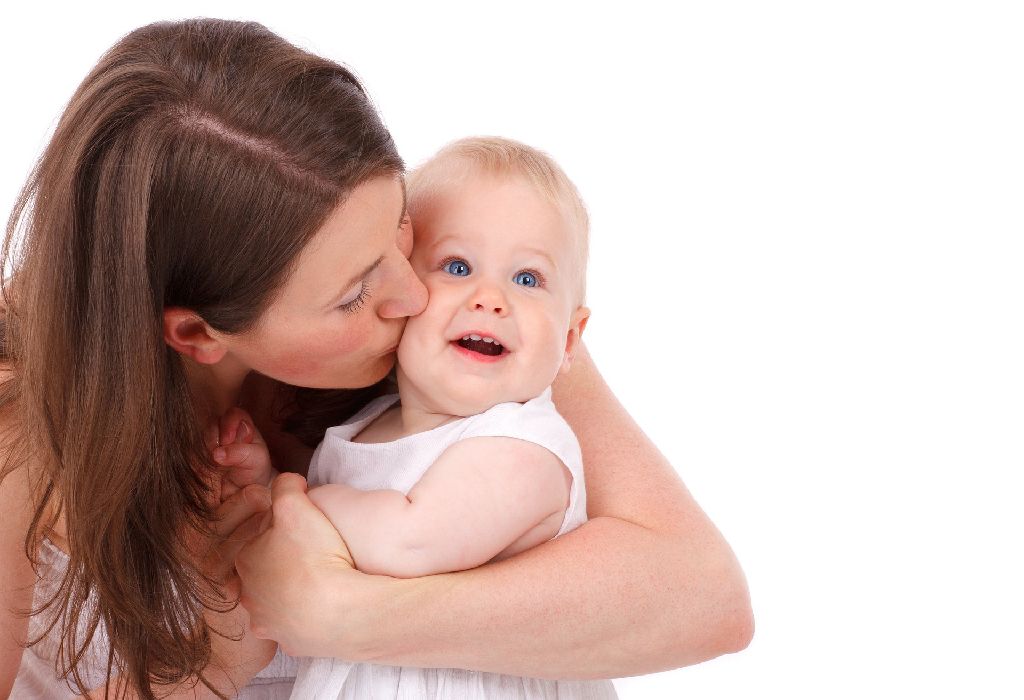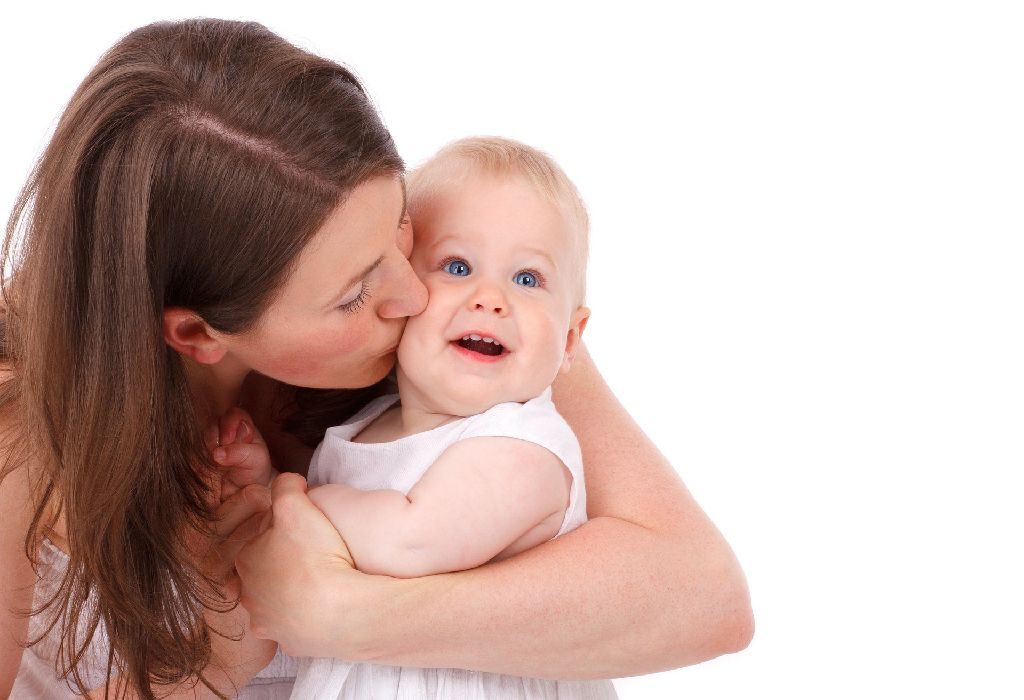 Teach your child board games like Snakes and Ladders, Chess, Chinese checkers or teach him word games like Scrabble or Boggle, if you have them at home. These games have been known to improve your child's vocabulary.
Jigsaw puzzles are quite inexpensive. They encourage your child to think of strategies to solve it. It also helps to improve his concentration and vision.
Organize a family meet where relatives of all ages can engage in fun activities. You can do this during your child's vacation time or once in two weeks. This will also help him strengthen familial bonds with your relatives.
Use colourful play dough to make towers, trees or pancakes. You can also cut it into different shapes like the sun or moon, explain more about them and show how they actually look.
Take an ice-cream container and decorate it like a hat. You could cover it with foil and use it to dress your toddler like an astronaut. You could also paste artificial flowers, pom-poms, etc. on it.
Outdoor activities in the park are fun and inexpensive. Take your toddler to a park and let him use the swings, slides or make sand castles. Playing with other kids will increase his confidence and educate him.
You can similate outdoor activities in your backyard using some of these outdoor play sets. Jump-rope games, kicking the ball, hopscotch are a few outdoor activities your child will enjoy even at home.
These small efforts from your side can help your kid learn a great deal. Plus, such simple games will not cost you much and will also allow you to spend some quality time with him. Let your child know that expensive toys are not the only way to have fun.