12 Best Toddler Memes That Parents Can Relate To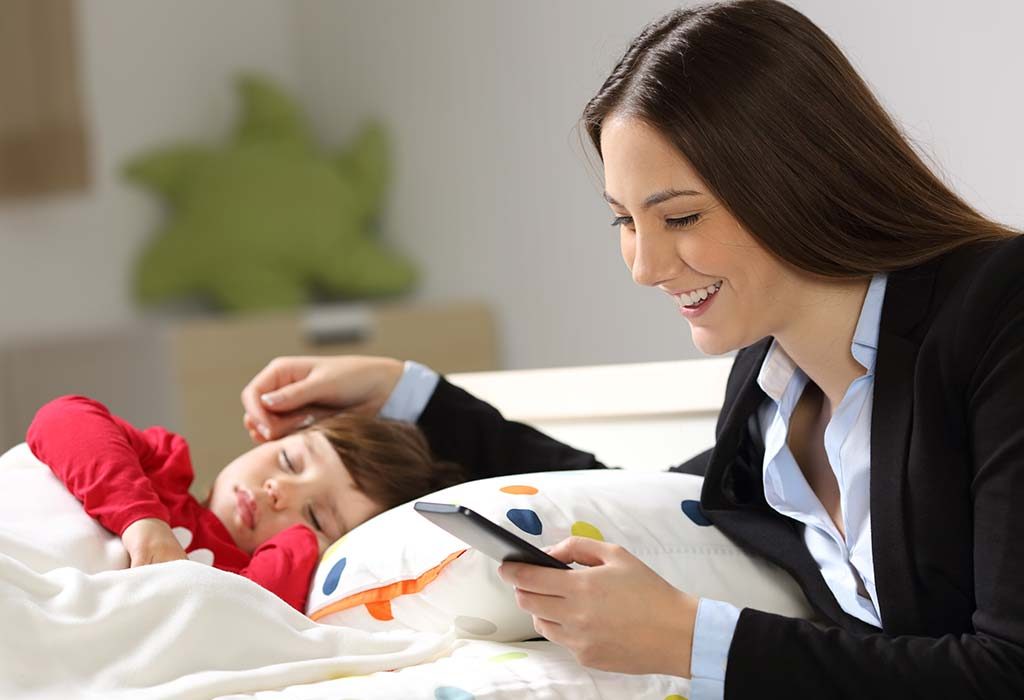 In this Article
A meme is worth a thousand words. You don't have to explain to other parents what it is like to have a toddler in the house. They have been in your shoes. It's common for your thoughts to go from "this is a blessing in my life" to "I didn't sign up for this!" many times during the day. There's no better way to put your experiences across than with memes about toddlers that all parents can relate to.
12 Best Toddler Memes for Parents
Here are some hilarious toddler memes that all parents can relate to:
1. Snacks Sharing With Toddlers
It doesn't matter if you're serving them food in their favourite plate; they want to eat from yours. Few things compare to the peace of finally enjoying your snacks uninterrupted once they are in bed.
2. Toddlers With Something in Their Mouth
"Nope, you're not taking that one away, you just can't have it." They will give you a good run before you finally get them to spit out whatever it is you don't want them to put in their mouth.
3. Arguing With a Toddler
Prepare to lose; there is no winning an argument with a toddler. They are always right. Maybe they don't understand you. Maybe they do, but don't really care.
4. Walking With a Toddler
Children are not interested in a quiet walk around the neighbourhood holding hands with you. Look at all the amazing things they can run to and puts their hands on instead.
5. Toddler and Dinner
Dinner isn't over until the floor has had its share. You can convince them all you want, but a bulk of your tenderly cooked meal is bound to end up as an artwork on the table and floor.
6. Toddler Screaming
You have been there, done that. It's embarrassing and exhausting, but you managed to pull through. So before you leave, you turn around and wish for the odds be forever in her favour.
7. Sudden Mood Swing of Toddler
One moment your toddler is an angel and the next, he's an absolute gremlin. You will blissfully enjoy the momentary peace and calm before he gets cranky again.
8. Toddler Pyjama Issues
Changing into pyjamas must come with some resistance, they're toddlers after all. You need the strength of the mother of dragons to get your little beast to comply.
9. Toddlers at Doctor Visits
Children's clinics are full of attractive things and colourful objects to keep children entertained. They are bound to pick something they aren't supposed to. The doctors don't mind, they understand.
10. Sleeping With Your 2 Year Old
You're exhausted and barely able to keep your eyes open, but your toddler has other plans for the night. While you're ready to sleep like a baby, he is determined not to let you.
11. Toddler's Favourite Snack
They will always have trust issues when they have their favourite snack in hand.
12. Toddlers With Colour Obsession
The wrong coloured plate is a good reason to throw a fit, especially when they don't get the junk food they asked for.
Some common parental experiences are best described using memes. No matter how serious the situation is, there is always a meme to make things funny and bearable.