What To Expect At Week 3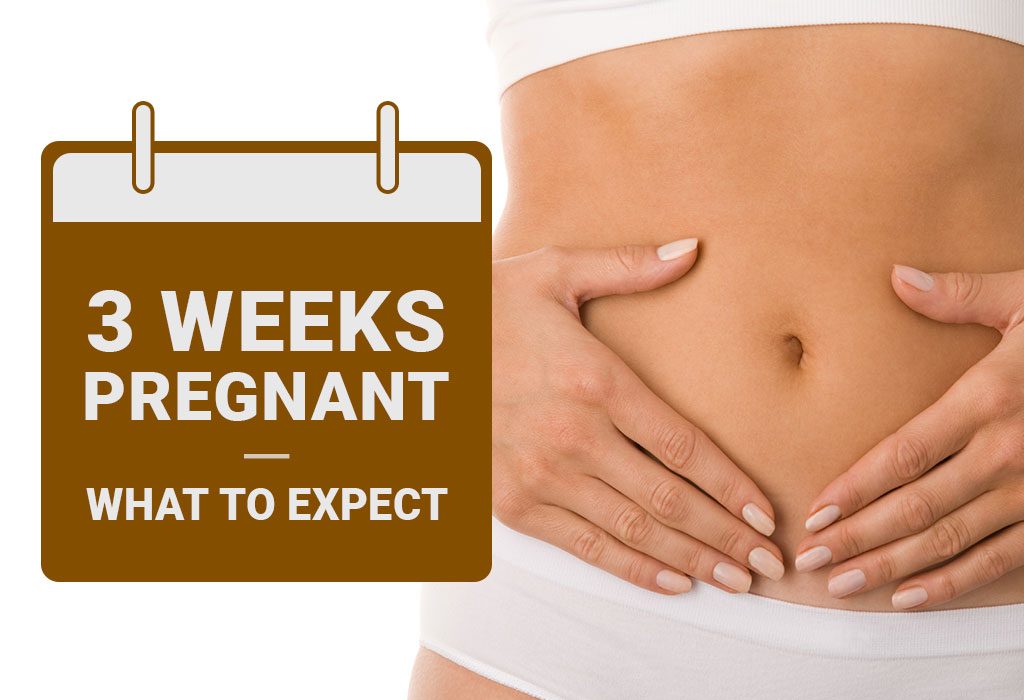 When you are 3 weeks pregnant, your life will change in a substantial way. At 3 weeks, your child has completed the journey from the fallopian tube to the uterus, and can officially be called an embryo. All the signs of pregnancy that you have heard from other pregnant ladies will be gradually making their way into your life. You may be experiencing food aversions, morning sickness, fatigue, frequent urination, and swelling of the breasts. From this time on, start eating foods rich in protein, iron and Vitamin C – which your baby will need!

Priyadarshika is a passionate writer, who doesn't hesitate from treading uncharted territories. She thoroughly enjoys the process of transforming thoughts into words and creating interesting reads. She likes sharing ideas and perspectives, and always ensures she is patient and persistent. She puts efforts to excel every day, whether it is at work or in her personal life. She is a blogger and a poet, and always demonstrates her skills creatively to add value to our content.