Traits of Scorpio Toddlers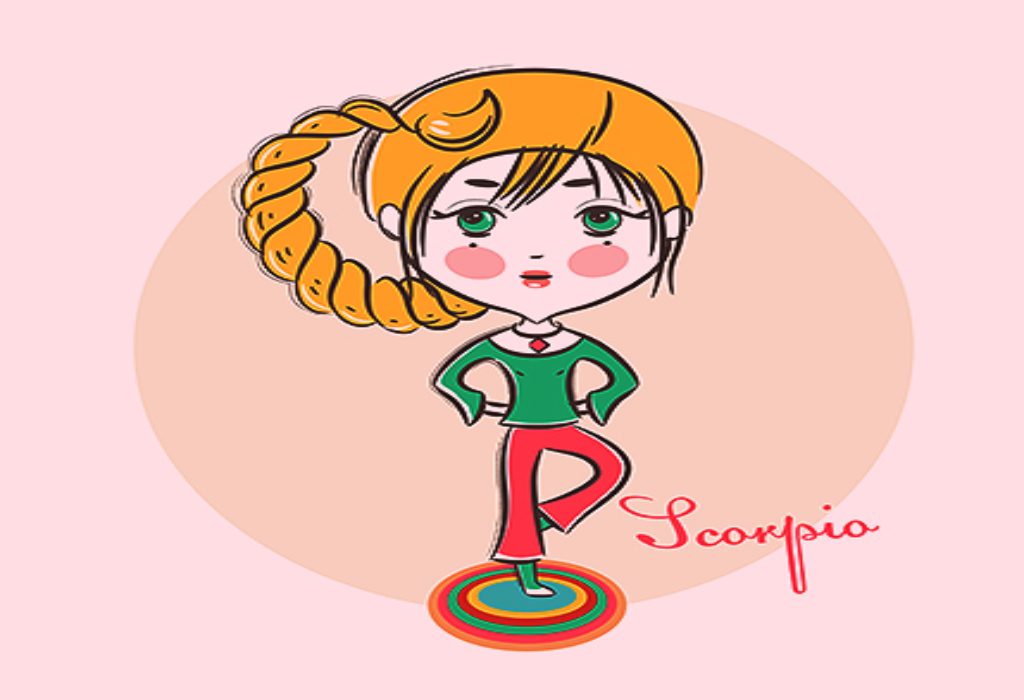 In this Article
At times, it may seem that Scorpio kids are too much to handle. But raising one doesn't have to be like being on a roller coaster. Learn the art of handling your little one and make bringing up a Scorpio child a rewarding experience.
Being responsible for someone who's completely dependent on you can be challenging and even a little frightening. Raising a child whose sun sign is Scoprio, however, is said to be even tougher! For anyone who believes in astrology, they know that Scorpios are not the easiest of people to deal with, and neither are Scorpio children. They can be stubborn and moody and tend to withdraw into themselves. Fortunately, with a little insight, you can learn to handle your little one better.
Understanding a Scorpio Child's Personality Traits
1. They're intense!
Scorpio children exhibit a lot of intensity and extremes of emotions. They're passionate and can love and hate with equal fire. They don't do anything by half measures! Either they give it their best, or none at all. This can make them difficult to handle, and also makes them competitive by nature.
2. They're intelligent
Scorpio kids are highly intelligent. They have a keen mind, which shows through in their singularity of purpose and dedication to a task. This intelligence is displayed very early on, and many Scorpio children tend to stand out in class.
3. They yearn for meaningful relationships
Children born under the sign of Scorpio make deep emotional connections, especially with their loved ones and care givers. They need to be taken seriously, whether it's by having heart-to-heart conversations, or by being as honest with them as you can. Talk to them openly and share your thoughts.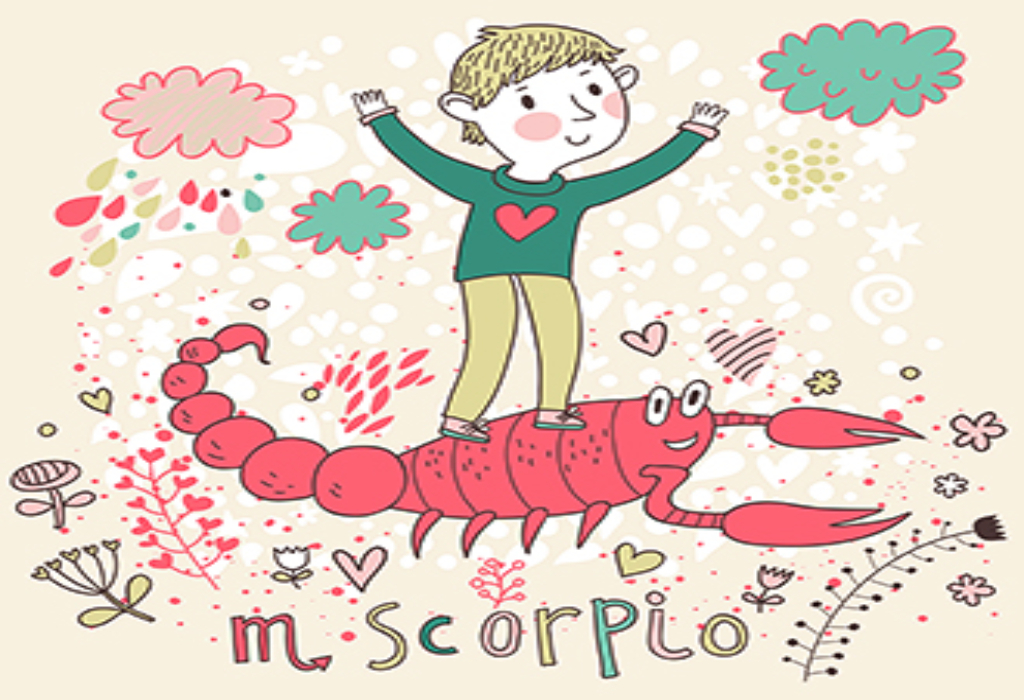 4. They can be secretive
A characteristic of the Scorpio zodiac sign is secrecy. Scorpios tend to withdraw into themselves and keep their thoughts and feelings inside. As a parent, you need to teach them the joys of communicating early on. They cherish a strong connection with a loved one, and once they trust you, they will share their innermost thoughts and feelings with you.
5. They're moody
Scorpios are known to be moody. When something's not going right for them, they tend to brood and their mood can change at the drop of a hat. They are also very sensitive to vibes, which means they're attuned to the feelings of their loved ones.You can't hide a lot from your little Scorpio!
6. They're wilful
Raising a Scorpio child means being prepared to deal with a strong will. They know exactly what they want and will try to get it. You need to be firm, yet loving, and you need to enforce discipline gently with them. Force and might will get you nowhere. They'll only turn more stubborn.
A Scorpio child's horoscope can give you some extra tools to understand your little one's moods and thoughts. Forget the dictatorial style of parenting and learn to handle them with patience and love. Let them eat on time and get enough sleep otherwise they tend to get cranky. And, no matter the age of your child, help her connect with nature to soothe and calm her. Give plenty of hugs and kisses, and make sure she knows she's loved.