Tips for Keeping your Special Needs Child Safe and Secure at Home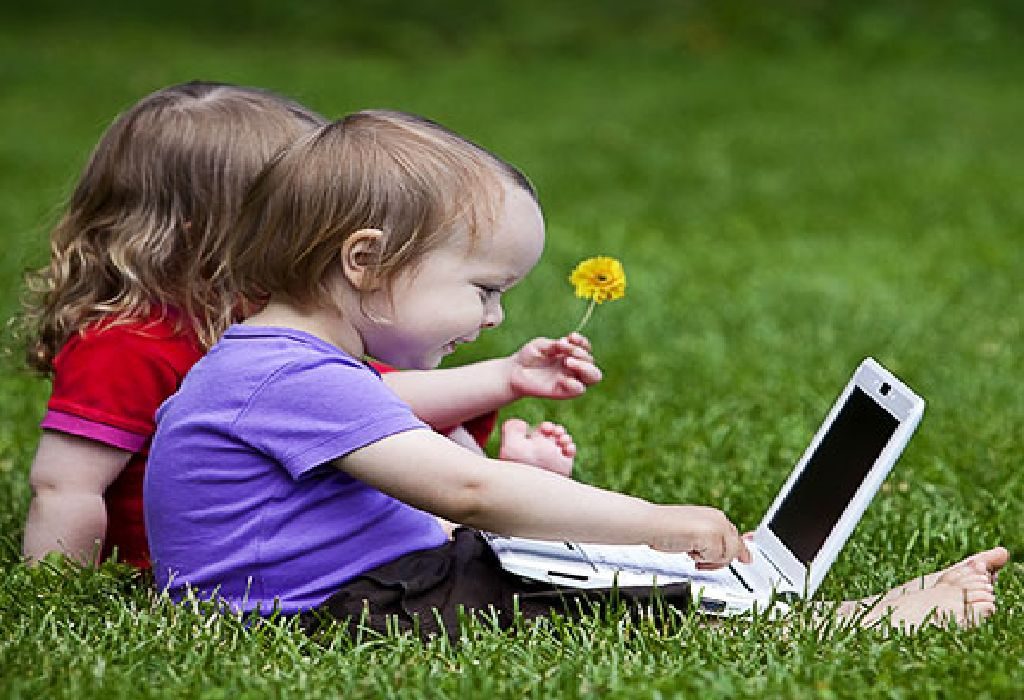 In this Article
Security becomes a major concern for parents who have children with special needs at home. Extra caution and care is a must not only for the betterment of the child but also for him to lead a tension-free life. Let us look at ways to childproof your home.
Protection is always a top priority for any parent. No parent would want his or her child to be even in the smallest of danger. That's why parents undertake every possible measure to ensure that their child is safe and secure from hazards. Being a parent of a special child, you would leave no stone unturned to keep your child away from danger.
However, it would get difficult for you to always keep a vigilant watch on your child. There will be times when your child would be on his own, when you would be busy completing some household chore. Then what would you do? You cannot trust your child's instincts alone to keep him safe.
Childproofing or safeguarding your home from all likely-to-happen accidents is the only way to ensure the safety of your child. Let us understand the different measures you can take to childproof your home.
Precautions for Your Child's Safety
1. Secure all windows and doors
Children tend to wander and explore. You will not even come to know when your child will lock himself in or go out of the house. So it is important for you to install sensors in all your windows and doors to track his unwanted movements.
2. Safeguard kitchen and bathrooms
Install cabinet locks in the kitchen and bathrooms to prevent your child from coming in contact with any sharp or electrical objects. It is also important to lock the refrigerator to ensure that your child does not consume anything poisonous or hazardous.
3. Install video monitors
To keep a track of your child's movement, when you are busy completing your assignment from home, install video monitors in rooms where your child spends the maximum time.
4. Do not delay important tasks
Whenever you get off using an electronic device, always keep it at a place where your child will not be able to access it. Don't even think of doing it later. Your late action can bring heavy consequences for you and your child.
5. Give your child a secure ride
Whenever you go out for a family outing, always make sure that the entire family puts on their seat belts. Also, ensure that you have childproofed your vehicle. You do not want your child to open the door of a moving car.
6. Bolt all heavy furniture and electric outlets
Bolt all heavy cabinets, television set, and furniture against the wall. You do not want your child to trip and have an injury. Also, avoid keeping staircases at home. In addition, install outlet covers for all electric outlets.
7. Don't let medicines be a danger
Keep medicine bottles at a distance from your child, preferably on the top shelf of your cabinet. You do not want your child to take the wrong medicine at an inappropriate time.
8. Keep your neighbors informed
Always keep your neighbors informed about your child's behavior. They are the people you can approach at all times. You should take them into confidence about your child's safety during an emergency.
Childproofing is an ongoing process. Regular childproofing techniques might not work when your child grows. You might need to add or delete certain techniques. However, along with taking all the precautions for your child's safety, it is also important that you make your child aware of the different hazards and dangers that can be caused at home and instruct him on the steps that can be taken to avoid them. This can be very challenging when you have a special needs child at home, but it's definitely worth a try.