Stimulating Thinking in your Preschoolers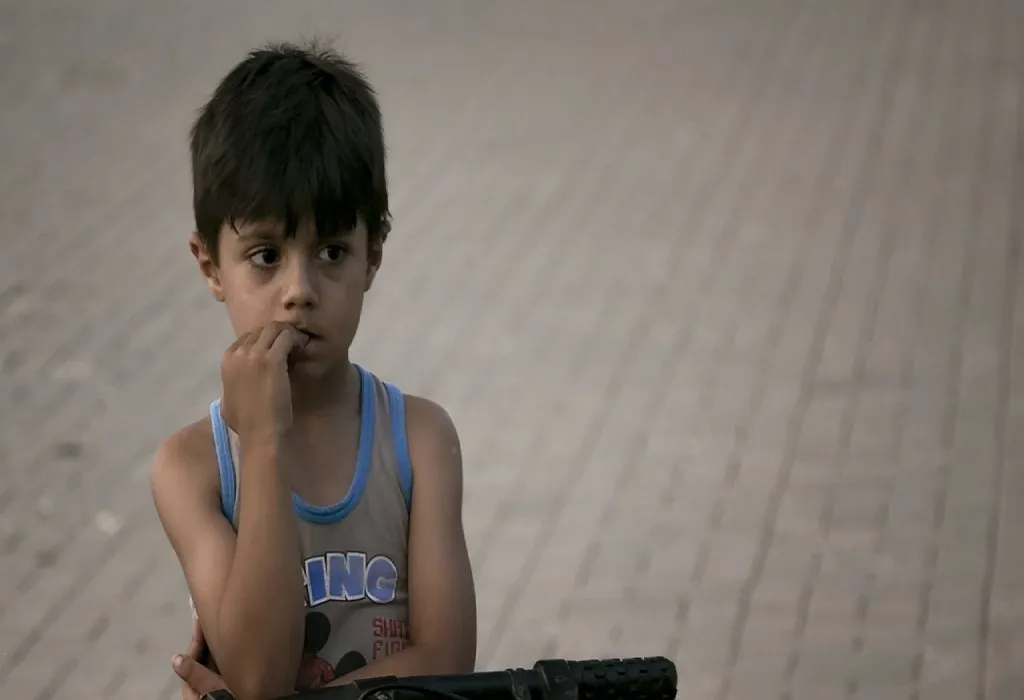 In this Article
Is your child always asking you questions? Do her questions fill you with awe? How would you ensure that this thirst of your child never ends? Read the article to know more about making your child into a thinking little individual.
At 3-4 years, Science, Social studies, Math would seem like alien words to your child. But he is curious about the fishes that swim, butterflies that fly and the rainbow that fills the sky after the rain. In a child's world curiosity never ends. This curiosity forms the cornerstone for a child's learning. Harness it the correct way and watch your child eager to know and learn more.
Outlined below are fun and innovative ways to teach him concepts and kindle his thirst for knowing more:
Out in a Park
Your child collects raindrops on his palm, chases a butterfly and inhales from the flowers. In his own little way he is trying to fill his mind with colors, fragrances and sensations. Take him to the park and play games with him.
Make a checklist of items that he could collect. Example: grass, rocks, twigs, feathers, leaves, sand, pinecones, ants, etc. This encourages your child to explore, find answers and come up with his own ideas. It might also help him be creative and come up with writing ideas.
For more fun take a bug box and encourage your child to watch bugs, however, take care to see that your child gently handles the bug and causes it no harm. Encourage him to discuss his observations.
Pack two sets of binoculars and watch various birds in the park. Show your child how different they are in their colors, sizes, shape of wings, etc. Tell him the names of birds if you know.
Finally, sit with your child and document your thoughts along with his. This might give you some ideas for your next park visit.
Playground Fun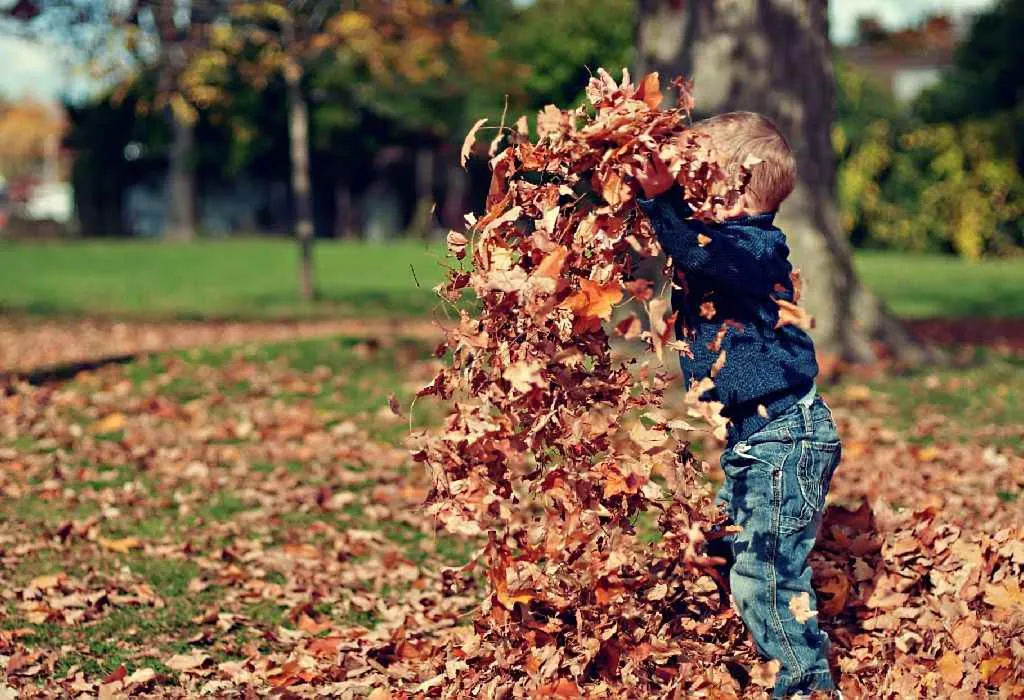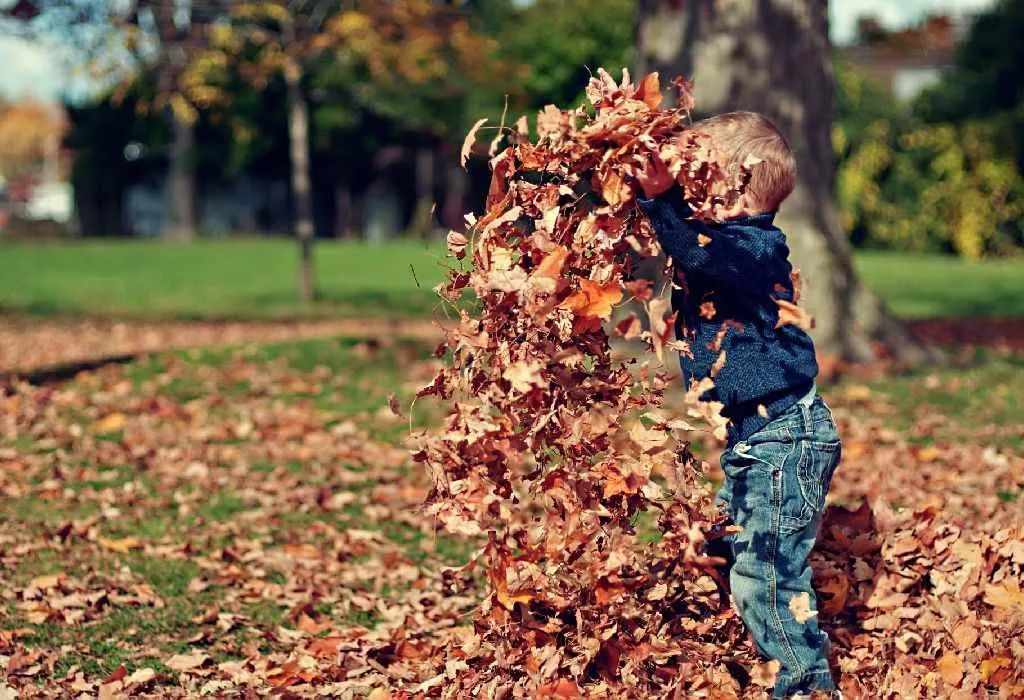 Playground is where your child would be in his elements. The sand, water, air and all the play equipment such as swings, slide would help him understand the concepts of speed, momentum, light and shadows and assimilate them in an interesting, fun way. Here is what you can do:
Let him feel his heartbeat before play. Tell him to feel it after a round of running. Explain to him the difference.
On a windy day, ask your child to hold both wet sand and dry sand in both his palms. Ask him to release it. Tell him why the wet sand would remain in his palm and only the dry sand would blow.
Tell your child to walk on both wet and dry sand, ask him where the footprints are more visible.
On a bright sunny day, encourage your child to observe the shadows of various trees, play equipment and tell him to find out his own shadow.
Playgrounds, thus, not only provide great spaces for playing, but also for knowing how things work.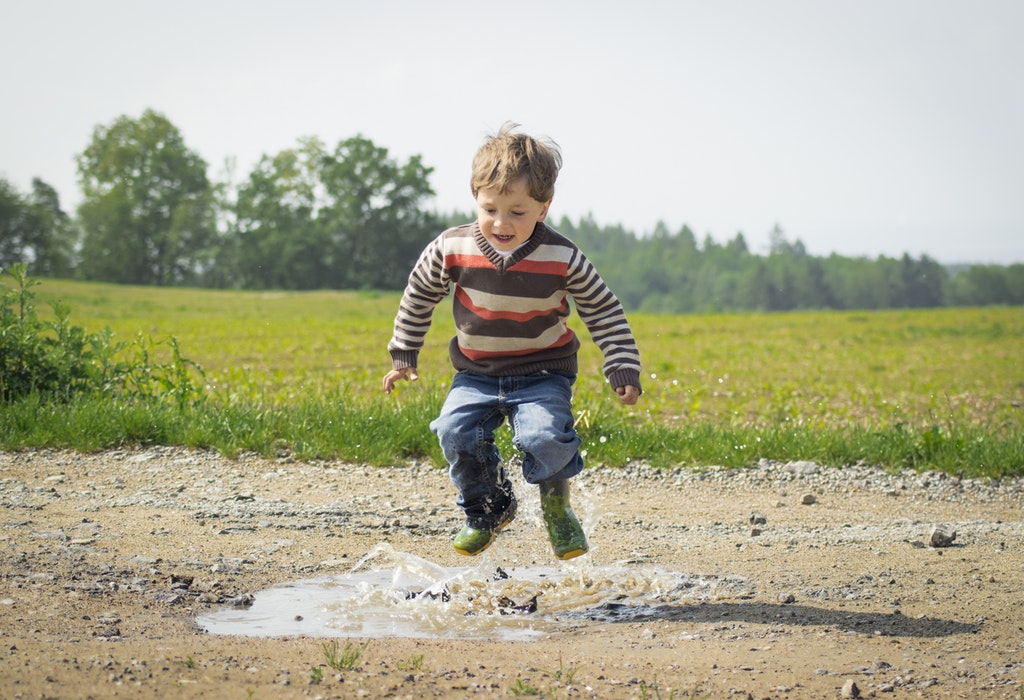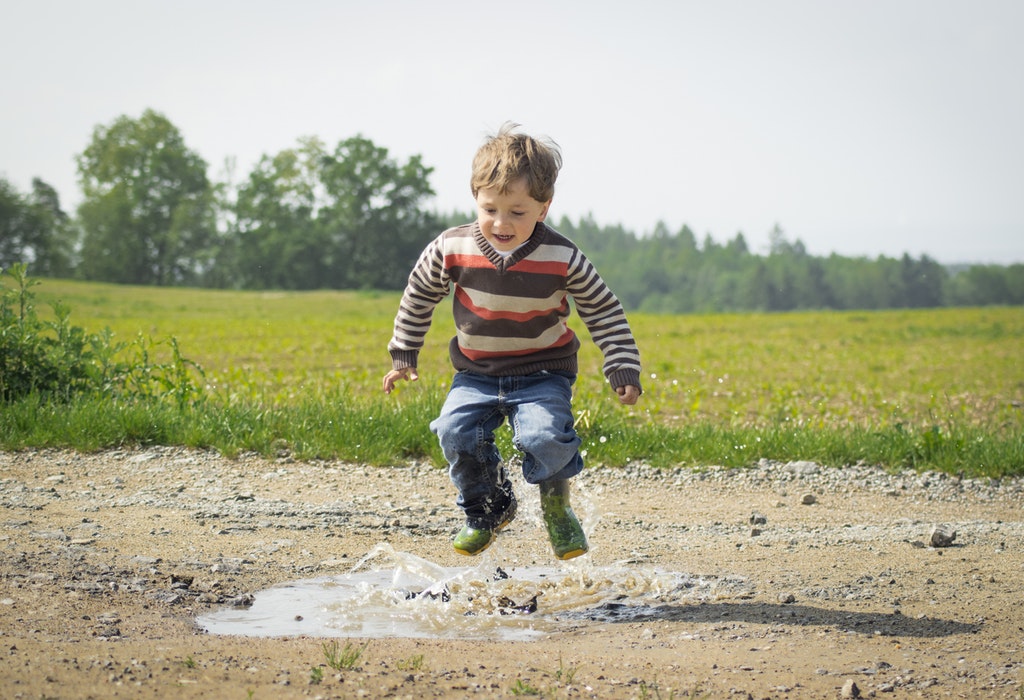 Social Studies
Social studies are not always about studying big, fat textbooks in high school. It can begin in preschool itself. Help your child gain more insights about himself, his family and friends in an enjoyable way.
Give your child a scrap-book and tell him to make a collage of all his favourite things or the things he loves. This could be anything from his favourite toys to his favourite books. Tell him to accompany it with a self-portrait.
Tell him to make a little booklet of his feelings like "I feel happy when _____" or "I feel angry when _________".
Show him an album of his extended family and help him identify his grandparents, uncles, aunts, cousins, etc.
All these will teach your child, his role in relation to a particular community.
Finally, parents should focus on these early years of their child. A little bit of patience and enthusiasm will help your child develop and hone his skills the right way.