Siblings and One Big Birthday Party – Okay or Not?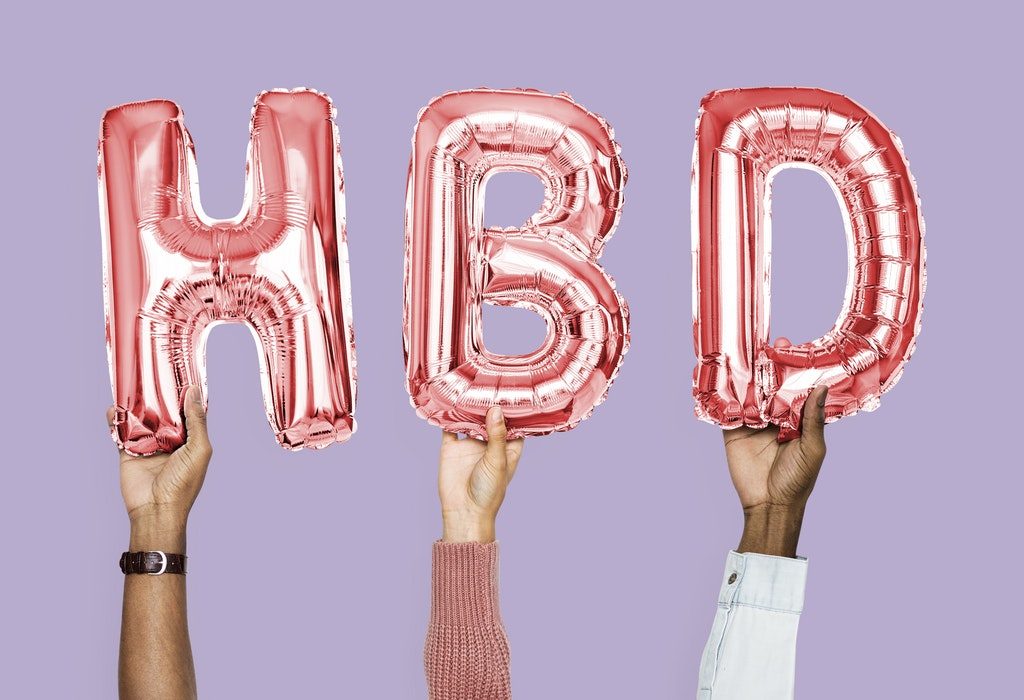 While some parents see it as convenient more than anything else, others seem to think that it's unfair to their kids who have to share their birthday party with their sibling. As a parent, the decision lies in your hands and there are some factors you might want to consider before you take the call.
What You Should Consider Before Making it a Joint Birthday Bash
Consider your Finances
It's nice to host two separate birthday parties where each child gets to feel special and enjoy his or her day to the fullest. But be practical about it and consider whether your financial position allows you this double expenditure. If you can't afford two parties it's best to settle for one. Despite having just one party, you can still give both kids the best and have them love you for it.
Keep your Guests in Mind
Are your kid's birthdays a week apart from each other and if so, do you think your guests will be able to make two parties in a row? Friends and family usually find it convenient to attend just one party. Besides, not being able to attend the other party might make the other child feel slighted!
Consider the Age Group
In your quandary on should siblings have one birthday party, there's also the age difference to consider. When there's a couple of years age difference, most often it's the younger ones who love sharing their birthday parties with their older siblings. The elder kids, however tend to prefer their own party with their own group of friends. In this case, you'd be better off throwing two separate parties.
Your Child's Opinion Matters
Should siblings celebrate their birthdays on the same day? Why don't you just ask them? It's their birthday after all! You don't want to hurt their feelings or cause any resentment by throwing a joint party just because it suits your convenience. You can still host two parties on an even keel even if you have to cut down on expenses.
Playing host to two birthday parties can be fun from a child's point of view, but it can be exhausting from yours. What with the expenses to think of and trying to make it perfect for both children! On the other hand, each kid deserves to feel special. After all a birthday comes once a year so you can afford them this luxury. What really matters at the end of the day is that whether you host a joint birthday party for siblings or not, make it equally special for both of them.