Secure Your Child's Future With These 5 Financial Tips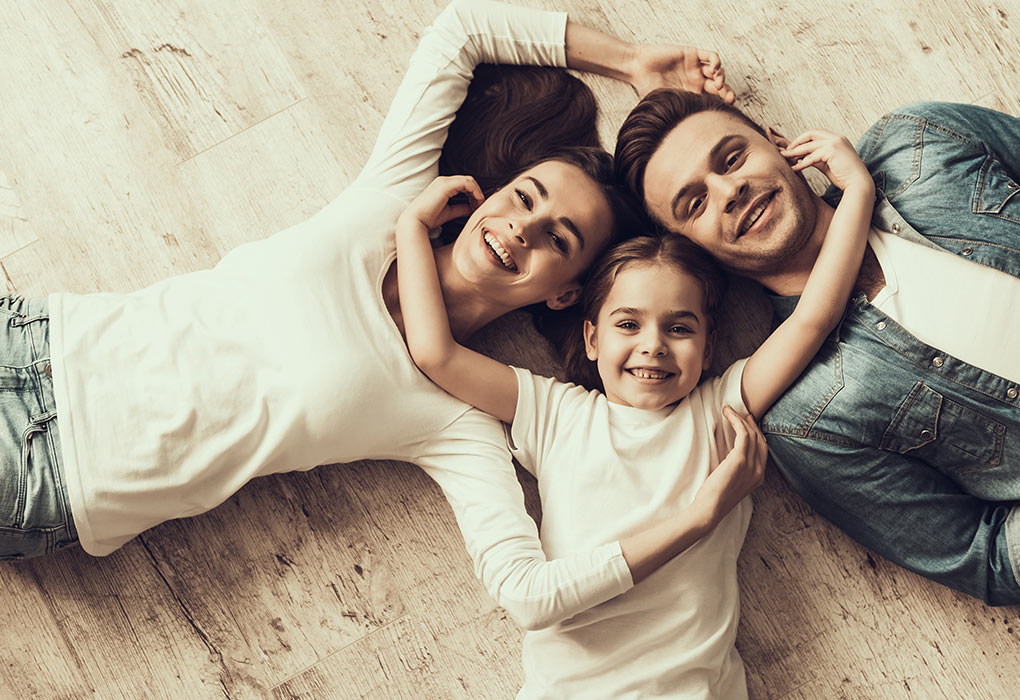 In this Article
One of the biggest follies a lot of Indian parents make is getting pregnant before getting their financial matters in order. Many parents think that because they have a 6-figure paying job and a nice house and a car, they can afford to have a baby. But nothing really prepares you for the shock you get once you actually become pregnant! Right from prenatal tests and supplements, to maternity clothes and feeding aids, your baby starts draining your bank account even before you can hold him or her in your arms! It is important, hence, to understand the expenses that come with raising a child and plan accordingly – so you never have to say 'no' to your child.
Some of the common expenses that are recurring and life-long include essential needs like food, clothing and housing; entertainment, transportation, medical expenses, etc. On the other hand, some expenses – like education, marriage, etc. – are huge, but happen only for a finite period of time. Either way, one must assess three things while making financial plans – how much money is going to be required, at what time of the year or at what age, and for how long.
5 Tips to Financially Secure Your Child's Future
Taking all the above points into consideration, here are some general tips for you to plan your child's future in such a way that you can provide for all their needs, and enable them to dream.
1. Consider Investing in Child Insurance Policy
Look for a policy that gives you enough flexibility, without locking away your money for a majority of your life. Money is of no use if you can't spend it. An ideal child insurance policy would ensure you get money to spend in a timely fashion, while also allowing you to withdraw money in case of any unfortunate events. Finally, a policy that will protect your child even after your demise is definitely a big plus. Consider the child plans offered by IDBI Federal Life Insurance. They have all of the above benefits covered completely!
2. Consider Getting Life Insurance for Yourself
While a child insurance plan will cover your child's financial needs, getting life insurance for yourself is also something you must sincerely consider. Not only will this help support your family in your absence, but it will ensure that not all your funds are stuck in a single policy and that you do not have only a few outlets in terms of withdrawal.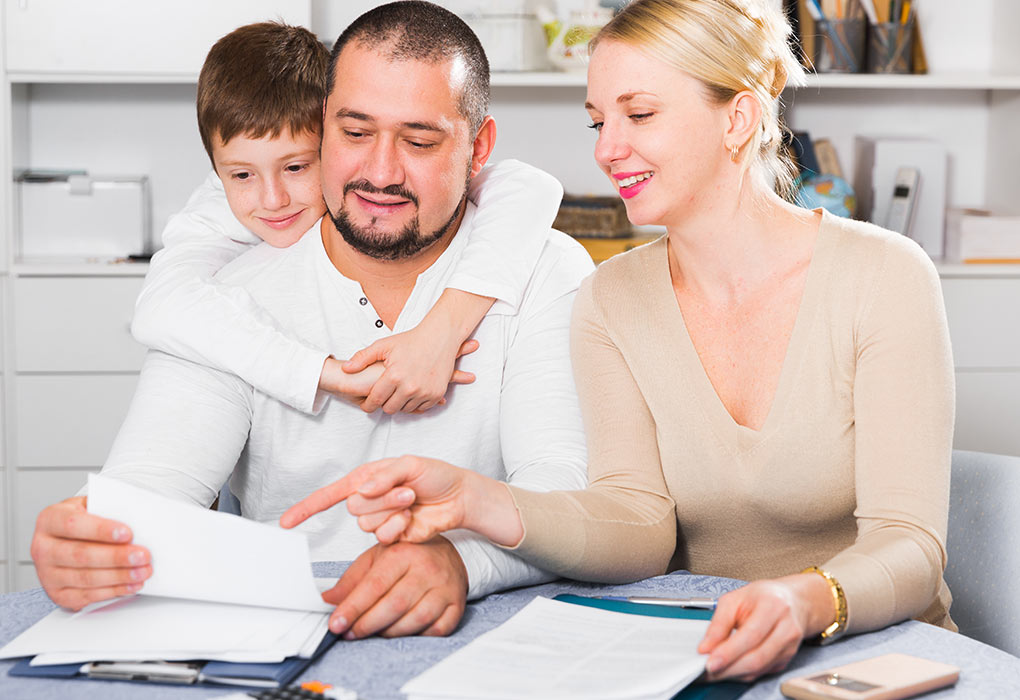 3. SIPs are a Great Way to Have a Lump Sum of Money on Demand
The beauty of an SIP is that it gives you a better return on your investments. You can also discontinue an SIP at any point in time, making it a flexible investment. It is the best way to put money away for luxuries – an expensive birthday gift, a vacation, or an upgrade for your child's room!
4. Set up a Fixed Deposit
While SIPs are more lucrative, they are subject to market risks. A fixed deposit might be a more traditional form of investment but will give you assured returns. The best way to go about is to have at least a couple of fixed deposits; pick the terms in such a way that the maturity of the FD coincides with an important milestone. For example, one could mature around the time that your child will complete school, another could mature around the time he completes graduation. Maybe a third that will mature in time for you to throw him a big wedding, or buy him a house or car.
5. Set Up a Bank Account for Your Child
This may not seem like a big deal right now, but it is a great way to teach banking to your child. Things like building a credit history, understanding finances, will come more easily to your child. Instead of giving your child cash as 'pocket money', you can deposit it in their bank account. That way, they can learn to budget their expenses, save, and plan where and how they spend their money. You too can keep a track of how much money you spend on your child this way, in order to better manage the finances of the house.
Some of the best decisions we make in life are well-thought out, taken by considering all possible outcomes, and reached upon with a calm and rational mind. Financial planning for a child is the same. Be sure to consult a good financial advisor and take the right steps towards securing your child's future today!