Play Dates for Babies – Yes or No?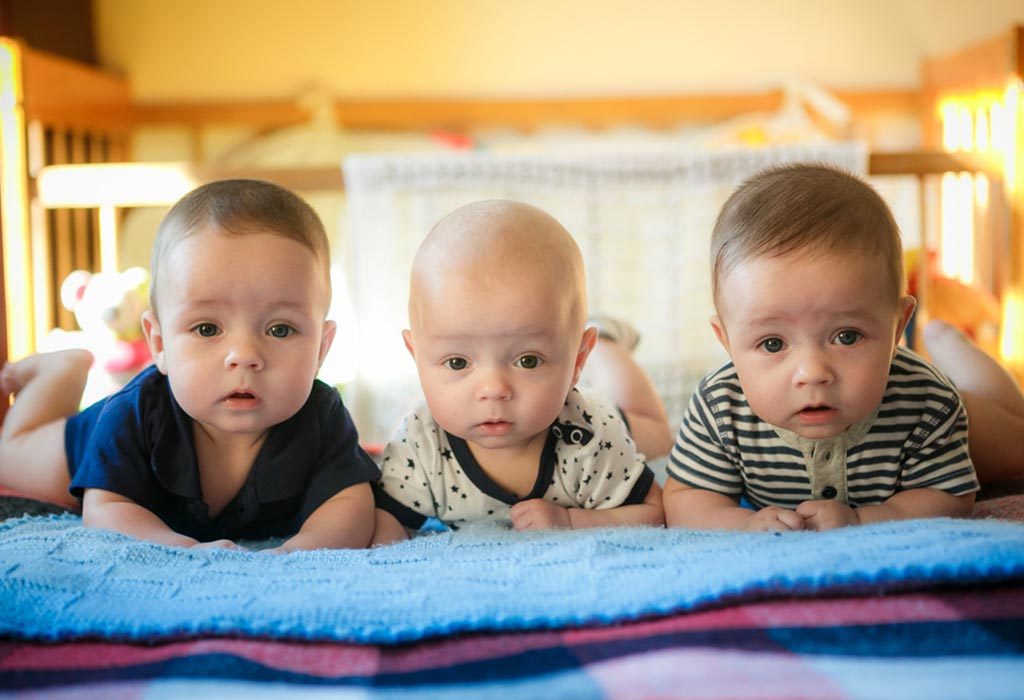 In this Article
The first few months after the arrival of your newborn are spent mostly in transitioning from carefree couples to round the clock parents! As you alternate between feeding, changing diapers and tending to other newborn needs, there is another question that troubles you – is your baby entertained enough? Does he need a playdate?
Now that you have adjusted to the 24*7 schedule, you can take out sometime to say hello to the world again – this time with your little one! A playdate group is perfect for both mom and baby for fun and entertainment. Though the benefits for your little one are minimal during the initial months it's a good way to connect once your baby has grown up a little.
Till 6 months of age, baby playdates can be more useful for you than for baby. You can relax your frayed new-mother nerves by exchanging and discussing issues with other parents. But as your baby grows up, he can experience a number of benefits by attending a playdate!
The guidelines for the perfect playdate differ with age. Here are some quick tips which might help you make up your mind in case you are in a dilemma about playdates.
Upto 6 Months
In the first six months, playdates are essentially an opportunity for the parents to dress up, step out of their homes and spend some time with likeminded parents. Your baby's activities are restricted to watching all the new faces from your lap and being adored and cuddled by other parents. Your time is well spent by making new friends, sharing issues, recommending doctors and other typical newbie parent chit chat.
6-12 Months
This is the perfect time to introduce your baby to the world of other babies and parents. He'll love to watch and be a part of all the crawling, clapping and rolling over with other babies. Even though he'd still prefer to play all by himself, he surely will feel stimulated by all the activity around him.
12-18 Months
Once your baby reaches the landmark one year of age he'll tend to become clingy and suffer from separation anxiety if left alone or with strangers. Playdates encourage your baby, now almost a toddler, to deal with separation anxiety as he realizes that people other than his parents aren't as scary as he thought them to be. He knows his mom or dad are around amidst all the unknown faces.
Still undecided? Give it a try as you can always opt out if doesn't work for you. Ensure that the sessions are short and group size is small so that your baby gets acclimatised to his new schedule and surroundings.
?>